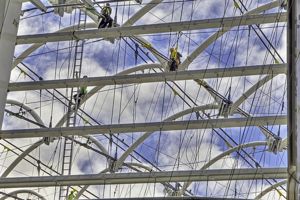 In this two-part Tyee Solutions Society series, reporter Katie Hyslop looks at the challenges B.C. faces when it comes to jobs training in the current economy.
In This Series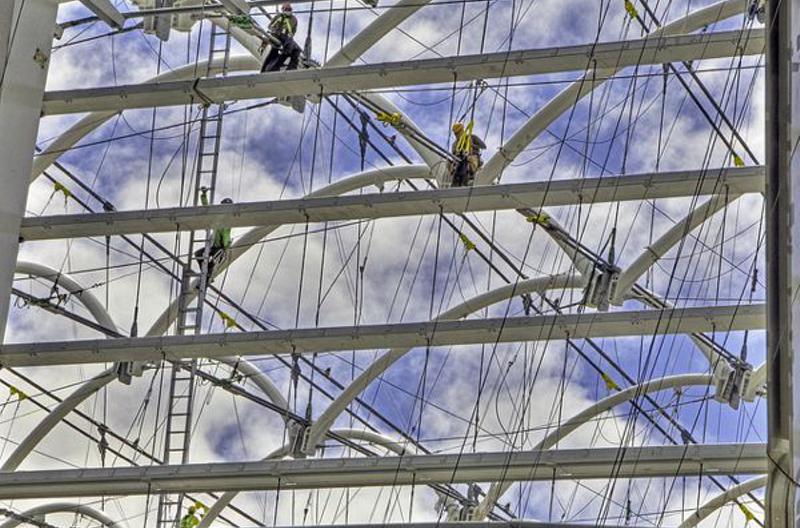 As demand for skilled tradespeople grows, so does pressure on the Industry Training Authority to fill the gap. First of two.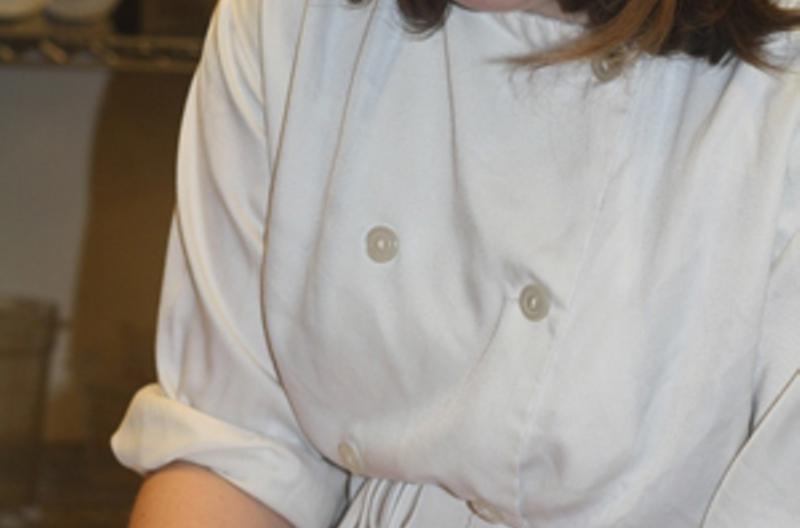 A lot is riding on eager young apprentices like Tala Small Wolf. Is she getting the support she needs?