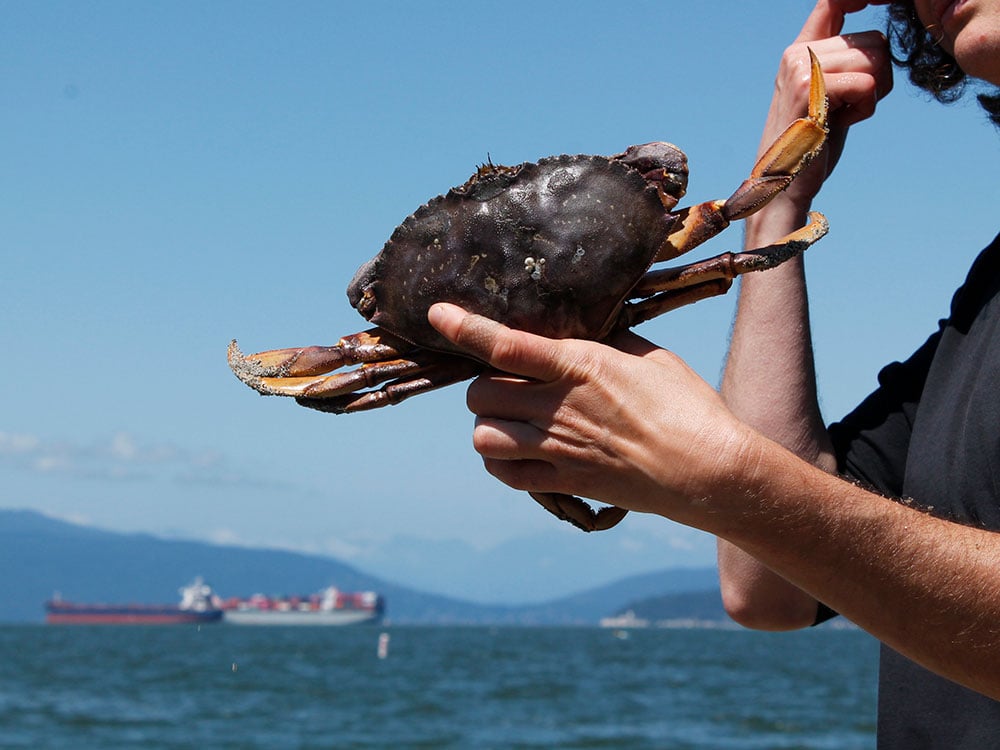 After climate reporter Michelle Gamage's favourite affordable grocery store closed in Vancouver, she was left wondering what to do next — especially in the context of looming questions about inflation and how climate change will impact food security.
While she was at it, she also wanted to try and tackle some local food justice issues.
So she set on a quest to find fresh, affordable and ethical food in Vancouver, documenting her findings in this four-part series. The series covers urban farms and community gardens; rethinking "food waste," foraging and fruit gleaning.