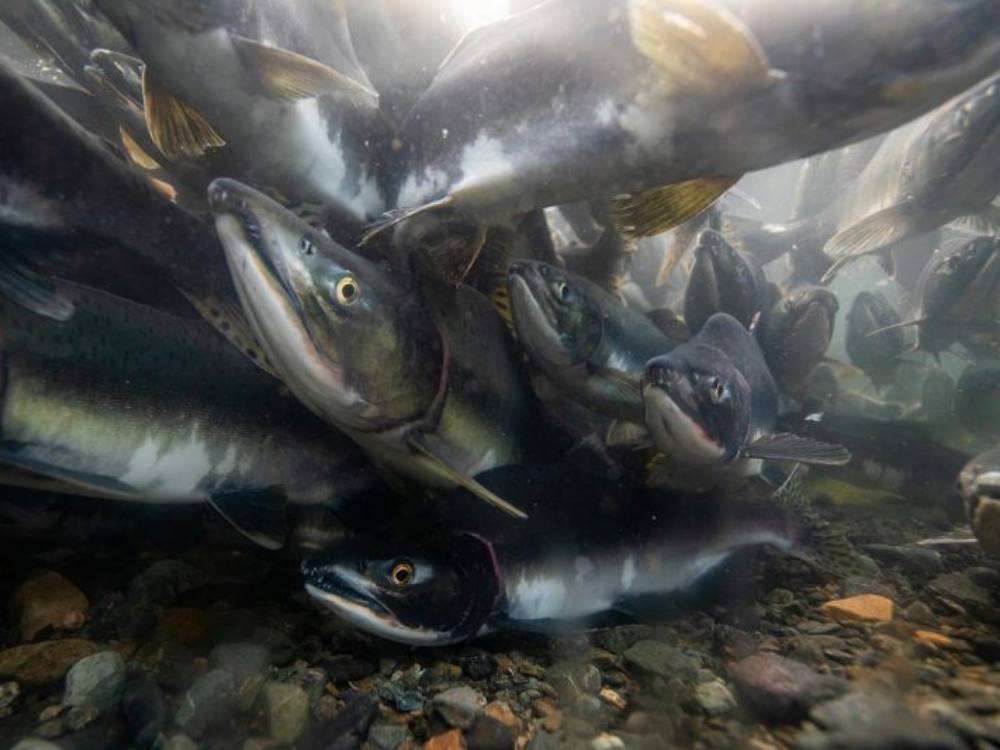 Introduced as an industrial solution to meet increasing demand amid diminishing stocks, salmon hatcheries along North America's Pacific Northwest coast have a long and turbulent history.
How have they succeeded at expanding some salmon populations while birthing new problems for species' sustainability? What are Indigenous people and others doing to address the imbalances?
These and related questions are investigated in this in-depth four-part series produced by Hakai Magazine and republished on The Tyee.