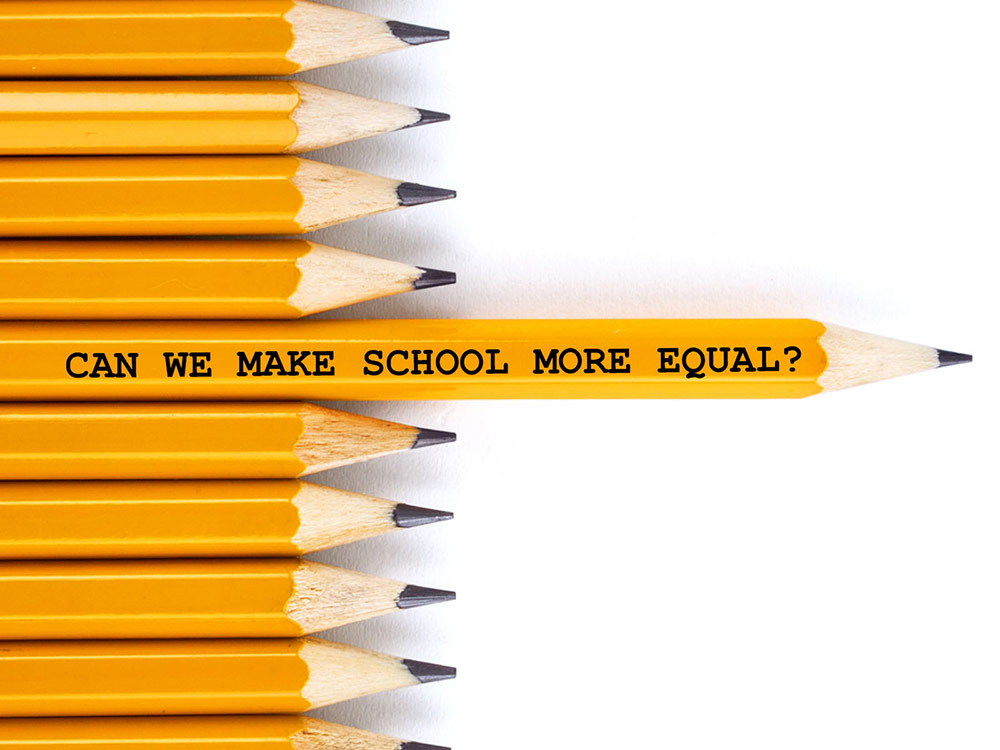 There's more than one way to get a public education in British Columbia. While a brick-and-mortar school may contain students of all abilities, the classrooms inside are often divided between the mainstream and one of several "programs of choice," such as French immersion, gifted education and mini schools, where higher achieving students benefit from academic enrichment.
Earlier this year, the Vancouver School Board announced its intention to move away from "streaming" — the practice of grouping students together based on their educational abilities — to focus instead on offering students equity of access to all programs. Its first move was to phase out secondary honours courses, which allowed students to complete three levels of math or science in two years. Then the district proposed to turn a full-time gifted program for 80 students into a part-time six-week program for 700 students.
The changes have been controversial, with parents who support the programs decrying the loss of opportunities for their children. But the district was also selective in how it applied its equity lens, not touching programs of choice like French immersion or mini schools, which are both touted for their academic benefits and criticized for being inequitable.
This series by reporter Katie Hyslop looks at three such programs offered in the district and B.C. more broadly — the Multi-Age Cluster Classroom for gifted students, French immersion and mini schools — and asks: Is student access to these programs equitable? And if not, is cancelling them the solution? Or can they be remade into programs more students can enjoy?