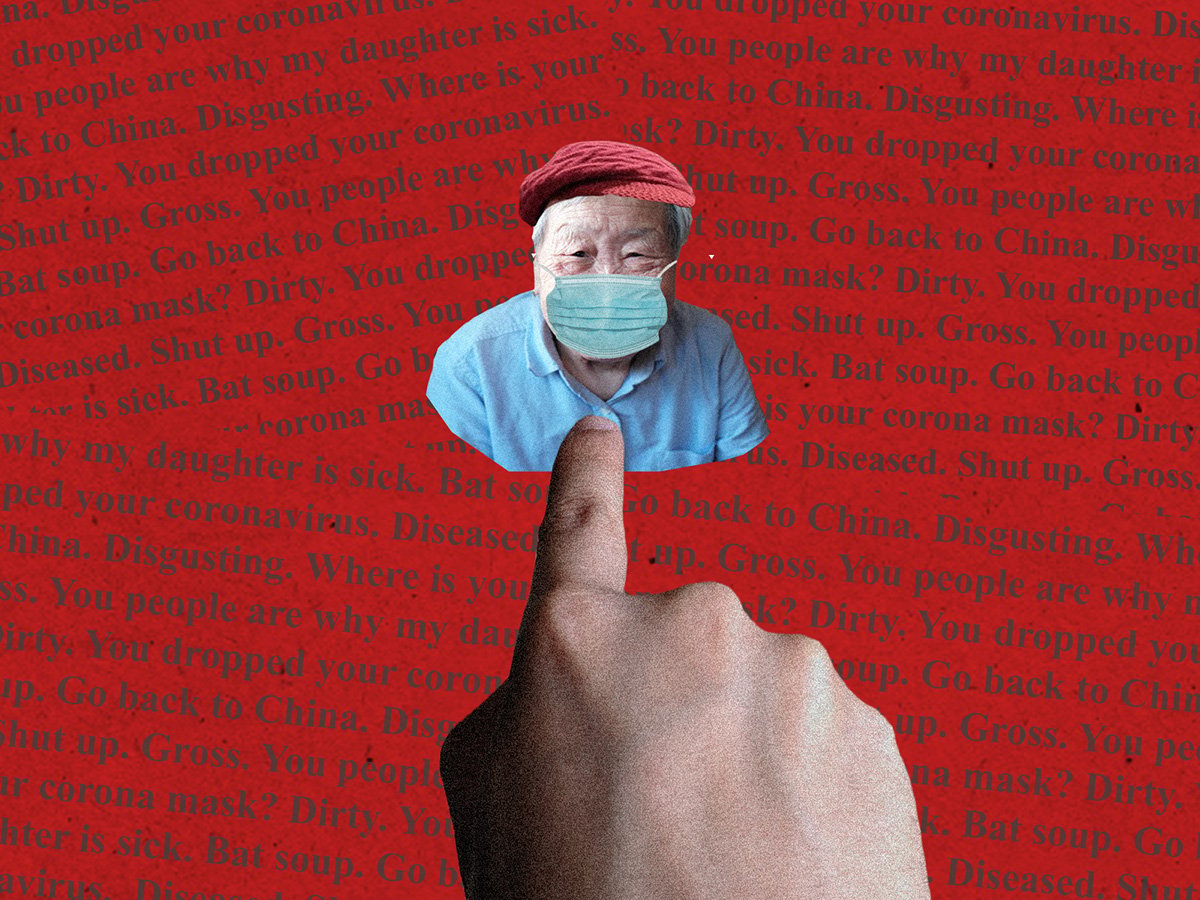 First came the global wave of anti-Asian racism linked to the pandemic. Then the killing of George Floyd.
In This Series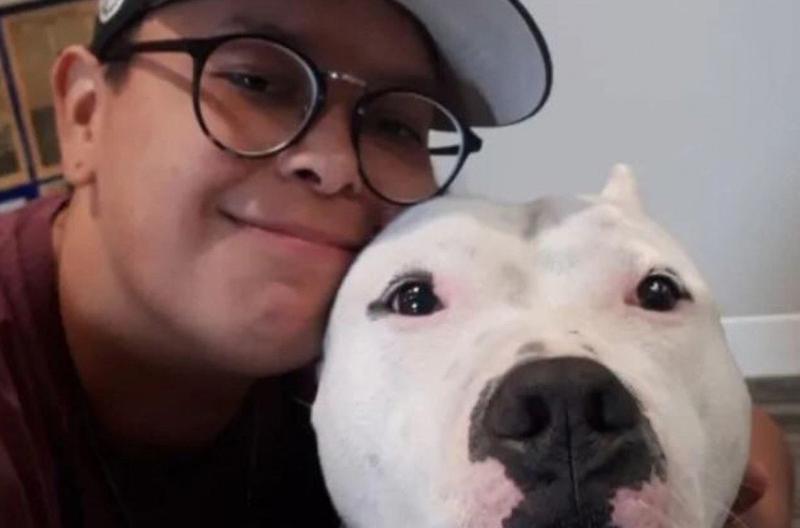 In Vancouver, Canada and around the world COVID-19 has emboldened racists. Part one of a series.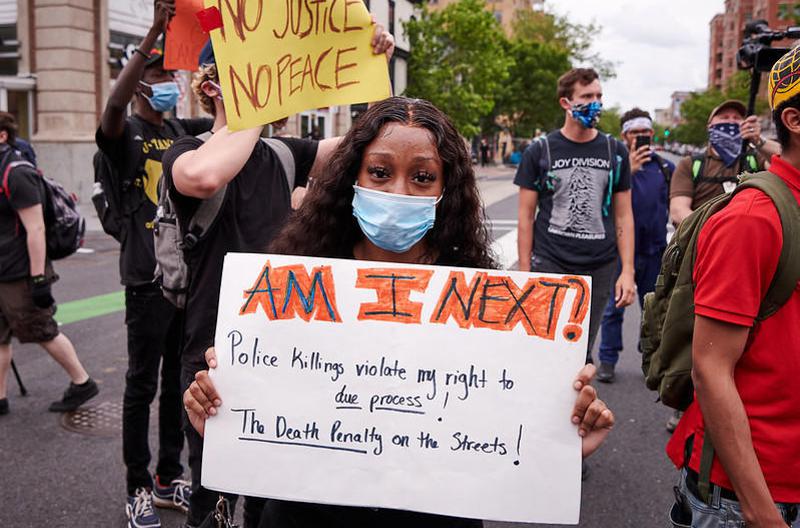 Canadian activists have been inspired by and helped grow the movement. Second in a series.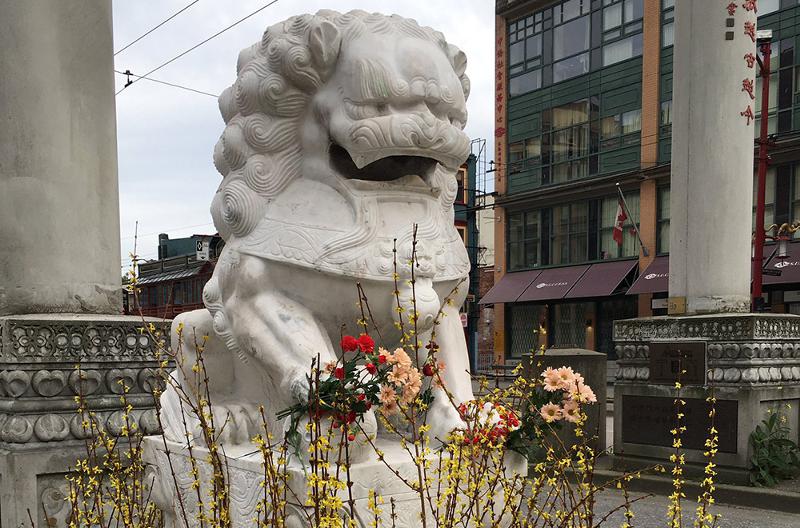 Anti-China sentiments — and political posturing — have led to racism against Asian Canadians.