The Global Battle Against Anti-Asian Racism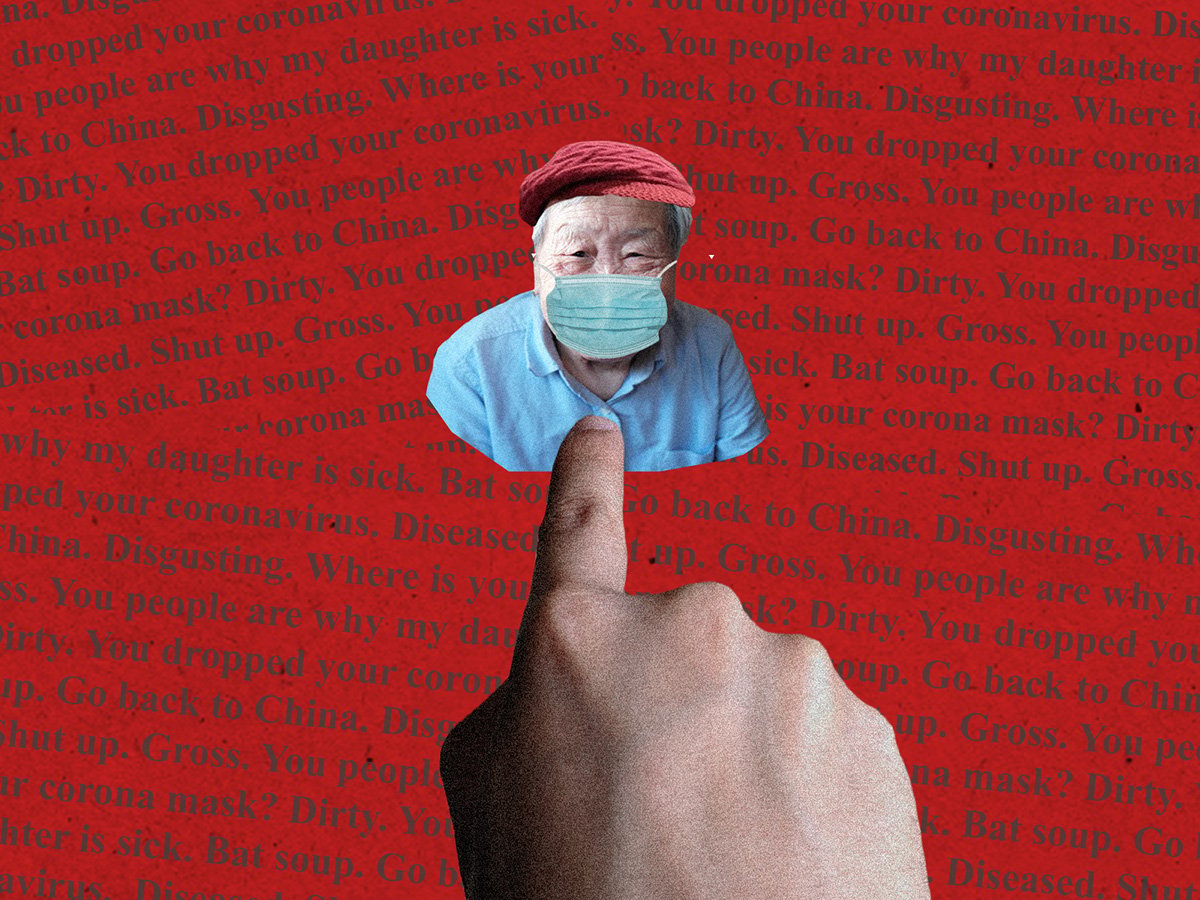 First came the global wave of anti-Asian racism linked to the pandemic. Then the killing of George Floyd.
The result has been a global fight against racism, as activists around the world fight back and draw inspiration from their counterparts in other countries.
In this series, University of Victoria professor emeritus John Price explores the issue and activists' efforts to combat anti-Asian racism in Vancouver and around the world. And he looks at the expanding scope of the campaigns and Asian activists support for Black Lives Matter and a broader battle against white supremacy.
In This Series


In Vancouver, Canada and around the world COVID-19 has emboldened racists. Part one of a series.


Canadian activists have been inspired by and helped grow the movement. Second in a series.


Anti-China sentiments — and political posturing — have led to racism against Asian Canadians.