Six Countries, Six COVID-19 Strategies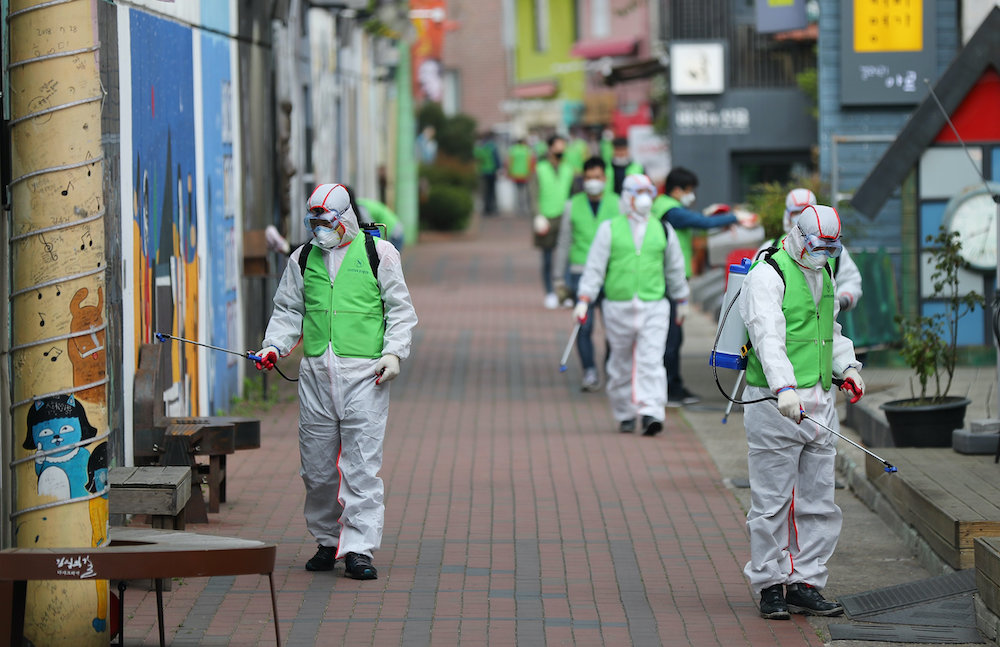 Tyee contributing editor Andrew Nikiforuk, author of two books on pandemics, performs a weekly check-up on six countries with varying approaches to containing the pandemic among their populations, noting the debates and results within each. The nations are: Brazil, Germany, New Zealand, South Africa, South Korea and Sweden.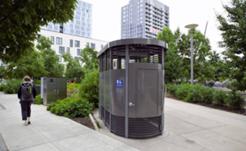 Public washrooms should be plentiful and accessible, says one scholar. And cities that do flush, flourish.