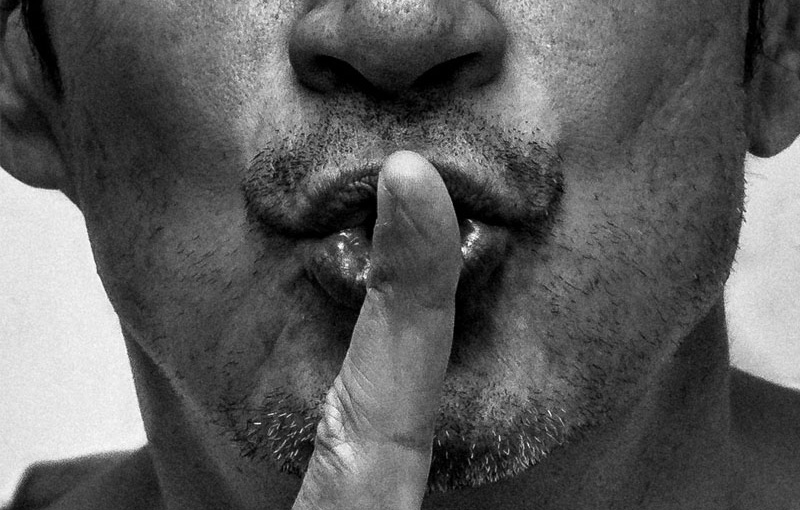 Indigenous sign languages once thrived in North America as key means for diplomacy and cross-nation communication. Now scholars and Indigenous people are working to recover and preserve these languages alongside their spoken counterparts.
In This Series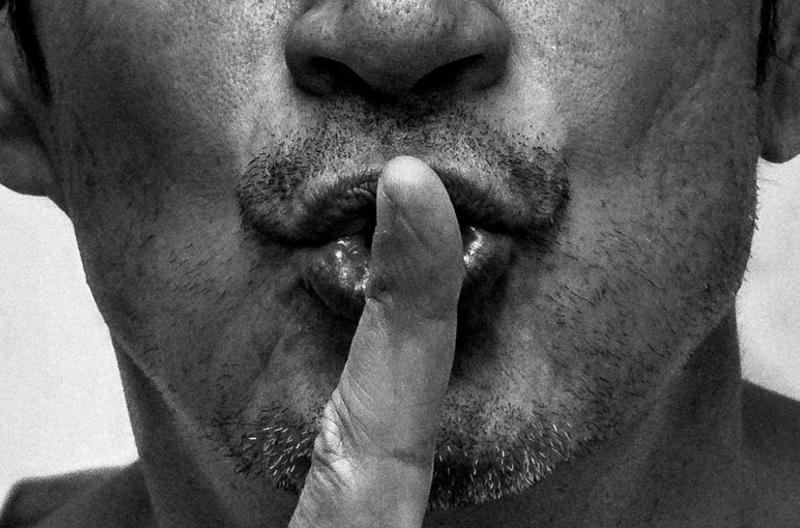 Widely used before colonization, Indigenous sign languages likely formed much of what became American Sign Language. First of two parts.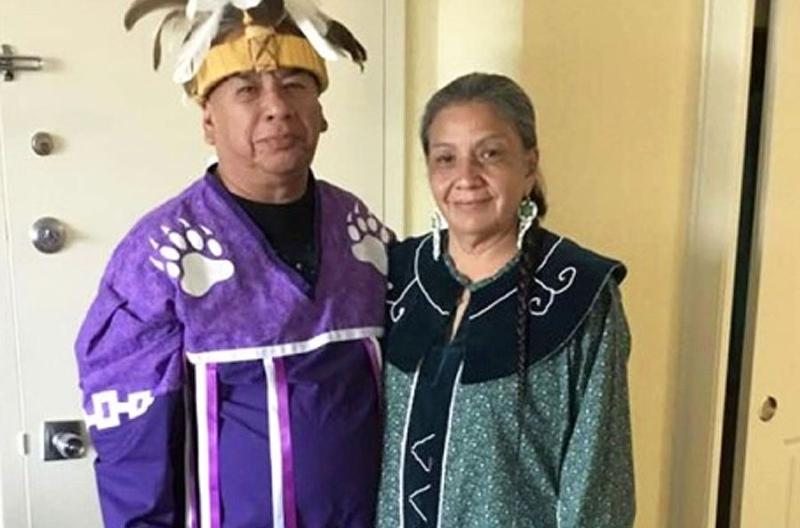 Reconciliation commission called for action to save Indigenous languages — but traditional sign languages are being forgotten.