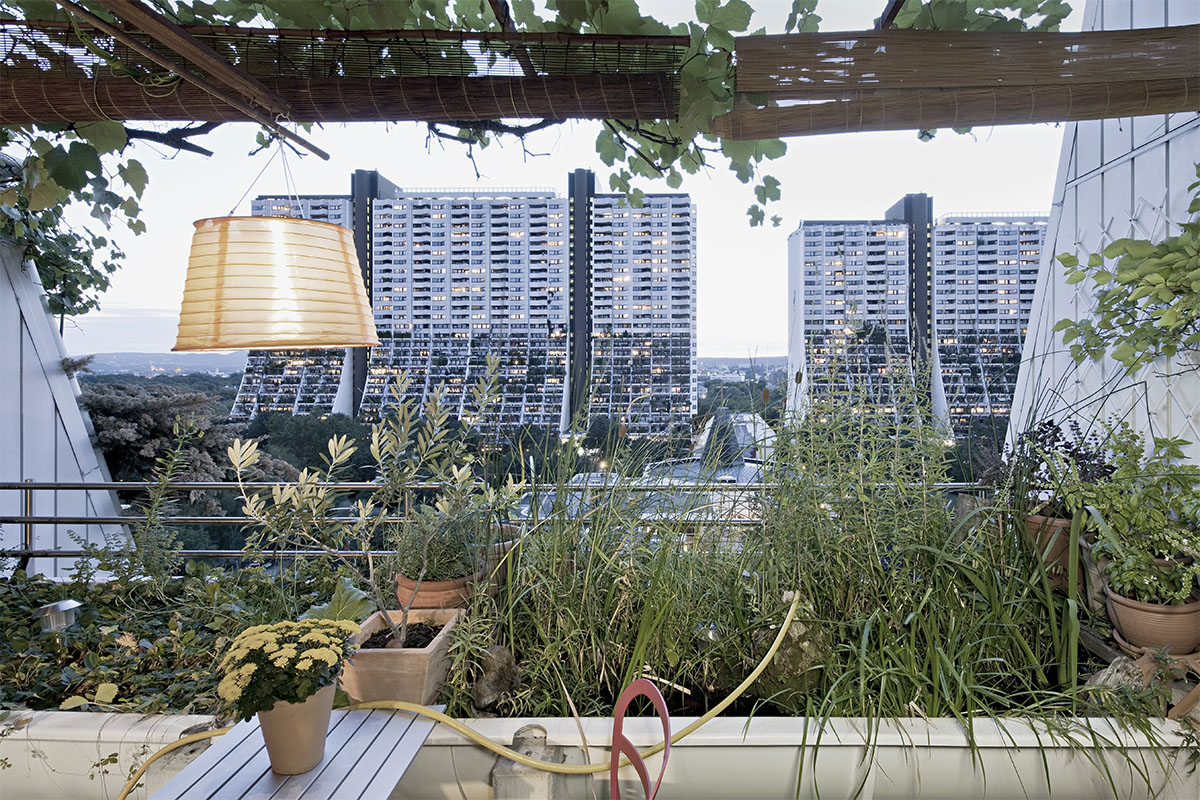 Enough tinkering, argues UBC professor Patrick Condon in this three-part series. Tackling housing affordability calls for a major rethink of our approach. Tax land heavily, commit to encouraging non-market housing and follow the European lead by having governments play a big role in providing housing options.
In This Series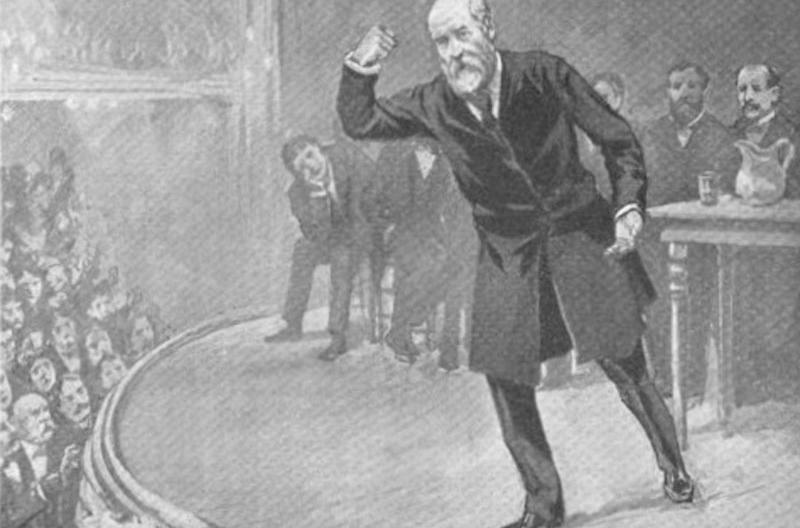 Eliminate all taxes but a levy on land, said Henry George. Here's why it would work. Part one of three.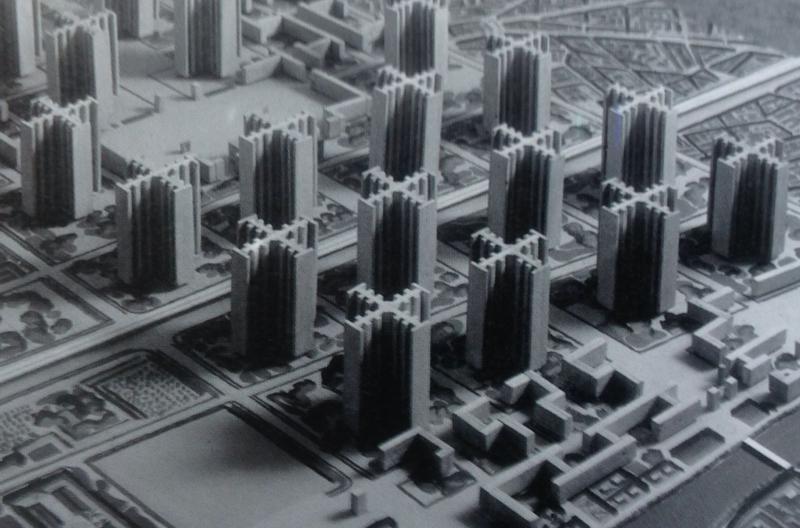 Jane Jacobs taught us to hate public housing, but the problem was how it was done, from urban design to social policy. Part two of three.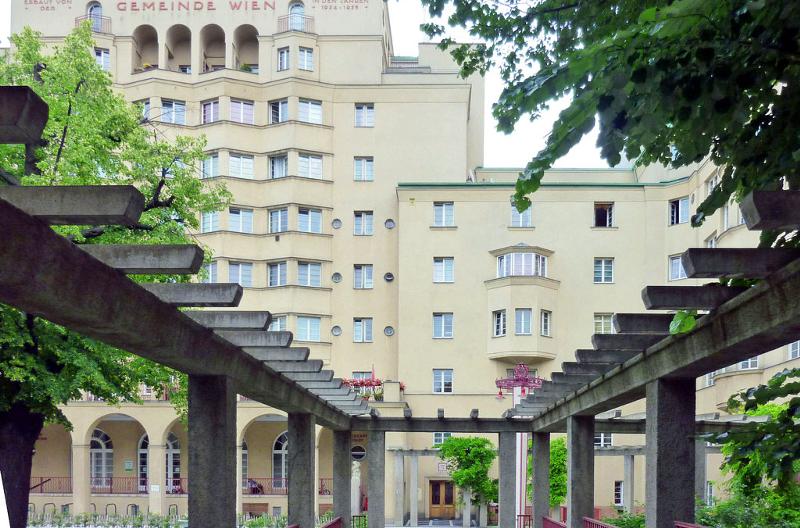 Vienna has a 100-year history of building public housing for all. What can we learn? Part three of three.