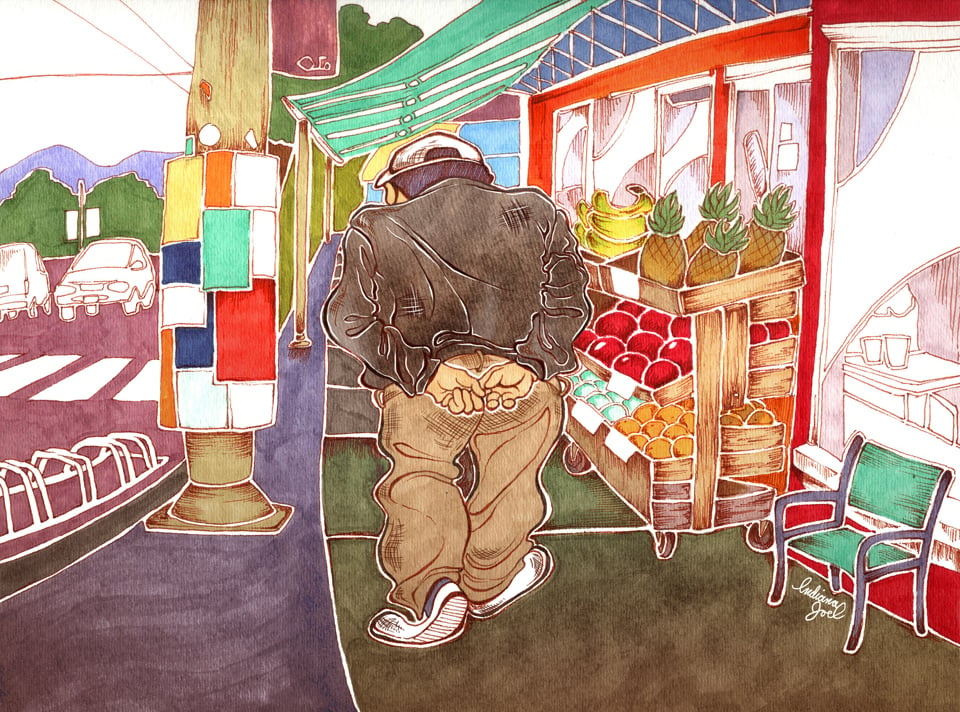 While hundreds of homeless people in Vancouver are housed every year, there's a constant group of about 300 whose homelessness is further complicated by mental illness, drug and alcohol abuse, and run-ins with the law. 
In This Series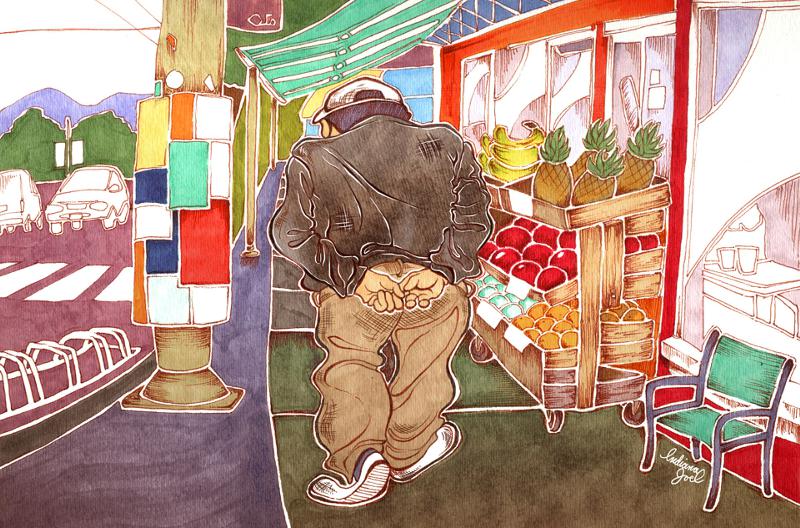 Facing complex challenges, his struggle is emblematic of hundreds others. First of two parts.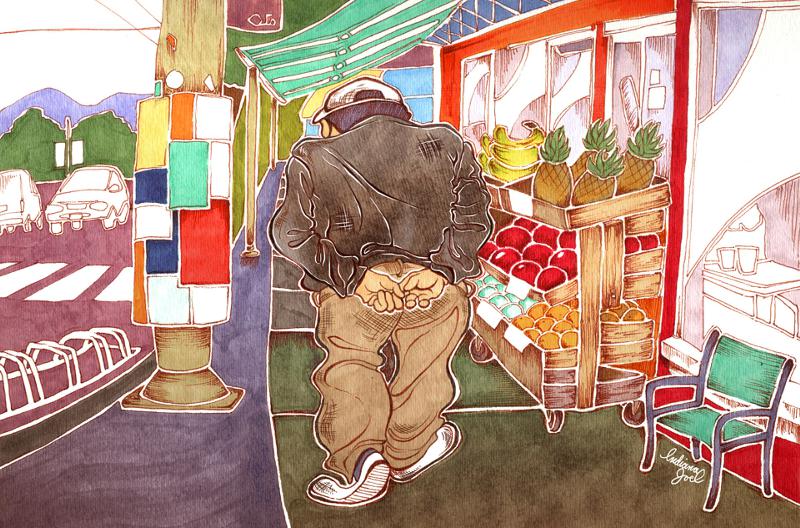 It isn't lack of knowledge or politics that holds us back, but logistics, experts say. Last of two.