Jim's Story: Struggling to Stay Housed in Vancouver's Downtown Eastside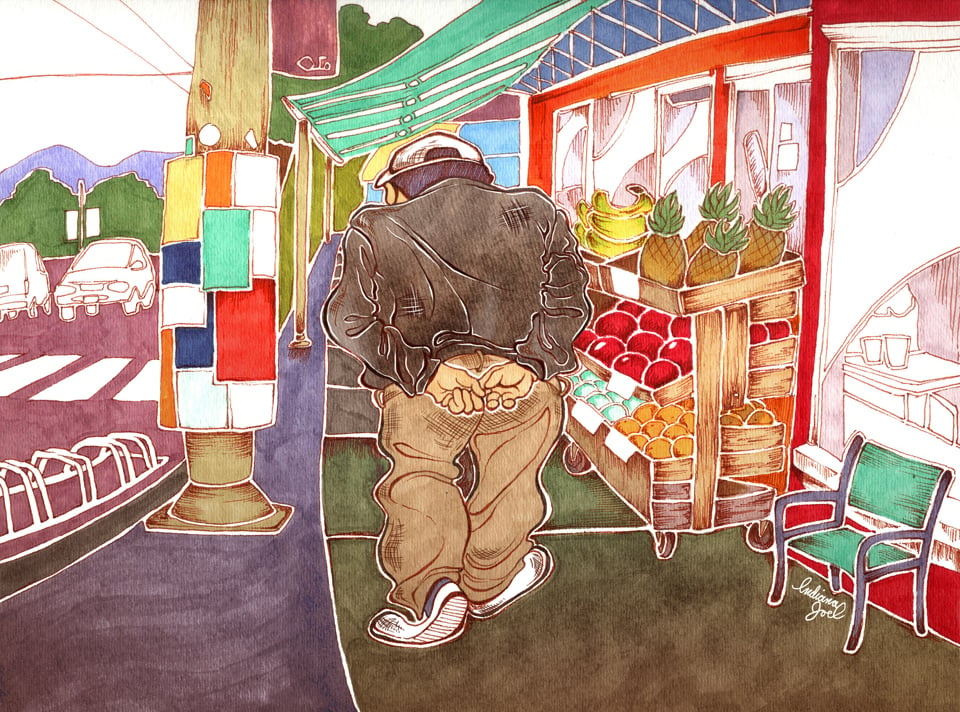 While hundreds of homeless people in Vancouver are housed every year, there's a constant group of about 300 whose homelessness is further complicated by mental illness, drug and alcohol abuse, and run-ins with the law. 
"Jim" is one of those people. Tyee reporter Katie Hyslop spent six months with the middle-aged First Nations man as he tried to get off the streets and coped with the consequences of multiple assault charges. 
In a two-part story, Hyslop chronicles how Jim got to the Downtown Eastside and all the barriers he faces to living a healthy, housed life. She speaks with academics, politicians, and service providers about how proper planning, resources, and collaboration can help solve homelessness.
In This Series


Facing complex challenges, his struggle is emblematic of hundreds others. First of two parts.


It isn't lack of knowledge or politics that holds us back, but logistics, experts say. Last of two.