Still Surviving: Stories of Reconciliation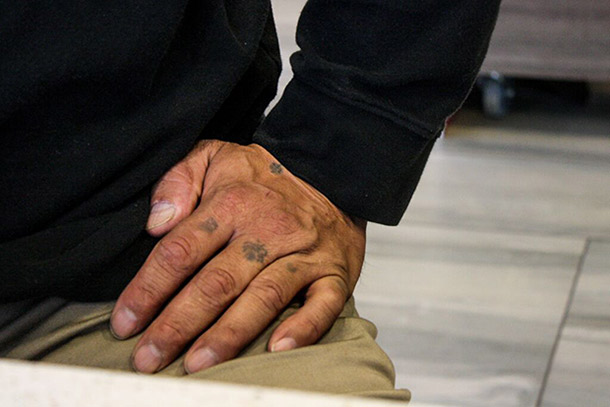 The Truth and Reconciliation Commission, which gathered witness testimonies from 7,000 residential school survivors and their families beginning in 2009, wrapped up May 31 to June 3, 2015. The commission, funded by survivor's compensation money, aims to address the suffering of survivors but also educate the Canadian public about residential schools.
As the commission travelled across Canada, stories of abuse and neglect in the schools leaked into the public consciousness. Participants shared their experiences -- some privately, and others publicly and on the record at the new National Centre for Truth and Reconciliation in Winnipeg.
But the commission does not necessarily represent the beginning of healing for those involved. It took the federal government over 100 years to close the schools, apologize and acknowledge the devastating effects on aboriginal communities. Meanwhile, many survivors began their own healing long ago -- slowly rebuilding their worlds, reclaiming their every day existence through small acts of hope and resistance.
In This Series


Residential school survivors rebuild through small acts of hope and resistance. First of two.


For residential school survivors, quiet power in daily tasks. Last of two.