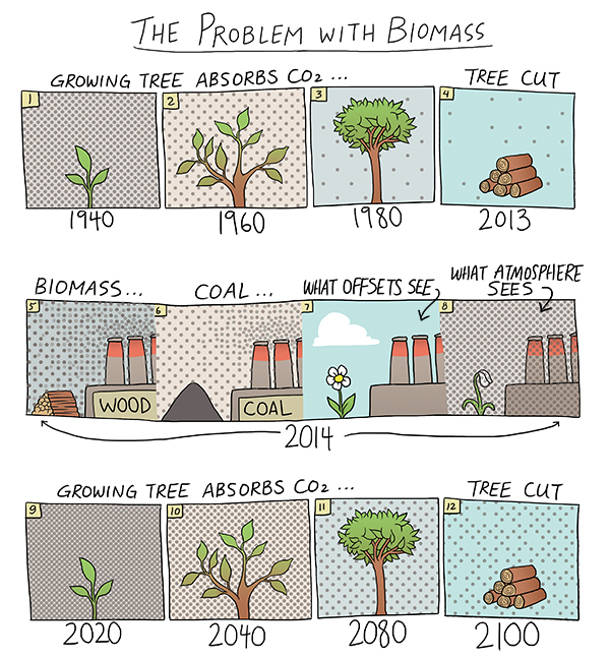 For a place with so much nature, British Columbia has struggled to identify with any of the big next-generation sources of renewable energy.
In This Series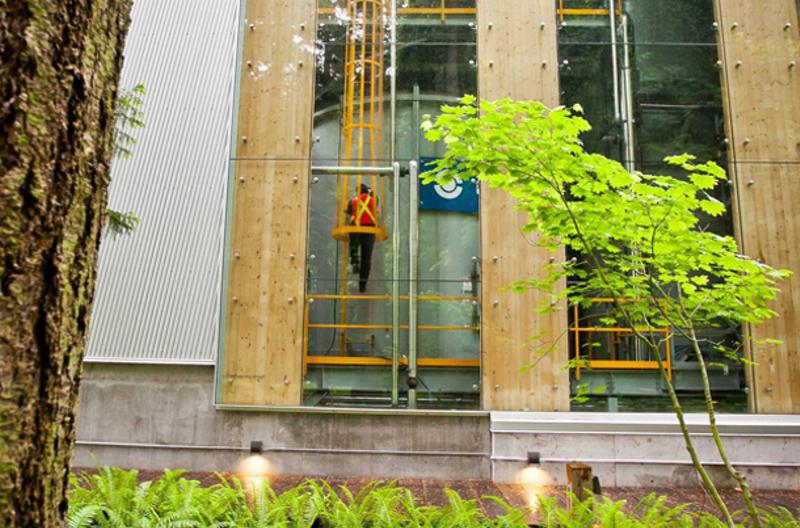 The answer surprised us too. First in a series.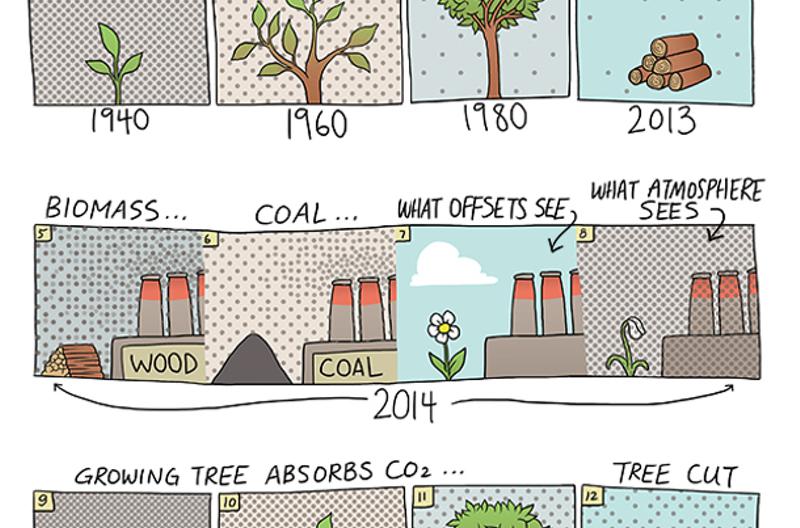 It depends. Do you mean now, or decades later? Part of a series.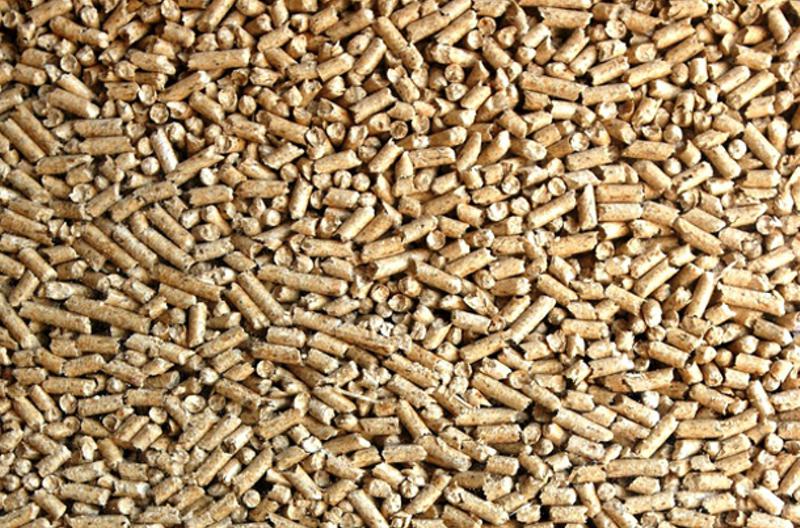 In efforts to sell 'biomass energy' to Europe and beyond, the climate may be the loser.