Citizen Science Marches On!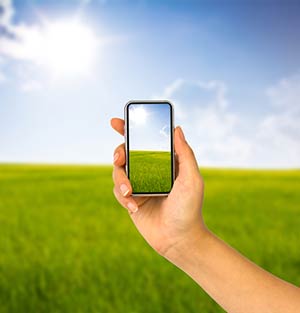 A group of 36 students in Western University's Master of Arts in Journalism class spent three months studying and reporting on citizen science, covering how it emerged and evolved, where it stands now and where it's going.
The resulting seven-part series tackles scepticism about whether or not it is indeed science, looks at the effectiveness of gathering "big data," and introduces activists who are using citizen science to bring attention to their causes.
Co-published with Rabble.ca.