Treaty Troubles: Colonial Obstacles to Settling Claims in BC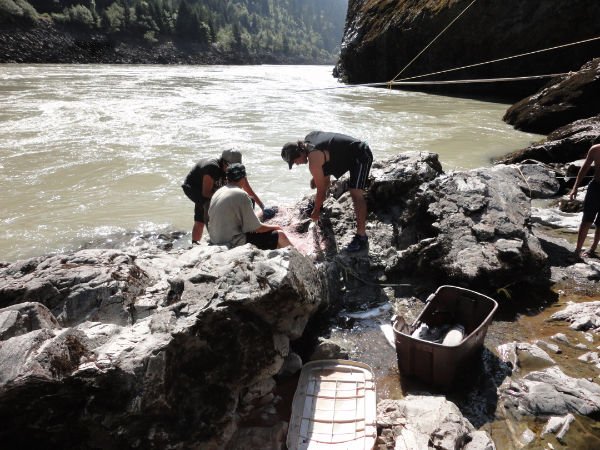 Carly Wignes traces the roots of today's overlapping claims and stymied treaty negotiations to colonial control in British Columbia, examining alternative ways of viewing First Nations governance, kinship ties and land use allocation. She interviews First Nations people, anthropologists, treaty negotiators and other experts in an attempt to improve on standard media portrayals of the treaty process in British Columbia, providing a clearer and more complex picture of obstacles and what is at stake.
This project was funded by the Jeani Read-Michael Mercer Scholarship for Journalism at Langara College, endowed in honour of late Province columnist Jeani Read by her husband, the late screenwriter Michael Mercer. Wignes is a diploma recipient from Langara's journalism program.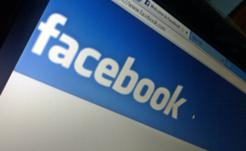 Tech giant, despite claims, kept 'bug' letting clients locate, spy on individuals.