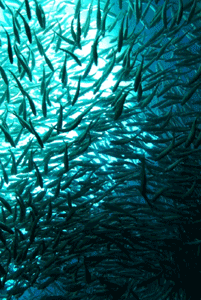 Fish farm firms first courted the pristine waters on B.C. First Nations' territory in the 1980s. Back then, fishing communities up and down the coast were in crisis. A changing global market, a warming Pacific Ocean, and the federal government's fishing policies were destroying the industry. First Nations' towns that had depended on fish for centuries faced a future with no income and no jobs. Salmon farms stepped into the breach, offering new economic opportunities that could revive these communities. But they come at an environmental cost. Klemtu took the bait. Lax Kw'alaams won't bite. Today, the contrast between the two villages is striking.
In This Series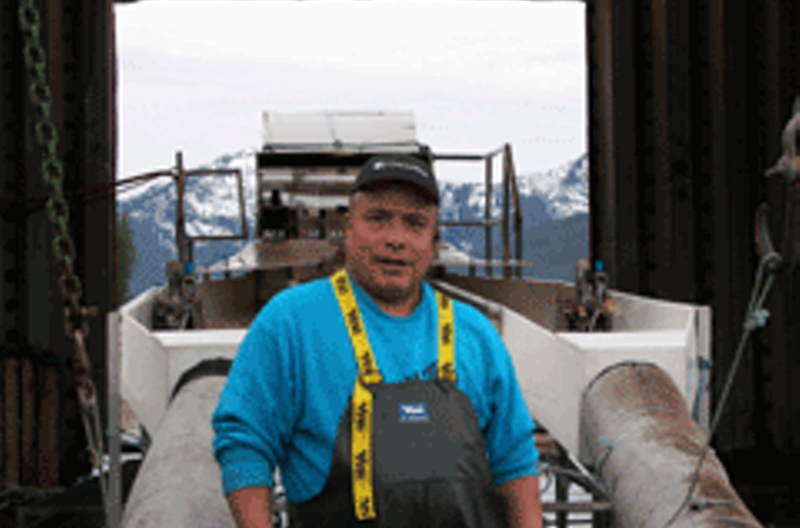 How salmon farming resuscitated a coastal nation and why another said no. First in a series.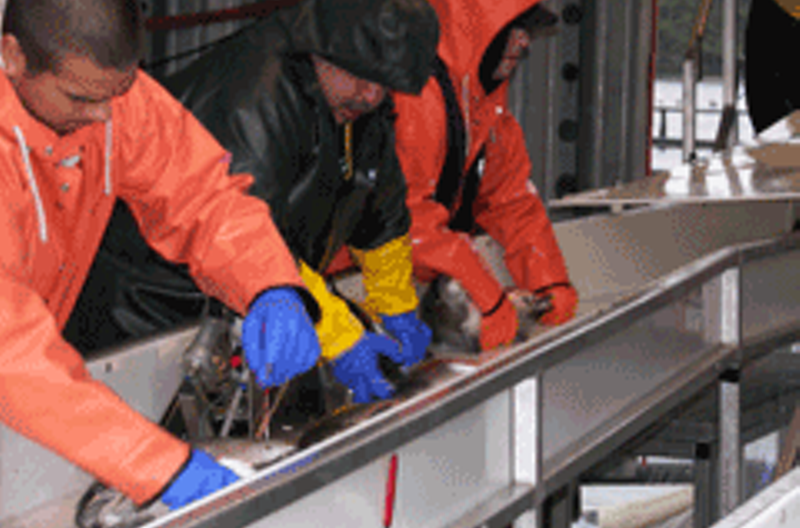 Controversy has coastal Nations split. Second in a Tyee series.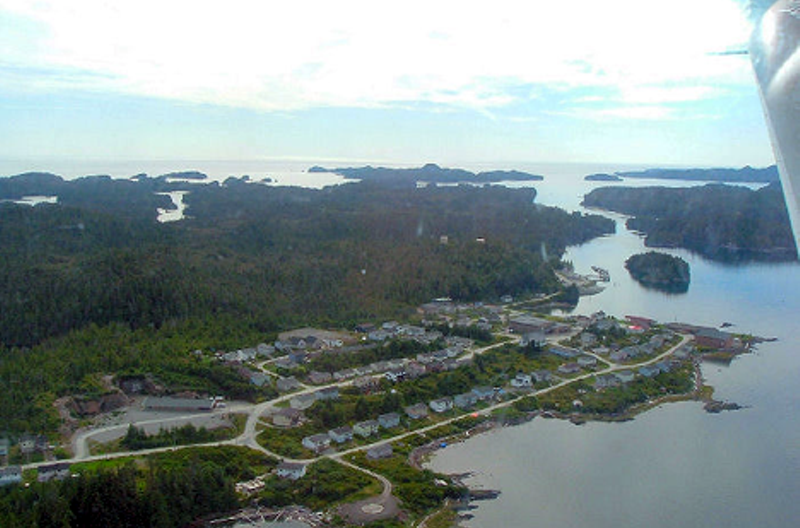 Politically split, Kitkatla needs new jobs, fresh ideas.