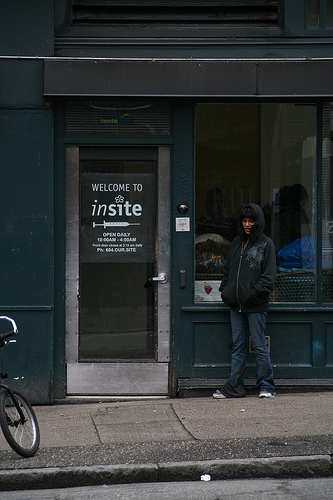 Vancouver writer and photographer, Elaine Briere, takes us inside Vancouver's safe injection site. Insite promotes harm reduction amidst "the most explosive outbreak of HIV infection in the Western world."
In This Series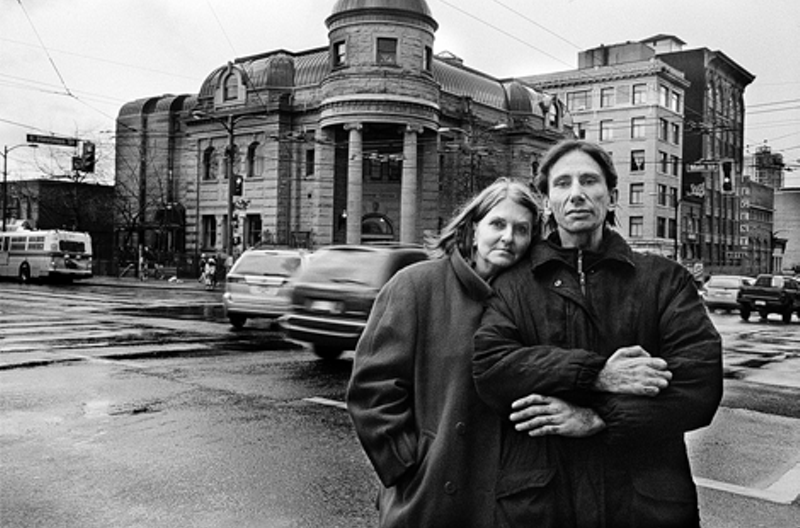 Inside the world of the Insite safe injection clinic.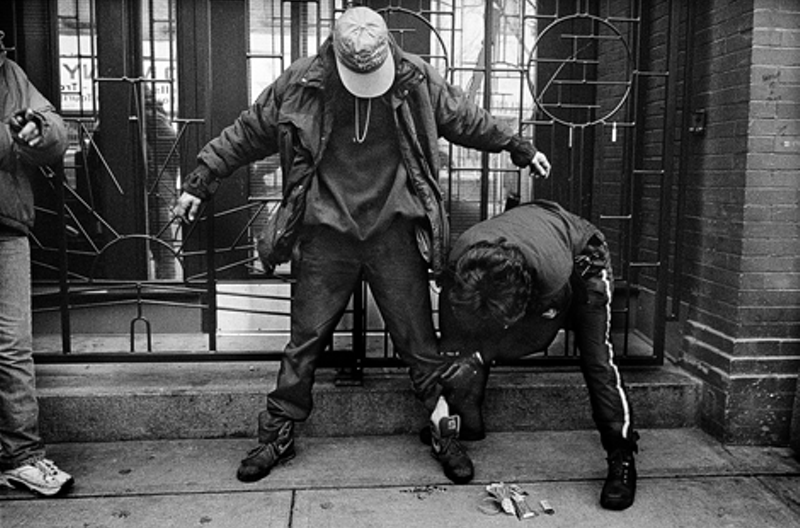 Clinic struggles to 'reduce harm' amidst a health disaster zone.