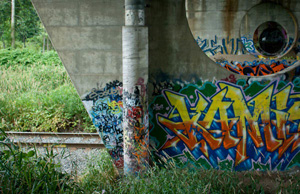 Live 10 days on the streets of Abbotsford, Surrey and Vancouver, and you'll hear a lot of stories. In this series, reporter Ryan Fletcher recounts his experience doing just that. What did he find? "In B.C., the deep, multigenerational issues of poverty, addiction and criminality that feed homelessness are so removed from normal affluent life that the human connection between those who are affected, and those who are not, has nearly been lost," he writes. "Incidents I came across on the streets of the 'best place on Earth' were as distressing as some of the worst instances of suffering I've witnessed in war-affected countries. Thankfully, just the same as those countries, the streets of B.C. can be friendly, innovative and beautiful."
In This Series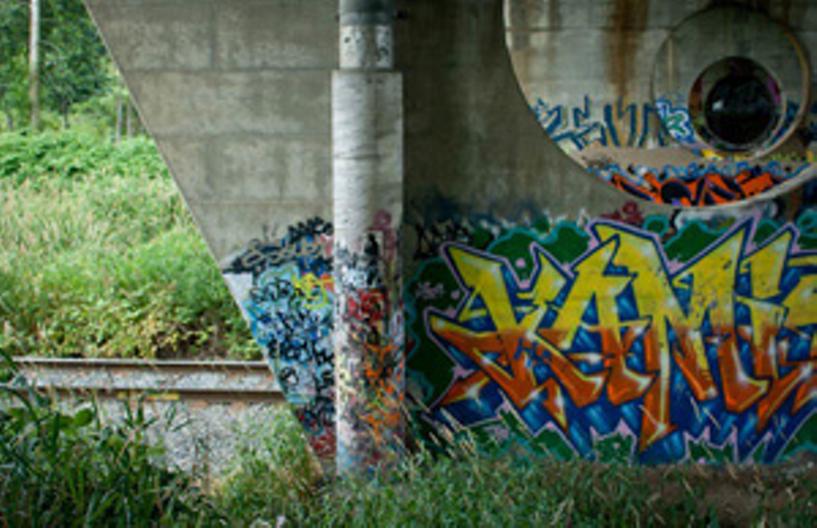 Living homeless in this suburb, you're never alone. First in a series on a reporter's journey with the down and out.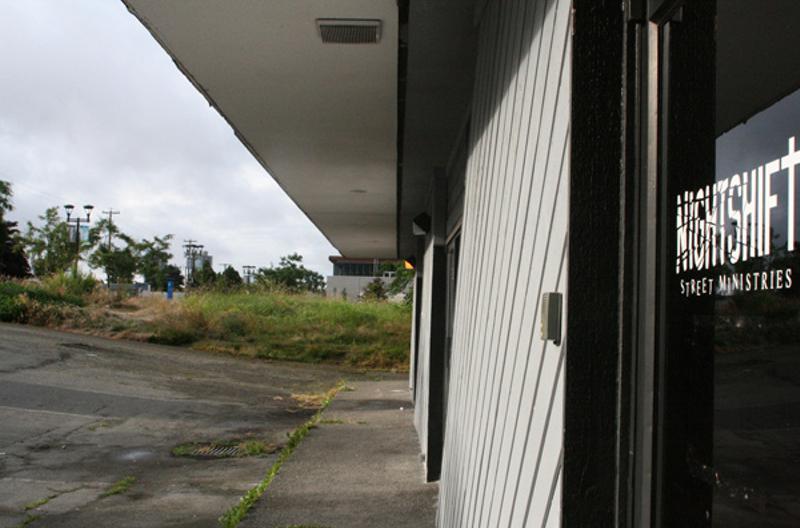 Stories abound in insomniac Whalley, the city's toughest neighbourhood. Second in a series on homelessness.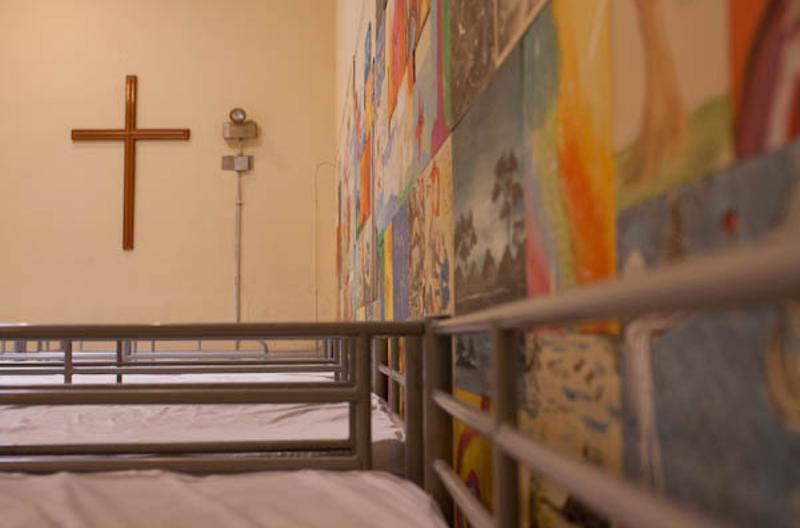 Plenty of help, but few freedoms in the Downtown Eastside. Last in a series on living homeless in BC.