Jonathan Sas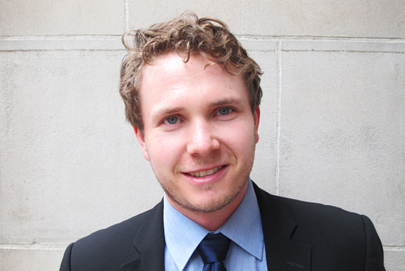 Jonathan Sas is the Director of Research at the Broadbent Institute. He spent 2012/13 as a Sauvé Scholar in Montreal researching the changing dynamics of Canada's media landscape. The former editor of The Mark, his reporting and commentary have appeared in Maisonneuve, Toronto Star, National Post, iPolitics, Alternet, J-source, and other outlets. Jonathan holds an M.A. in political science from the University of British Columbia, where he focused on political ecology and Canadian politics. An environmentalist, unrepentant news junkie, political theory nerd, and rabid Habs fan, he's happiest when spending time with friends and family.
Reporting beat: Canadian politics, political ecology, and media.
Twitter: @jonathan_sas
Stories by Jonathan Sas

A grandchild of Holocaust survivors reflects on Canada's Truth and Reconciliation moment.

Brands have decided they'd rather be the story than the ad.

Some reporters resent rise of assignments born of deals with advertisers.

Eight pager formatted much like news, but Stead offers slim explanation.

Now moving into BC and Alberta, the aggressive US media firm is either a partner or threat to homegrown media, depending on who's talking.

Andrew Coyne argues left and right now converge on economy issues. Not in this classroom.