David P. Ball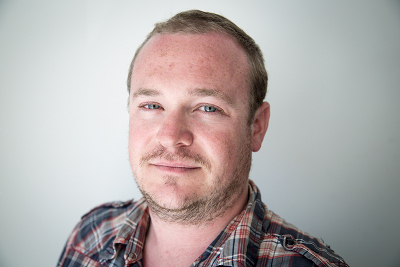 David P. Ball was staff reporter with The Tyee, covering housing, work & labour, immigration, law, and other beats.
His four-part investigation of B.C.'s coal export plans won awards from the Canadian Association of Journalists in 2014 and the Jack Webster Foundation in 2013; and his six-part series & film on undocumented immigrants in Metro Vancouver was shortlisted as finalist for both awards in 2015.
He has contributed to The Tyee since 2011, hosts a weekly news/talk radio show on Vancouver Co-op Radio, and has also been published in VICE, National Post, Toronto Star, Daily Mail UK, Toronto Sun, 24 Hours, Calgary Sun, Windspeaker, the Georgia Straight, and five nonfiction anthologies.
Born in Ottawa, raised in Québec and now based in Vancouver, Ball completed the Professional Writing in Journalism program and a Political Science honours thesis at the University of Victoria, and subsequently lived in Lebanon where he reported from refugee camps, from Syria, and on the 2006 Israel-Lebanon war.
Twitter: @davidpball
Facebook: facebook.com/davidpball.net
Website: davidpball.net