Bryan Carney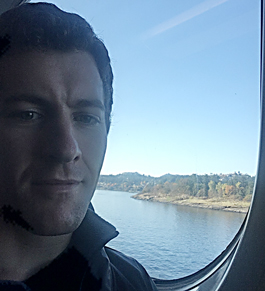 Bryan Carney is Director of Web Production at The Tyee. You can follow his very occasional tweets at @bpcarney.
Stories by Bryan Carney

The stories you read — and dove deep into — this year.

Law enforcement can access financial transaction records to identify Compass card users.

Disqus has served The Tyee well, but privacy breach and ad plans raise some concerns.

Dave Bidini aims to find out with a crowdfunded community newspaper experiment launching this week.

Two weeks after claiming site disrupted, right-wing media business has provided few answers.

Two novels that can help you live in a world gone mad — and restore some sanity.

Exclusive: Tyee FOI request uncovers increase in police requests for personal information without independent oversight, notice to targeted individuals.

A look at the stories that captured your attention — and comments — this year.

In preparation for a Trump-led NSA, we're making our tiny contribution to online security.