In this powerful musical, the children of an Oji-Cree family are sent to a residential school in Northern Ontario. Children of God is a story of redemption: for a mother who was never let past the school's gate, and her kids, who never knew she came. The performance offers a thrilling blend of ancient traditions and contemporary realities, celebrating resilience and the power of the Indigenous cultural spirit.
Children of God will return to Vancouver later this February after a national tour and its highly successful 2017 world premiere at The Cultch. Tickets are on sale now.
"Children of God is must-see theatre for Canadians" — The Globe and Mail
"This is a brave work, and a starting point for important conversations… See it." – Kathleen Oliver, The Georgia Straight
Contains swearing and sexual content. Due to the potentially triggering content of the performance, emotional support workers will be available to provide support to audience members who may require it.
York Theatre, Feb. 20 – Mar. 10, 2019
639 Commercial Dr, Vancouver, B.C.

Feb. 20-21, 8 p.m.: Preview
Feb. 22, 8 p.m.: Opening
Feb. 23, 26-28, Mar. 1-2, 5-9, 8 p.m.
Feb. 23-24, Mar. 2-3, 9-10, 2 p.m.

Click here to buy tickets now.
---
This video is part of a Tyee Presents initiative. Tyee Presents is the special sponsored content section within The Tyee where we highlight contests, events and other initiatives that are either put on by us or by our select partners. The Tyee does not and cannot vouch for or endorse products advertised on The Tyee. We choose our partners carefully and consciously, to fit with The Tyee's reputation as B.C.'s Home for News, Culture and Solutions. Learn more about Tyee Presents here.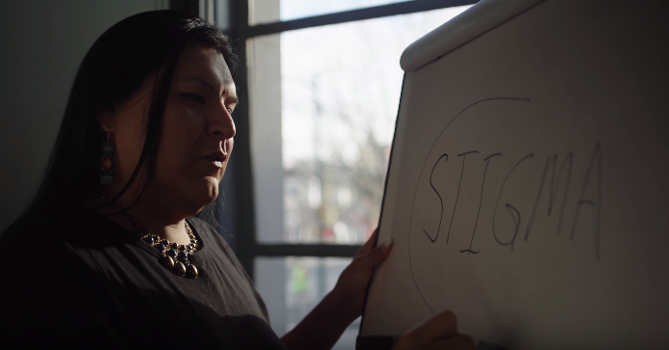 Megaphone Speaker's Bureau is changing the way we talk about drug use.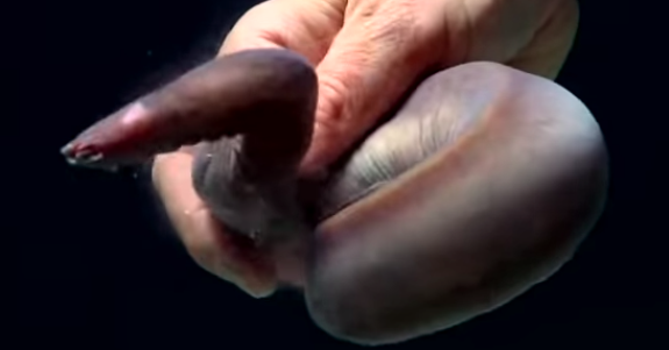 Hagfish slime is revolting, but I can't look away.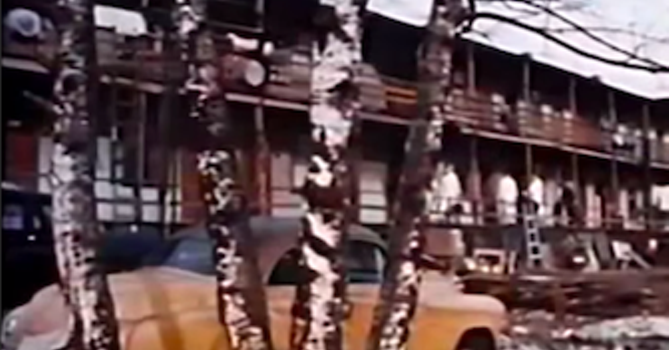 Blight! A horror movie: Vancouver made a film in 1964 cheering bulldozed neighbourhoods.
Where do these videos come from? From you. Send us the BC news, culture and solutions videos you love and and we'll use them as our video of the day. Send your suggestions here!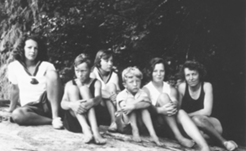 Capi Blanchet wrote a boating classic. A new bio charts her stubborn course.