Don't underestimate street trees! They make summers bearable with shade and make your city healthier with more oxygen – one study even shows that street trees are associated with a lower prevalence of early childhood asthma.
Check out the video above: Dave Amos of the City Beautiful YouTube channel walks you through the benefits in his home of Sacramento.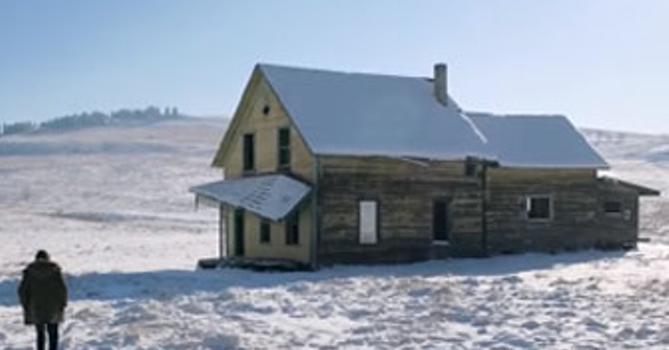 Visit the ruins of British Columbia in 'Relics,' a series of short docs.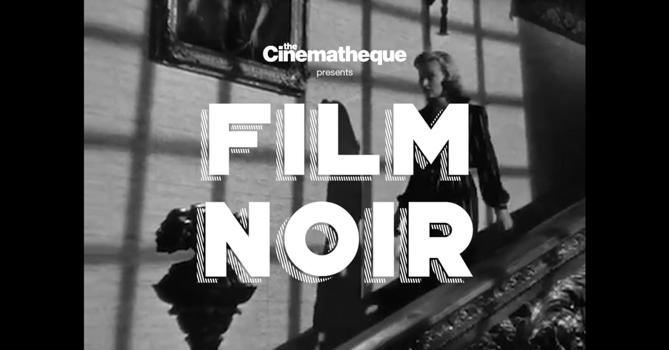 The Cinematheque's celebrates Film Noir, one of cinema's richest and most creative periods.
Where do these videos come from? From you. Send us the BC news, culture and solutions videos you love and and we'll use them as our video of the day. Send your suggestions here!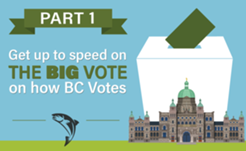 Has the pre-referendum spinning left you dizzy? We'll help you cast an informed ballot.