The Narwhal produced this video investigation into the selenium pollution crisis that has been quietly unfolding in the Elk Valley for decades. The contaminant is found in coal-rich deposits and is being released due to mining by Teck Resources — the second-largest exporter of coal for steel-making use in the world.
Thanks to the folks at the Narwhal for allowing us to host the video.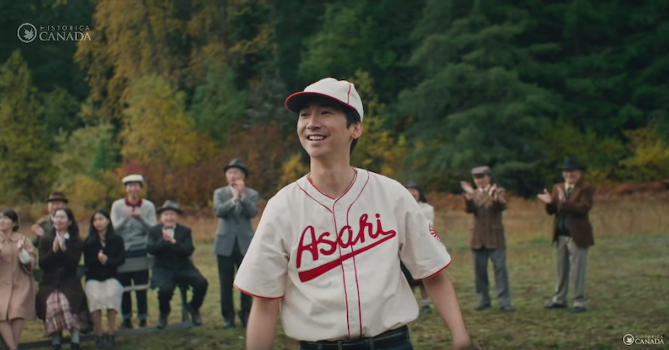 With voiceovers from Joy Kogawa and former Asahi player Kaye Kaminishi.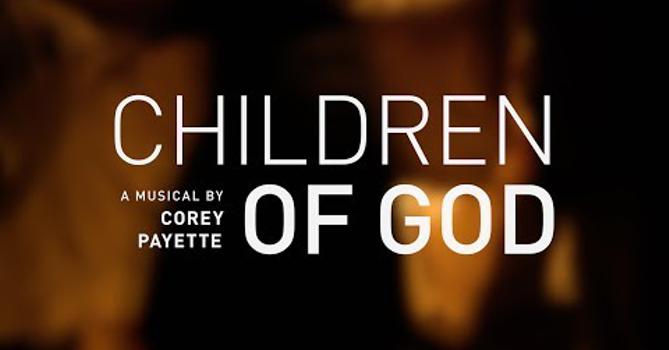 Don't miss your chance to see Corey Payette's award-winning musical.
Where do these videos come from? From you. Send us the BC news, culture and solutions videos you love and and we'll use them as our video of the day. Send your suggestions here!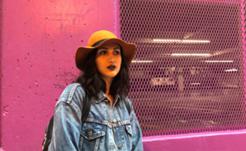 Women of colour in journalism bring a lot to the job. And take a lot, too.