From an old lighthouse to an abandoned factory reclaimed by the forest, short documentary series "Relics: A Story of Forgotten Places" takes viewers to sites across B.C. that are rich with history, but are now forgotten.
You can check out episode three on Greenwood, a small mining town that was an internment centre for Japanese Canadians during World War II, above, courtesy of Telus STORYHIVE.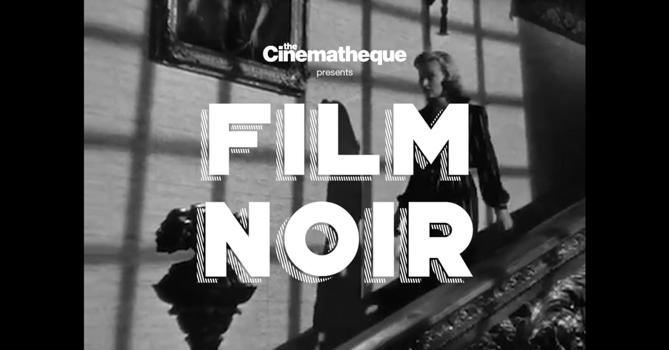 The Cinematheque's celebrates Film Noir, one of cinema's richest and most creative periods.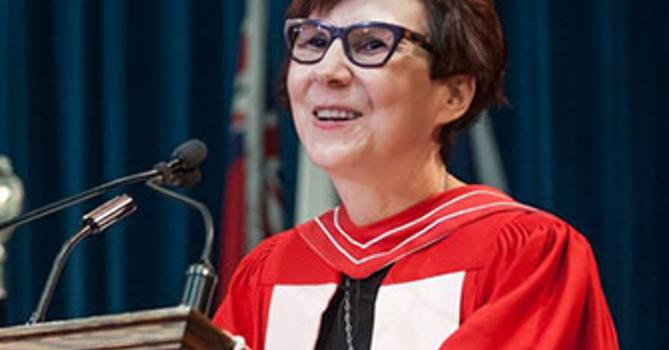 Advocate Cindy Blackstock: 'It's not enough to say we're sorry' for the Indigenous child welfare crisis.
Where do these videos come from? From you. Send us the BC news, culture and solutions videos you love and and we'll use them as our video of the day. Send your suggestions here!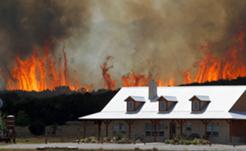 New research a warning that we face a desperate global struggle.