Featuring a diverse cast — including celebrated philosophers, trauma surgeons, factory workers, refugees, and politicians — What Is Democracy? connects past and present, emotion and the intellect, the personal and the political, to provoke and inspire. If we want to live in democracy, we must first ask what the word even means.

"Searing analysis of who's really in control"
- The Guardian

"Focused, thought-provoking essay"
- screendaily.com

Vancity Theatre, December 7-13, 2018
1181 Seymour St.
Vancouver, B.C.

Friday, December 7, 2018 at 2:45 p.m.
Monday, December 10, 2018 at 2:10 p.m.
Tuesday, December 11, 2018 at 8:50 p.m.
Wednesday, December 12, 2018 at 8:15 p.m.
Thursday, December 13, 2018 at 5:00 p.m.

Click here to buy tickets now.


---
This video is part of a Tyee Presents initiative. Tyee Presents is the special sponsored content section within The Tyee where we highlight contests, events and other initiatives that are either put on by us or by our select partners. The Tyee does not and cannot vouch for or endorse products advertised on The Tyee. We choose our partners carefully and consciously, to fit with The Tyee's reputation as B.C.'s Home for News, Culture and Solutions. Learn more about Tyee Presents
here
.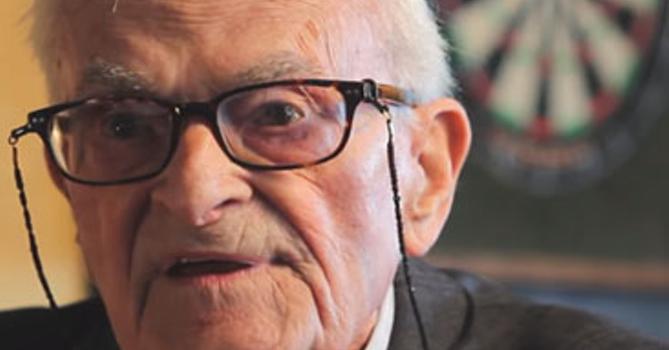 Harry Smith's 'rallying call to the younger generation.'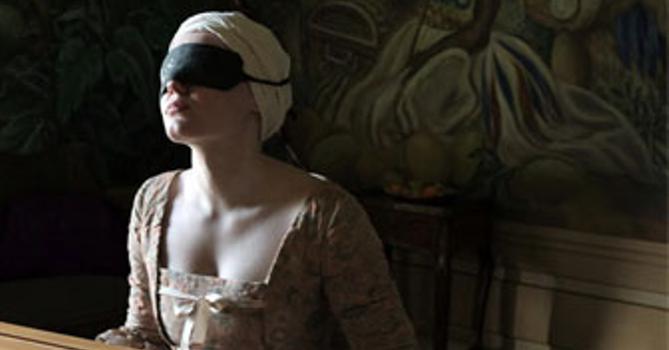 Experience Europe without the jet lag at The Cinematheque!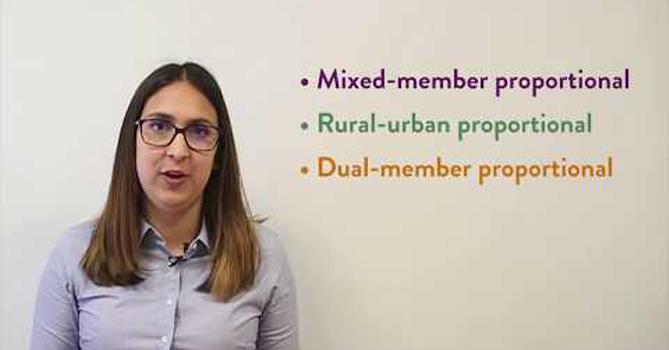 In this Tyee video explainer, we break down the three proportional representation voting systems proposed by Attorney General David Eby.
Where do these videos come from? From you. Send us the BC news, culture and solutions videos you love and and we'll use them as our video of the day. Send your suggestions here!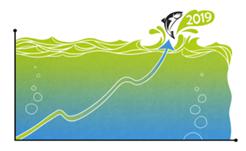 We'll tell you what we mean in this note. And why you hold the answer.