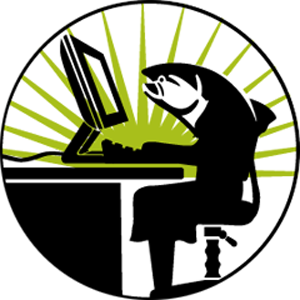 The Tyee is announcing that long-time managing editor Robyn Smith has been named acting editor-in-chief, replacing Jane Armstrong.
The Tyee's staff and board expressed gratitude for Armstrong's professionalism, leadership and many contributions during her term at the helm of its editorial operations.
"Jane's vast reporting experience, professional integrity, and passion for journalistic excellence were much appreciated by everyone at the Tyee," said Tyee co-founder Michelle Hoar.
The changes are effective immediately.
David Levi, a Tyee director, praised Smith's commitment and skill. "Robyn's four years as managing editor have showcased her diverse skill set and dedication to the public interest mission of The Tyee," Levi said.
"Her sharp editorial instincts and strategic insights made her an obvious succession choice. We expect big things of her."