The Steve Burgess Guide to 2017, A to Z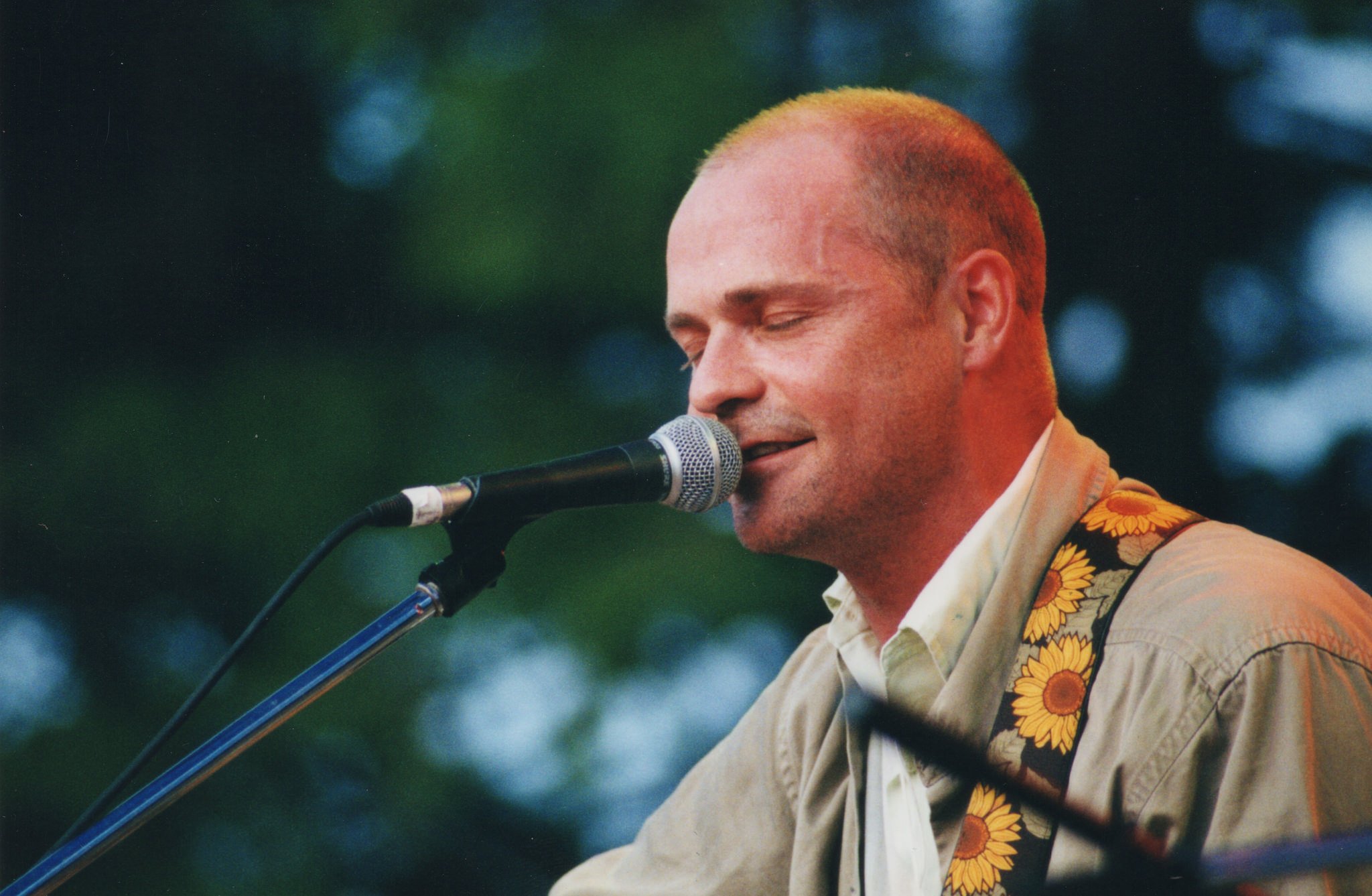 Celebrity deaths. Harvey Weinstein, Roy Moore and Rohingya. A forest fire season like no other. Nazis. Whatever Site C will be about. That guy in the White House, and attacks on avocado toast.
The past 12 months made 2017 another tough year after the death march that was 2016.
But 2017 also gave us #MeToo, Colin Kaepernick and the first visible minority to lead a federal Canadian political party. Plus, a Royal engagement, Robert Mueller and Roy Moore getting his ass kicked. So, not all bad.
Steve Burgess helps us remember the year that was, including those parts we thought we'd forgotten, in a four-part series helpfully arranged via the alphabet.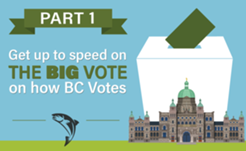 Has the pre-referendum spinning left you dizzy? We'll help you cast an informed ballot.