Copenhagen Contradictions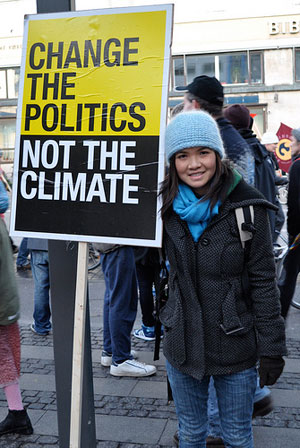 Veteran environmental activist and law professor Michael M'Gonigle lays out his argument for why any deal likely in Copenhagen will only delay and distract us from truly coming to grips with what global warming is demanding of humanity.
Rookie environmental activist and student Jamie Biggar responds with his argument for why Copenhagen is a small but important first step in a radical global paradigm shift.
In This Series


Why we need to 'lose' at this week's climate summit if we are to win the fight against global warming.


What people there should be talking about to save humanity, and why they won't.


A student in Copenhagen sees hope for the future of humanity -- but only if we're willing to fight for it.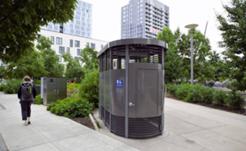 Public washrooms should be plentiful and accessible, says one scholar. And cities that do flush, flourish.