Renewable Energy: Brighter Chances for BC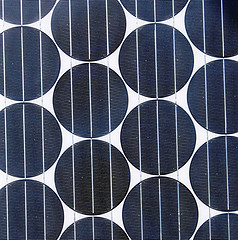 What it will take for British Columbia to better exploit sun, wind and other renewable energy sources? A series by Tyee writer, Colleen Kimmett.
In This Series

Province lags as other places pay top dollar to promote range of renewable power.

How BC could clean its hands of dirty energy.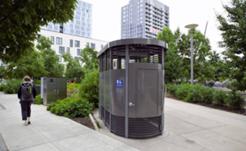 Public washrooms should be plentiful and accessible, says one scholar. And cities that do flush, flourish.