Story updated Oct. 3, 2018.
In January, Vancouver Mayor Gregor Robertson decided not to seek re-election. Without the incumbent running for office, the city's mayoral race is wide open for the first time in years with veterans and newcomers alike joining what has quickly become one of the most anticipated — and unpredictable — civic elections in recent memory.
The election is Oct. 20.
With the traditional rivalries between the governing Vision Vancouver, the NPA and COPE, party divisions have led political analysts to speculate that a candidate needs only to capture 20 per cent of the vote in order to win.
Vision Vancouver had chosen Ian Campbell as its candidate, but he dropped out in September leaving the party without a mayoral candidate. COPE candidate Patrick Condon also left the race after suffering a stroke.
---
NPA CANDIDATE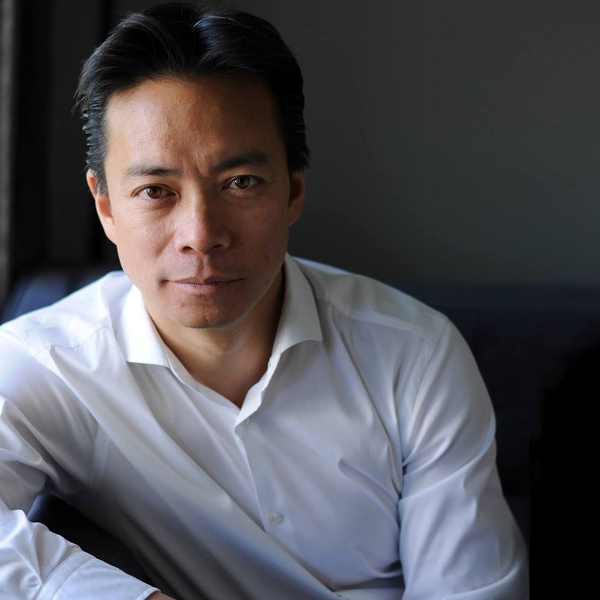 Ken Sim
Party: Non-Partisan Association
Bio: Sim, 47, is an entrepreneur who helped co-found Nurse Next Door, which offers senior home care, and Rosemary Rocksalt, a bagel franchise.
Policy: Sim wants to attract start-ups and keep businesses and highly-skilled workers in the city.
Quote: As written on Sim's campaign website, "I've spent years supporting causes related to the Downtown Eastside and am disappointed with the lack of progress on issues related to mental health, addiction and homelessness — despite the fact significant money has been spent. I believe it is time we bring real change to help our vulnerable sisters and brothers living in this city."
---
INDEPENDENT CANDIDATES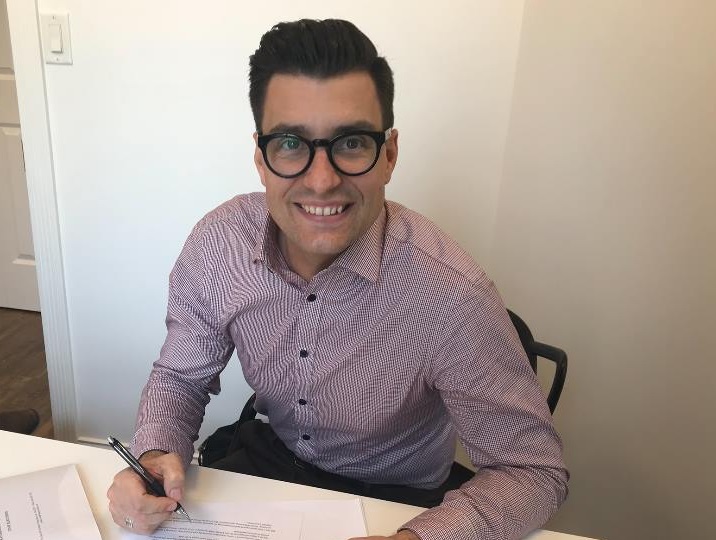 Hector Bremner
Party: Independent
Bio: Bremner, 37, was elected as an NPA councillor in a byelection in 2017 and is the vice-president of public affairs for Pace Group, a communications firm. Earlier this month he was denied entrance to the mayoral race as an NPA candidate. In a letter to Bremner, NPA Vancouver president Gregory Baker cited his rejection was based on the councillor being "inherently conflicted" due to his business ties. Bremner called this attack on him a "smear campaign." He is currently looking at forming his own municipal political party, rumoured to be called YesVancouver.
Policy: Bremner wants to reduce taxes by increasing development, especially on public lands for multi-family housing.
Quote: "The reality is, I don't work for developers, I'm not a lobbyist and even if I was, there's nothing actually wrong with that. There's nothing untoward about my profession or anything I've ever done, " Bremner told the Vancouver Courier.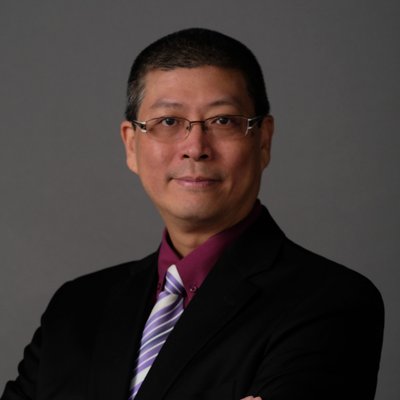 David Chen
Party: Independent
Bio: Chen is a financial planner and entrepreneur with degrees in psychology. He is the Parent Advisory Committee chairperson at Lord Strathcona Elementary, where his children attend school. Chen is running for mayor with the ProVancouver party.
Policy: Chen supports small-business development. He wants to create accessible housing by enacting rent-control legislation.
Quote: "Time for a new sheriff to come to town and lay down rules for developers to play by. If they don't like it, there are other players who will take that opportunity," wrote Chen in April on Twitter.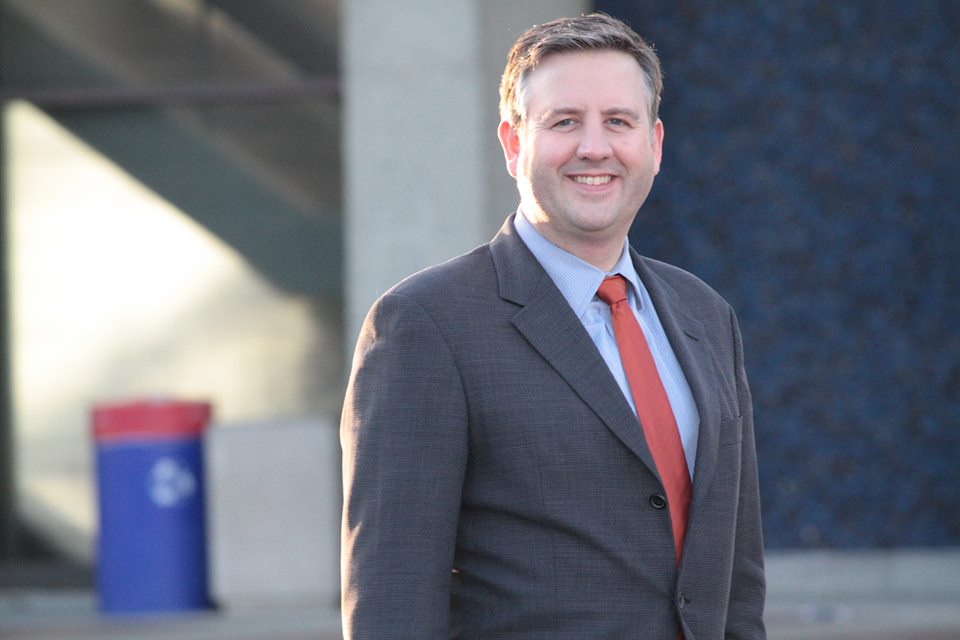 Kennedy Stewart
Party: Independent
Bio: Stewart, 51, is a two-term federal NDP MP for Burnaby-South. He is a political scientist by training, having earned his PhD from the London School of Economics. The Halifax-native was arrested in March at a Kinder Morgan protest rally on Burnaby Mountain. He later pled guilty to a criminal-contempt charge.
Policy: Stewart wants to end big money influence by enacting new conflict-of-interest and lobbying rules.
Quote: "I want people to know that as mayor, I've got their back, and I firmly believe housing is a basic human right — not a commodity. Right now, lobbyists have unchecked access to decision-makers and the city's conflict of interest rules are out-of-date and toothless. That's got to change," wrote Stewart in a press release on Facebook.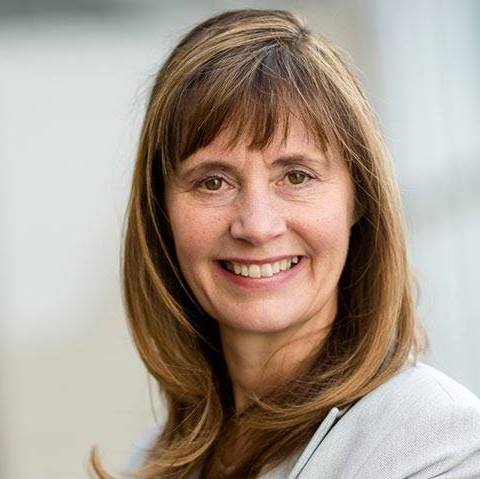 Shauna Sylvester
Party: Independent
Bio: Sylvester is an SFU professor and previously served on the board of Mountain Equipment Co-op and Vancity Credit Union. She is the founding executive director of the Institute for Media, Policy and Civil Society, an organization working in Canada and in conflict and post-conflict zones across the globe.
Policy: Sylvester wants to advance sustainable initiatives. She supports the empty homes tax and wants to extend the Millennium line to the UBC campus.
Quote: "For climate change in particular I think we're on the right track in terms of addressing the issue of transitioning to a low energy fuels, I think we have efficiency work to do, we have work to do on the environment, we've got to look at our land use planning in relation to transportation," Sylvester told the National Observer in April.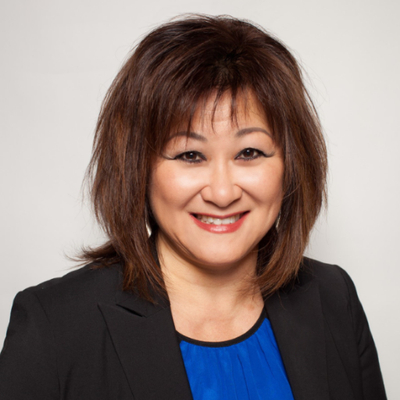 Wai Young
Party: Independent
Bio: Young, 58, served as a Conservative MP for Vancouver South and is currently running for mayor under a new party, Coalition Vancouver. Prior to her career in politics, Young, who was born in Hong Kong, worked as a consultant and small-business owner. She helped found the Canadian Immigrant Settlement Sector Alliance and served as president of the Strathcona Community Centre. She was criticized for a conspiracy theory that the Canadian Security Intelligence Service had information regarding the attack on Air India Flight 182 before a bomb brought it down in 1985. She later backtracked on the claim. She also likened Stephen Harper's government to Jesus because of its passage of anti-terror legislation.
Policy: Based on her initiatives during her one term as MP, it seems infrastructure will be a major priority.
Quote: "I do not read the newspapers anymore, because most of the facts in there are not factual," said Young in a 2015 speech to the Harvest City Church.