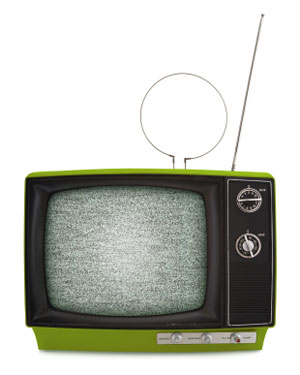 Yesterday the server company that hosts The Tyee had a major outage caused by a small electrical explosion in downtown Vancouver.
That meant that if you tried to view The Tyee -- be it our website, our mobile site, our mobile app or our political blog, The Hook -- your browser would have told you that our site was unavailable. In addition, if you were trying to email us or if you were expecting an email from us, neither would have succeeded.
Our server company has assured us this will not happen again and were surprised their redundant failsafe systems did not prevent the outage in the first place.
What did not crash was our sense of humour and our Twitter feed, which proclaimed:
"In support of the SOPA blackout, The Tyee has crashed. So there! (Okay...it was an accident. We'll be back online soon!)"
While we're sympathetic to the SOPA protest, which involved high-profile sites like Wikipedia "going dark" for 24 hours yesterday, we categorically deny blowing anything up in support of the cause.
Seriously, though, our sincere apologies for any inconvenience this may have caused.