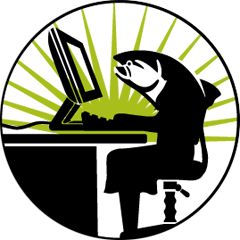 An opinion column by Rafe Mair, published on this site Dec. 24, 2007, stated that political cartoonists Dan Murphy and Bob Krieger were to be "let go" by the The Province newspaper.
In fact, while Murphy and Krieger were told by Province management that their cartoons would no longer be regularly published on the editorial pages of The Province, they were offered other positions at the newspaper as well as the option of leaving the employ of The Province with buy-out payments.
As soon as these facts came to the attention of the editors of The Tyee over the holidays, we corrected the Mair column. The Tyee subsequently removed the column from the site on Wednesday afternoon.
We apologize for any confusion or distress the column may have caused members of The Province's staff, management or readership.