Who rocks the party that rocks the body?
Music Picks December 16-23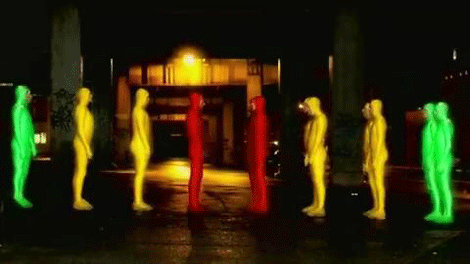 All Ariadna (from Beyond Robson) wanted for her birthday was for her friend and most favourite local DJ, James E, to custom-fit tonight's set to her specs. But ever since he got the email, he has avoided her like a Chicago house track. Is it really that insulting to tell a DJ what to play? Here are five killer tracks guaranteed to make you want to sing along, even if they don't have vocals.

comments powered by

Disqus