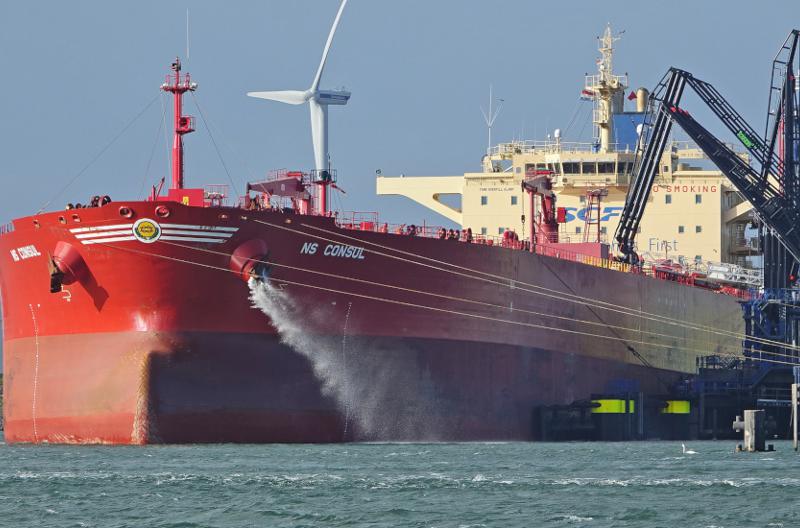 Trans Mountain approval downplays environmental and financial risks. Read more »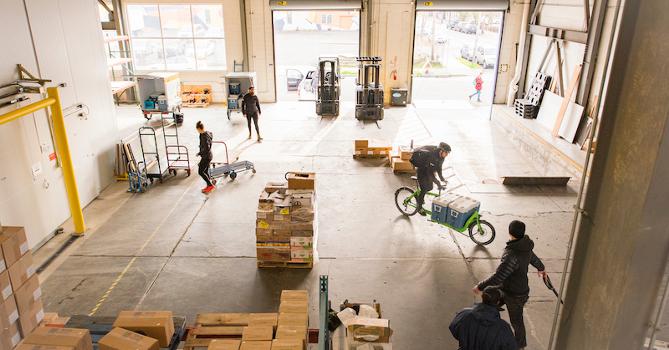 First in an occasional series on 'Salmon Nation' success stories, Alaska to California.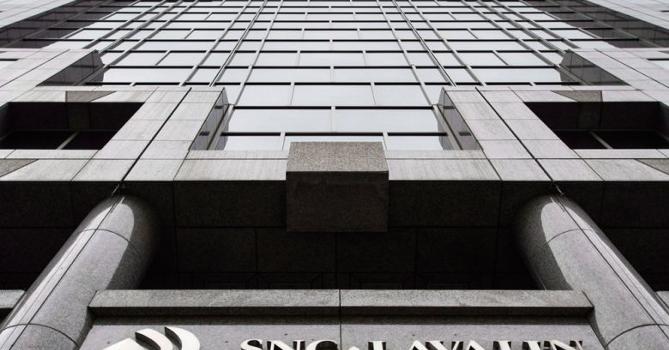 And why mega-project construction so often breeds corruption.

Bringing new life to Burnaby's buried and abused creeks, streams and wetlands.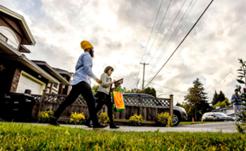 Tense, and clarifying, times on the Burnaby campaign trail with the NDP leader.

What do you think? Time to fully extend the subway to UBC?
Yes, let's do it!
Nope, bad idea
I don't know
I have more to say
Last week: How you thought Trudeau would fare in the 2019 election Read the results of that poll here.
Announcements, Events & more from Tyee and select partners
A Twitter List by TheTyee