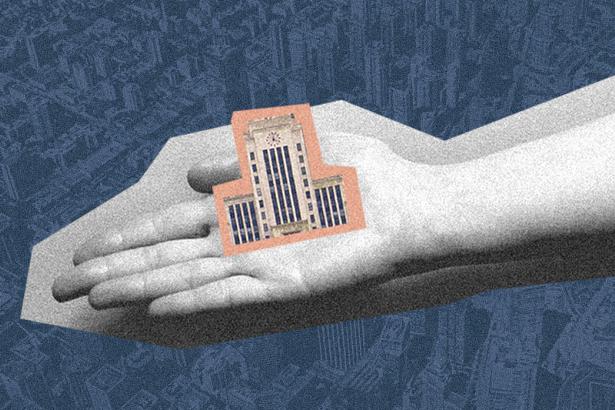 Despite new campaign donation laws, their influence isn't over. Second in a series. Read more »


Complainants in lawsuit seek testimony from former forests minister Rich Coleman over fund's purchase of forestry company.


After privacy complaint filed, screens coming out during reno.


Important to help people live in home communities, says minister.


What are you going do with your 3.27 centimetres of the Trans Mountain pipeline?
Bedazzle with rhinestones
Turn it into a shrine to Rachel Notley
Put a spigot and hose on it and open a craft refinery
Hand it over to the nearest First Nation
Return to Kinder Morgan and ask for a refund
Nothing — the pipeline is great for Canadians
Other
Last week: Whether your household is ready for an emergency. Read the results of that poll here.
Announcements, Events & more from Tyee and select partners
Tweets from @TheTyee/tyee-reporters