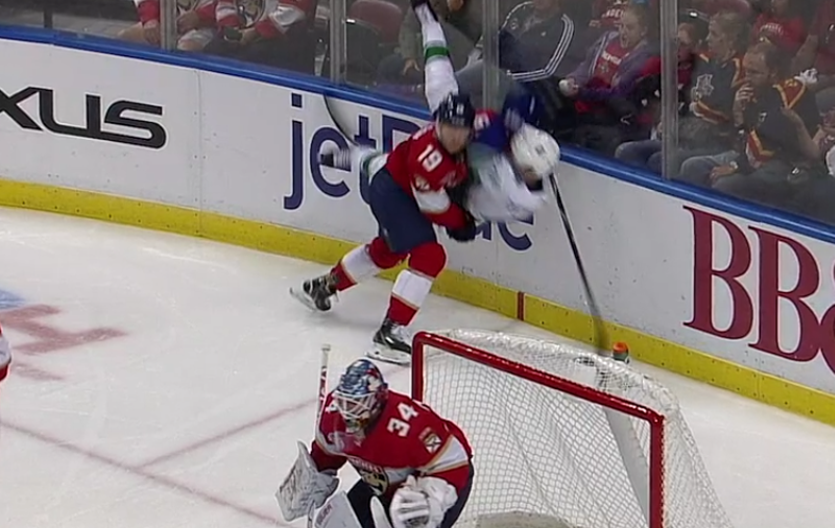 The NHL is a sham. Proof: The brutal hit on teen phenom Elias Pettersson. Read more »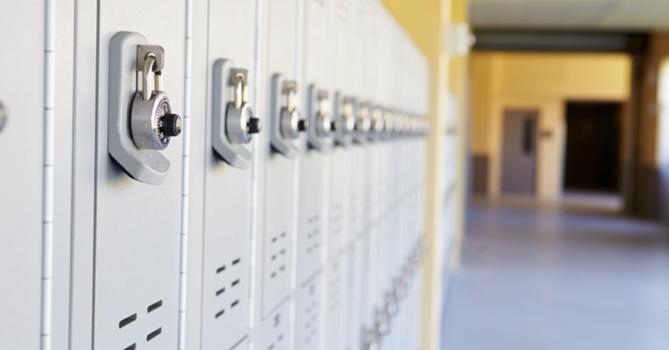 Consecutive years of cuts have reduced cleaning time, staff in BC schools.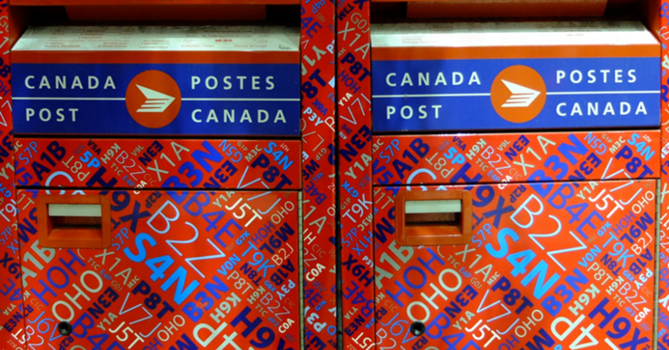 Ballot could be extended if disruptions occur.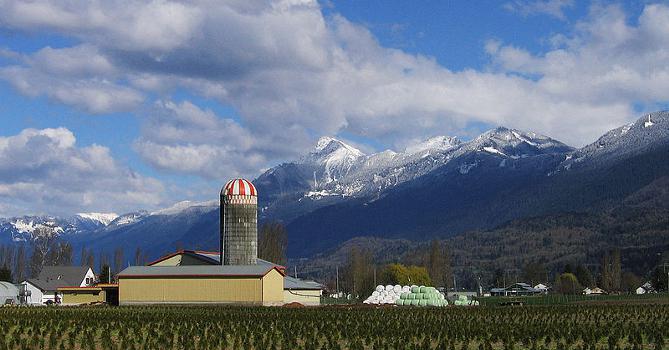 Trustee calls controversy over teaching materials a 'non-issue,' but others aren't so sure.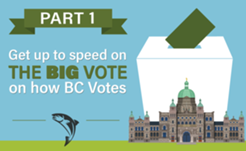 Has the pre-referendum spinning left you dizzy? We'll help you cast an informed ballot.

Has the IPCC climate change report made you :
A) Angry
B) Fearful
C) Less likely to have children
D) Resigned
E) Don't believe it
Last week: Who did you trust in the electoral reform debate? Read the results of that poll here.
Announcements, Events & more from Tyee and select partners
A Twitter List by TheTyee