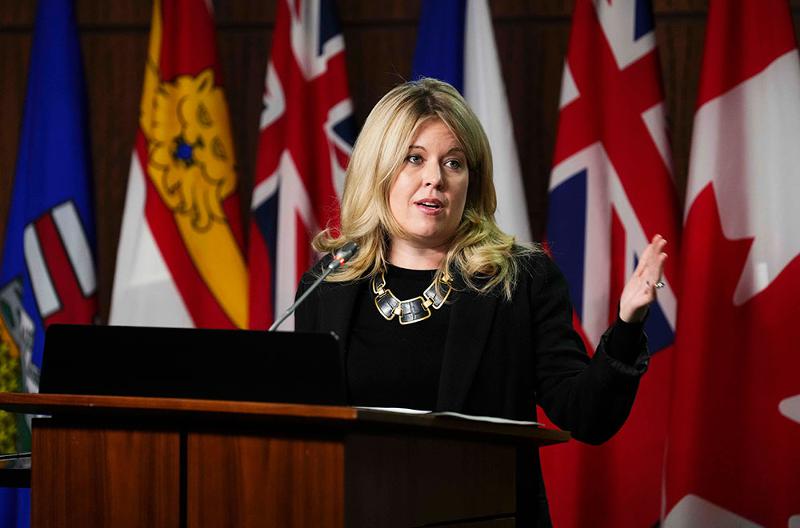 The Calgary MP isn't running to succeed Jason Kenney. Her reasons should alarm party faithful.
David Climenhaga
24 Jun 2022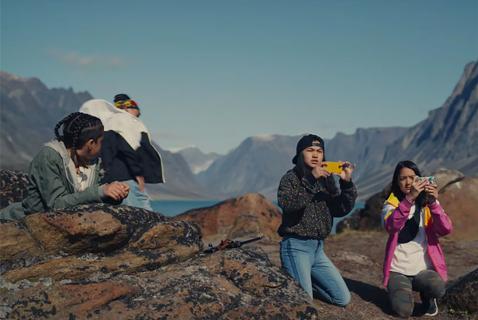 The new horror film 'Slash/Back' is a welcome addition to a growing genre of Indigenous horror and sci-fi movies.
Dorothy Woodend
24 Jun 2022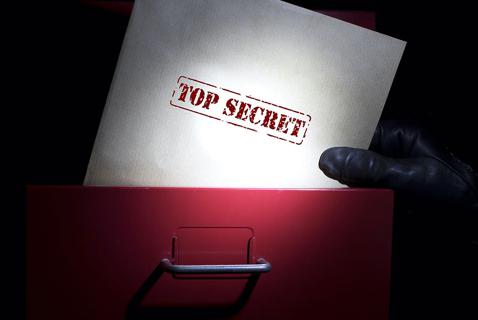 Under the BC Liberals and the NDP, the province has stalled FOI requests, choked access to information and muzzled staff.
Ben Parfitt
24 Jun 2022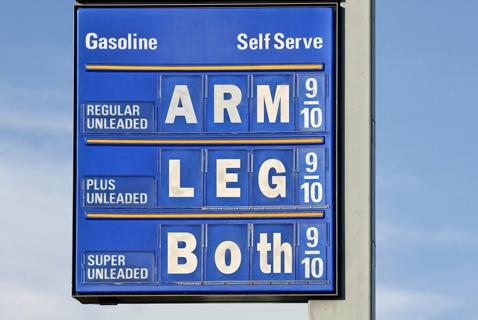 Dr. Steve (and Mr. Ride) have suggestions for healing the nation.