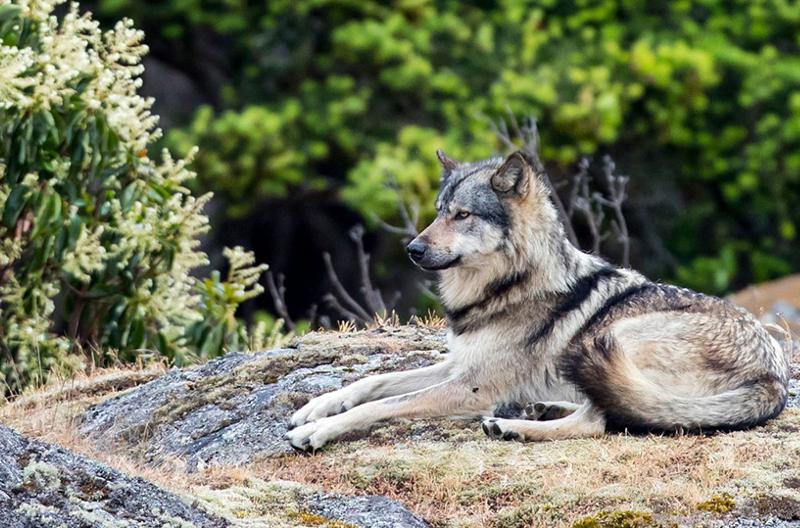 The question of who killed Takaya, British Columbia's famous solitary wolf, goes far beyond who pulled the trigger.
Larry Pynn
27 Oct 2020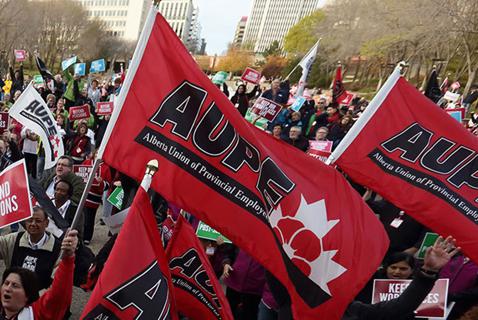 As COVID-19 rates hit new records, Kenney's plan to lay off 11,000 sparks wildcat walkouts across the province.
David Climenhaga
27 Oct 2020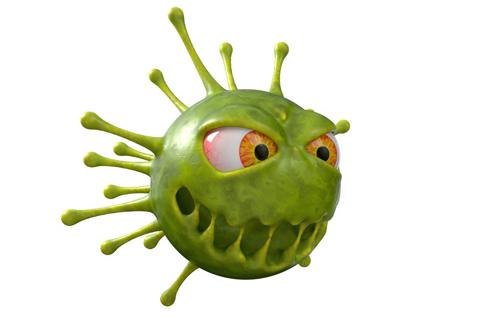 The latest roundup of pandemic findings gathered by Hakai Magazine.
Brian Owens
27 Oct 2020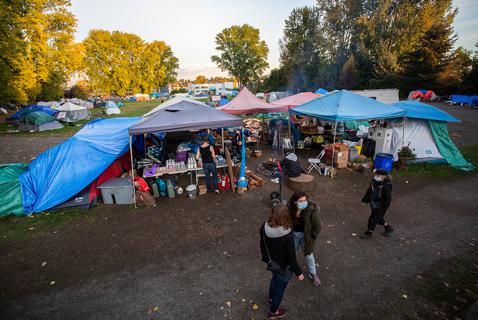 The money adds to $30 million the city has already budgeted to buy or lease hotel rooms, SROs and apartments.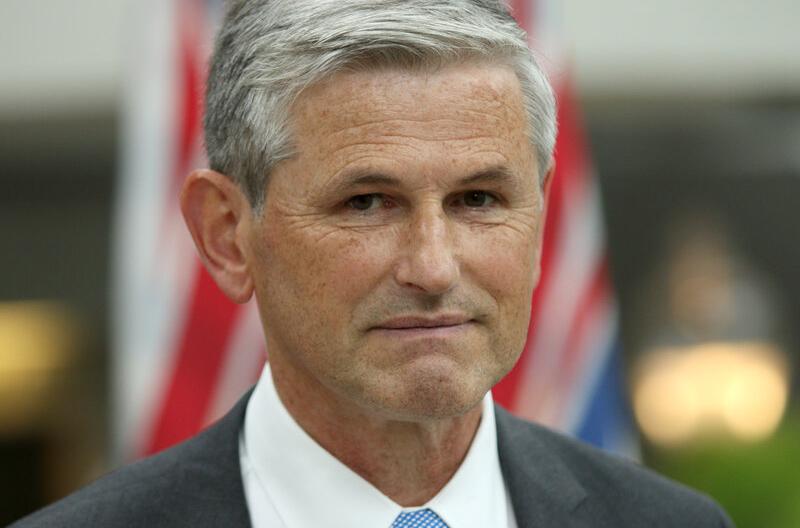 After a struggling campaign and less than three years in the top job, the leader concedes defeat and resigns.
Andrew MacLeod
26 Oct 2020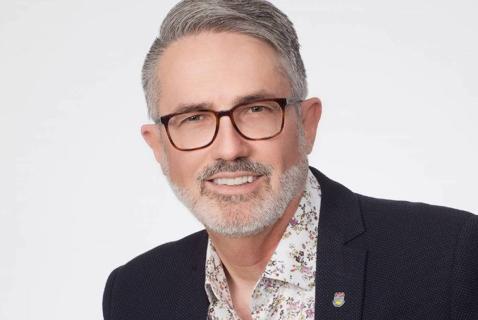 Will Throness get the giant finger? Will mean Zoomers pay for their sins? Pray tell.
26 Oct 2020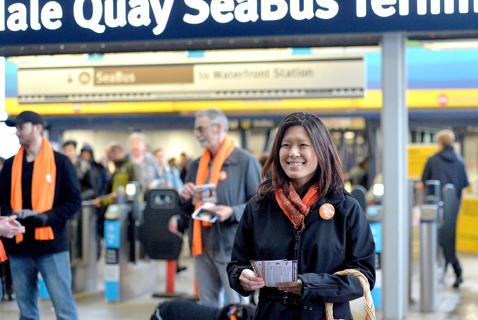 Strong turnout in a pandemic. Record seats for NDP. And those incredible shrinking Liberals. Go figure.
25 Oct 2020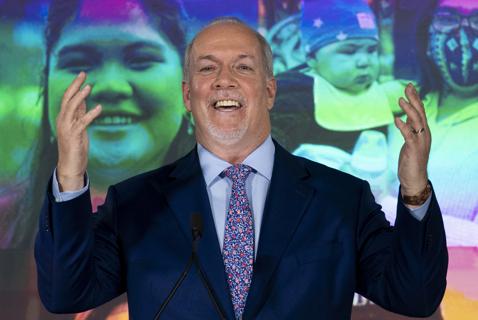 A range of savvy political players and thinkers reflect on the NDP's big night and what's ahead.
25 Oct 2020
More BC Election 2020