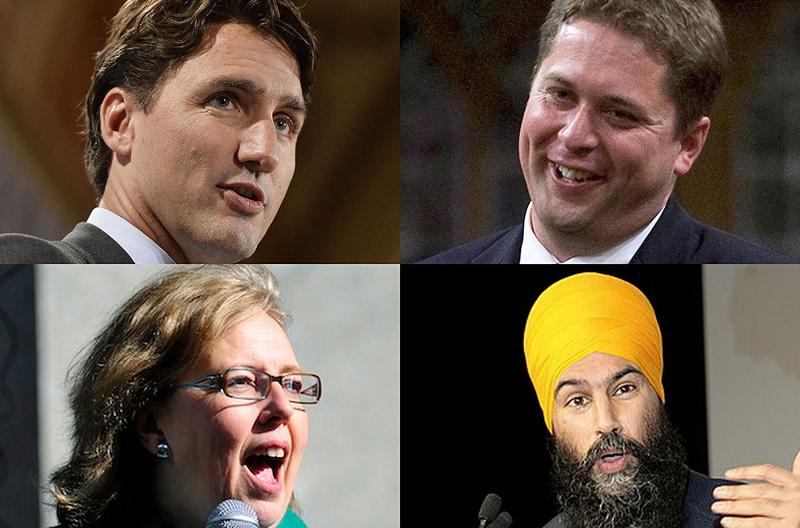 At this point, which has the best chance of reducing emissions in a just way? Read more »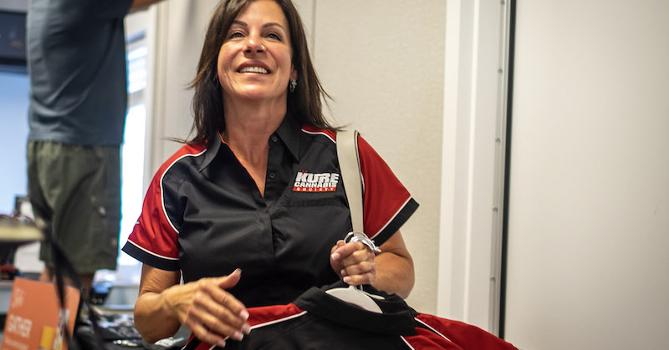 Owners Carrie and Adam Mussell say the hard work was worth it.

Chronic wasting disease is being spread by deer farms and poses huge dangers, says letter to Trudeau.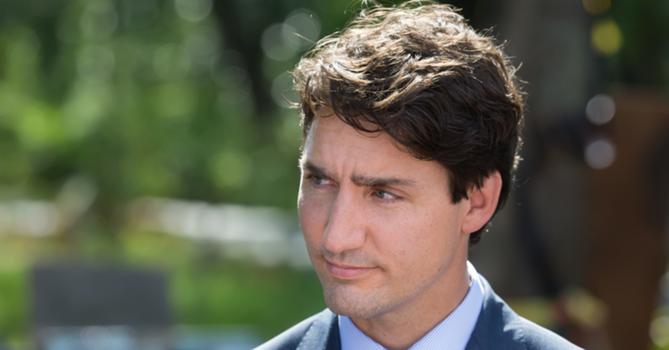 Trudeau and Scheer share a ludicrous oil addiction. Where's Kurt when you need him?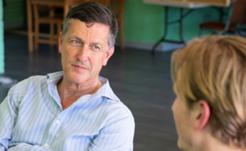 Once the NDP's radical star, he's back with an agenda to rescue his party and planet.

Which party climate platform looks the best to you?
The Conservative Party of Canada (CPC): A Real Plan to Protect Our Environment
The Liberal Party of Canada (LPC): Pan-Canadian Framework on Clean Growth and Climate Change
New Democratic Party: Power to Change – A New Deal for Climate Action and Good Jobs
Green Party of Canada: Mission: Possible – The Green Climate Action Plan
They're all insufficient
I don't know
Last week: Which of these election coverage questions are you most interested in? Read the results of that poll here.
Announcements, Events & more from Tyee and select partners
A Twitter List by TheTyee