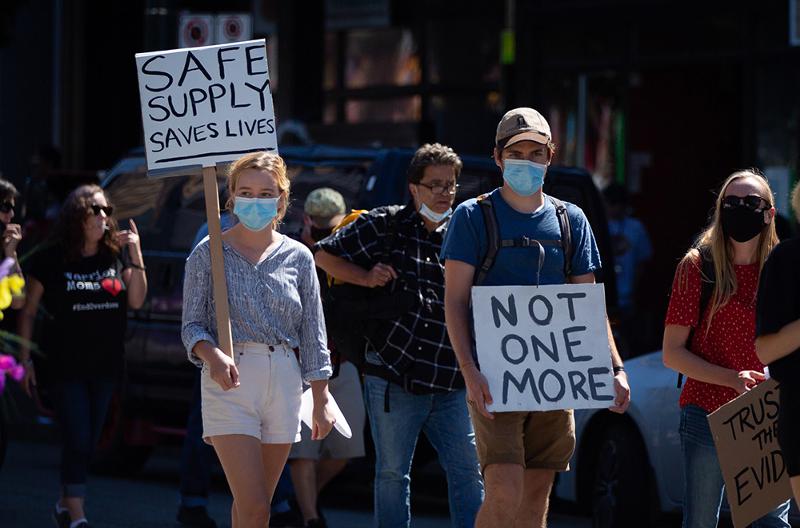 After six months, province is on track for deadliest year ever.
Moira Wyton
16 Aug 2022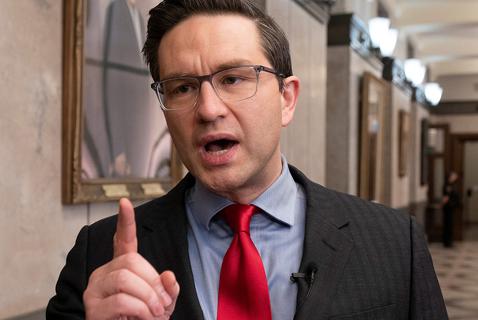 As gas prices pinched, the Conservative front-runner followed the right-wing script by ignoring 'sky high' billions for oilsands firms.
Geoff Dembicki
16 Aug 2022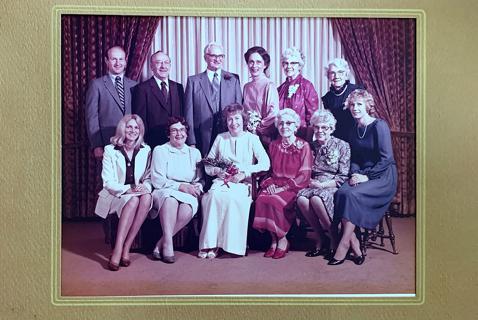 Poet Rob Taylor contemplates family trees, death, form and silence. An excerpt from Event.
Rob Taylor
16 Aug 2022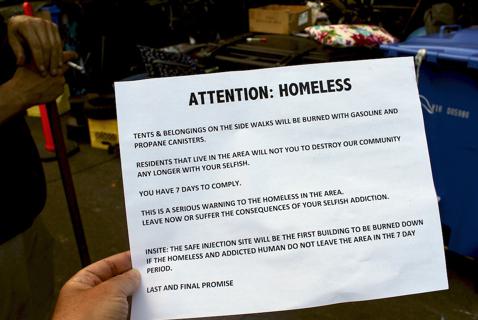 The widely distributed notices threaten to burn down tents and a safe injection site.