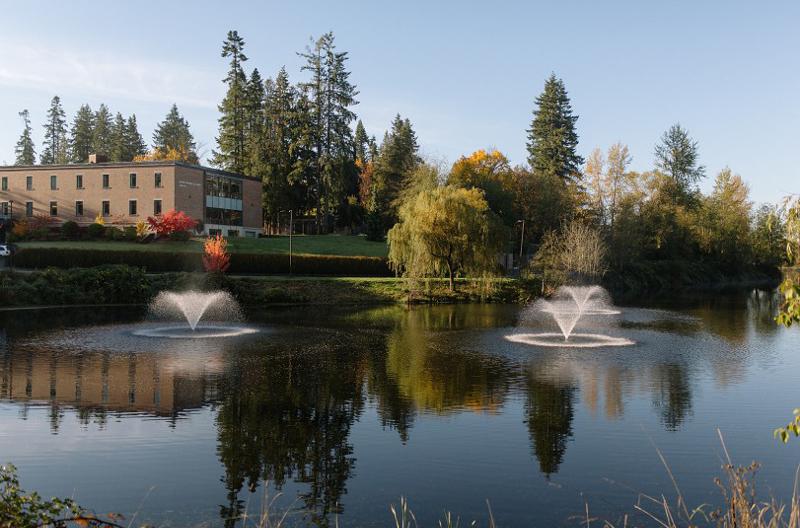 Evangelical university maintains it's always been welcoming to LGBTQ2S+ students. Read more »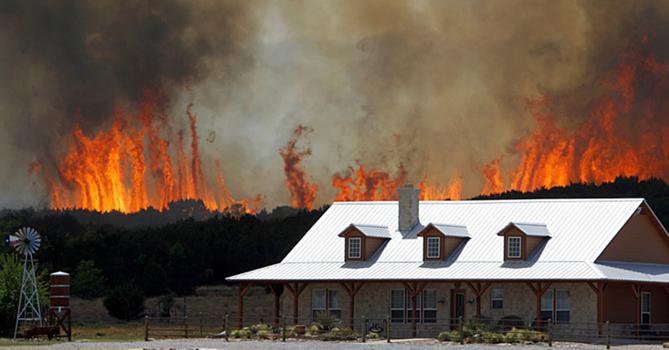 New research a warning that we face a desperate global struggle.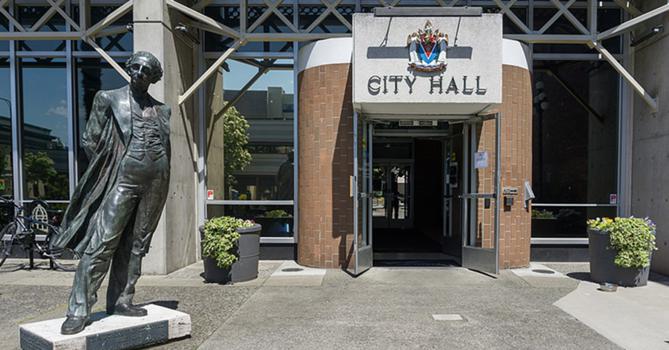 Debate over Victoria statue a chance to recognize first PM's role in genocide.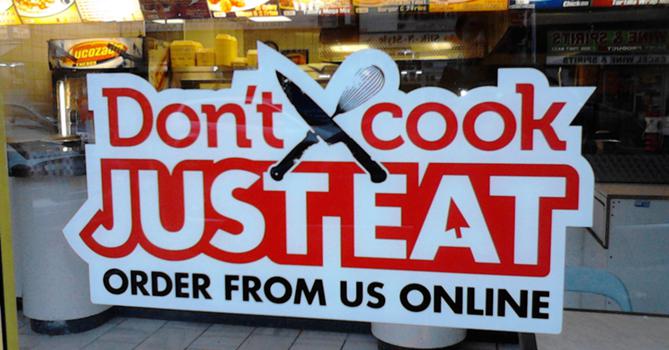 Governments, not individual drivers, should be ensuring minimum work standards.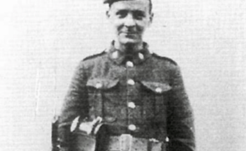 Recently released records shed light on war career of creator of hard-boiled detective Philip Marlowe.

What do you prioritize when investing?
Profits
Personal ethics
I take a neutral approach
I don't invest
Last week: Which of B.C.'s proportional-representation options you prefer. Read the results of that poll here.
Announcements, Events & more from Tyee and select partners
Tweets from @TheTyee/tyee-reporters