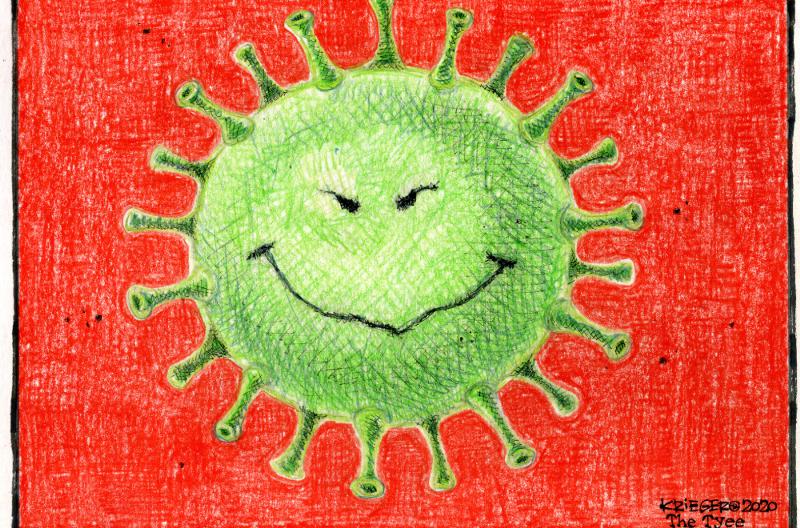 Why I do what I do. It's nothing personal. Let me (and the science research) explain.
Andrew Nikiforuk
31 Mar 2020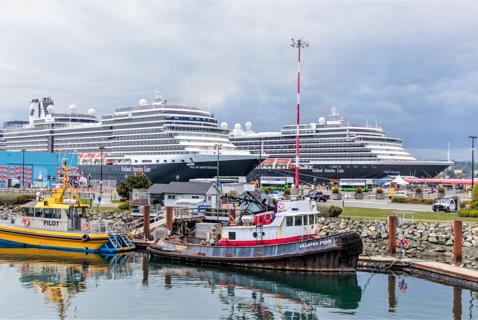 BC was by far the biggest Canadian destination before the coronavirus hit floating resorts.
Brian Payton
31 Mar 2020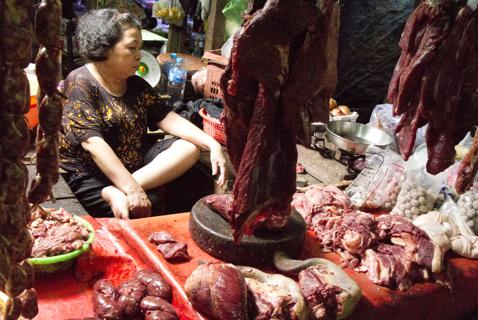 The pandemic chased me back to Canada, feeling guilt. The nation I fled is badly prepared.
Samantha McCabe
31 Mar 2020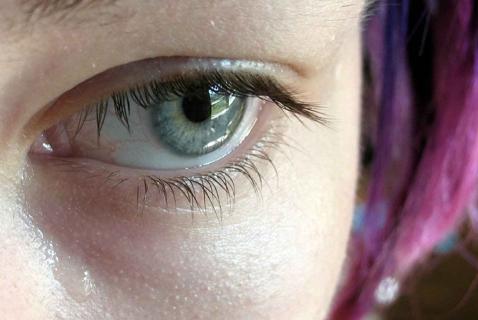 The latest roundup of new pandemic-related findings by our partner Hakai Magazine.