We asked readers to tell us where to dig. This is what we unearthed.
By
Jeanette Ageson
and
Robyn Smith
19 Oct 2019

From taxes to drugs to dirty tricks, Conservatives keep proving their strategy is confuse and mislead.
David Beers
19 Oct 2019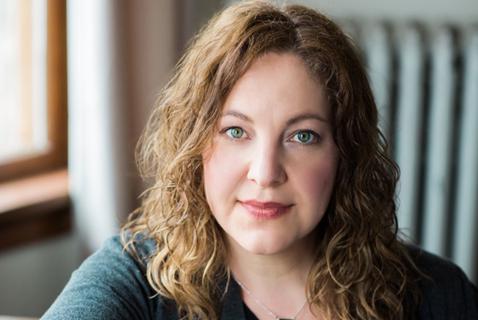 Laisha Rosnau will discuss her novel, set in B.C., at the upcoming Vancouver Writers Fest.
Dorothy Woodend
19 Oct 2019

Next government could take a major step by handing control of housing back to First Nations with proper funding, say leaders.

By ignoring Indigenous rights and child protection, our parties have sentenced a vital national inquiry to a quiet death.
Tom McMahon
7 Oct 2019

You asked us to make the climate emergency a key election issue. Here's what we did.
16 Oct 2019

It comes down to this: no one wants to (or is able to) partner with the Conservatives.
15 Oct 2019

The Neskantaga have spent almost a quarter century under a boil water order. Will the election bring faster action?
15 Oct 2019
More Election 2019
Editor's Pick
This story is making waves.

Many visible minorities? Liberal. Wide open empty spaces? Conservative.
Christopher Cheung
18 Oct 2019
Tyee Insider
What we're up to. How to be involved.
Not Your Usual Pundit Panel: The Tyee's Debate-a-Palooza
Well that was something! Following the federal leaders' debate on Monday, Tyee readers and our whipsmart panelists Kai Nagata, Jessica Pigeau, Steve Burgess, Wawmeesh Hamilton and MC Emma Cooper gathered for two hours of dissecting and riffing on the only English-language debate this election season. We'll post some video clips from the night soon. Thanks to all who came out and made it the most interesting political discussion you won't see on TV.
And check this out...

We asked readers to tell us where to dig. This is what we unearthed.
19 Oct 2019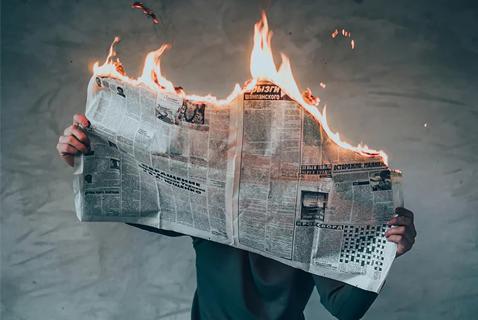 More than 60 other news orgs sign onto Covering Climate Now.
31 Jul 2019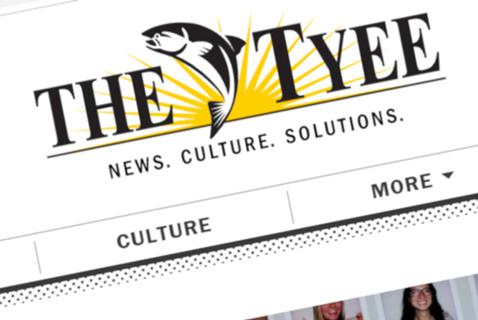 Here's how we've tried to make your visit a more rewarding experience.
3 Sep 2019
I served with the CAF military from 1972 to 2002. It was a good experience overall, with a few great years in there. I left with no disabilities or even hard feelings. I didn't look back though.
We used to say: "don't get hurt, don't get sick." Due to the nature of our work, we were vulnerable. We knew the deal, prepare for disappointment and a fight, if one should get injured or worse.
Every last government has treated those serve more or less the same way. If people truly cared about veterans, they wouldn't turn it into a political "bun fight." We used to toss buns at one another at mess dinners, a useless activity and waste of food.
Howard Gibb, in Veterans' Group Relaunches 'Anybody but Conservatives' Campaign
Deep Dive
Get to the bottom of something big.
Editor's Pick
This story is making waves.

Many new docs chronicle the poisoning of our electoral institutions. Watch, learn, and fight.
Dorothy Woodend
9 Oct 2019
Reported Elsewhere
Today's links curated for you.
The Tyee is a reader-supported publication. If you value what we do, help us make it.
Join Tyee

Builders