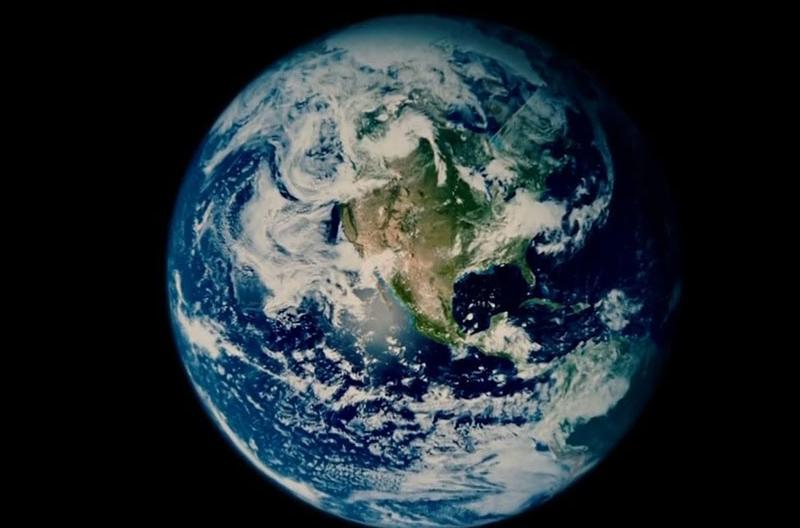 As it feels like we are racing deeper into the sewer, some films remind us of the way out. Read more »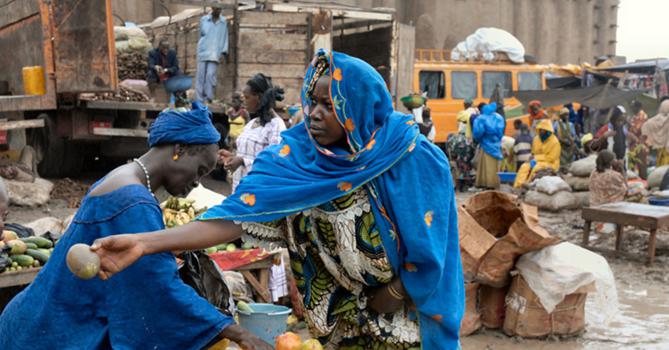 'Factfulness' shows why our gloomy and simplistic approach leads to bad decisions.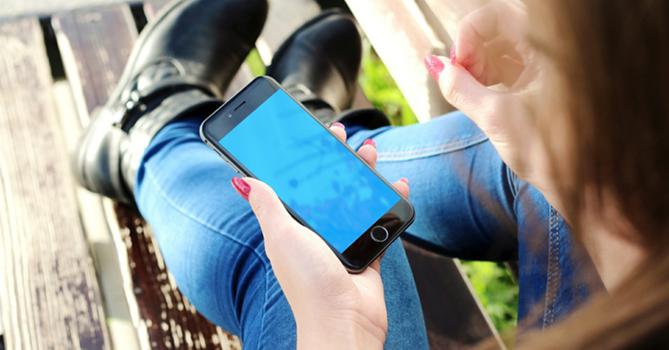 Project taps 'attention economy' to let you pay for the information you actually use.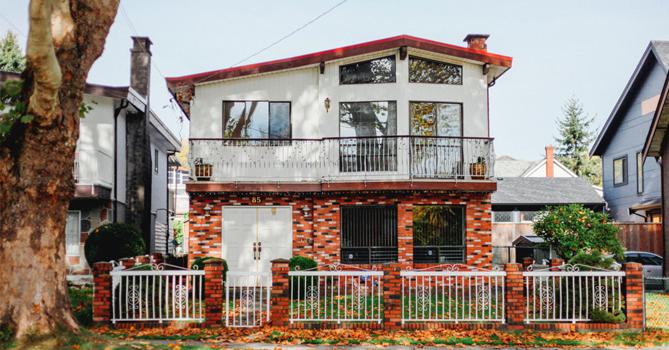 What every candidate should be made to answer about the Making Room Housing Program.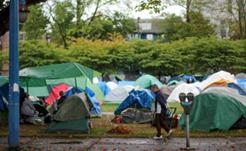 In order to override cognitive reactions to visible poverty, you've got to admit your biases.

Which of B.C.'s proportional-representation options do you prefer?
Mixed-member proportional
Urban-rural proportional
Dual-member proportional
I dislike all three
I don't know
Last week: What U.S. goods you think we should put restrictive measures on. Read the results of that poll here.
Announcements, Events & more from Tyee and select partners
Tweets from @TheTyee/tyee-reporters