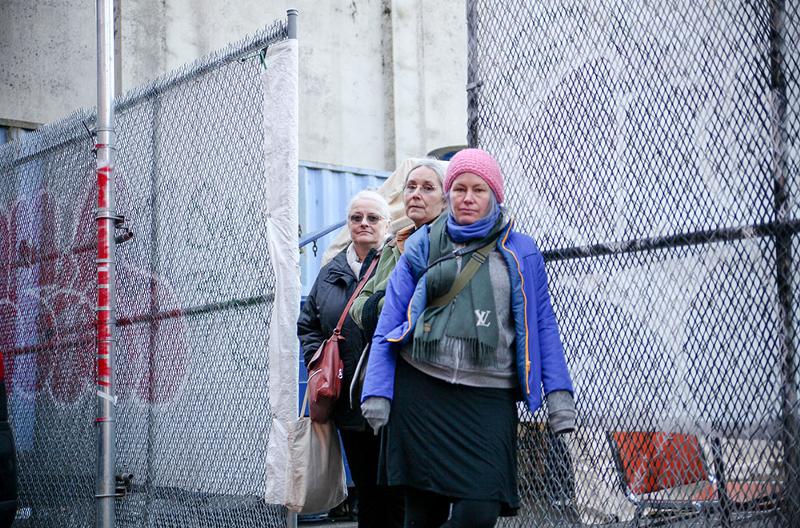 The overdose fighter, now vying for a council seat, reflects on her city: 'The anger and outrage isn't as loud as it should be.' Read more »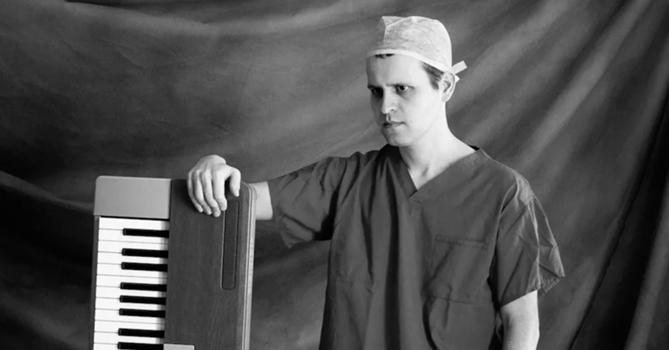 The health of healthcare workers is no laughing matter, but Adam Kay makes it work.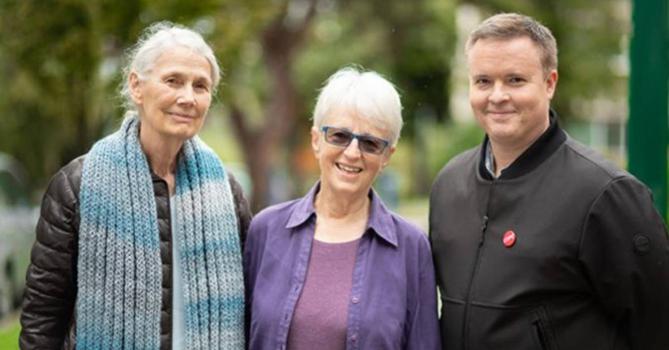 Policies once deemed extreme may find traction: former NPA councilor Price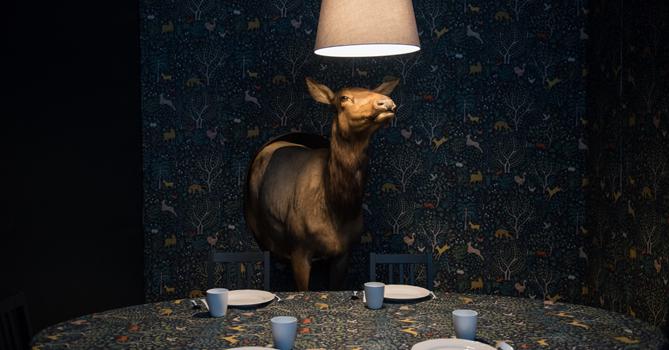 Join us in Vancouver for tales of wild encounters shared by authors, adventurers and storytellers.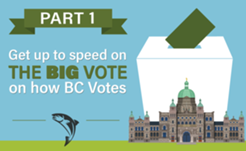 Has the pre-referendum spinning left you dizzy? We'll help you cast an informed ballot.

Has the IPCC climate change report made you :
A) Angry
B) Fearful
C) Less likely to have children
D) Resigned
E) Don't believe it
Last week: Who did you trust in the electoral reform debate? Read the results of that poll here.
Announcements, Events & more from Tyee and select partners
A Twitter List by TheTyee