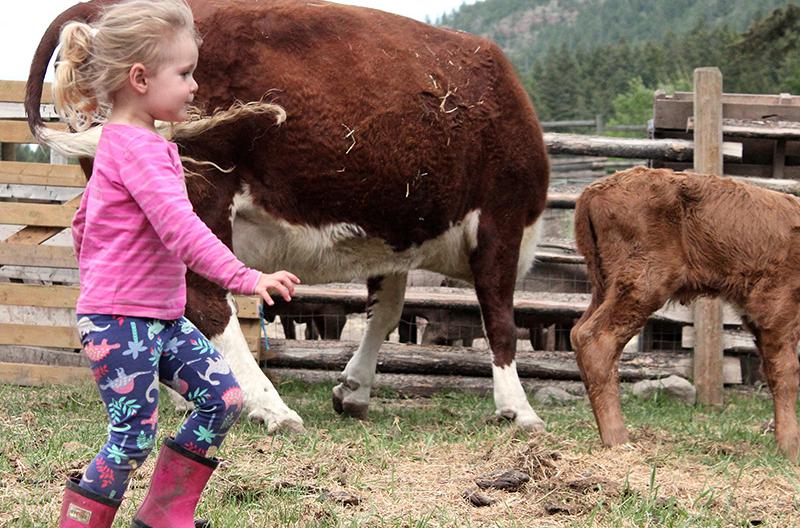 Finding affordable farmland is increasingly difficult as nature and the market deliver their blows. Part one in a series. Read more »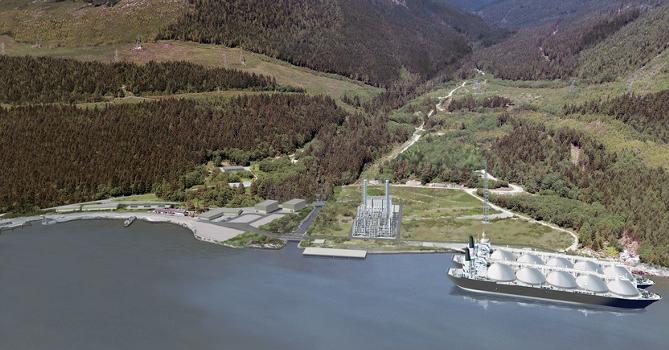 From cheap power to low taxes, companies winning special benefits from government.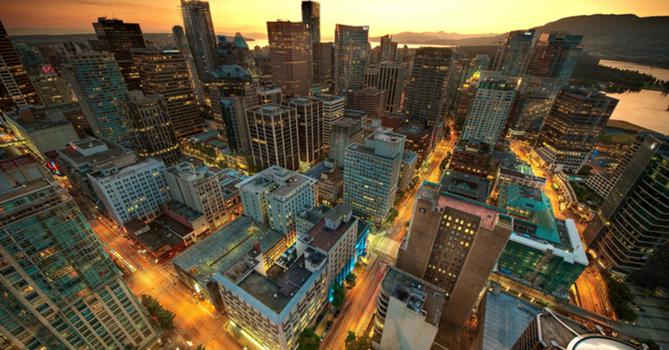 In October, voters will decide if City Hall belongs to the rich, or the rest. Last in a series.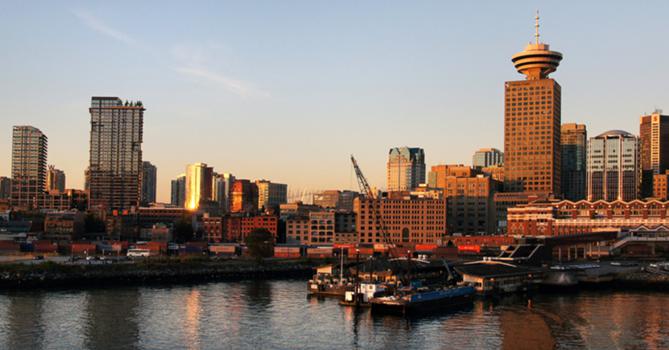 Lower house prices are one solution, but so are better paying jobs.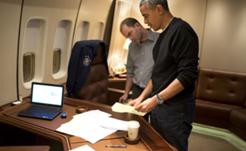 Advisor's book offers a look at the White House failure to anticipate the rise of Trump.

Which of B.C.'s proportional-representation options do you prefer?
Mixed-member proportional
Urban-rural proportional
Dual-member proportional
I dislike all three
I don't know
Last week: What U.S. goods you think we should put restrictive measures on. Read the results of that poll here.
Announcements, Events & more from Tyee and select partners
Tweets from @TheTyee/tyee-reporters