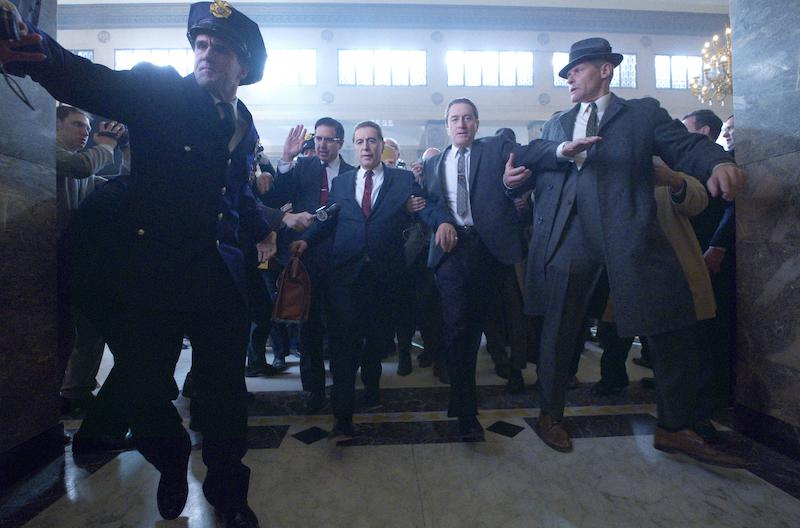 First in a round-up of Woodend's winter film reviews.
Dorothy Woodend
6 Dec 2019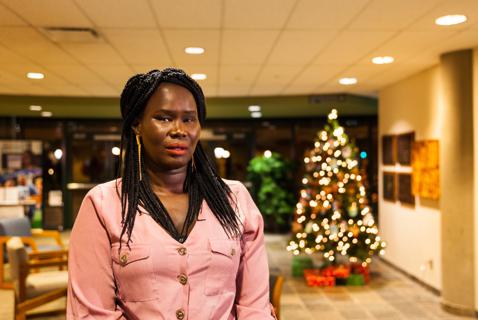 Advocates say district responding too slowly to racist incidents that harmed students.
Katie Hyslop
6 Dec 2019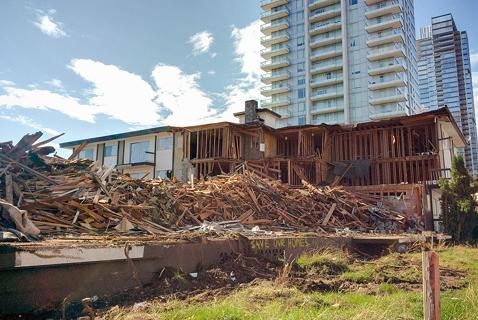 Once 'demoviction central,' city plans to ensure displaced tenants don't face rent increases or homelessness.
Patrick Condon
6 Dec 2019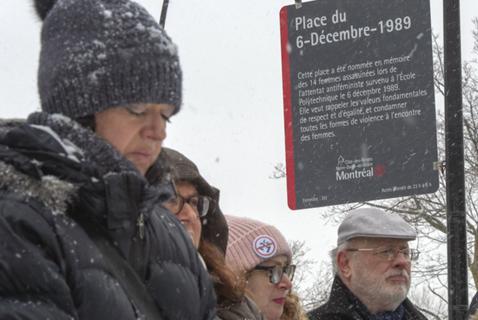 Remembering the everyday violence against women and girls on Dec. 6.