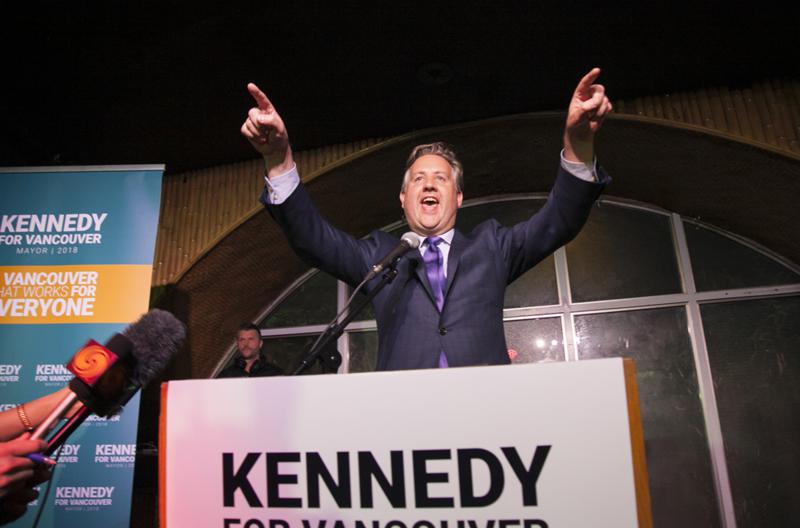 Following close race, runner up Ken Sim isn't ready to concede. Read more »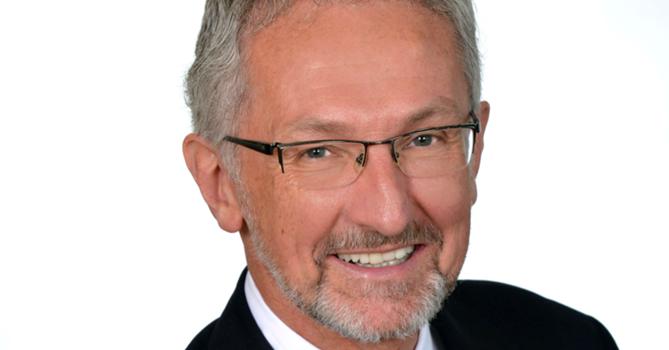 MLA plans to resign seat, opening door for Liberal challenge to NDP minority government.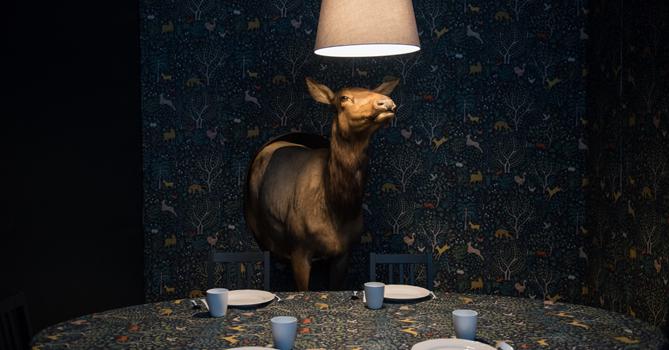 Join us in Vancouver for tales of wild encounters shared by authors, adventurers and storytellers.

Despite controversies and challenges, Lisa Helps scores convincing win.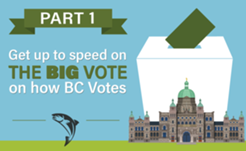 Has the pre-referendum spinning left you dizzy? We'll help you cast an informed ballot.

Has the IPCC climate change report made you :
A) Angry
B) Fearful
C) Less likely to have children
D) Resigned
E) Don't believe it
Last week: Who did you trust in the electoral reform debate? Read the results of that poll here.
Announcements, Events & more from Tyee and select partners
A Twitter List by TheTyee