On prickly premiers, the NDP's limited power, electoral reform and more.
Paul Willcocks
23 Oct 2019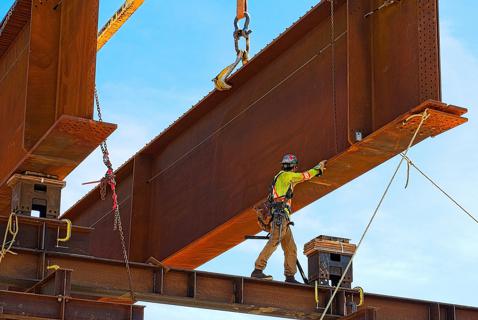 Feds unjustly enrich China, LNG owners at the expense of Canadian workers.
By
Eric Bohne
and
Ed Whalen
23 Oct 2019

Green leadership change hinted, NDP promises to wield power and Wilson-Raybould says win sends a message.
By
Christopher Cheung
,
Katie Hyslop
,
Andrew MacLeod
and
Jamin Mike
22 Oct 2019

Sustaining a minority government is going to be awkward given past broken pledge.