We live in a racist society, and outrage over each new incident won't change it. Here are 12 things that will.
Ritika Goel
19 Sep 2019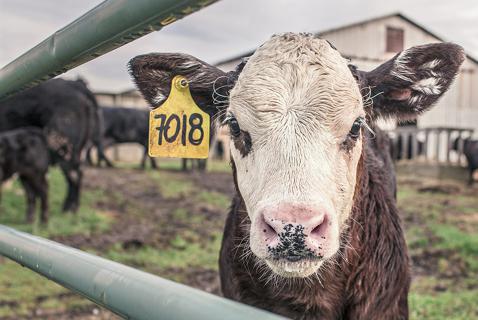 The news media is missing a big part of the climate crisis story — what you can do.
Sean Holman
19 Sep 2019

Liberals silent; Conservatives say broader public dental care too costly.
Andrew MacLeod
19 Sep 2019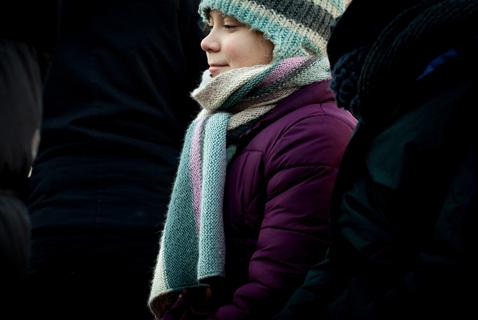 Here are 23 reasons. Please add your own.