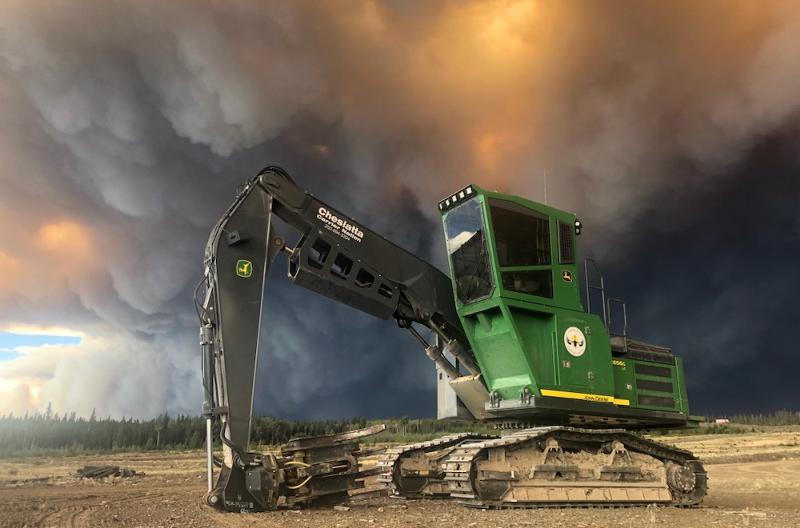 As wildfires worsen, locals are taking matters into their own hands, leading to clashes. And opportunities.
Amanda Follett Hosgood
29 Nov 2023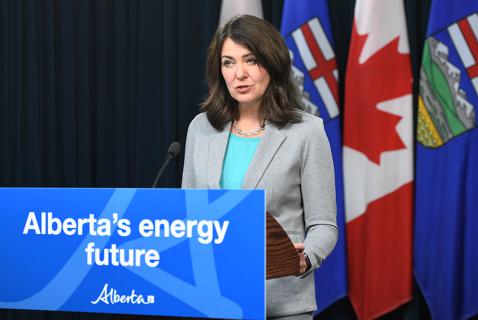 Premier plans to pitch carbon capture and Alberta's 'clean' oil and gas at climate summit.
Graham Thomson
29 Nov 2023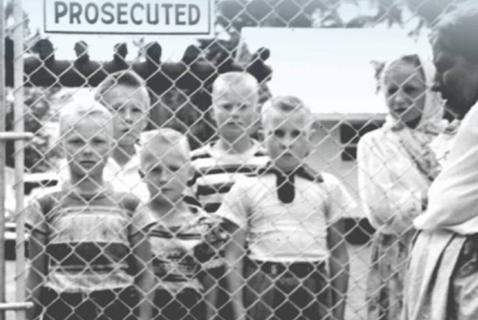 Commitment to recognize injustice delayed at last minute without explanation.
Andrew MacLeod
29 Nov 2023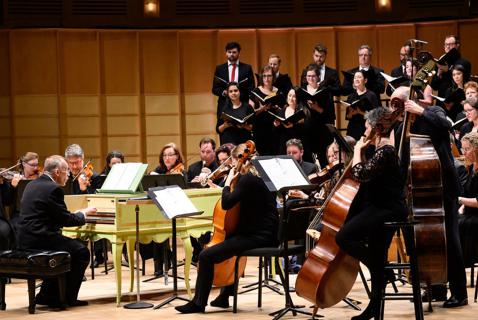 Early Music Vancouver's Baroque orchestra and the Vancouver Chamber Choir collaborate for their first joint performance of the masterpiece.
Editor's Pick
This story is making waves.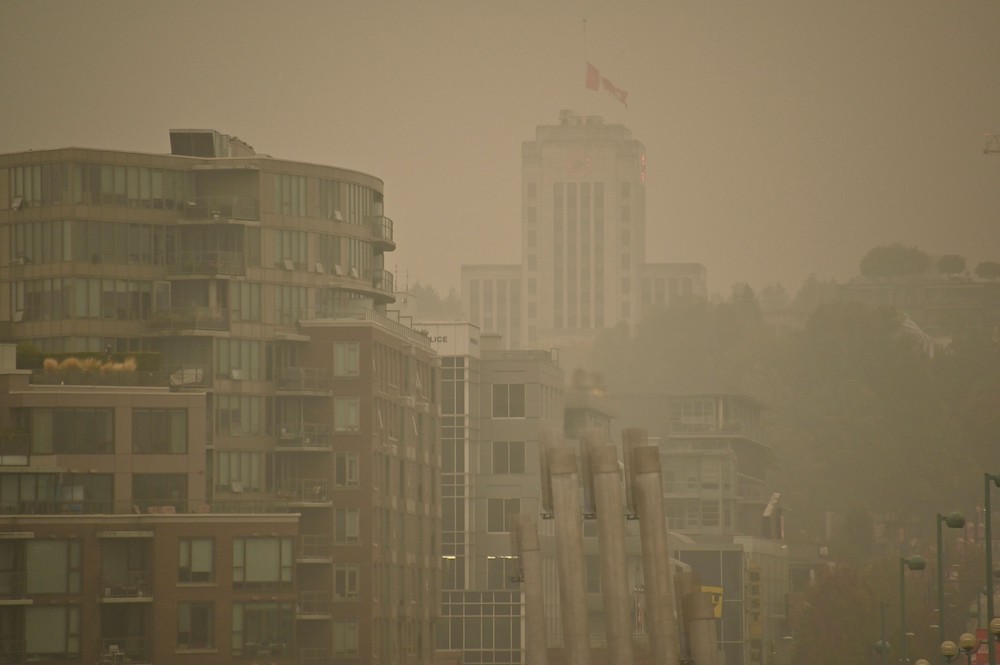 Why a carbon tax won't save us, and what's next.
Tyee Insider
What we're up to. How to be involved.
Kathleen Supports Independent Journalism — Will You Join Her?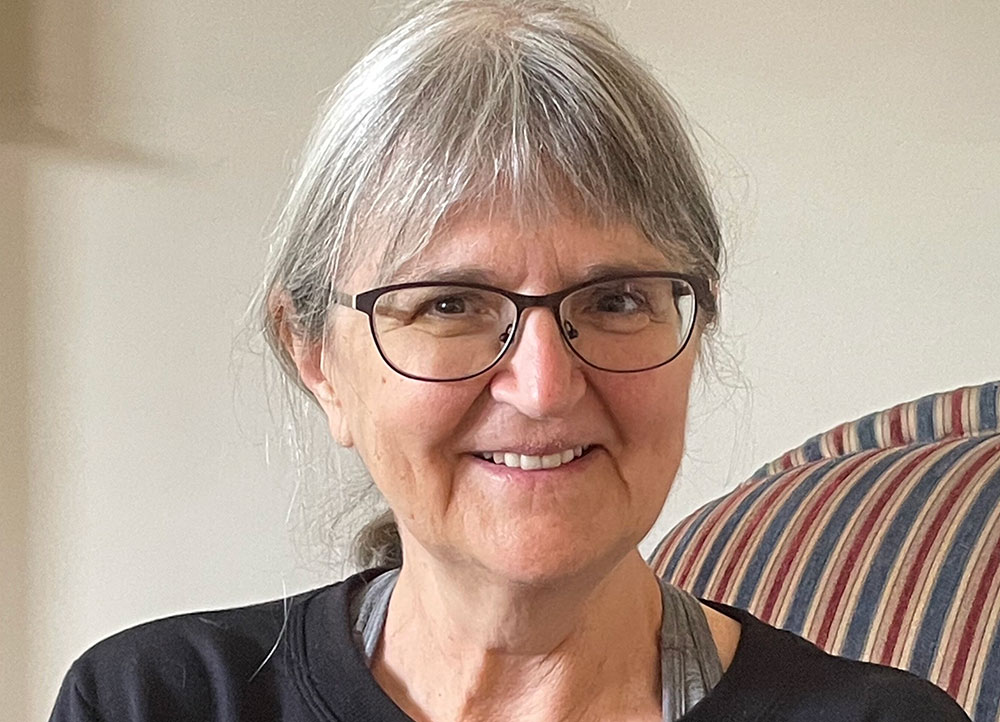 "I cancelled my long-time subscription to one of our national papers today. For years I have enjoyed diving into it on Saturday morning as part of my weekend routine.
"Over the past few months, however, it has become less informative and enjoyable. I became particularly frustrated at what was included and what (and who) was neglected in its coverage.
"So, I am increasing my existing payment to Tyee by the amount I saved. I deeply appreciate the perspectives, the inclusiveness, as well as the depth of reporting and the quality of writing.
"Join me in investing in journalism that matters."
— Kathleen, Tyee Builder
Click here to join Kathleen and support independent media.
And check this out...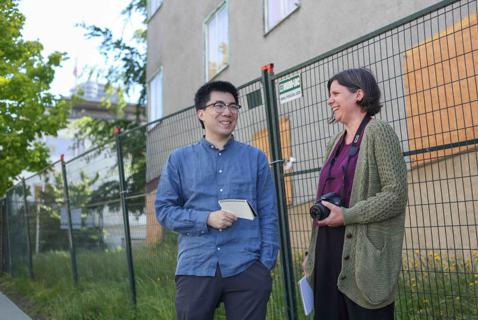 Join us for a paid six-month fellowship for early-career journalists.
20 Nov 2023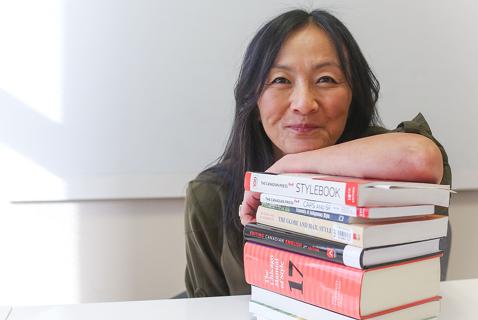 Meg Yamamoto has as much experience as a copy editor as we do as a publication. We're so glad to welcome her.
22 Nov 2023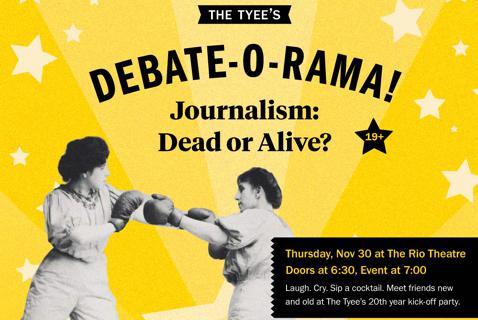 End of news? Come cheer and boo as media heroes argue it out at our big birthday bash Nov. 30.
3 Nov 2023
Editor's Pick
This story is making waves.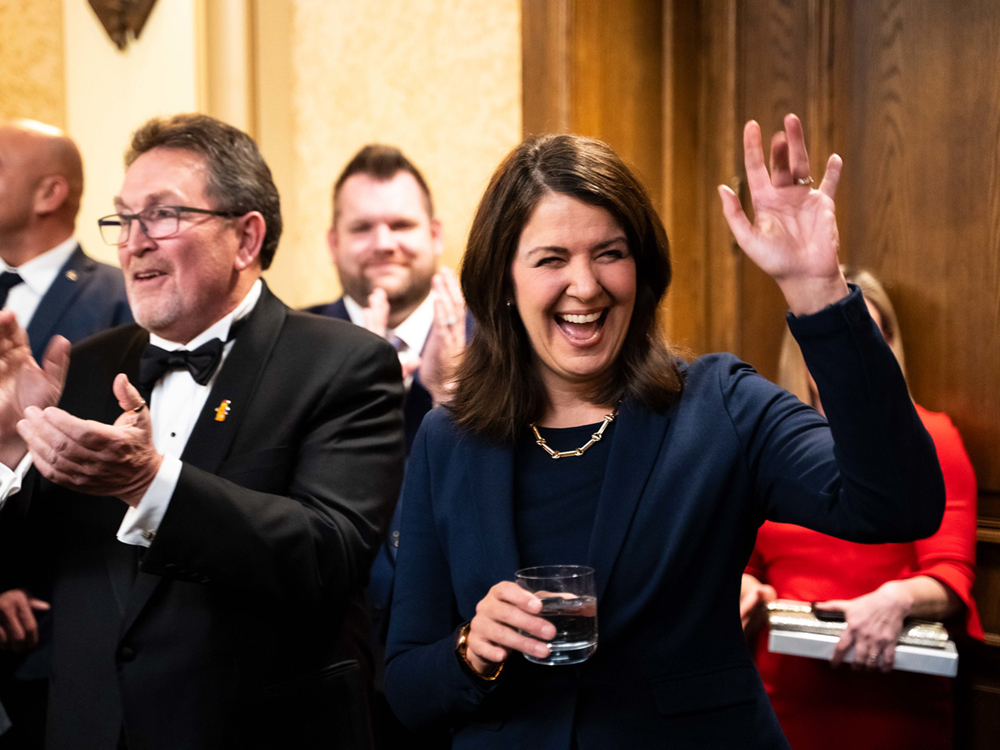 A quick fact check of what Alberta's premier told Matt Galloway on CBC's 'The Current' last week.
Comment Noted
We hear you.
I am constantly impressed by my conversations with my grandchildren — they are articulate, caring human beings — too often thwarted by disregard and disrespect.
The young people need to be encouraged to speak out and they need to be listened to. If my contemporaries at that age had a fraction of their awareness and sensitivity, I feel the world would be a better place.
Give them an audience and the opportunity to share. The future is theirs.
somesweetday, in response to "Help Us Report on Who's Making Things Better"
Editor's Pick
This story is making waves.
Meet people reinventing construction by pushing 'mass timber' bigger and higher. It's good for the planet too.
Reported Elsewhere
Today's links curated for you.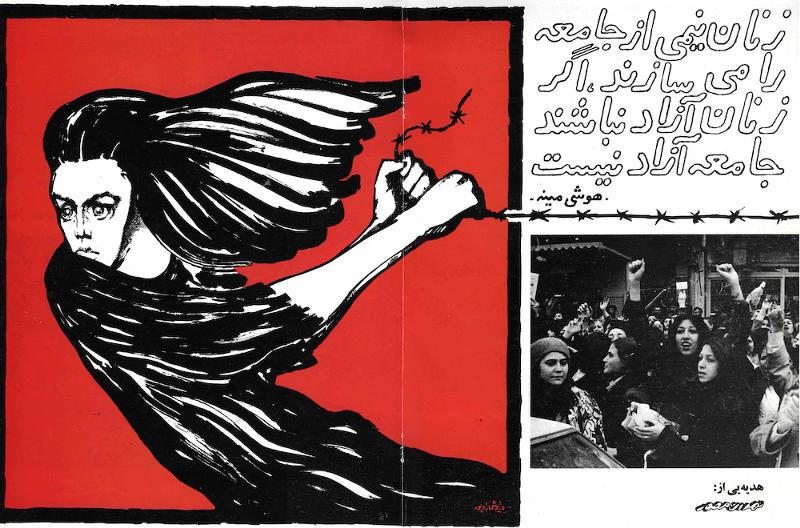 'From Slander's Brand' is a monument to global conflict. Our responses to it may be as illuminating as the art itself.
Dorothy Woodend
28 Nov 2023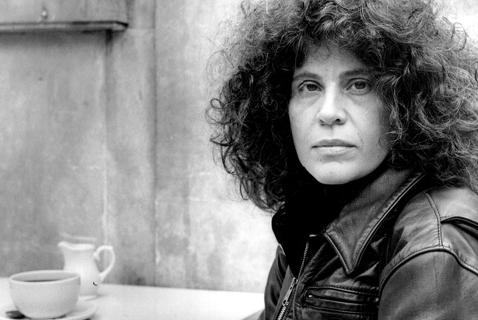 In a time of war, her work offers a vision for a kinder future.
23 Nov 2023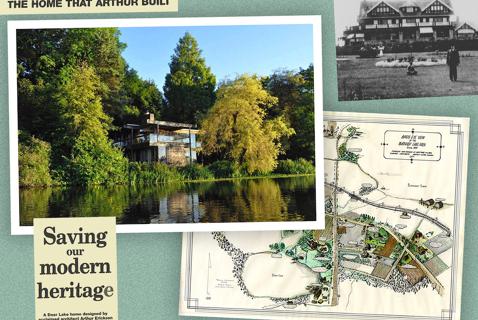 How did this modernist gem end up on a public body of water in Burnaby?
22 Nov 2023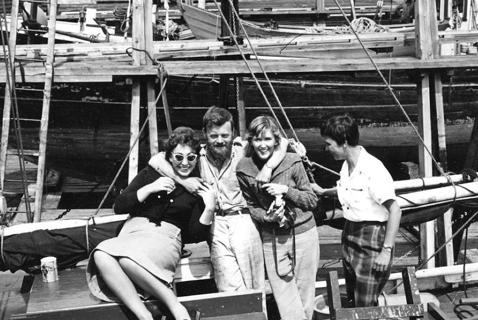 Michael Harris on writing 'Farley and Claire,' and the 'treasure' of letters that exposed their hearts.
21 Nov 2023
More Culture
The Tyee is a reader-supported publication. If you value what we do, help us make it.
Join Tyee

Builders