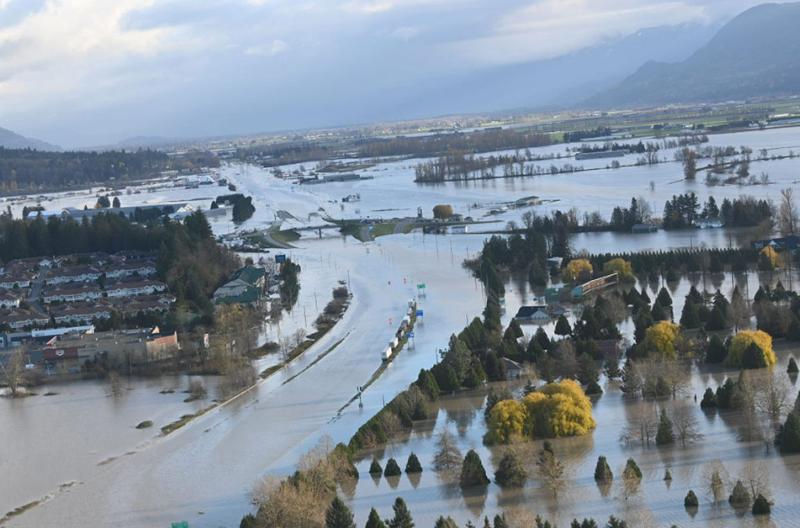 In BC, 2021's heat, fire and floods cost the economy $10.6 billion to $17.1 billion, a report calculates.
Marc Lee
and
Ben Parfitt
30 Nov 2022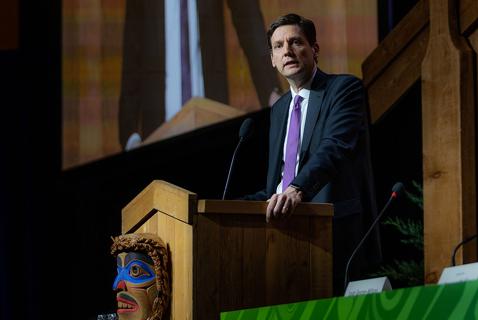 Former premier John Horgan said CGL is 'fully permitted' and DRIPA is 'forward looking.' So what about the three other projects authorized for the North?
Amanda Follett Hosgood
30 Nov 2022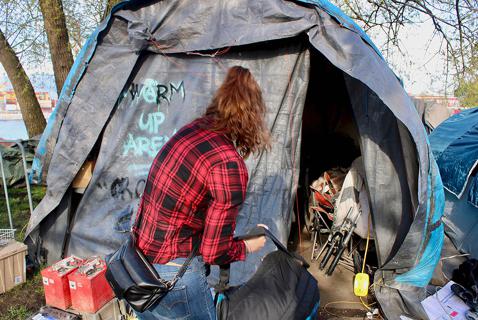 Increased financial supports, not just new affordable housing, are needed to prevent people from falling into homelessness, says advocate.
Jen St. Denis
30 Nov 2022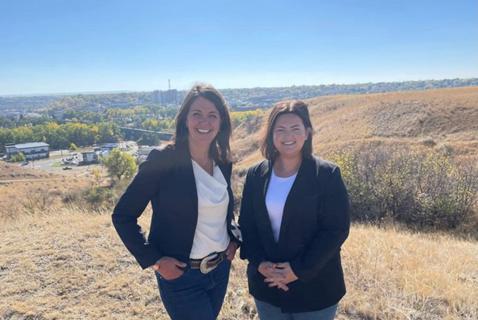 Michaela Frey joins former campaign manager Matthew Altheim as a paid advisor.
Editor's Pick
This story is making waves.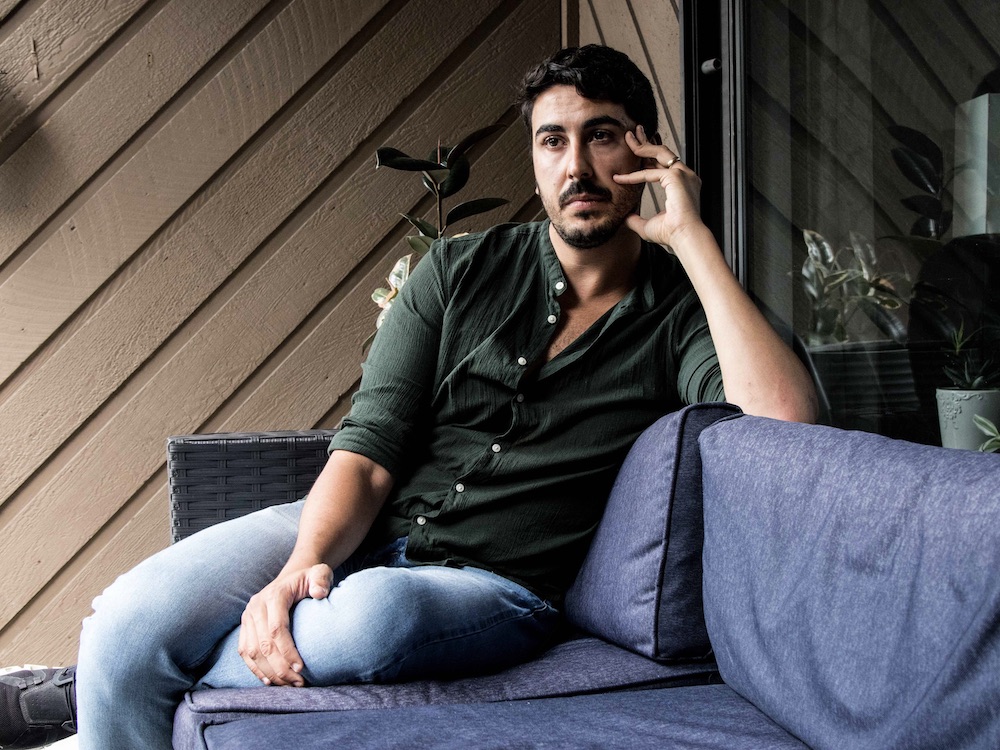 Long delays, a lack of information and poor service are bringing a spike in court actions over agency's failures.
Tyee Insider
What we're up to. How to be involved.
Meet Our New Labour Reporter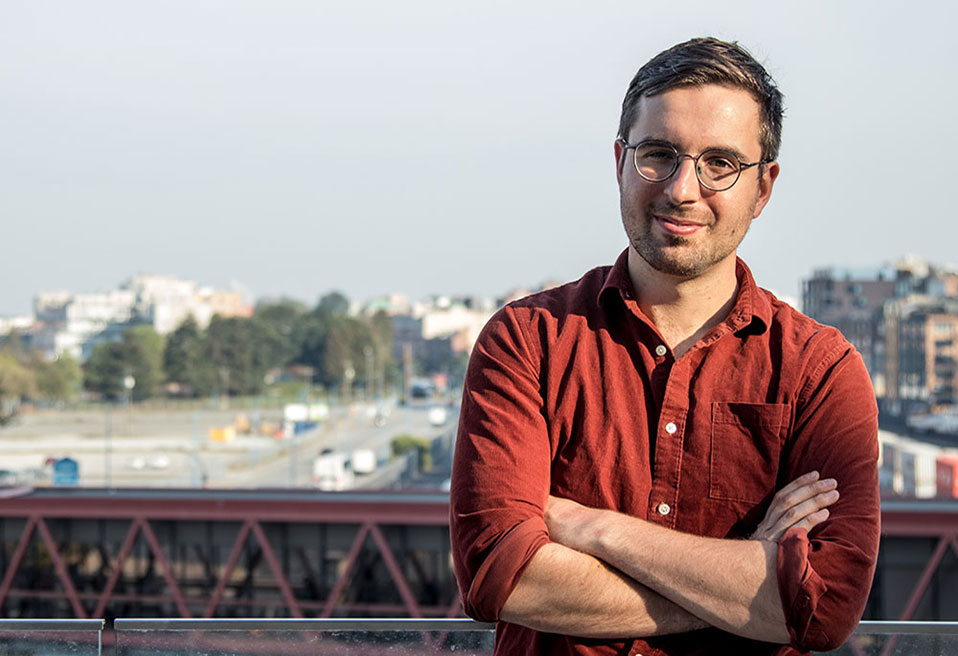 Please join us in welcoming Zak Vescera, who is joining The Tyee as our full-time, dedicated labour reporter, made possible by the Local Journalism Initiative.
Vescera is an award-winning journalist coming to us from the Saskatoon StarPhoenix, where he reported on issues ranging from Saskatchewan's toxic drug crisis to the recent murders at the James Smith Cree Nation.
He's eager to investigate the changing nature of work in the province. "I don't think you can talk about labour in B.C. without talking about affordability. There's a serious mismatch between our wages and average housing costs," he says. Jumping on the job when many unions are in bargaining, he's already covered the Seaspan strike and the Georgia Straight takeover.
"Journalism is like assigning yourself homework for the rest of your life. The truth is I don't mind that." Read Zak Vescera's reporting.
And check this out...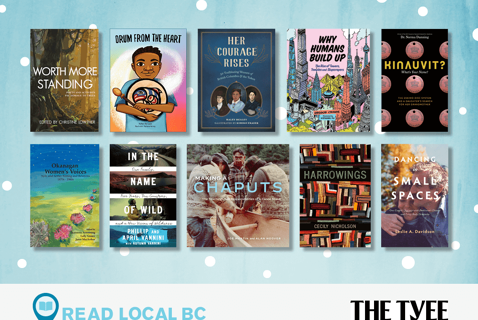 Fast-track your holiday shopping with these recommendations to nourish the locally centred soul.
22 Nov 2022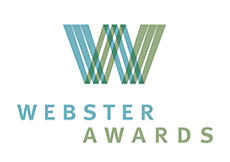 No publication won more Jack Webster Awards this year. Our reader supporters make this top-notch work possible.
4 Nov 2022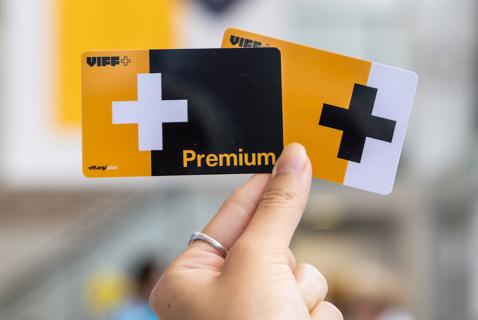 Two lucky Tyee readers will win a premium annual membership, including discounted tickets, free popcorn vouchers and more.
28 Nov 2022
Editor's Pick
This story is making waves.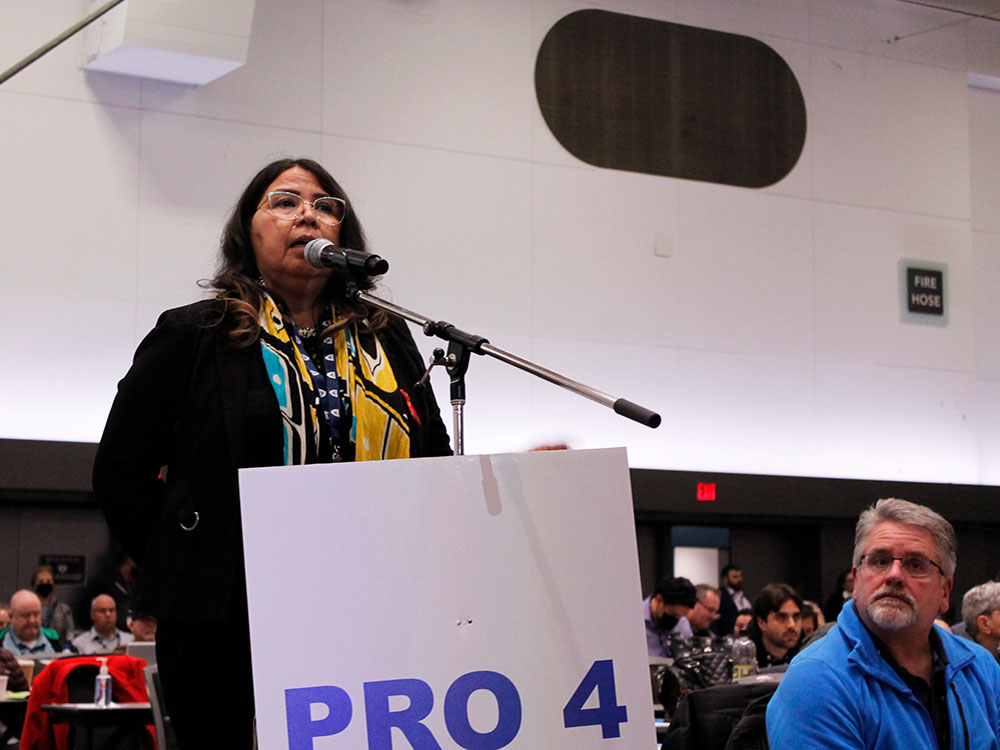 Several historic resolutions supporting Indigenous rights were considered at this year's convention.
Comment Noted
We hear you.
The great irony of multi-use paths is the more varied the user base, the more potential for conflict.
Many would argue the answer is not multi-use paths, but multiple paths. Appropriately sized lanes to accommodate non-automotive users inclusive for disabled, novice and self-propelled people, while letting speedier modes (e-bikes) travel together, but without cars to contend with.
The paucity of public space carved out of our blessed autopia makes this challenging.
Chris Keam, in response to "What If Bike Lanes Worked Better for the Disability Community?"
Editor's Pick
This story is making waves.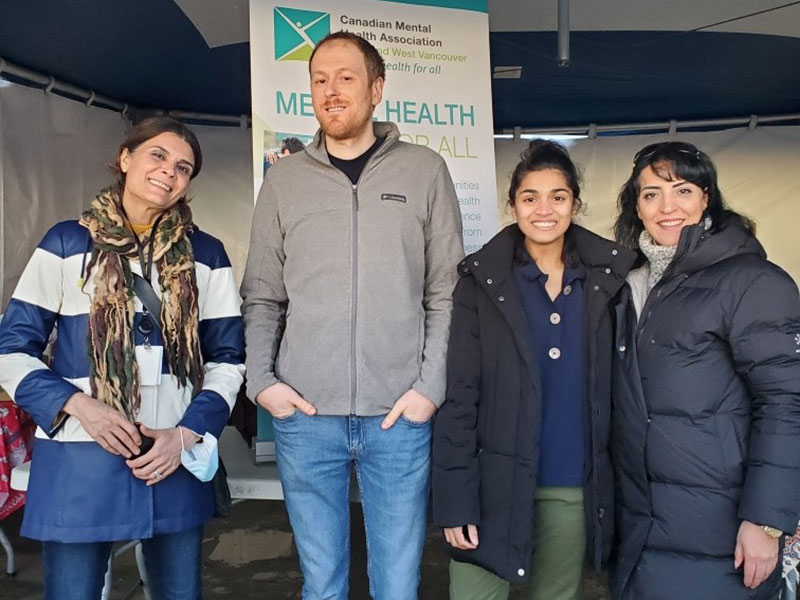 Success by the North Shore Peer Assisted Care Team has spurred the creation of 12 similar groups across BC.
In her newest book, Eve Lazarus brings to light unsolved cases from across BC.
Jen St. Denis
29 Nov 2022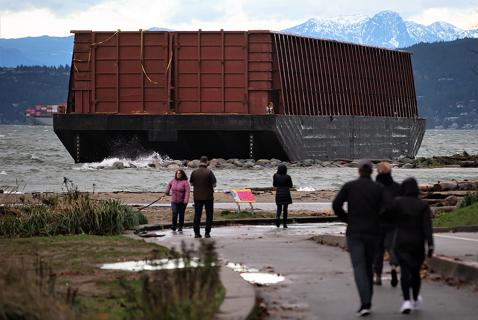 Documents obtained through FOI laws highlight a range of issues from nesting Canada geese to half-dressed climbers.
28 Nov 2022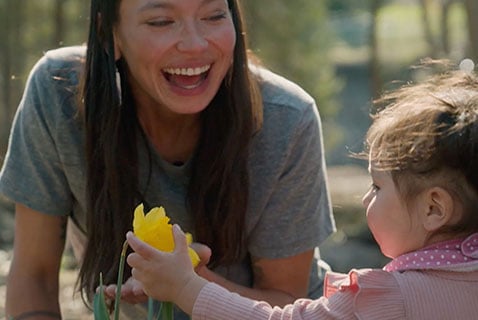 A new doc film explores a weighty question amidst climate crisis.
25 Nov 2022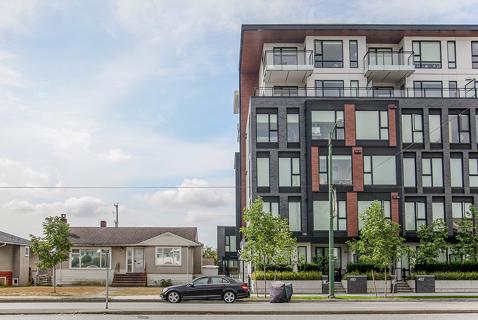 Will supply solve the housing crisis? A new book unpacks the young movement.
23 Nov 2022
More Culture
Reported Elsewhere
Today's links curated for you.
The Tyee is a reader-supported publication. If you value what we do, help us make it.
Join Tyee

Builders