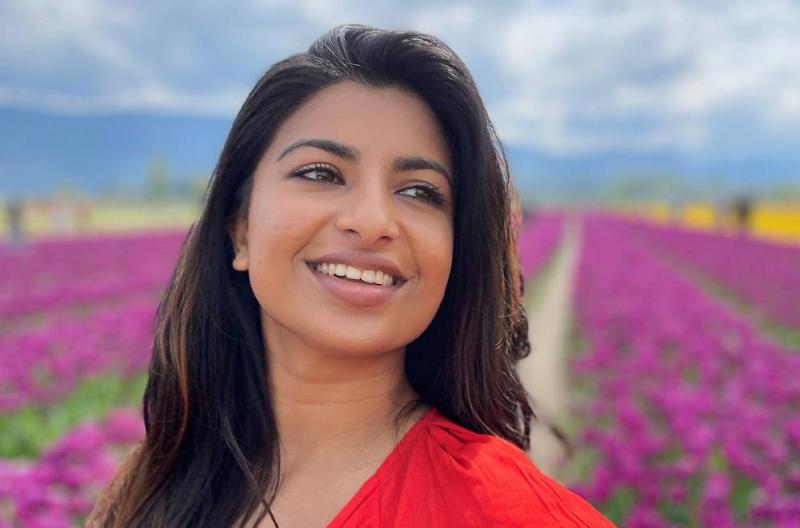 The activist's surprise bid to become BC NDP leader takes sharp aim at the party's establishment.
Paul Willcocks
15 Aug 2022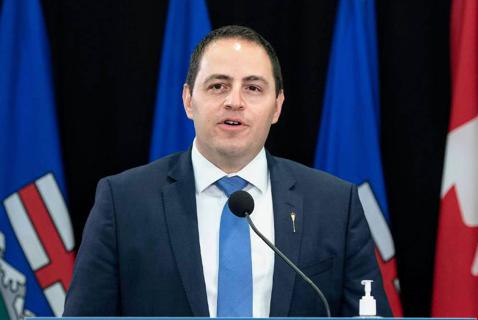 How did the UCP make such bad decisions about the future of Athabasca University?
Charles Rusnell
15 Aug 2022
Each person reflects an overlap of systems of power: race, class, gender, sexuality, age, religion, and more. How can journalists reflect this?
Christopher Cheung
15 Aug 2022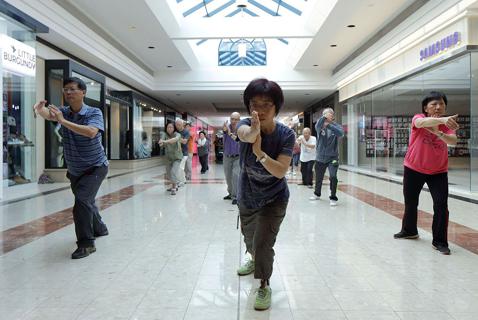 He created a special place for seniors to connect. Now it's the end of an era.