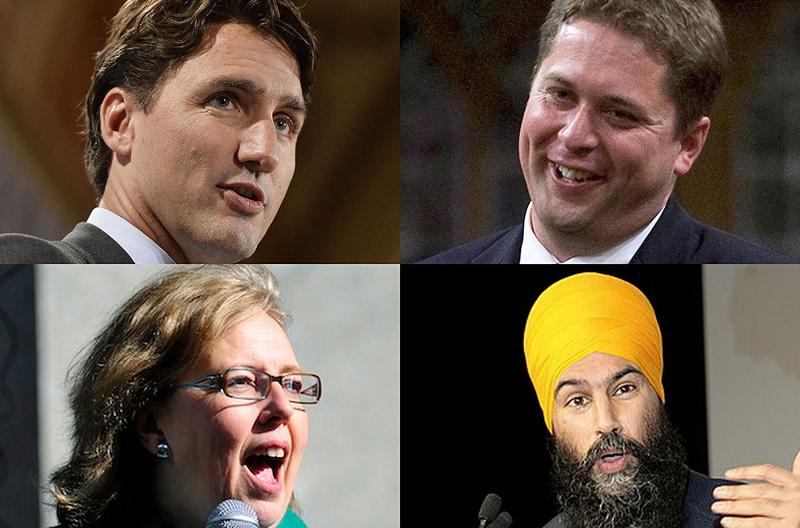 At this point, which has the best chance of reducing emissions in a just way? Read more »

Chronic wasting disease is being spread by deer farms and poses huge dangers, says letter to Trudeau.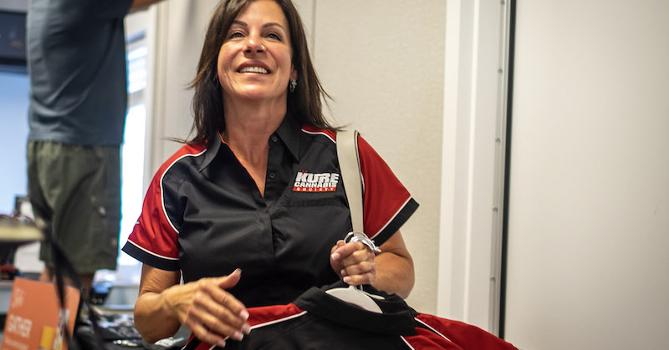 Owners Carrie and Adam Mussell say the hard work was worth it.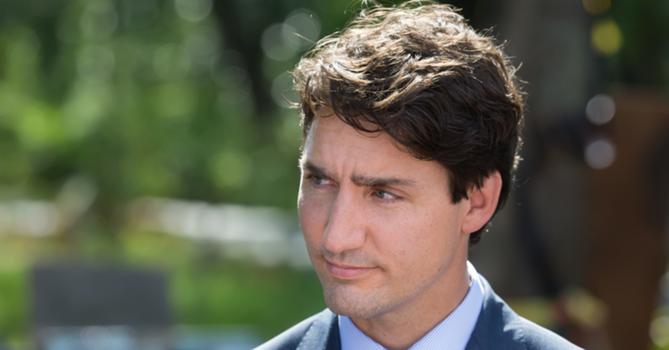 Trudeau and Scheer share a ludicrous oil addiction. Where's Kurt when you need him?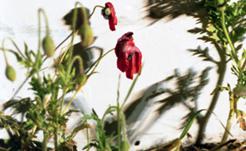 My answer has been to roam the night with pruning shears.

Which of these questions are you most interested in getting some answers to in the upcoming election?
Do you agree Canada should be on an emergency footing regarding climate change, and if so what actions will your party take?
What are the tax loopholes in Canada, how have other countries closed them, what are candidates willing to do to assure the rich pay their fair share and reverse the widening wealth gap?
How do we transition to a green economy without causing mass unemployment and upheaval?
What would you do in the next 36 months to improve housing in and provide potable water to remote First Nations communities?
What would it mean to include dental care and pharmacare as part of government-funded health care, and where do candidates stand?
Last week: Did you think Vancouver should rename its streets and places that honour racist figures? Read the results of that poll here.
Announcements, Events & more from Tyee and select partners
A Twitter List by TheTyee