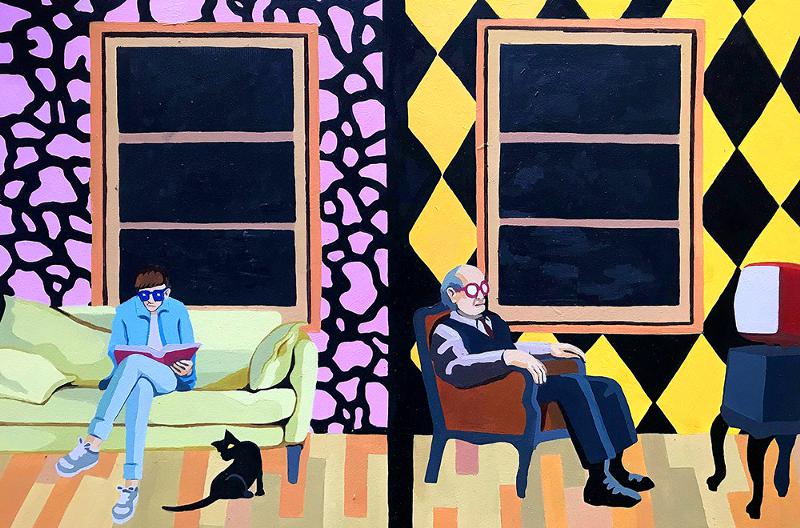 Decades apart in age, two friends chat back and forth about reasons to smile in isolating times.
By
Emma Cooper
and
Crawford Kilian
27 Mar 2020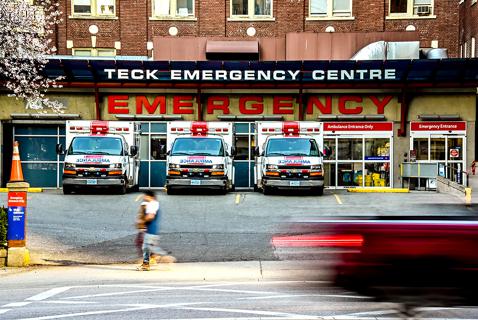 Distancing and other measures are likely to keep demand to manageable levels, government models show.
Moira Wyton
27 Mar 2020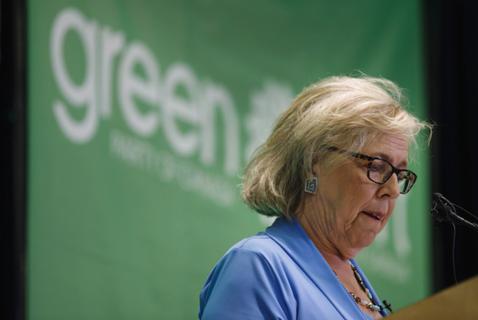 Greens' Elizabeth May says yes as civil liberties advocates warn against sweeping police powers at provincial level.
Christopher Guly
27 Mar 2020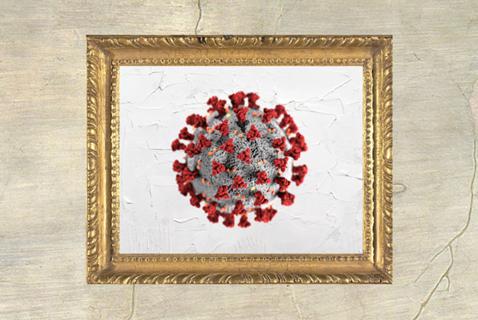 The Tyee asked 13 thinkers how the pandemic will change Canada and the world. It could get radical.