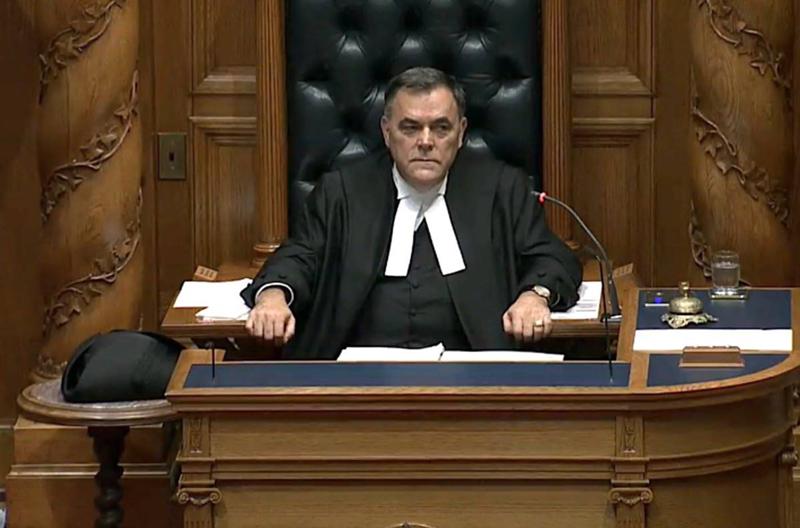 But Craig James and Gary Lenz say the claims are 'completely false and untrue.' Read more »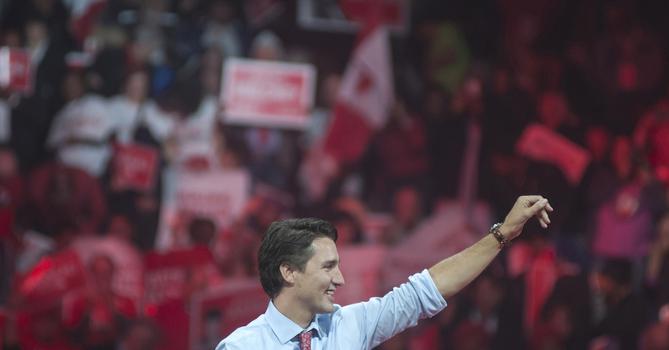 Progressive talk and broken promises have already proven a dangerous coupling.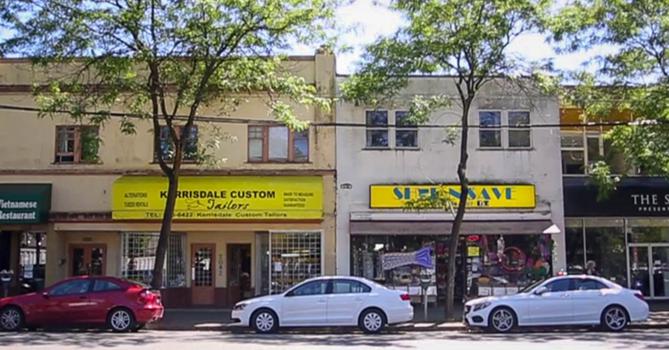 Assessments based on redevelopment potential and 'triple-net leases' push neighbourhood businesses over the edge. But there are solutions.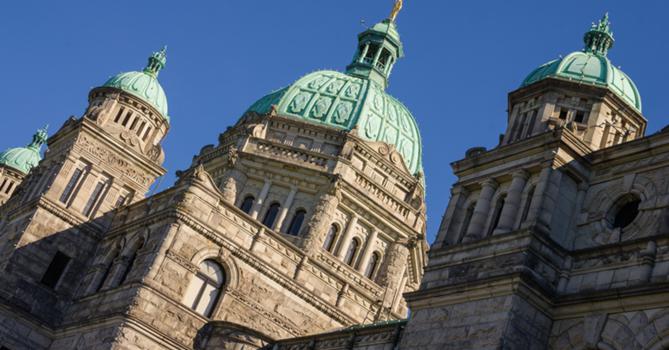 In coming days, we'll learn how many of Darryl Plecas's pages and pages of claims are true.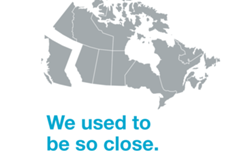 Tyee FOI reveals pro-pipeline PR strategy, spiraling costs.

If and when the time comes to give up your license, how do you plan to get around?
Public transit
My chauffeurs/kids
Other family members
Taxis
Walking
HandyDART ride-share (for people unable to take public transit without assistance)
Using a volunteer driving service
Staying-at-home / developing agoraphobia
I don't know
Other
Last week: How your family battles 'technoference.' Read the results of that poll here.
Announcements, Events & more from Tyee and select partners
A Twitter List by TheTyee