First in a five-part series exploring the case for a Green New Deal for Housing.
Geoff Dembicki
30 Nov 2020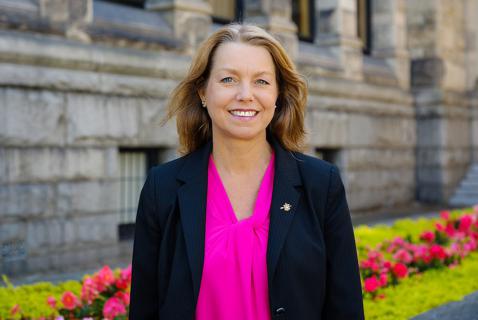 New minister's background in child welfare brings hope, but advocates will wait to see action on key issues.
Katie Hyslop
30 Nov 2020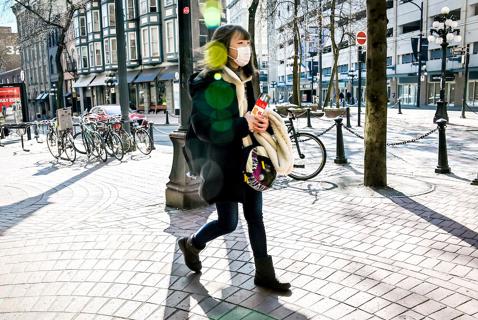 People under 30, unfairly blamed for COVID-19 spread, now face stress and uncertain futures, say four researchers.
By
Rod Knight
,
Marie Jauffret-Roustide
,
Naseeb Bolduc
and
Pierre-julien Coulaud
30 Nov 2020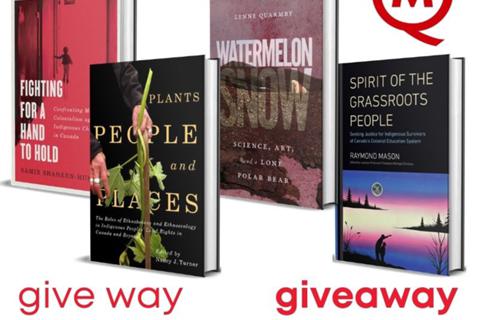 Four lucky Tyee readers will win a hand-picked selection of four books from McGill-Queen's University Press.
Editor's Pick
This story is making waves.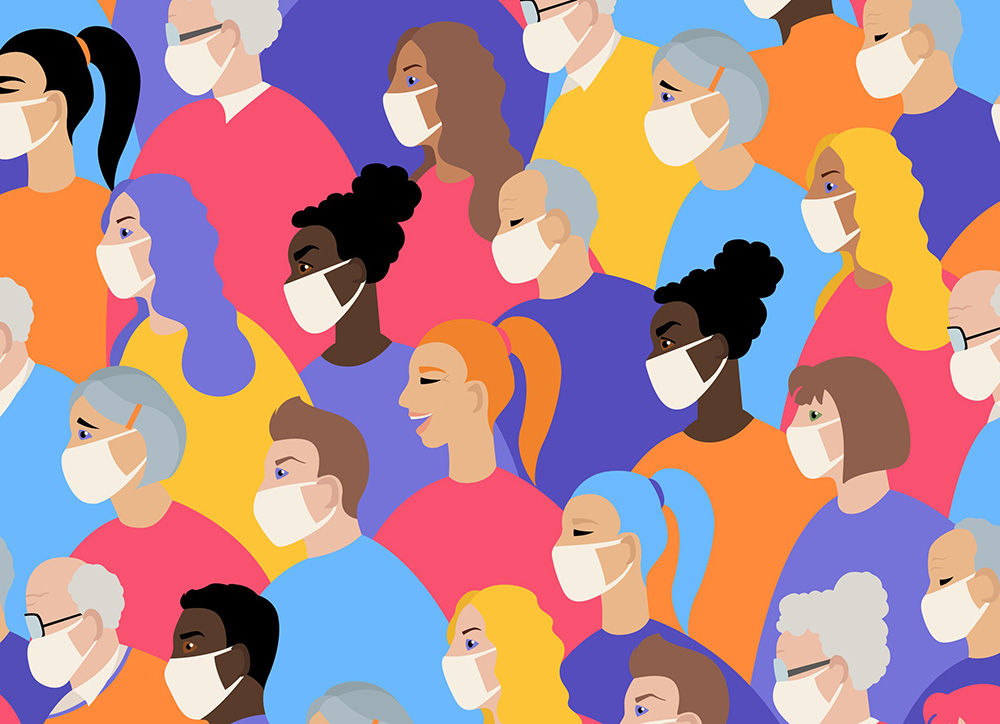 Two physicists believe Canada should aim for zero cases, and lay out how.
24 Nov 2020
Comment Noted
We hear you.
Major crises accelerate the pace of social, economic and political change, but the direction of such changes is often that which existed before a major crisis arose.
Often a change of direction would lead to a better consequence. However, that will only occur when enough people are willing to look deeply into the situation they face and work collaboratively in a productive direction.
This, unfortunately, is often easier said than done.
G West, in response to The Tyee article "Where's the Political Leadership We Need?"
Editor's Pick
This story is making waves.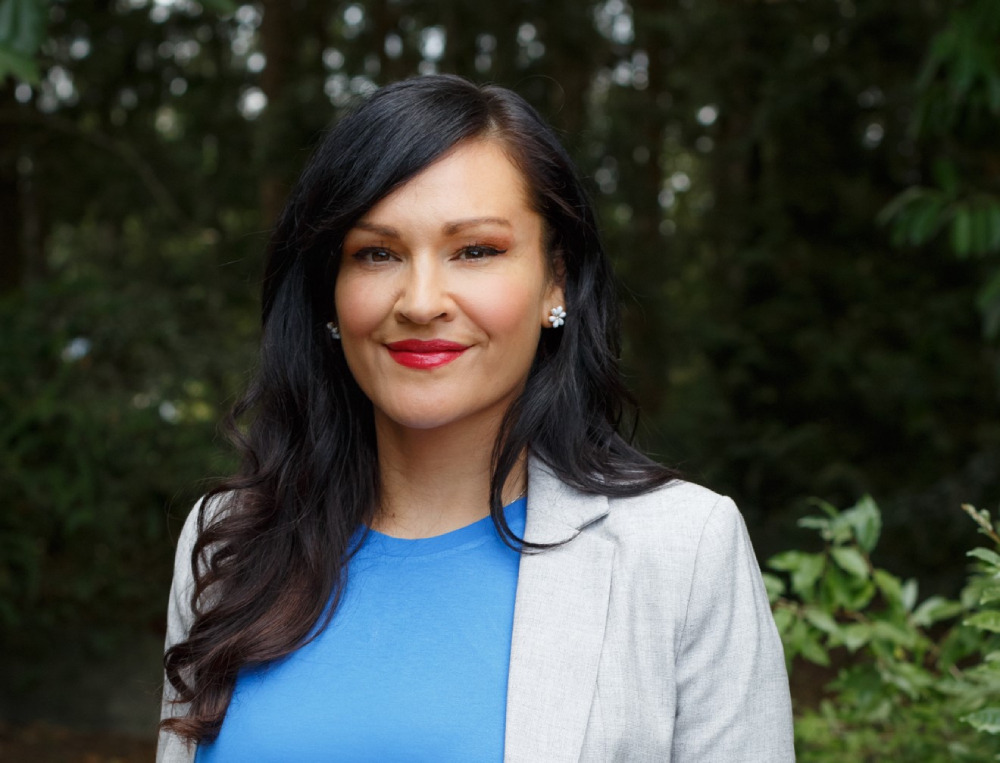 The Indigenous journalist on the 'long, long road' to reckoning and decolonizing media.
24 Nov 2020
Deep Dive
Get to the bottom of something big.
Tyee Insider
What we're up to. How to be involved.
Send Us Your Bubble Portrait!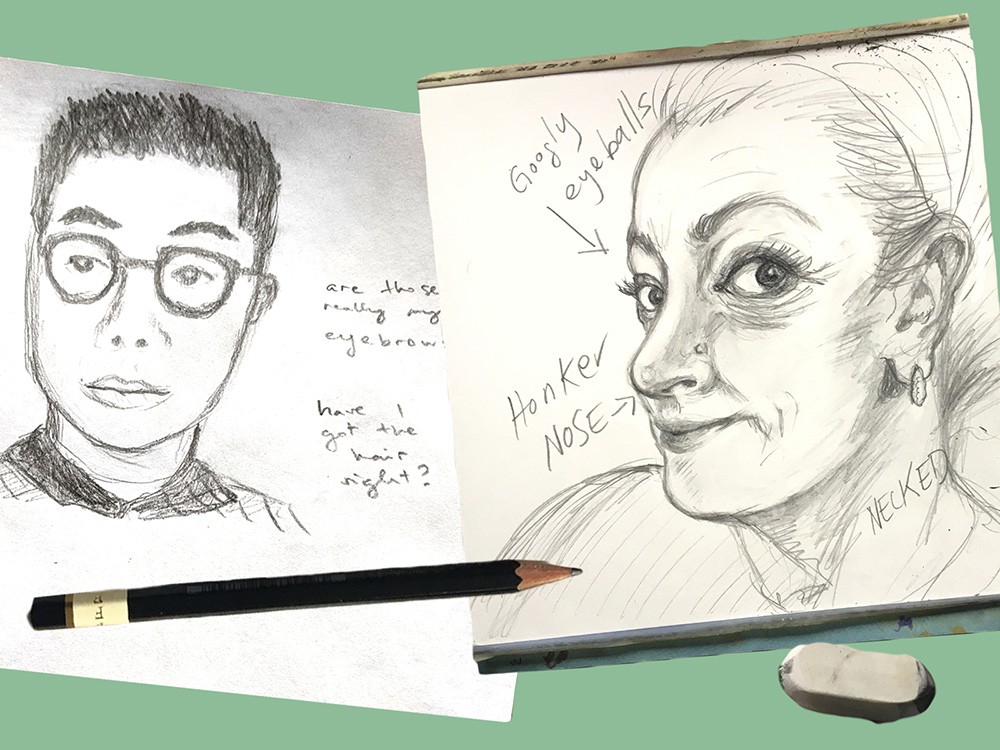 A lot of you have told us you've enjoyed Dorothy Woodend's articles on drawing to get through the pandemic and keep creative juices flowing.
Well, that gave us an idea. Draw or paint us a picture of your bubble mate — a person, pet or thing you find yourself looking at a whole lot in this stay-at-home era. Then take a picture of it and send it to editor [at] thetyee [dot] ca.
We'll publish the bubbly collection. More here.
And check this out...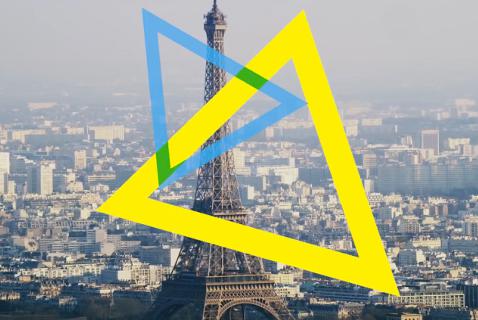 This year's European Union Film Festival runs Nov. 13 to 29. You can watch from anywhere in Canada.
12 Nov 2020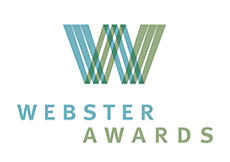 Andrew Nikiforuk, Katie Hyslop and our collaboration with Avo Media are finalists for BC's top journalism awards.
12 Nov 2020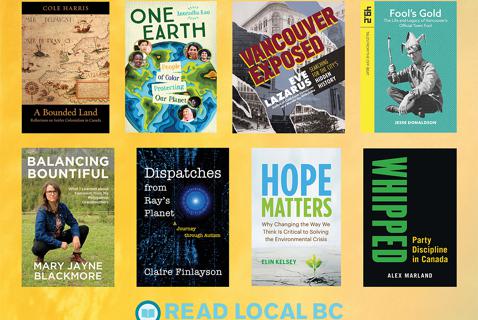 One lucky Tyee reader will win eight local reads and $50 to spend at their favourite indie bookstore.
16 Nov 2020
Editor's Pick
This story is making waves.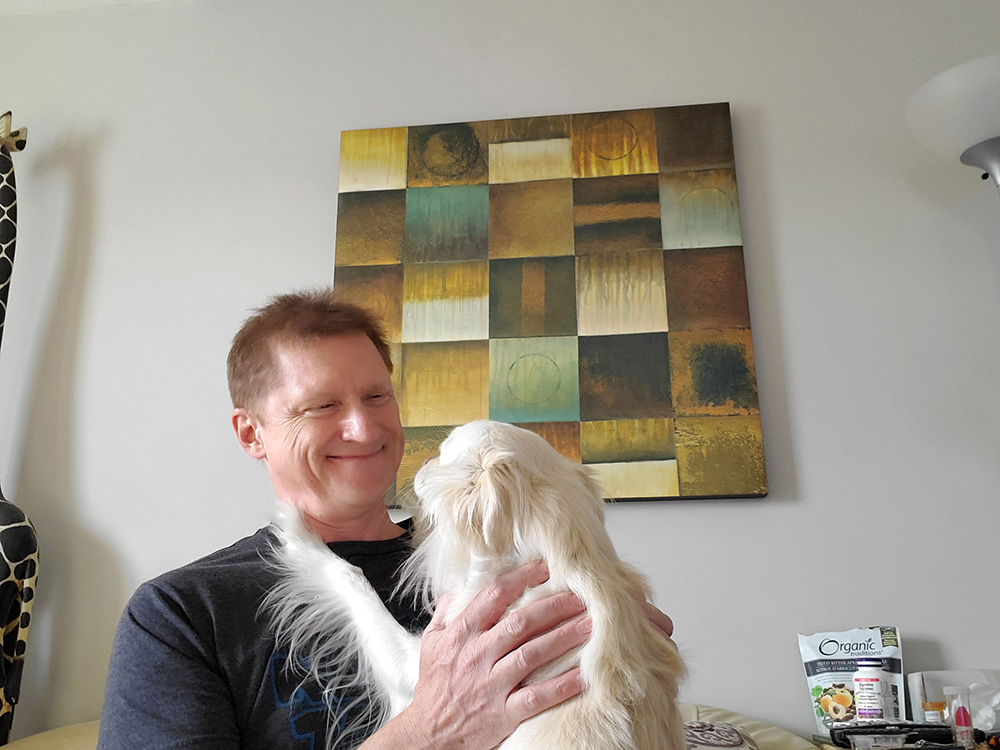 The federal government has taken first steps to allow psilocybin-assisted therapy. A Victoria non-profit says much more can be done.
25 Nov 2020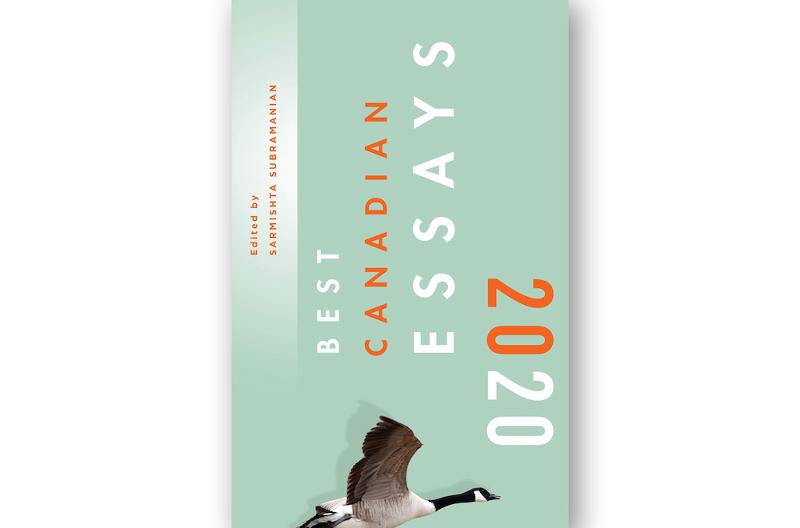 An eclectic collection brings new meaning to things from the 'Before Times.'
Dorothy Woodend
27 Nov 2020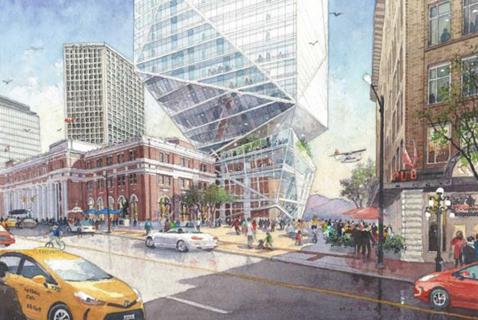 Bold, yes. But its scale and placement will wound a critical Vancouver site.
25 Nov 2020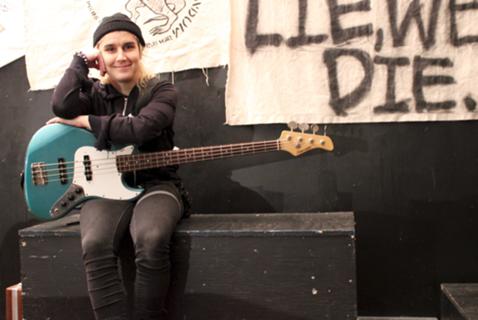 Eris Nyx thought, 'Look at all these cool musicians. Wouldn't it be cool if we did this?' Result: '100 Block Rock'
25 Nov 2020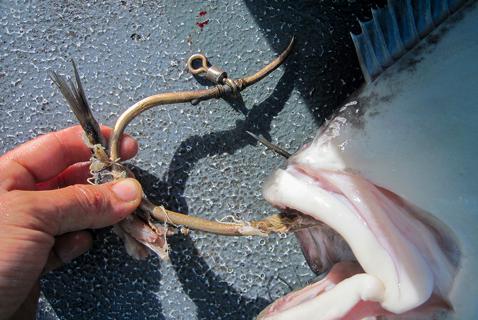 ARTIFACT: The Makah's čibu·d harvests just as many halibut, but with far less by-catch.
25 Nov 2020
More Culture
Reported Elsewhere
Today's links curated for you.
The Tyee is a reader-supported publication. If you value what we do, help us make it.
Join Tyee

Builders
Deep Dive
Get to the bottom of something big.