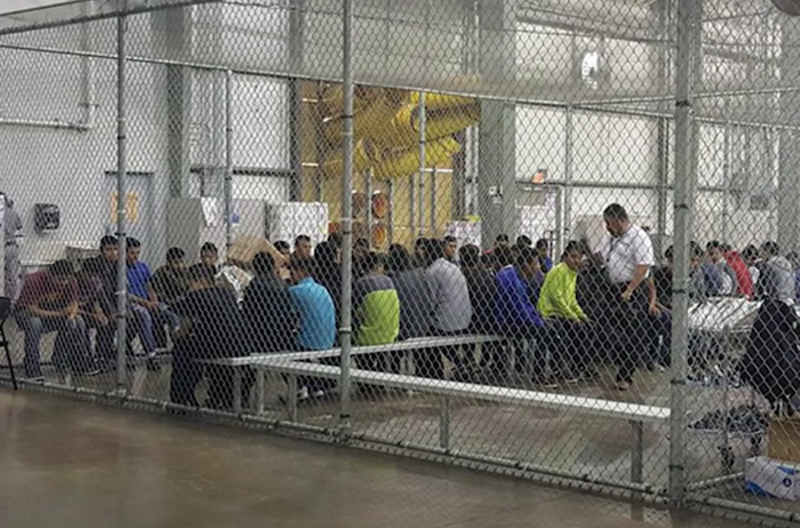 Facing a tidal wave of people, we need partnerships not walls. Read more »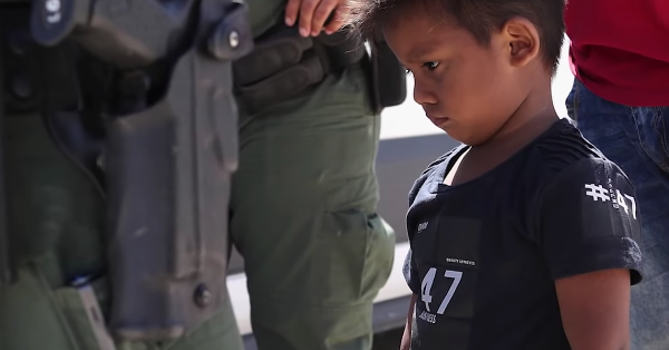 Separating children from their parents is a tactic of tyrants. It's time to fight back.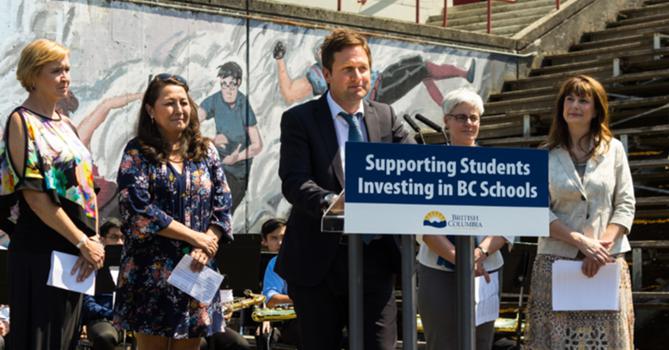 The $79.3 million to replace Eric Hamber Secondary is part of a larger push to meet 2030 deadline with 176 schools to go.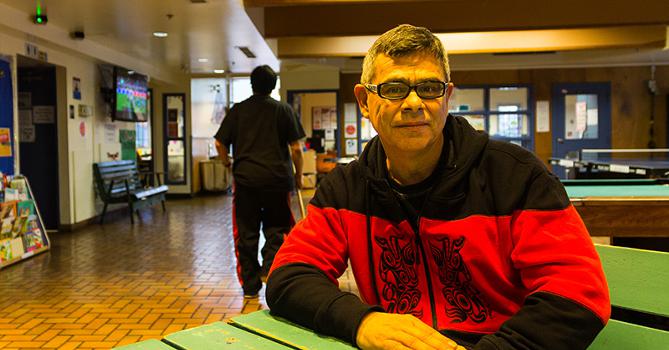 Part 13 of a series. Big structural change takes time. Improving lives of kids in care doesn't have to.


What U.S. goods should we put restrictive measures on?
Maple sugar and syrup
Candy and chocolate
Whiskey
Pens and markers
Inflatable boats
Pizza and quiche
Sauces
Playing cards
Other
Last week: What you're planning to do with your 3.27 share of the Trans Mountain pipeline. Read the results of that poll here.
Announcements, Events & more from Tyee and select partners
Tweets from @TheTyee/tyee-reporters