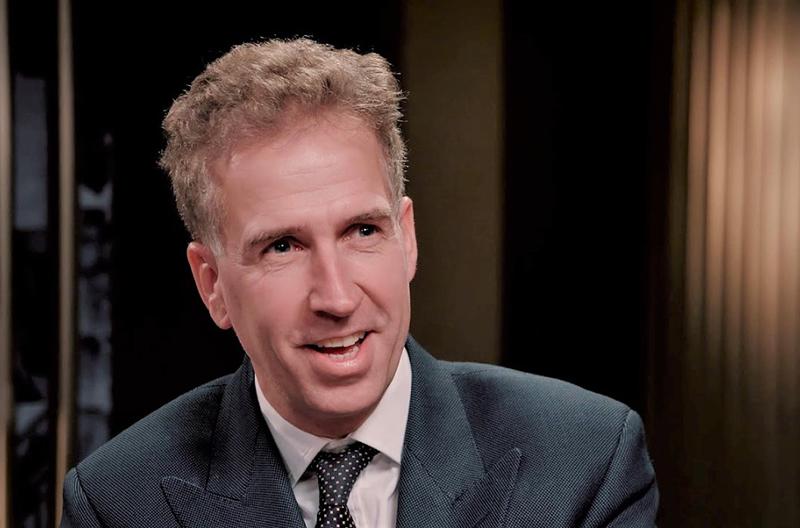 Kingsmill Bond of Carbon Tracker has worked for some of the world's biggest banks. A Tyee interview.
Geoff Dembicki
9 Jul 2020
'I don't think there are two sides to racism, or two sides to the value of human life,' says Tyee health reporter Moira Wyton.
Serena Renner
9 Jul 2020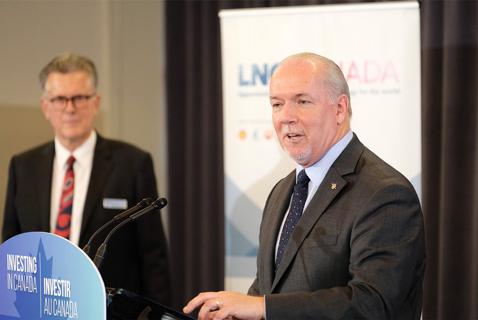 The math for liquefied natural gas is bad on emissions, revenues, jobs, even offsetting coal in China, finds a new study.
Andrew Nikiforuk
9 Jul 2020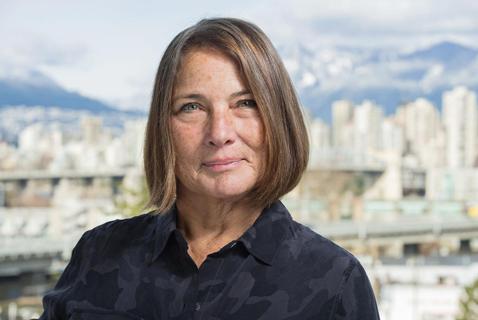 It will require big systemic shifts, but also smaller things like signage, say experts.
Deep Dive
Get to the bottom of something big.
Editor's Pick
This story is making waves.
As a Black man, I feared for my life. We need to hold law enforcement accountable before any more lives are lost.
30 Jun 2020
BC COVID-19 Case Tracker
Latest data updated when released
The Pandemic in BC Now
Click on the tabs below the chart to toggle among five regularly updated snapshots of Total Cases, Daily New Cases, Ever Hospitalized Cases, Total Recovered, and Total Deaths in the five B.C. health regions and the province as a whole.

The data is from the B.C. Centre for Disease Control.

Created by Hakai Magazine in partnership with The Tyee. To share this with others, here is the link.
Editor's Pick
This story is making waves.
For better and worse, the travel industry will never be the same. First in a series on remaking tourism.
24 Jun 2020
Tyee Insider
What we're up to. How to be involved.
Get to know The Tyee team, three things at a time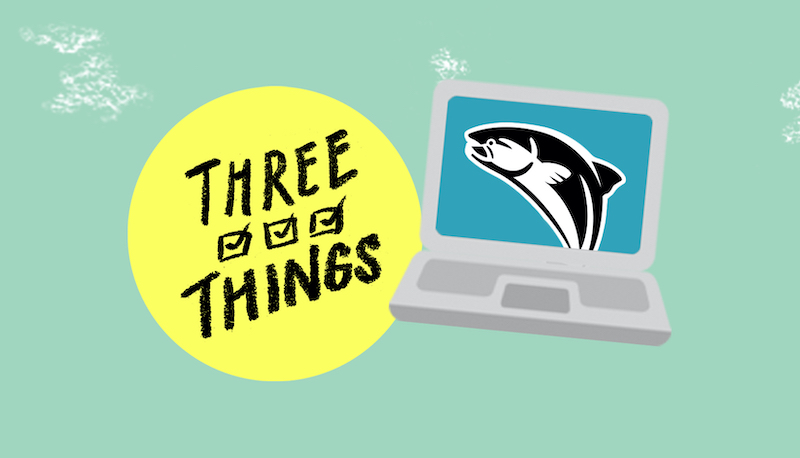 Three Things is our behind-the-scenes interview series where we ask people in The Tyee network about what's on their mind and look for connections between their stories, work and what's happening in the world.
Since shifting to a remote office, we've been spending a lot of time on Zoom. Along the way, we've gotten to know each other better, often catching glimpses into each other's lives that you just don't get in a regular office.
We're bringing readers into these sessions so you can meet the team behind The Tyee and get some insight into what makes our reporters and editors tick.
Three Things goes live on Wednesdays at 1 p.m. PST. Sign up for the next zoom webinar here or watch for our livestreams on Facebook or Youtube.
Check out all of our past Three Things episodes here.
If you'd like to help us produce even more original, fact-based journalism, click here.
And check this out...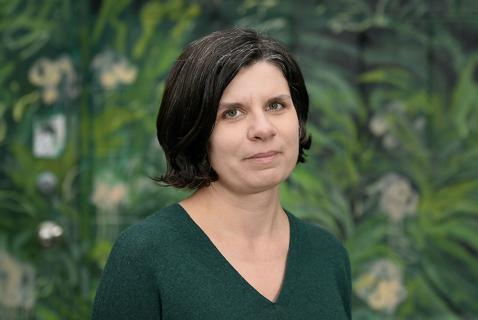 The neighbourhood deserves a hard-working journalist with integrity, and we nabbed her. Help get her started.
3 Jul 2020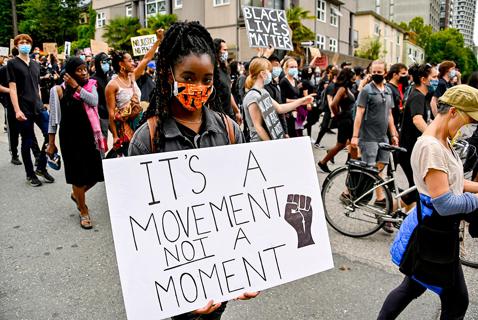 We asked you to tell us how you're aiding the struggle for change. Here's what you said.
25 Jun 2020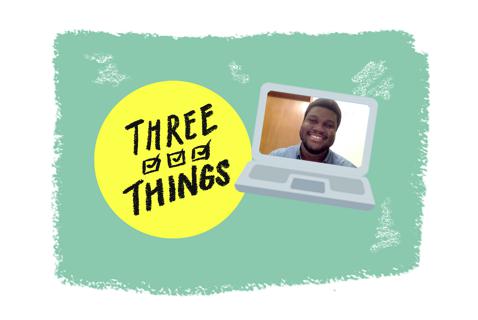 Tyee's editorial assistant on what needs to change.
25 Jun 2020
Editor's Pick
This story is making waves.
WATCH: Win fame and glory by using just super-local ingredients.
3 Jul 2020
Comment Noted
We hear you.
Not a bad idea Crawford — however, that kind of symbolism, like the furor over toppling statues, is pretty much smoke and mirrors unless we're willing to tackle the real day to day problems of racial and economic inequality based — as those things largely are — upon power relationships endemic to the political and economic associations and structures that actually 'rule' the province and the country.
G West, in response to The Tyee article "We Should Consider Changing the Name of British Columbia"
Deep Dive
Get to the bottom of something big.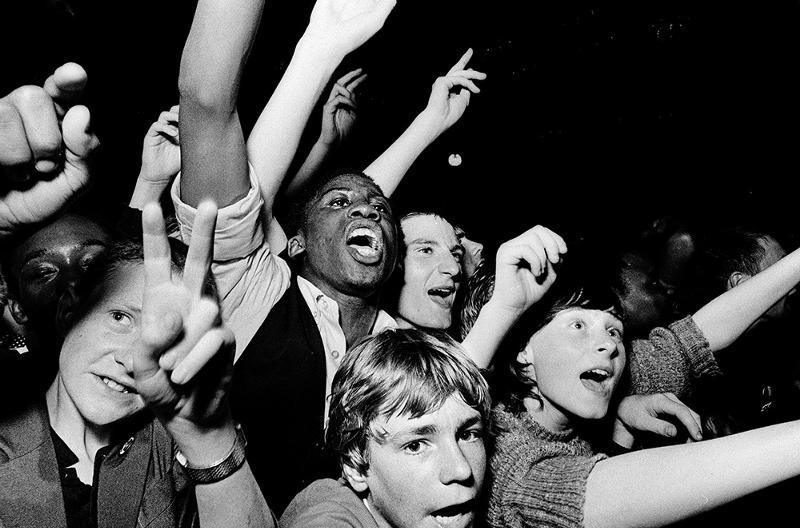 But the new doc 'White Riot' had me wondering: how many times must these battles be fought?
Dorothy Woodend
8 Jul 2020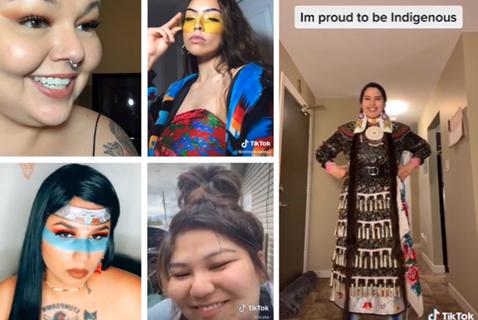 The video app has proved a powerful tool for women sharing their stories and creativity with a big audience.
7 Jul 2020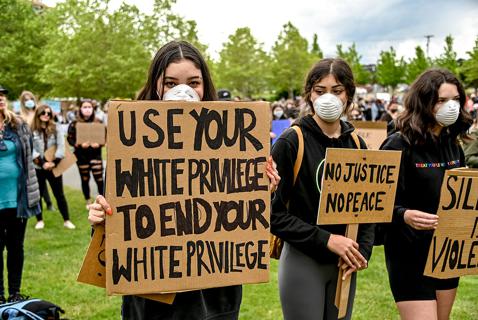 Your TikTok tricks, your defiance, your anger are inspiring. But diversity is your biggest strength.
6 Jul 2020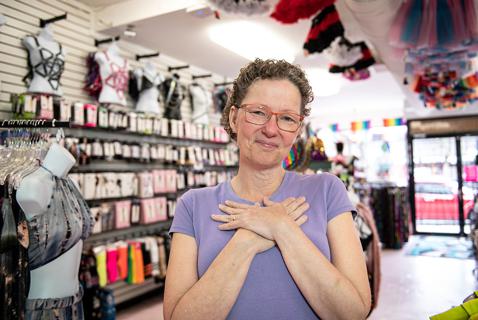 Inside a Vancouver store that offers emotional safe haven to clients, pandemic or not.
3 Jul 2020
More Culture
Editor's Pick
This story is making waves.
Authors Alisa Smith and J.B. MacKinnon on asparagus season, a more just local food system, and pandemic gardens of hope. First in a week-long series.
29 Jun 2020
Reported Elsewhere
Today's links curated for you.
The Tyee is a reader-supported publication. If you value what we do, help us make it.
Join Tyee

Builders