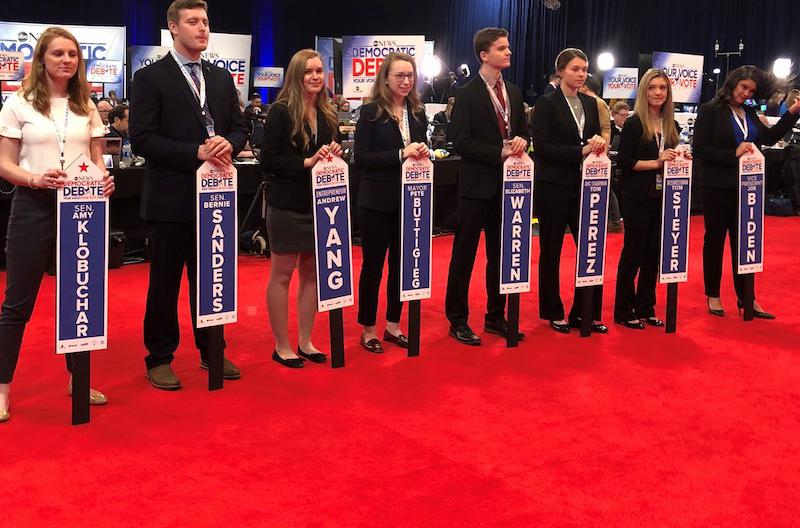 A Canadian hits Iowa and New Hampshire to live in the Democrats' big tent. How big is too big?
Doug Ward
21 Feb 2020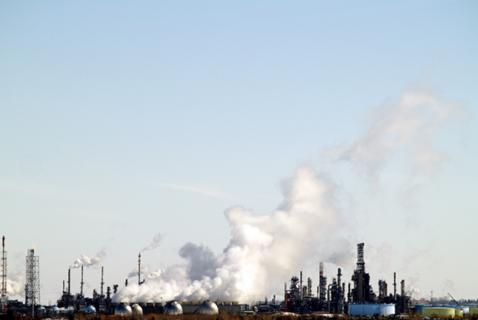 The gas plays a powerful role in driving up global temperatures.
Andrew Nikiforuk
21 Feb 2020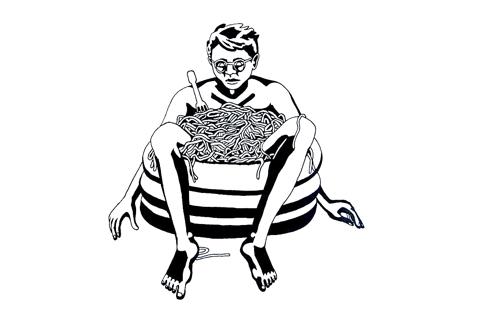 People think I'm just the world's pickiest eater. Actually, I have a thing called ARFID.
Ben Boddez
21 Feb 2020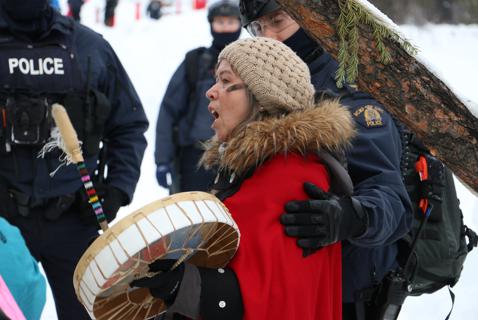 Meet with pipeline company within 30 days or decision will be made without you, Environmental Assessment Office says.