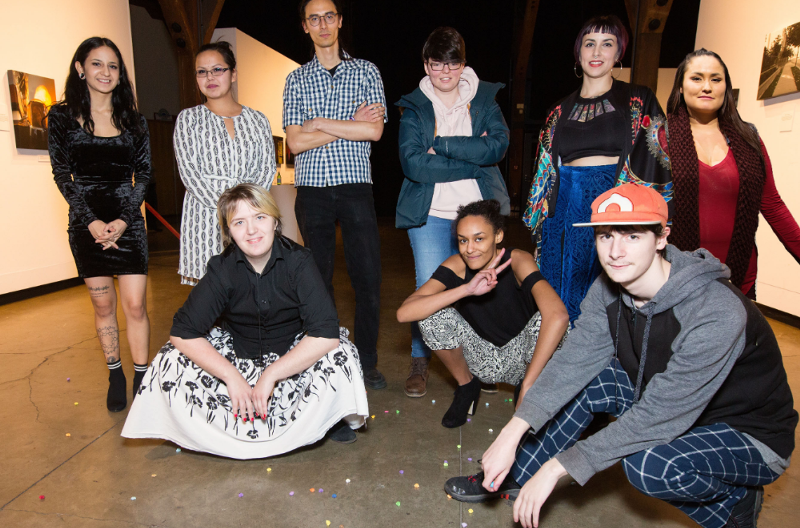 Innovative report co-researched by youth from care focuses on importance of relationships. Read more »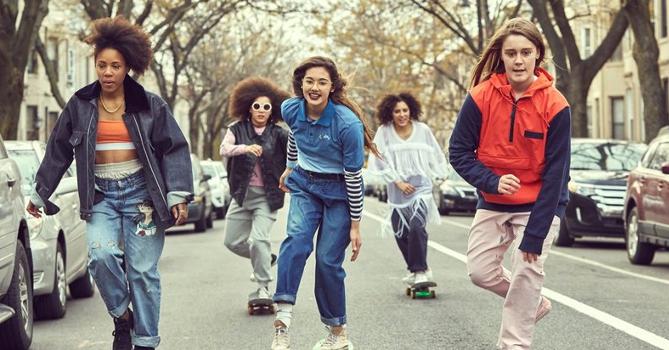 This was a year for wild and wacky, not pumped and polished. More from Tyee's culture editor.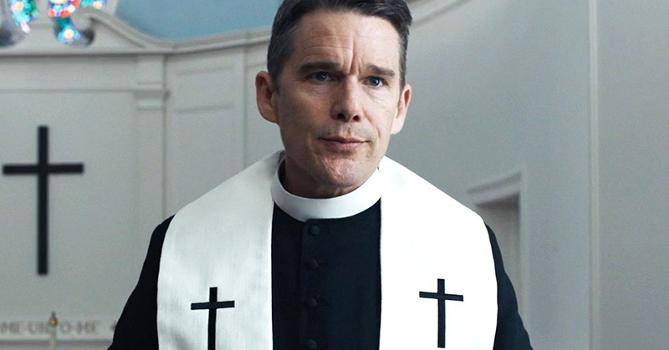 Charging full force at religion, mean corporations and environmental collapse, it sums up the moral moment.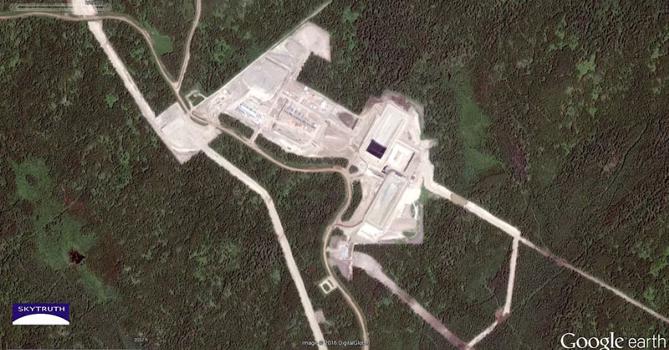 CNRL's waste water disposal wells linked to cluster of quakes in 2015.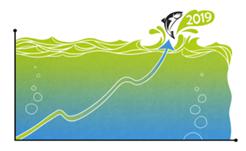 We'll tell you what we mean in this note. And why you hold the answer.

Is it high time that stations pulled "Baby, It's Cold Outside"?
Yes, it's offensive and dated
No, I don't see a problem
Play it only as tool for education
Yes, because I don't like the song
I don't know
Other
Last week: Did you mail in your PR ballot? Read the results of that poll here.
Announcements, Events & more from Tyee and select partners
A Twitter List by TheTyee