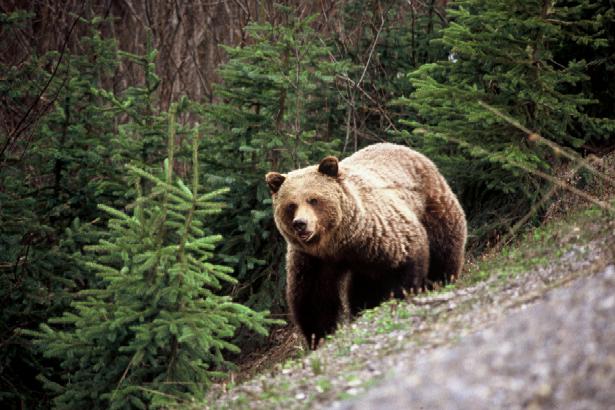 Government claims that science determines decisions. It doesn't, research shows. Read more »


Remembering the traumatic events that brought people here from around the world protects a free and just Canadian future.


An excerpt from labour history 'On the Line' looks at a critical early test for the newly formed IWA.


Due diligence required before we sink money into a corporation with poor stock performance and repeated legal violations.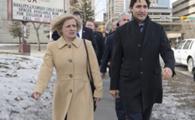 Falling prices and competition from a new Texas export terminal mean Trans Mountain fails the business test.

Why do you think Kinder Morgan slammed the brakes on its pipeline project?
Bad project economics
B.C.'s opposition
Desire to let Ottawa push the project forward
Protesters
Other
I don't know
Last week: Your relationship with Facebook after the mass data breach. Read the results of that poll here.
Announcements, Events & more from Tyee and select partners
Tweets from @TheTyee/tyee-reporters