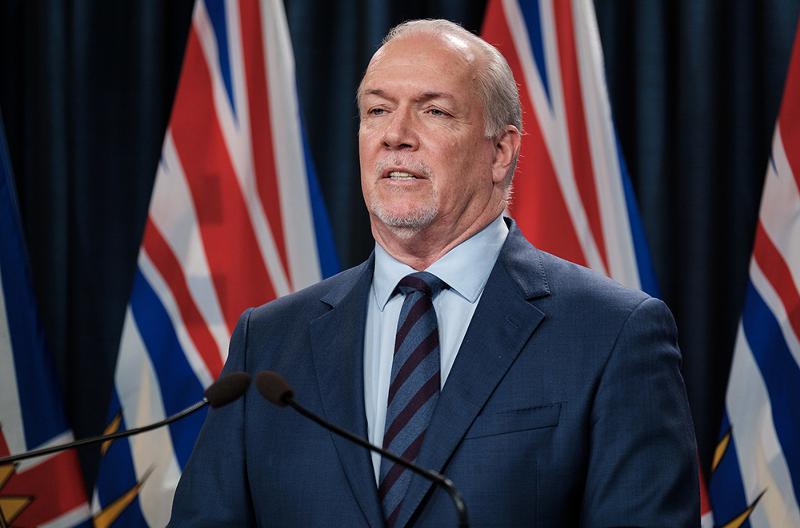 BC Liberals accuse NDP of mismanagement; Greens warn public to brace for higher costs.
Andrew MacLeod
26 Feb 2021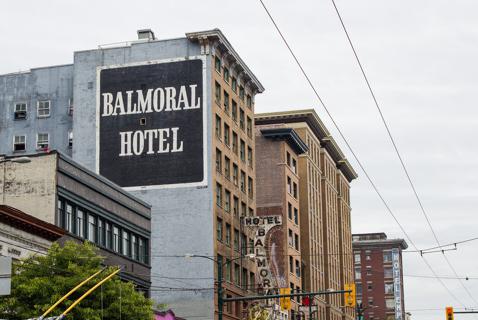 Report finds rents in privately-owned SROs increased almost twice as much as other rents in the region.
Jen St. Denis
26 Feb 2021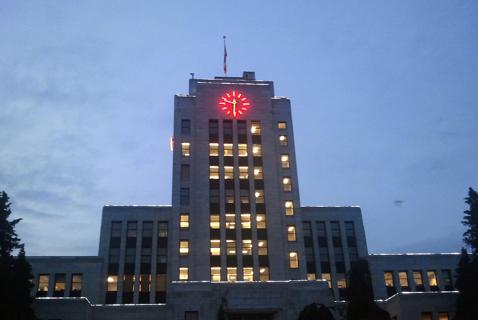 Vancouver city hall's latest distraction won't protect us from preachers of hate, but will expand police powers and stifle free speech.
Sara Sagaii
26 Feb 2021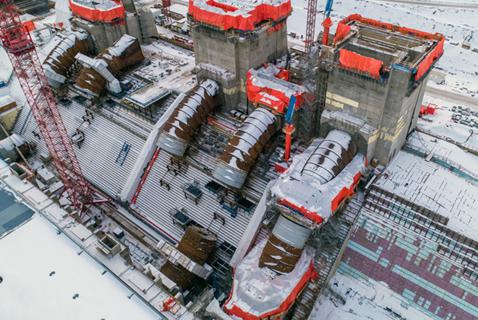 Project delayed a year, but government says it's too late and too expensive to turn back despite geotechnical problems.
Editor's Pick
This story is making waves.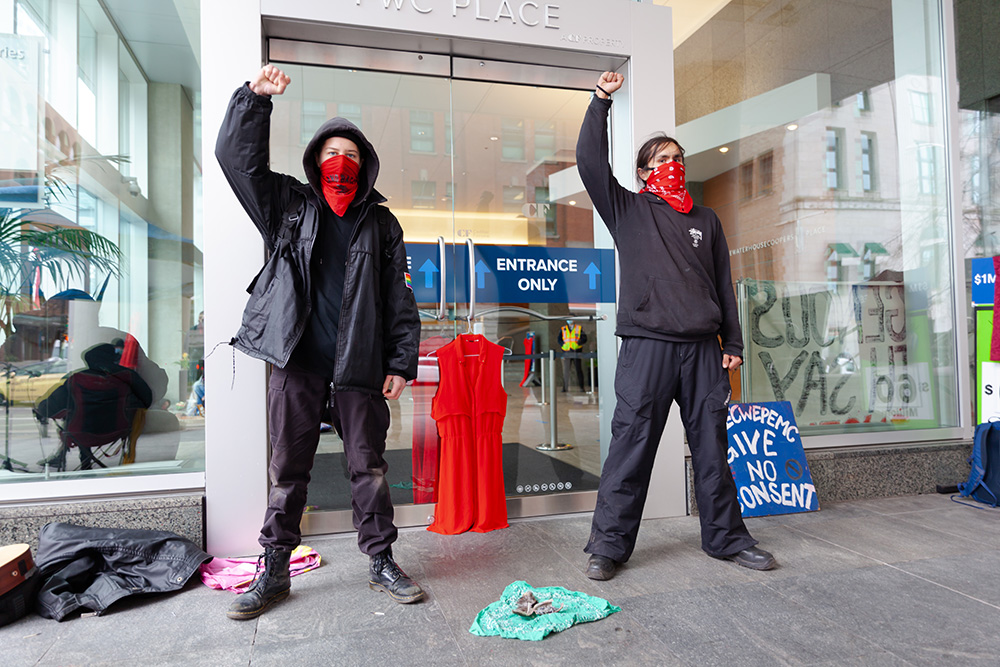 Two recent Vancouver protests call on companies to 'stop insuring genocide.'
19 Feb 2021
Tyee Insider
What we're up to. How to be involved.
A Record Year for The Tyee, Thanks to You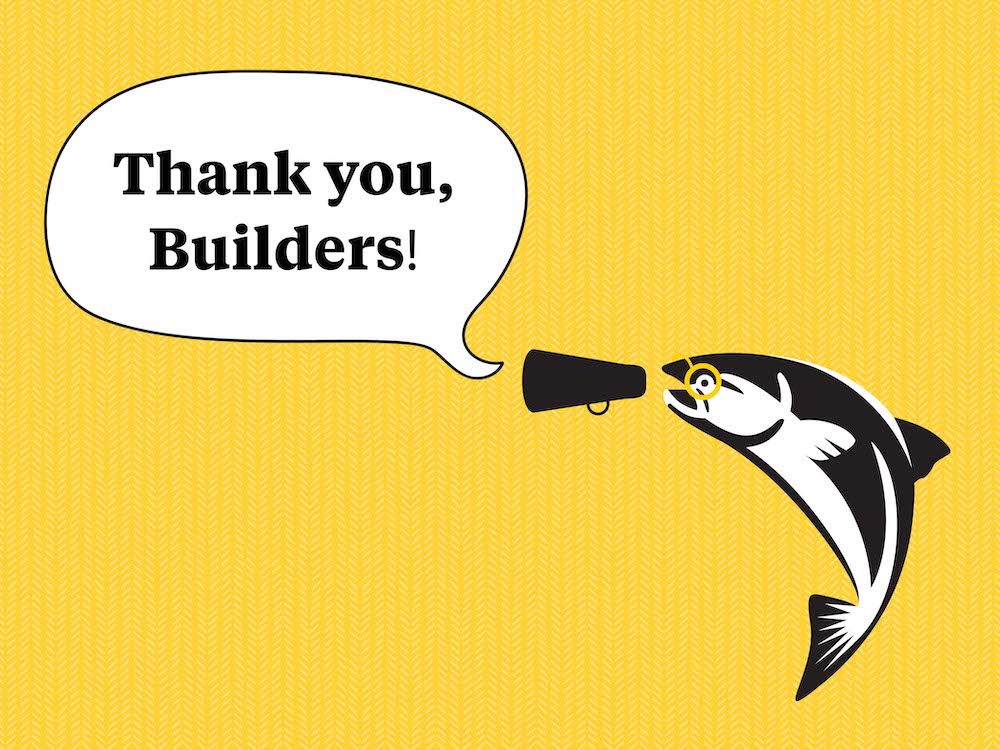 In 2020, more people read The Tyee than any other year since we started in 2003. Looking back on the year-that-was may feel bleak, but there's a lot we accomplished, too.
Here at The Tyee, we've collected those successes to share with you in our newly-minted 2020 Impact Report.
We're excited to share all the details. We welcomed three new reporters and developed our editorial and management team. We collaborated with other publications and you, our readers, to find solutions. We couldn't have done it without our Tyee Builders. And we thank you.
Need some silver lining to 2020? Read the full report here.
And check this out...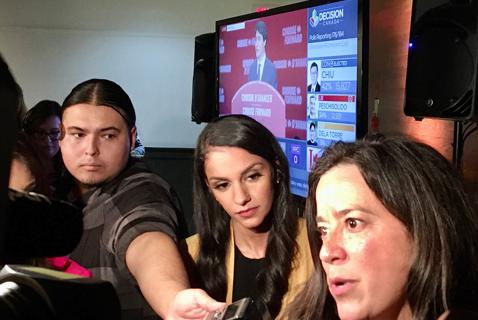 This is an eight-week paid position offered through a partnership with Journalists for Human Rights. Come join our team!
24 Feb 2021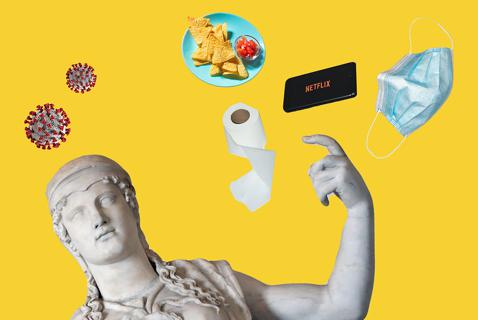 Once again, we ask Tyee readers to share their hard-won wisdoms.
17 Feb 2021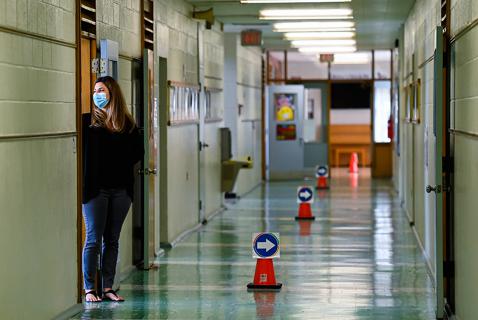 Despite the pain, you're still finding ways to cope with isolation life.
16 Feb 2021
Deep Dive
Get to the bottom of something big.
Editor's Pick
This story is making waves.
Data to identify and fix problems don't exist. The 'black hole,' say critics, lets feds off the hook. A special report.
22 Feb 2021
Comment Noted
We hear you.
Can the government point to one, or more, places where they have completed a [First Nations] water facility?
You'd think there would have been some progress on this by now — some measure of success, a way to see where we were and how far along we've got. I see nothing.
Provinces should be taking a bigger role if they aren't already. They are closer to the communities in question and may be of help with logistics and local knowledge.
Long past time to put this into high gear.
Graham, in response to The Tyee article "Bad Water Sickens First Nations. But Government Doesn't Track the Toll"
Editor's Pick
This story is making waves.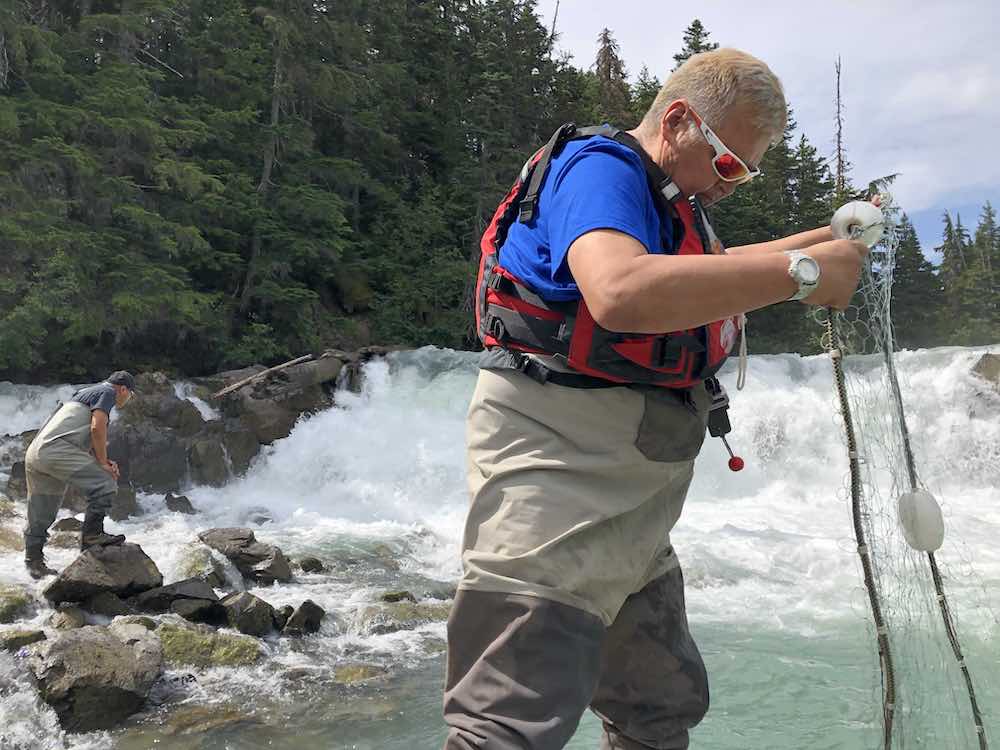 Local and Indigenous fisheries are best positioned to manage fish at the population level.
22 Feb 2021
Deep Dive
Get to the bottom of something big.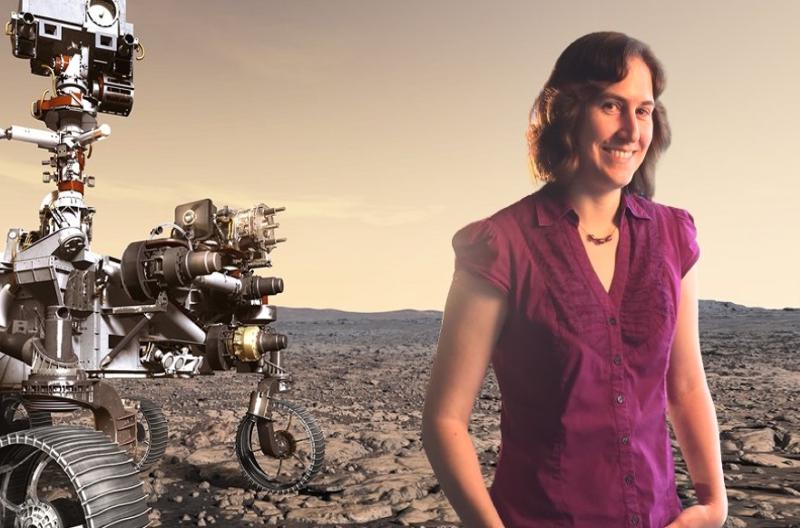 Cosmologist Katie Mack ponders 'The Big Crunch' and other ways our universe might go kaput.
Crawford Kilian
26 Feb 2021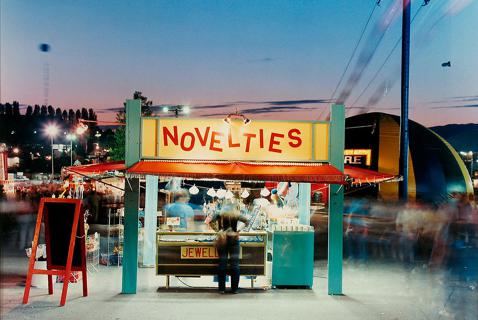 And the wild story of artist Barbara Kruger tells the story well.
25 Feb 2021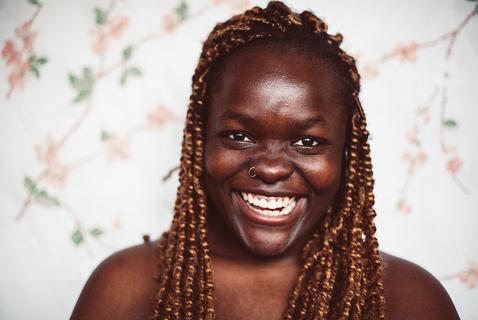 Her debut novel brims with delicious food, erotic longing and profound heartache. As do her bookshelves.
24 Feb 2021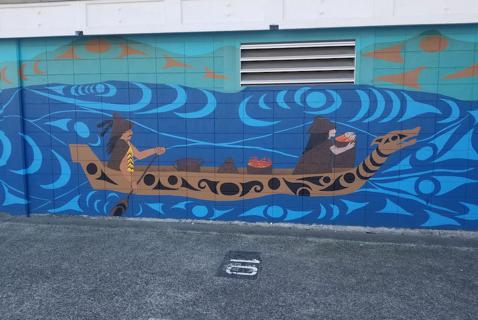 After a Tyee piece referenced the artwork, the story it depicted was called into question. The result? Sifting through conflicting histories.
23 Feb 2021
More Culture
Reported Elsewhere
Today's links curated for you.
The Tyee is a reader-supported publication. If you value what we do, help us make it.
Join Tyee

Builders