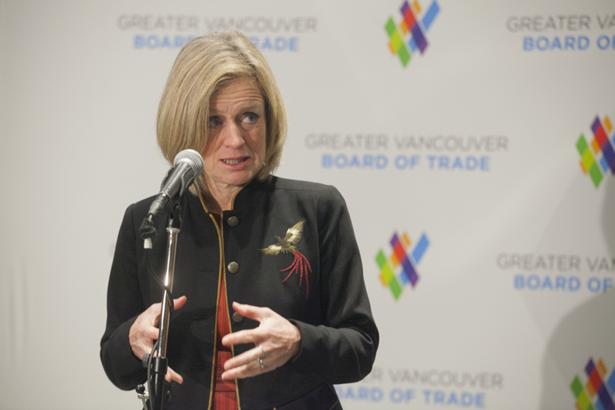 Are arguments for the pipeline expansion based on actual respect for legal procedure? Part one of two. Read more »


Texas-based firm has no intentions of paying for Trans Mountain pipeline expansion on its own.


June conference to look at best ways to tackle big issues with revitalized public sector.


New book takes a haunting look at the 2011 disaster in Japan.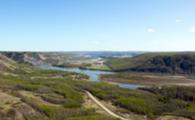 Ten lucky Tyee readers will take home a new book by award-winning author Sarah Cox. Enter to win!

Is your household prepared for an emergency? Do you have your...
Grab-and-go bag?
Emergency water?
Food for three days?
Meeting place?
Last week: Whether you'd risk arrest to protest Kinder Morgan's pipeline expansion. Read the results of that poll here.
Announcements, Events & more from Tyee and select partners
Tweets from @TheTyee/tyee-reporters