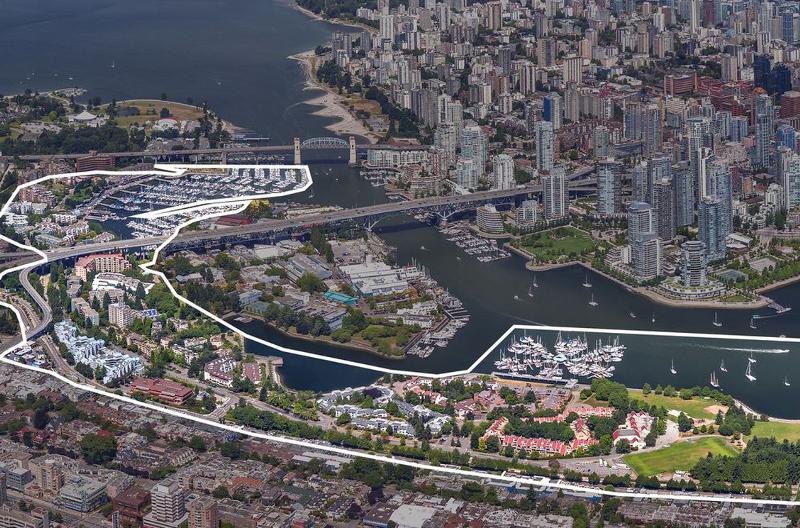 Five ways the new plan undercuts what made the Vancouver district a world-famous model.
Patrick Condon
18 Oct 2021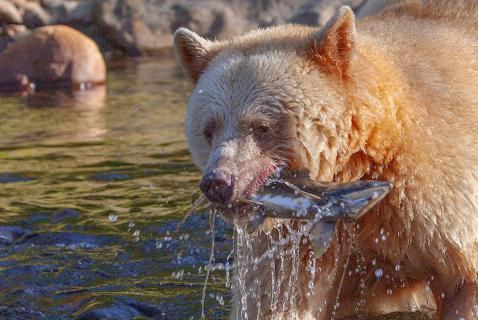 A UVic scientist has discovered the advantage their white fur gives them for catching dinner.
Marina Wang
18 Oct 2021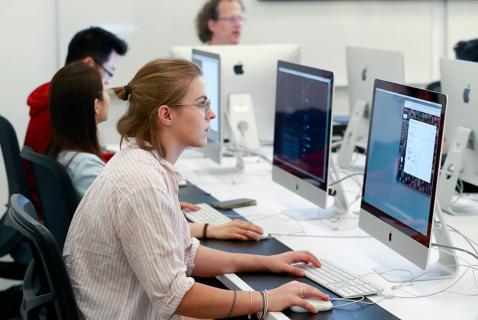 From fine arts to cutting-edge user experience design, these programs might be the pivot you're seeking.
Tyee Staff
18 Oct 2021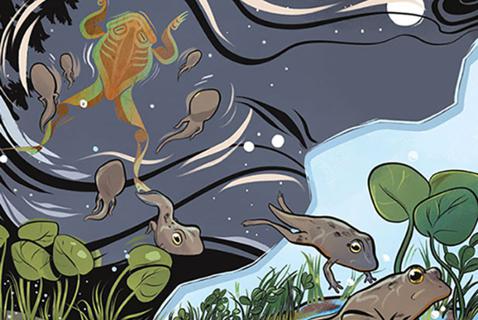 Twenty Tyee readers will save on delivery when ordering the educational series this October.
Editor's Pick
This story is making waves.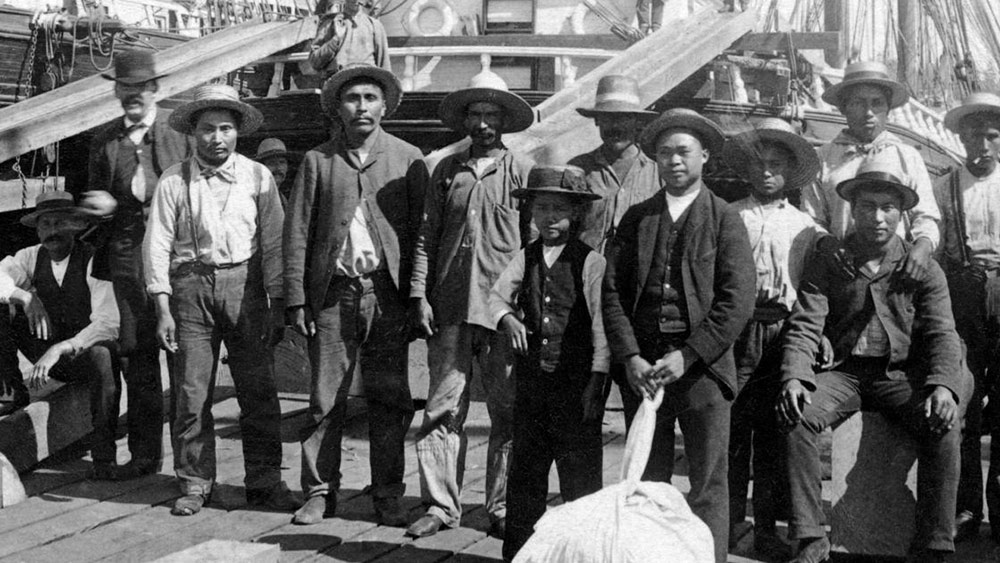 The Knowledge Network series features the fighters, resisters and true leaders who made the province.
12 Oct 2021
Deep Dive
Get to the bottom of something big.
Tyee Insider
What we're up to. How to be involved.
The Tyee Unites with Media Against Online Hate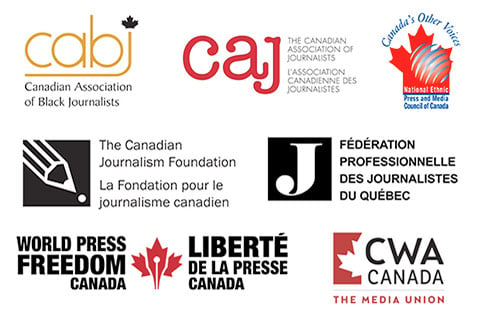 Journalists in Canada are increasingly receiving hateful and even threatening letters from the anonymous public.
With an increase in online hate and harassment against journalists representing diverse voices in media, The Tyee has joined with other newsrooms countrywide to put a stop to these attacks. Read the full list of organizations here.
To maintain an informed democratic society, the safety of our journalists is critical. Our stories will not be silenced.
And check this out...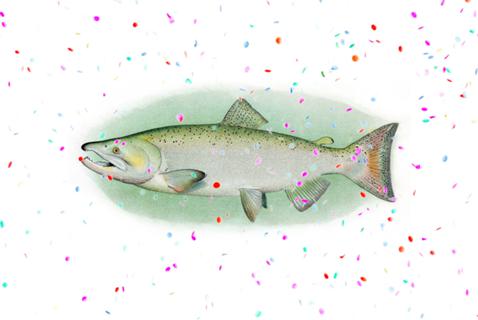 Look what readers' support helped us achieve. Take a bow with us.
20 Sep 2021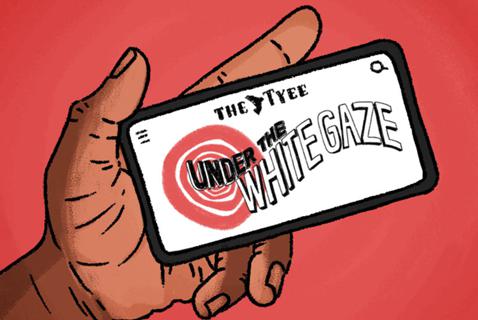 Tired of 'model minorities,' 'immigrant invasions' and other tropes? Follow reporter Chris Cheung's journey into making the news better.
13 Oct 2021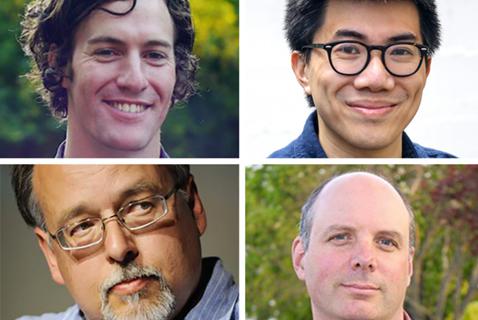 Thanks to our supporters, our journalism is having more of an impact than ever.
13 Sep 2021
Editor's Pick
This story is making waves.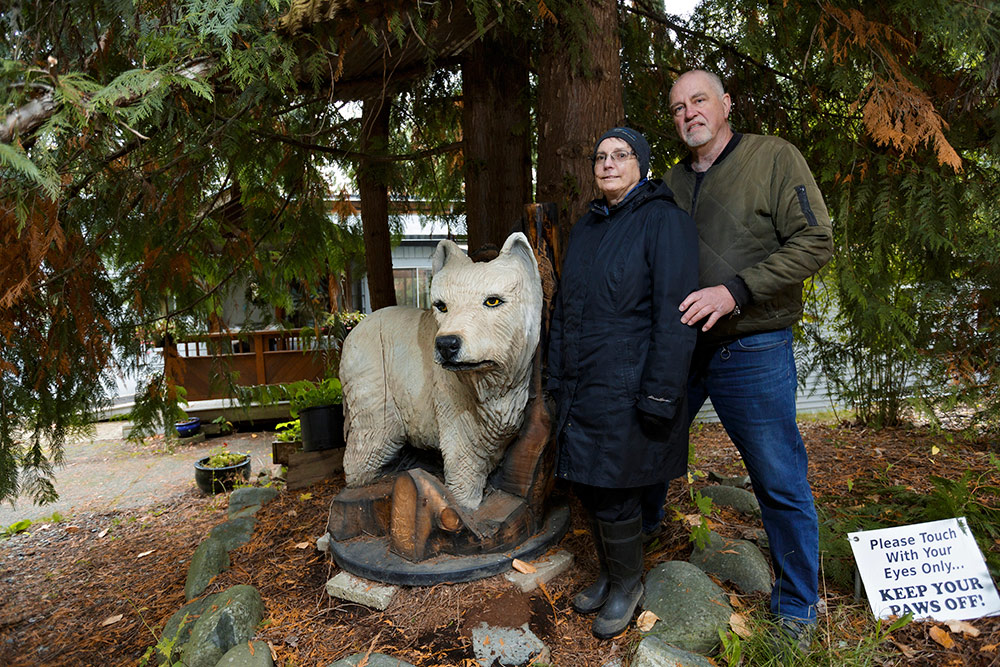 Sally Allan believes there's a lesson to be learned about wildlife and habitat disturbance.
13 Oct 2021
Comment Noted
We hear you.
It's telling that we have millions to spend to get people from elsewhere to learn the local colonists' language, but very little to teach Canadians the languages that belong to the land…
Many people seem capable of learning music notation, math symbols and multiple languages... we can manage to learn what an upside down "7" is supposed to sound like.
Chris Keam, in response to The Tyee article "What's In a Place Name? One History or Another"
Deep Dive
Get to the bottom of something big.
Editor's Pick
This story is making waves.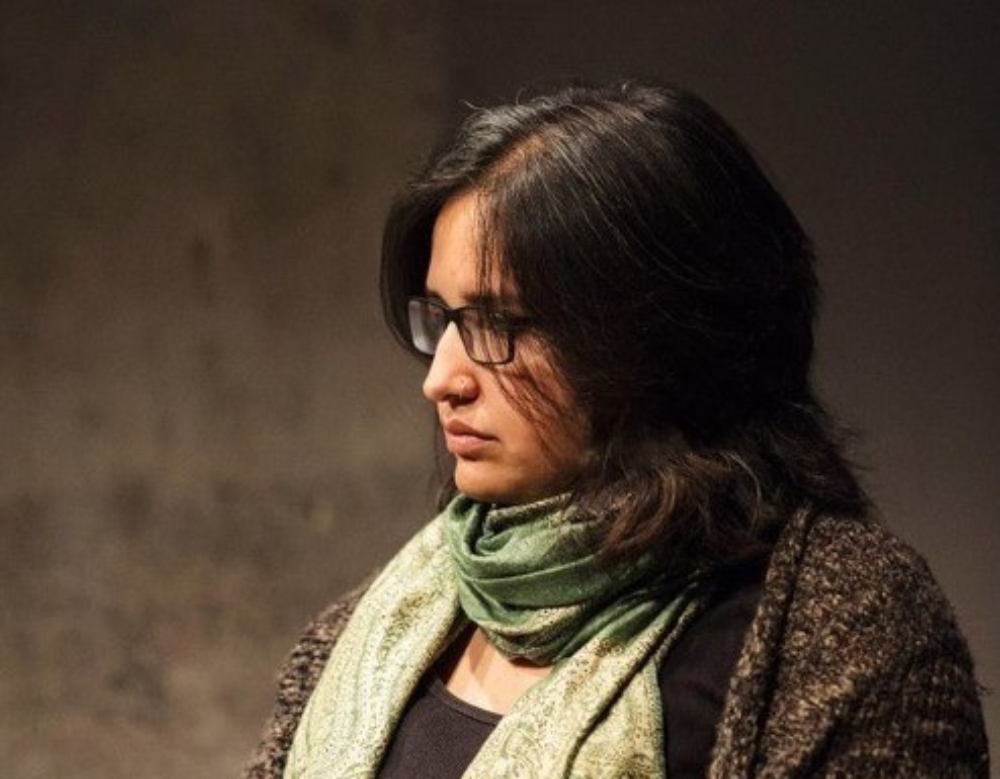 The former BCCLA leader on 'the tweet,' her tenure, and the role of a civil liberties association today. A Tyee Q&A.
12 Oct 2021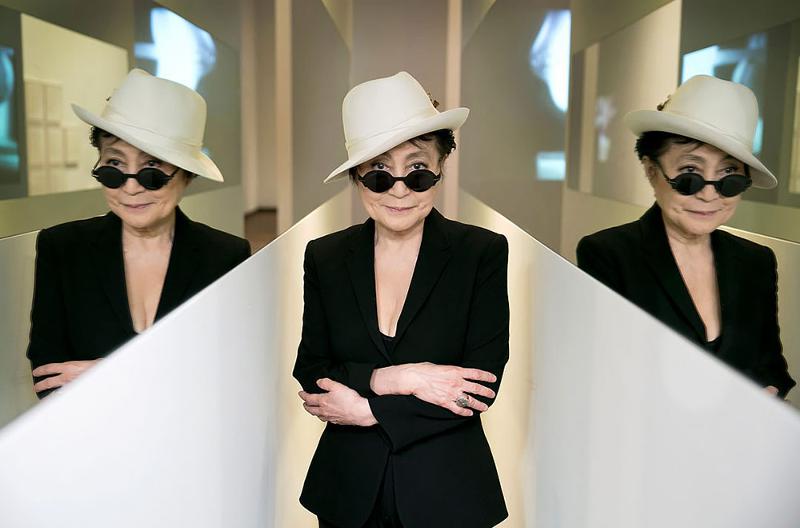 A new VAG exhibition separates the artist from the mythology, at least a little.
Dorothy Woodend
14 Oct 2021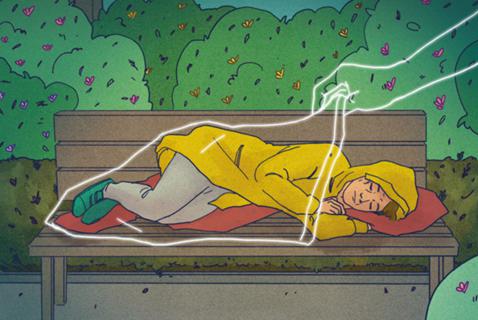 Lois Peterson and Jen Sookfong Lee on the intersectionality of their middle-grade books. See them at Writers Fest.
14 Oct 2021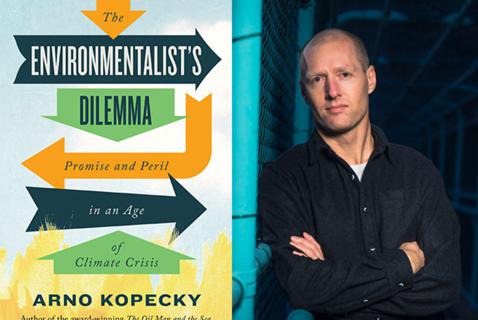 An interview with Arno Kopecky about his new book, 'The Environmentalist's Dilemma.'
13 Oct 2021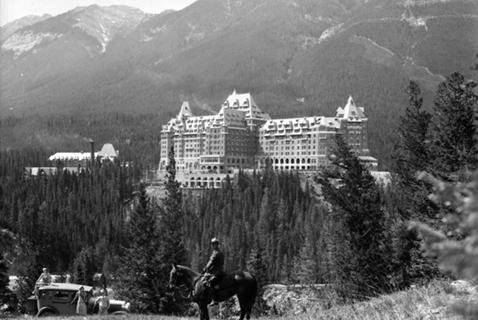 An excerpt from 'The Environmentalist's Dilemma' by author Arno Kopecky, out this week.
13 Oct 2021
More Culture
Reported Elsewhere
Today's links curated for you.
The Tyee is a reader-supported publication. If you value what we do, help us make it.
Join Tyee

Builders