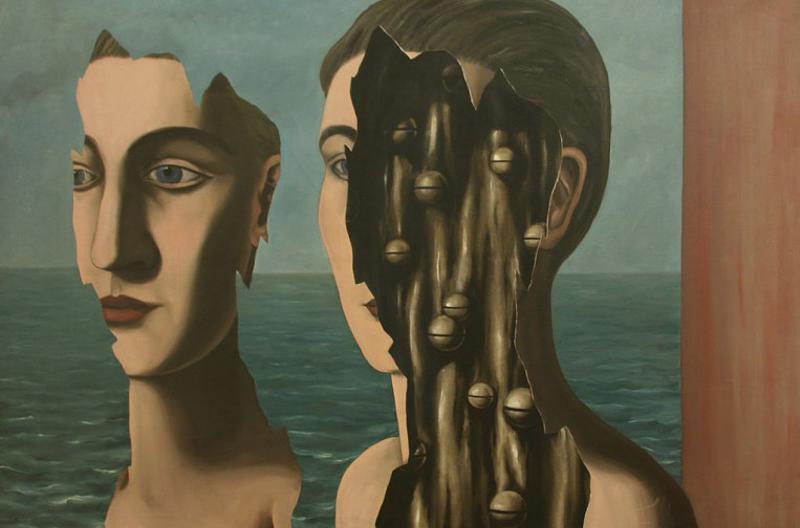 New book by Michael Pollan makes a convincing case for the mind-opening power of psychedelics. Read more »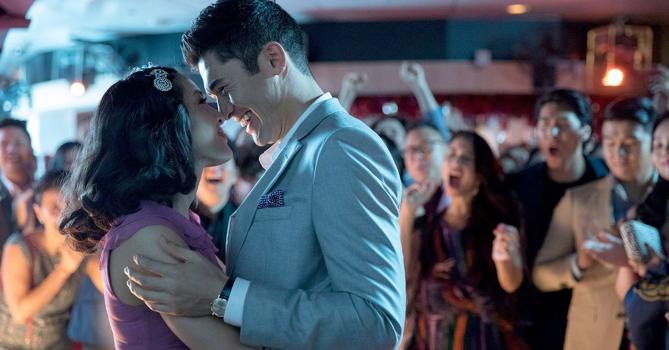 The Hollywood adaption of Kevin Kwan's bestselling book is a breath of fresh air for representation.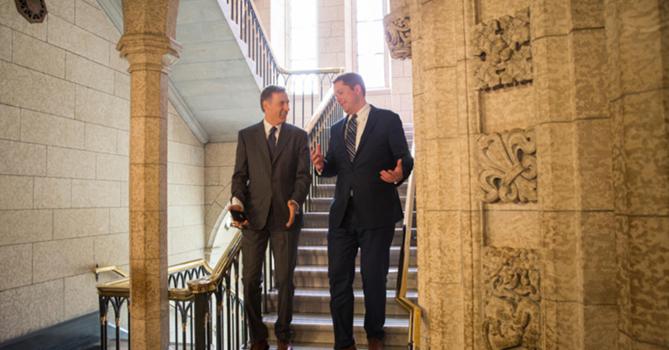 An early election would force all the parties to smarten up, or pay the price.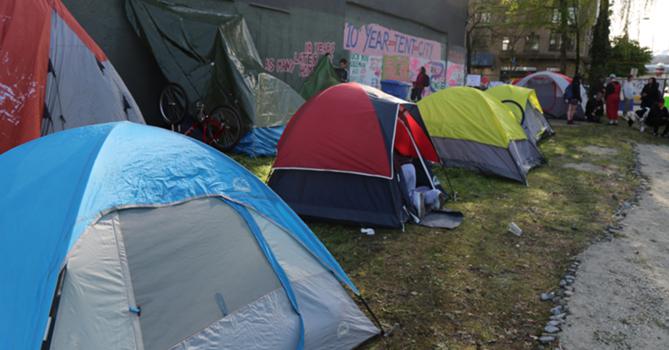 Public health community calls for new approach to tent cities.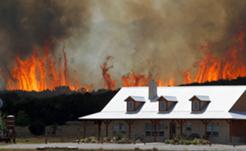 New research a warning that we face a desperate global struggle.

What do you prioritize when investing?
Profits
Personal ethics
I take a neutral approach
I don't invest
Last week: Which of B.C.'s proportional-representation options you prefer. Read the results of that poll here.
Announcements, Events & more from Tyee and select partners
Tweets from @TheTyee/tyee-reporters