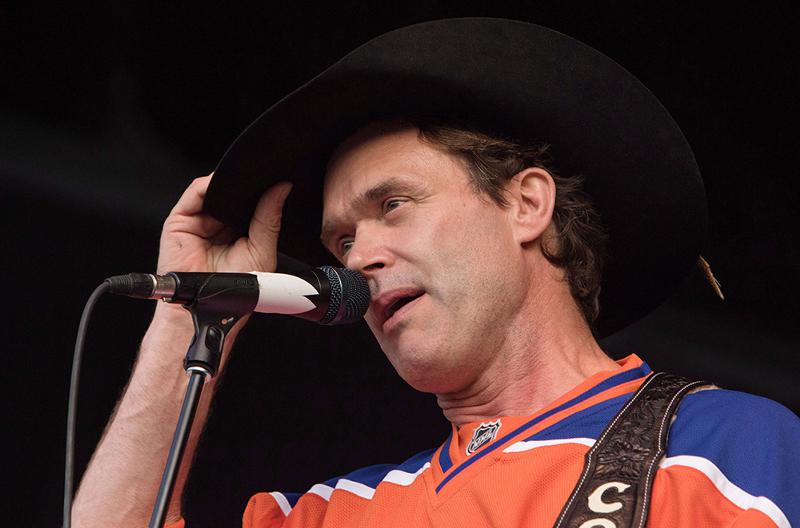 Province's move to allow coal mines in protected mountains is creating a rising wave of broad-based opposition.
Andrew Nikiforuk
18 Jan 2021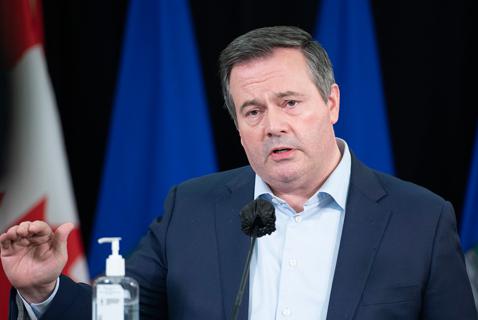 Joe Biden plans to cancel the pipeline on his first day as president. Kenney's fumbling is partly to blame.
David Climenhaga
18 Jan 2021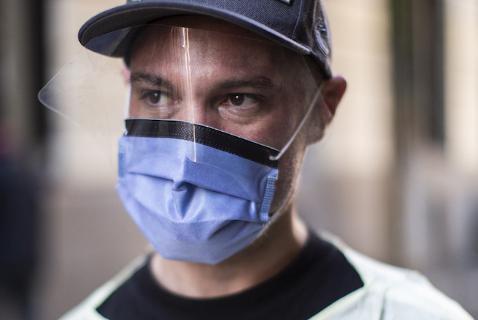 They're vital to the operation of the life-saving sites, but often have fewer protections and are paid less.
Jen St. Denis
18 Jan 2021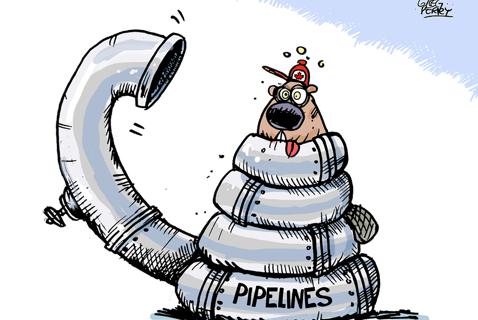 With word that Biden may axe the expanded Alberta oil tube, Dr. Steve is thinking ahead.
Editor's Pick
This story is making waves.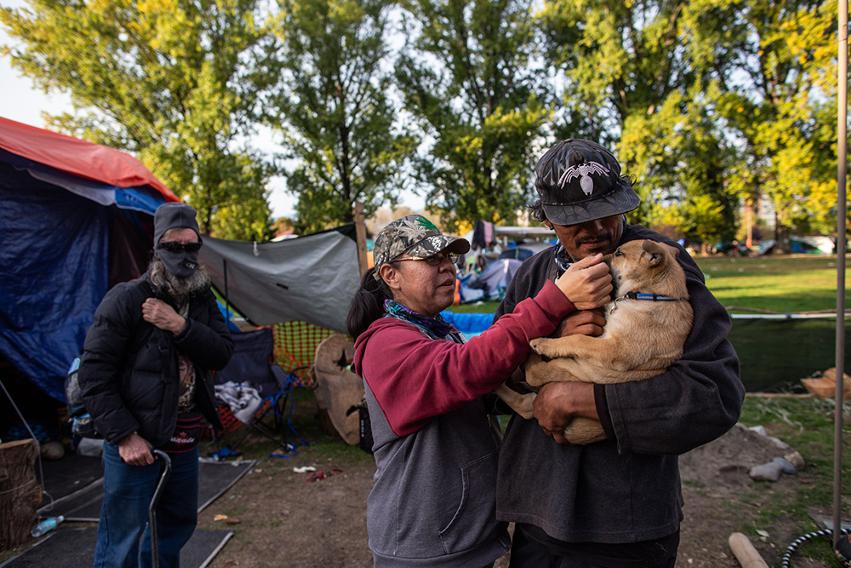 With so many crises making news these days, we see a rise in harmful imagery. A journalist considers the result.
14 Jan 2021
Comment Noted
We hear you.
Reality shows more than one facet of an individual.
Within the confines of certain structures and systems, the right to privacy has been exploited and withheld by the powers that be for those in precarious situations within society.
A redefining of 'family/community' needs to occur and then we will be able to take care of one another.
linda, in response to The Tyee article "Photographing Beyond 'Needle-in-Puddle'"
Editor's Pick
This story is making waves.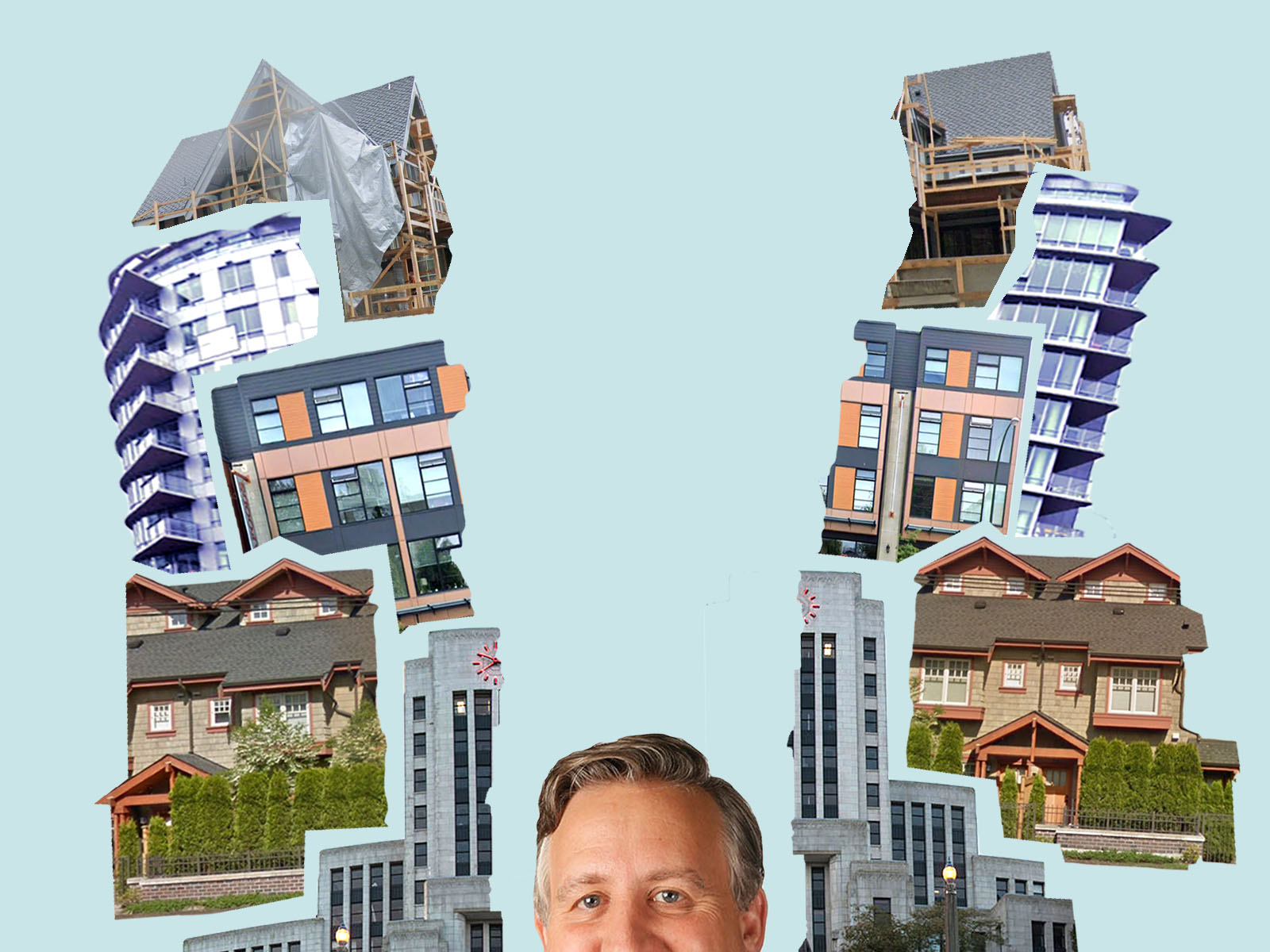 Voters demanded action on affordability. What they got is so weirdly split we tried to map the mess.
12 Jan 2021
Deep Dive
Get to the bottom of something big.
Tyee Insider
What we're up to. How to be involved.
A Record Year for The Tyee, Thanks to You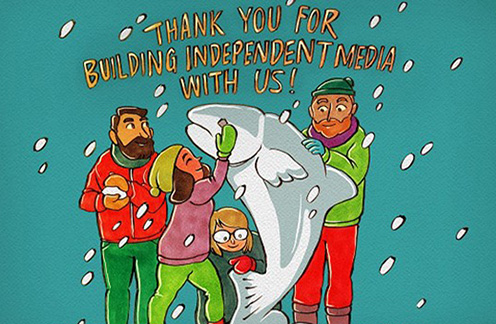 In 2020, British Columbians were encouraged to stay home whenever they could. And while there, they set many records here at The Tyee, including the number who became members by subscribing to our free headlines and by contributing vital financial support. And the number of people who viewed our pages rose steeply to about a million a month. We're so grateful.
We saw big increases in readership not just in B.C. but across other provinces and states, too. So thanks to readers old and new for spending some of your alone time with us in these trying times.
To see what Tyee stories gained the most attention, click here.
And check this out...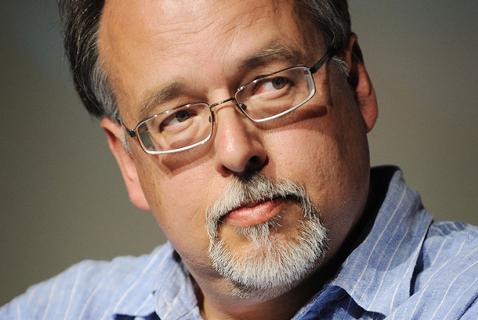 His pandemic analyses garner a Webster Award, BC's top journalism prize.
9 Dec 2020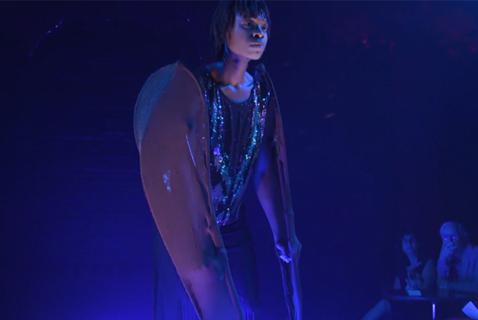 Experience this apocalyptic cabaret about the climate crisis, by celebrated Canadian creators, from anywhere in Canada.
18 Jan 2021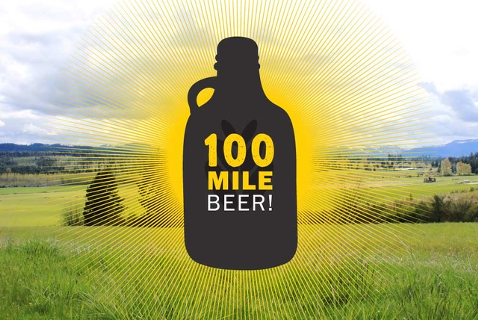 From Delta to Pemberton, six producers who rose to The Tyee's 100-Mile Beer Challenge.
18 Dec 2020
Editor's Pick
This story is making waves.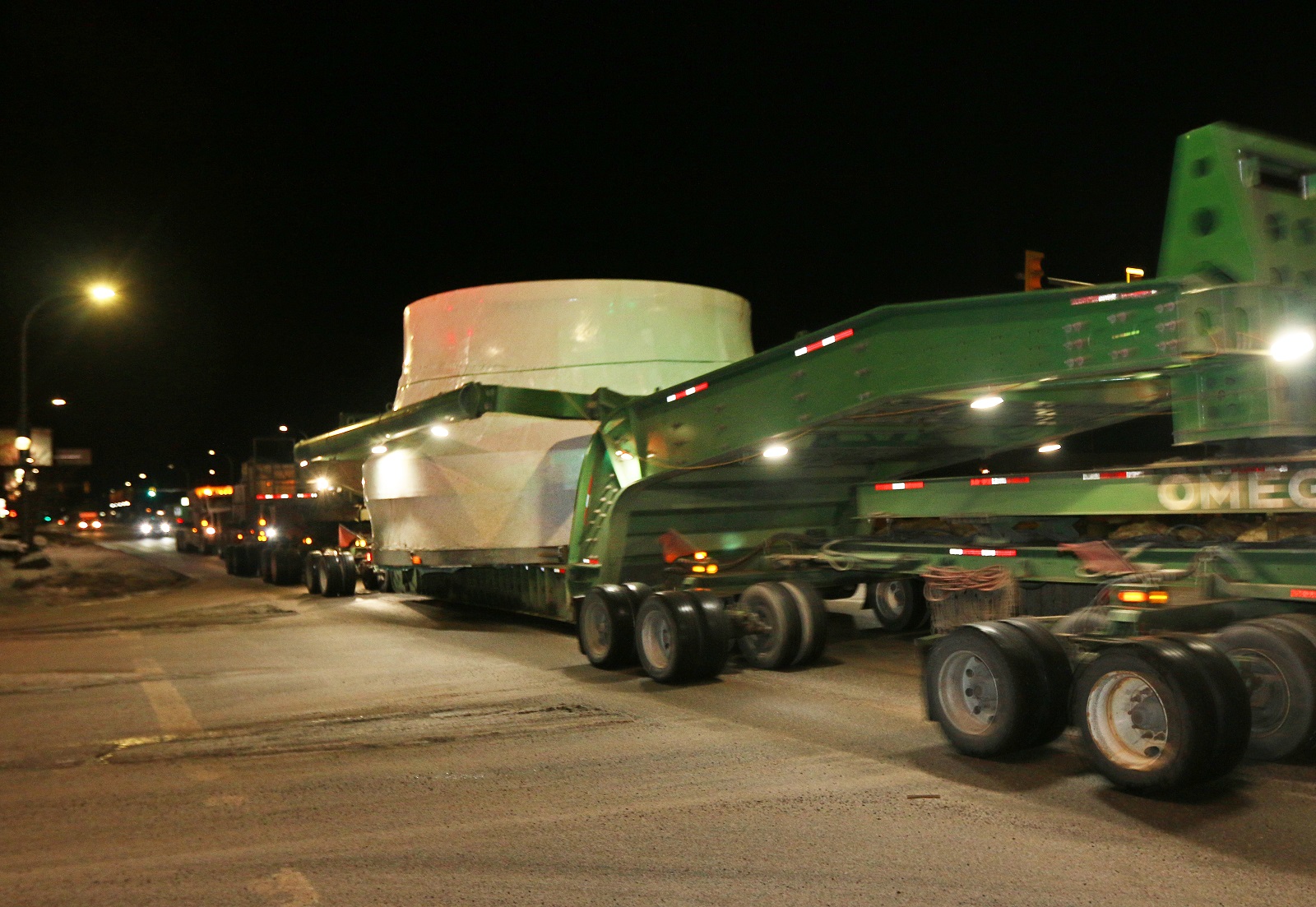 An enormous effort is underway to complete the journey. But will the effort be for nothing?
12 Jan 2021
Deep Dive
Get to the bottom of something big.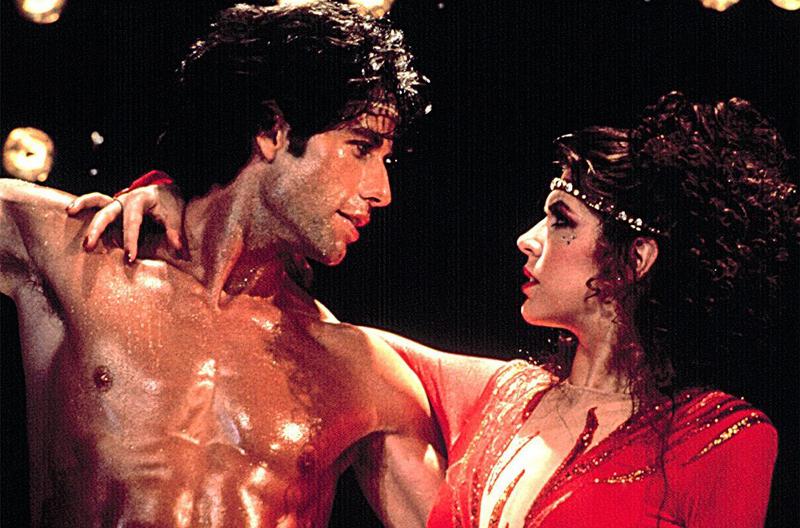 Mine consists of Fran Lebowitz, legwarmers and giant wooden boats. What's yours like?
Dorothy Woodend
15 Jan 2021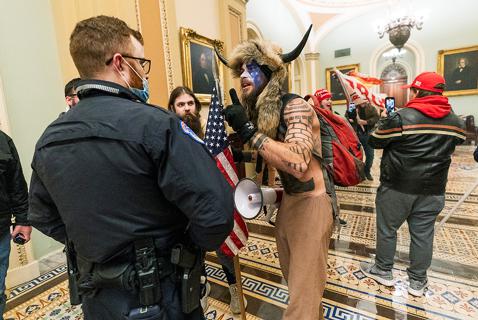 Then, the imaginary struggle also turned to real violence. But this time, no one seemed sorry.
13 Jan 2021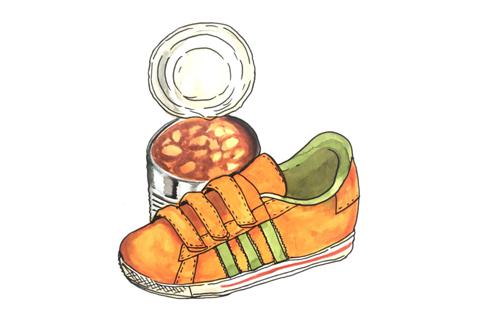 When my son couldn't tie his shoes, I despaired and wrote about him. Twelve years later, the laugh is on me.
7 Jan 2021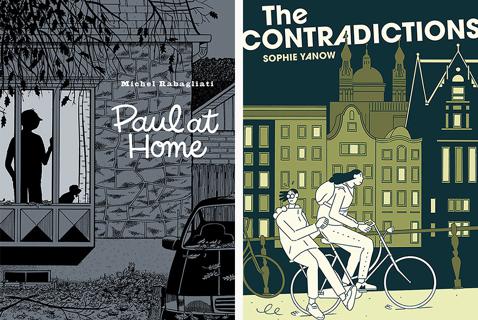 Stay home, cozy up, and read these excellent books that make ordinary life feel extraordinary.
6 Jan 2021
More Culture
Reported Elsewhere
Today's links curated for you.
The Tyee is a reader-supported publication. If you value what we do, help us make it.
Join Tyee

Builders