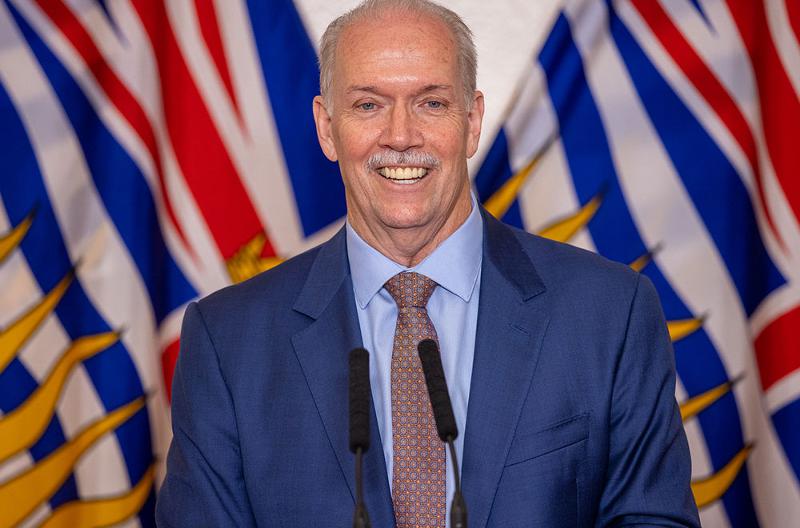 Premier says it's time for a 'generational change' in the NDP and across politics.
Andrew MacLeod
28 Jun 2022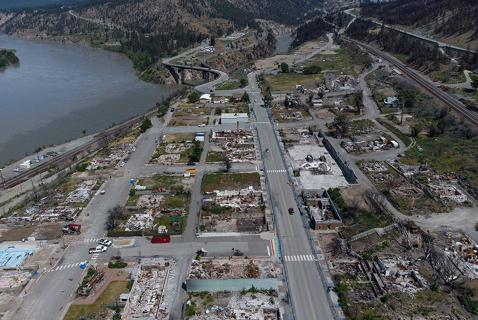 The BC Wildfire Service says a report into the fire that destroyed the community is not expected before September.
Amanda Follett Hosgood
29 Jun 2022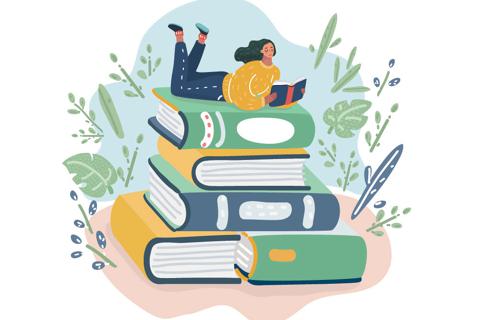 Our top recommendations for your TBR pile.
Tyee Staff and Contributors
29 Jun 2022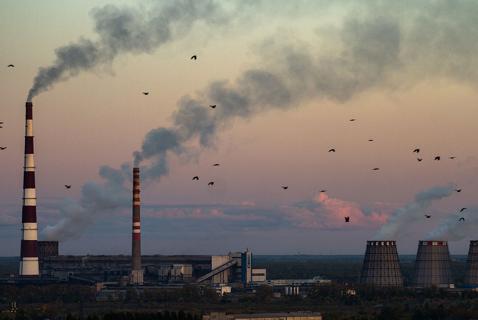 He has only accelerated the next Russian collapse.