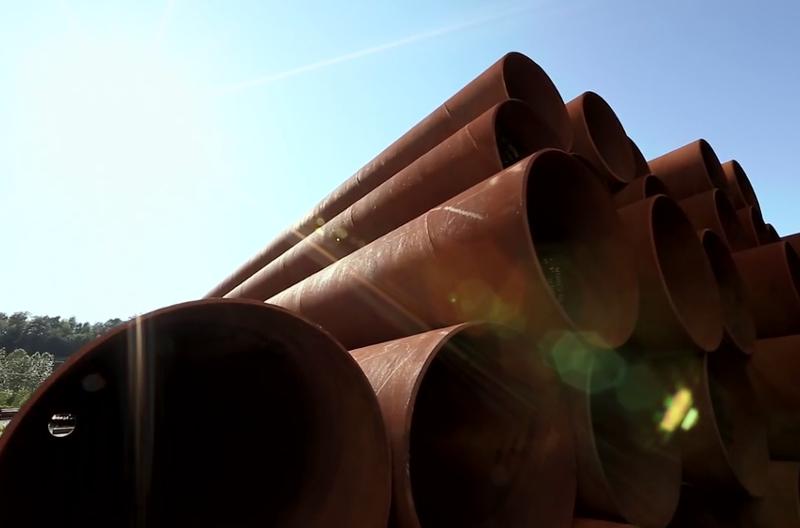 A guide to educating relatives and friends who cling to oily falsehoods. Read more »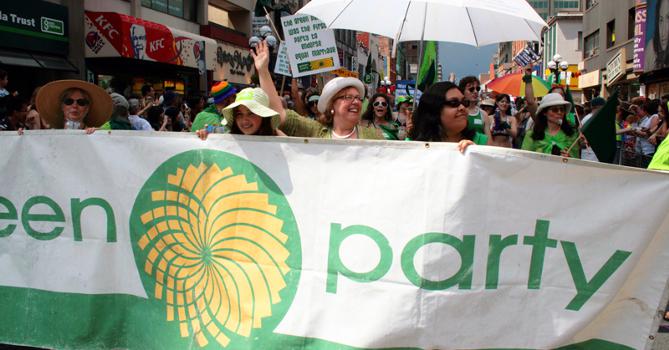 Robert Jago's Tyee piece draws a rebuttal from Green headquarters, and he replies.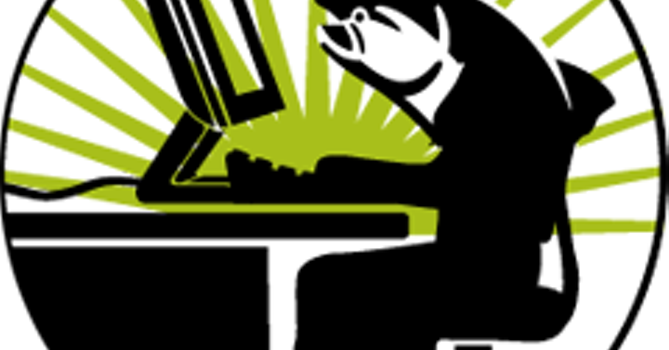 We're seeking our next writer for this great (and paid) opportunity.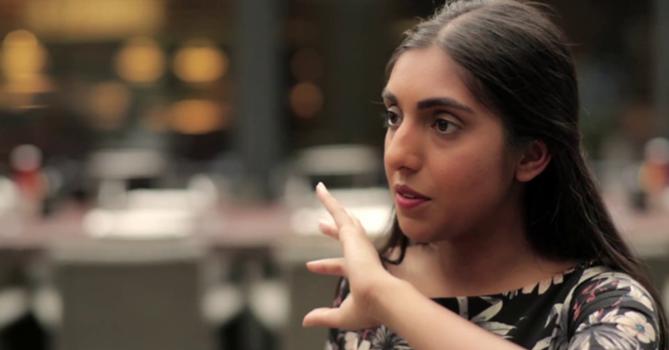 On Instagram, the form pares down words and ups the impact, riding a surge of new interest.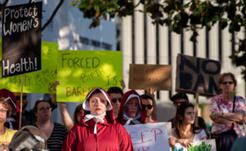 The abortion issue is being used to strip women of their rights. It's time to fight back.

Announcements, Events & more from Tyee and select partners
A Twitter List by TheTyee