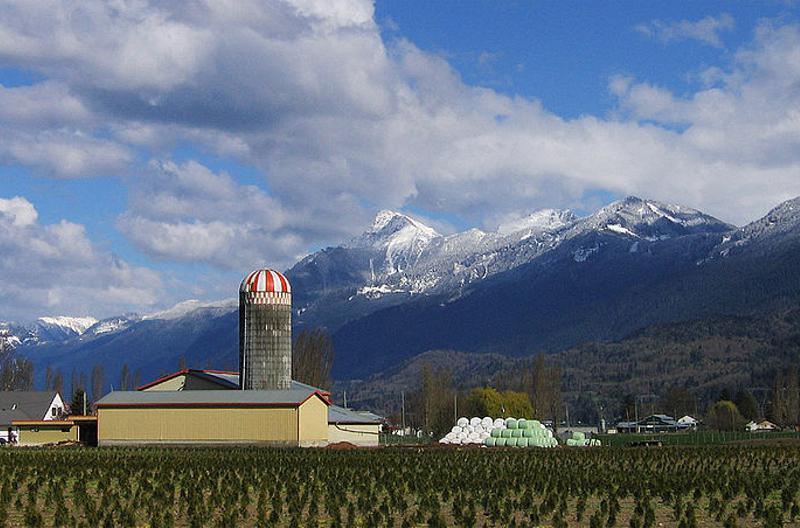 In Chilliwack, five of 17 trustee candidates oppose lessons about sexual orientation, gender identity. A Tyee special report. Read more »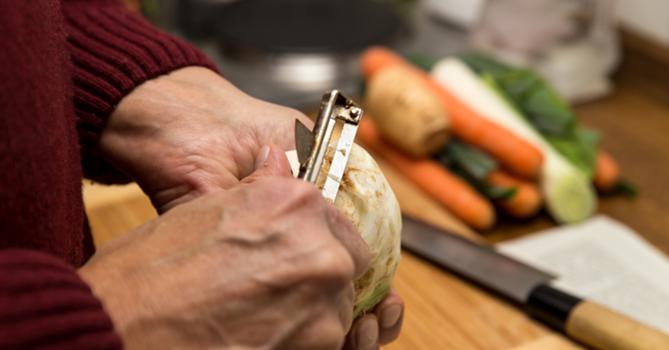 In 'Love Me True,' poets and non-fiction writers examine a changing yet still hopeful institution.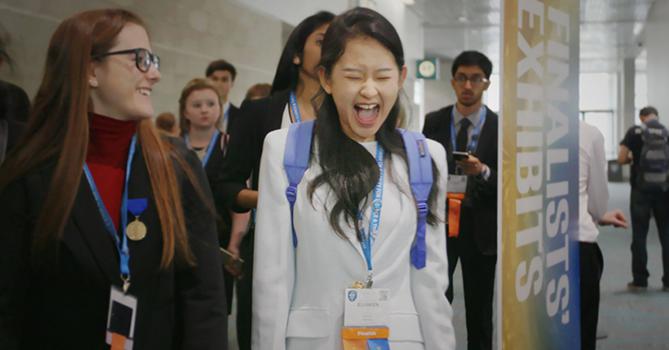 Vancouver's cinematic behemoth is back in town. Did we mention our critic is tired?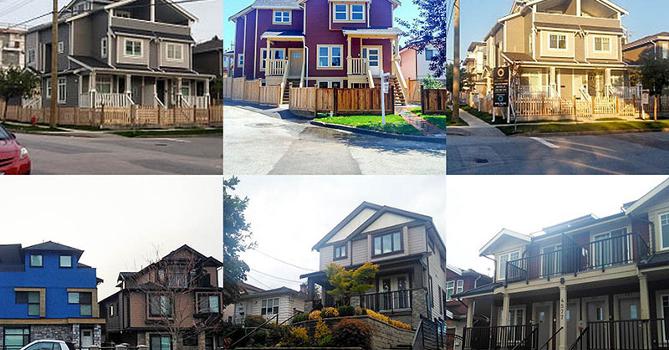 The city upzoned a small pocket called Norquay six years ago. Here's what happened.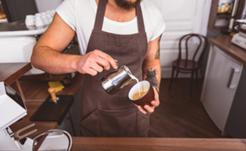 New job reality increases risks of physical, mental illness.

Who do you trust in the electoral reform debate?
Average voters
Big business interests and paid lobbyists
The BC Liberal Party
Incumbent politicians
Last week: What you're most looking forward to with legal weed. Read the results of that poll here.
Announcements, Events & more from Tyee and select partners
Tweets from @TheTyee/tyee-reporters