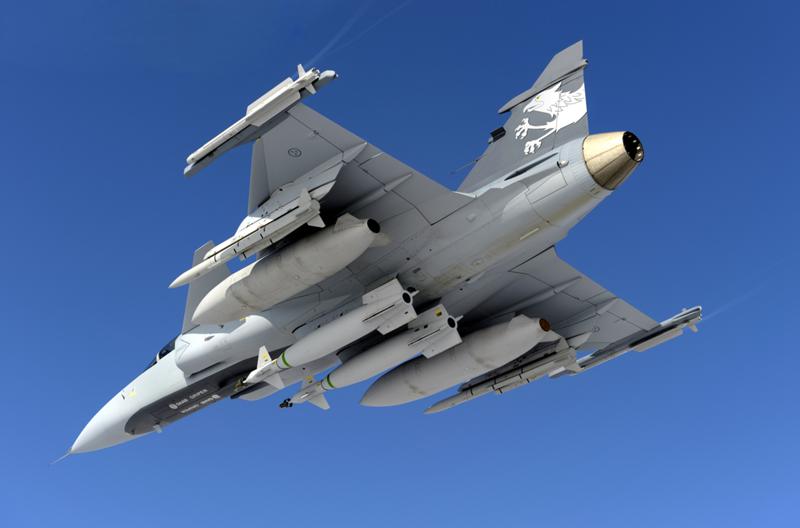 While Trump wants Canada to spend more on its military, Russia is winning the cyber war. Read more »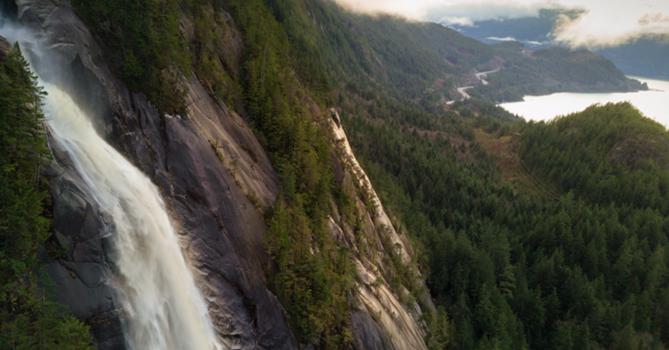 Nation to push for greater awareness of its traditional use of land now in provincial parks.

In From Strive to Thrive, Gayle Chapman offers an unflinching look at her life.


Finding affordable farmland is increasingly difficult as nature and the market deliver their blows. Part one in a series.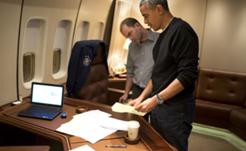 Advisor's book offers a look at the White House failure to anticipate the rise of Trump.

Which of B.C.'s proportional-representation options do you prefer?
Mixed-member proportional
Urban-rural proportional
Dual-member proportional
I dislike all three
I don't know
Last week: What U.S. goods you think we should put restrictive measures on. Read the results of that poll here.
Announcements, Events & more from Tyee and select partners
Tweets from @TheTyee/tyee-reporters