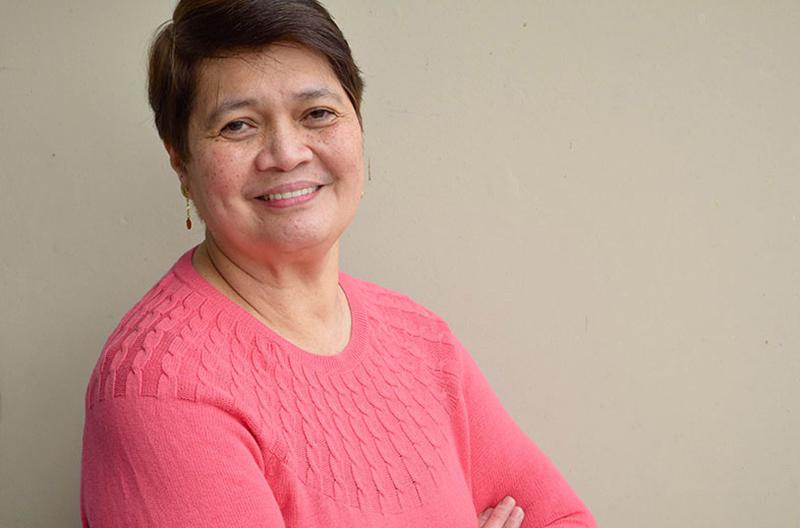 From giving up hopes of home ownership to declaring bankruptcy, two bills changed lives. Now, 'there is a hope.' Read more »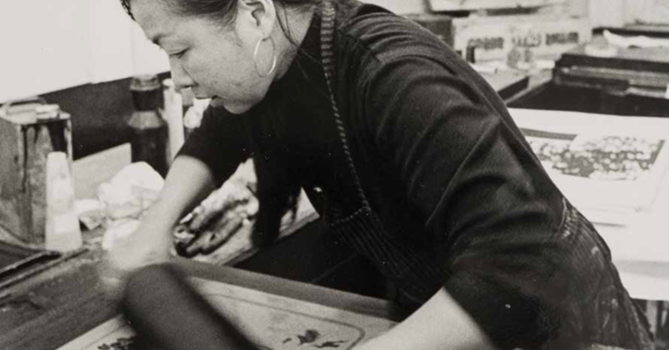 Vancouver's master printmaker never received the attention she deserved. See what we missed.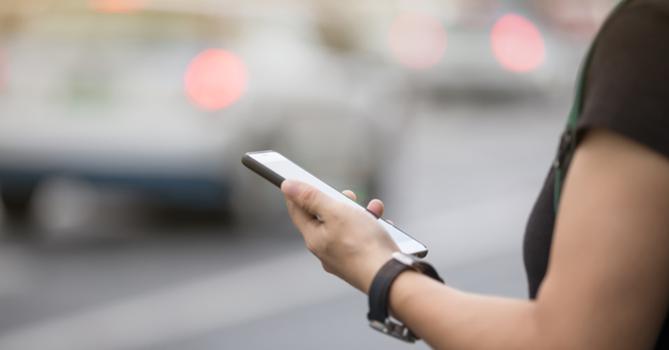 Don't open BC to 'multinational, profitable' firms without strong standards for workers, says union leader.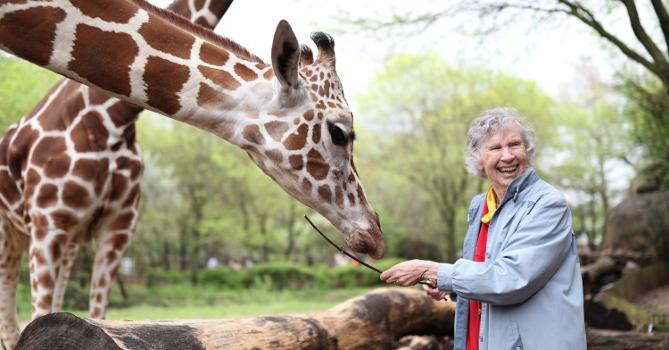 Anne Innis Dagg's research was groundbreaking. So was her fight for equality for women scientists.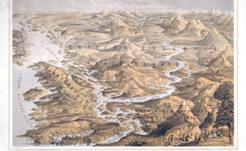 Claiming the Land shows how an American invasion upended relations with Indigenous people.

So… have you voted yet?
Yes.
No, thanks for the reminder.
Haven't received my ballot yet.
I'm not voting.
Pro rep ballot wha?
Last week: How the IPCC climate change made you feel Read the results of that poll here.
Announcements, Events & more from Tyee and select partners
A Twitter List by TheTyee