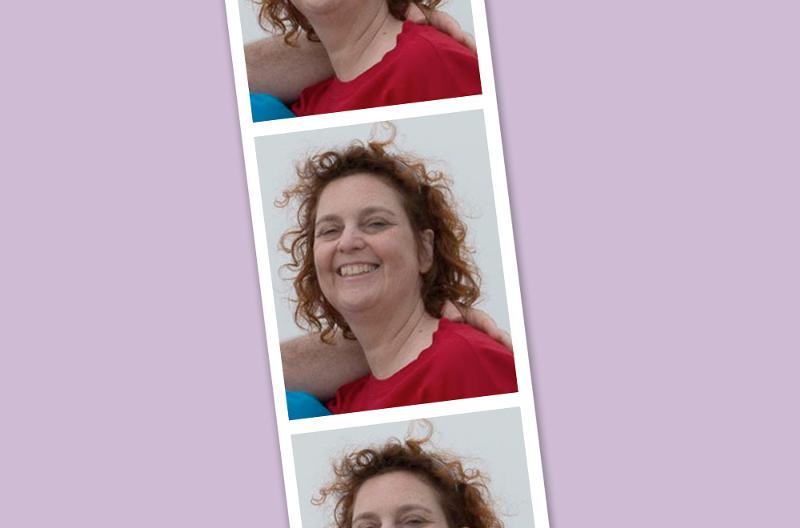 At 60, she took her own life after receiving an eviction notice in a system that wasn't designed for her.
Audrey Tung
and
Kendall Fraser
2 Feb 2023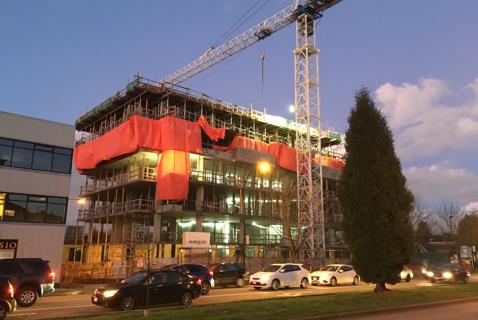 Vancouver leads the region in building new rental units. Why are rates still rising?
Patrick Condon
2 Feb 2023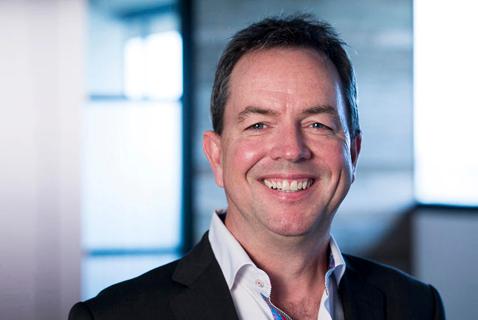 Three members say they were left out of board vote that ousted Peter Scott, who charted the school's online path.
Charles Rusnell
2 Feb 2023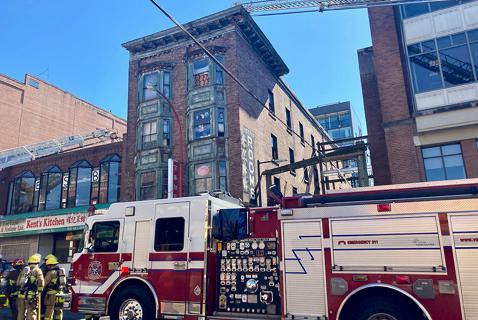 The city will fund a new tenant-focused safety program after hundreds of fires and five deaths.
Editor's Pick
This story is making waves.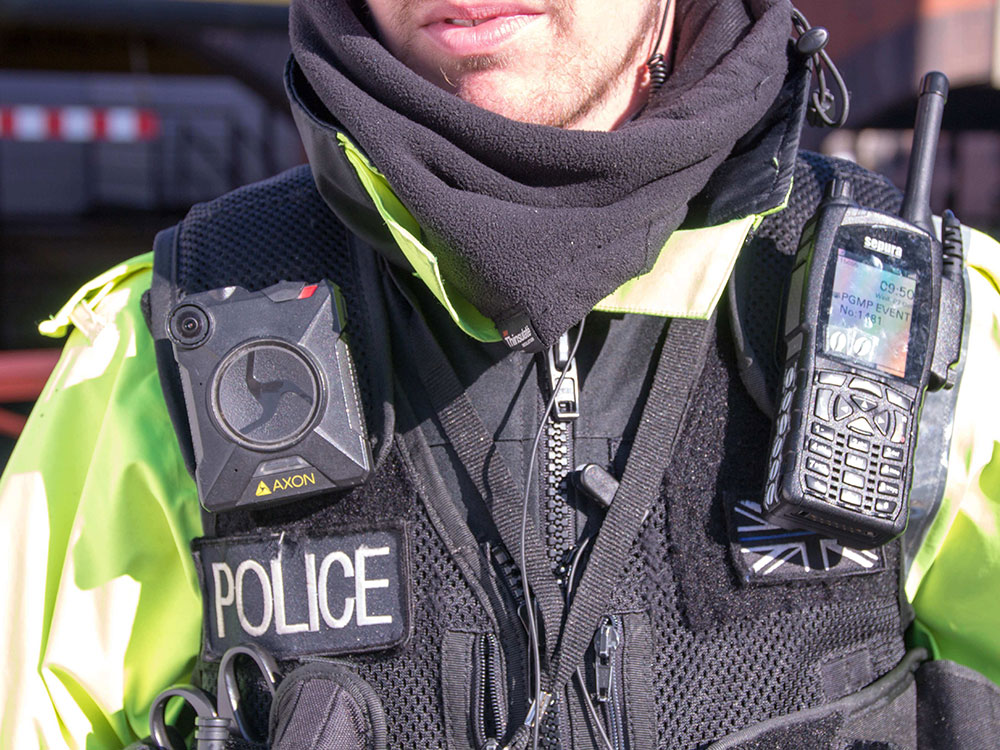 Especially for Black people.
Tyee Insider
What we're up to. How to be involved.
Join Our Editor-In-Chief in Discussion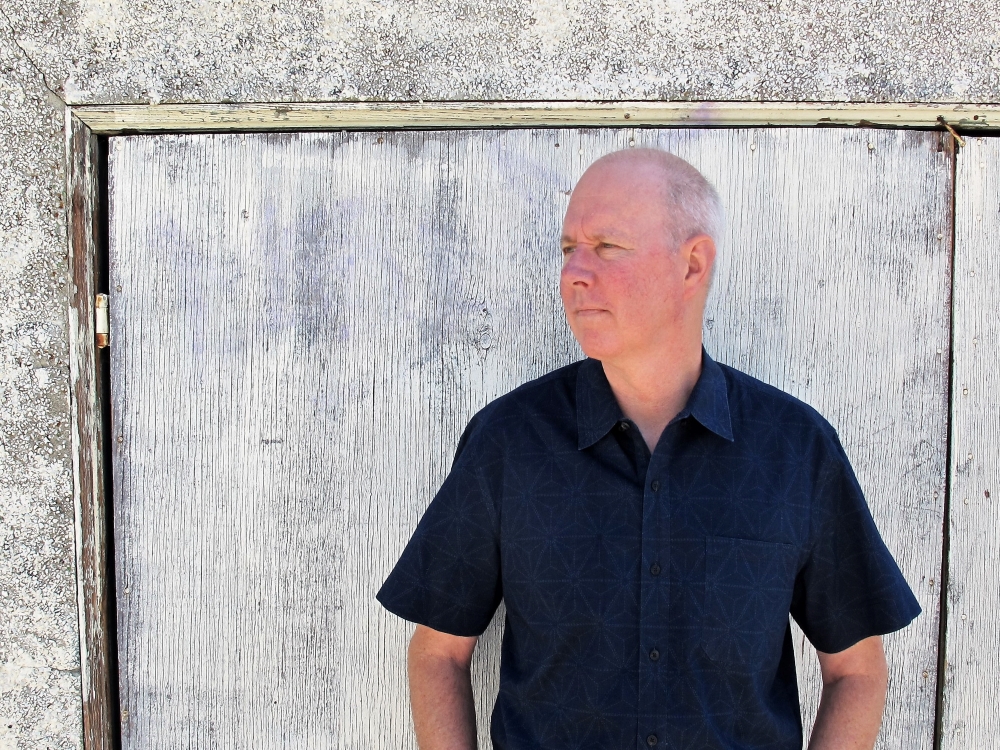 After 40 years in journalism, David Beers is sounding sirens about the field and seeking to mobilize a new generation to join up.
In his Southam Lecture, Beers will argue that powerful interests benefit from destruction of Canada's public interest journalism corps. Reality itself is under siege.
"Journalists suffer direct consequences if they get things wrong, or distort the facts to suit their own aims and biases," he says.
That's why we need professional journalism in the public interest.
Join Beers next Tuesday, Feb. 7 at 3 p.m. @ UVic. Attendance is free.
And check this out...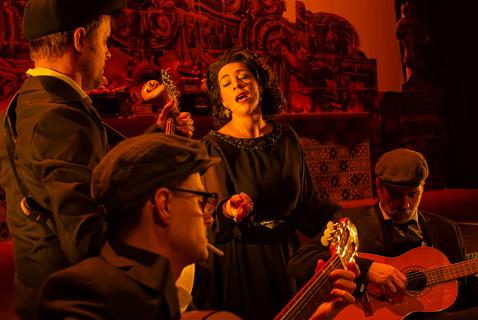 Feel the raw emotion of 'Fado,' and get a window into Portugal's musical history, in this triumphant musical.
18 Jan 2023
More than 1,100 people pledged over $107,000 for more Tyee journalism.
2 Jan 2023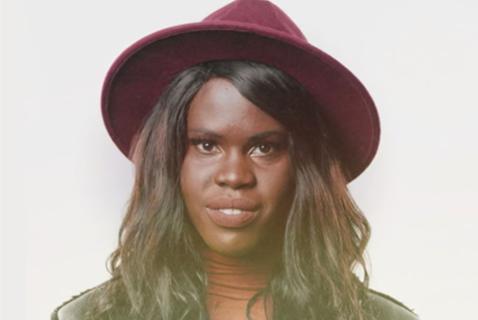 Eligible creators can apply for a chance to receive $20,000 to get their film to the screen.
23 Jan 2023
Editor's Pick
This story is making waves.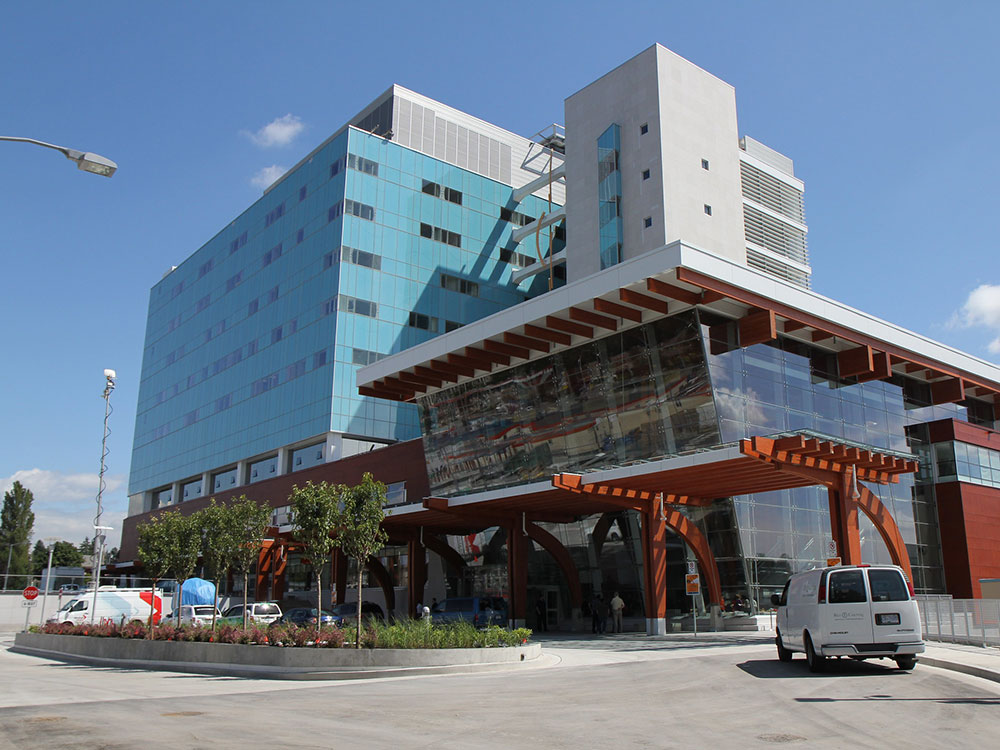 Data obtained by The Tyee shows a dramatic increase in 'Code Whites' in BC's two largest health regions.
Comment Noted
We hear you.
I am constantly impressed by my conversations with my grandchildren — they are articulate, caring human beings — too often thwarted by disregard and disrespect.
The young people need to be encouraged to speak out and they need to be listened to. If my contemporaries at that age had a fraction of their awareness and sensitivity, I feel the world would be a better place.
Give them an audience and the opportunity to share. The future is theirs.
somesweetday, in response to "Help Us Report on Who's Making Things Better"
Editor's Pick
This story is making waves.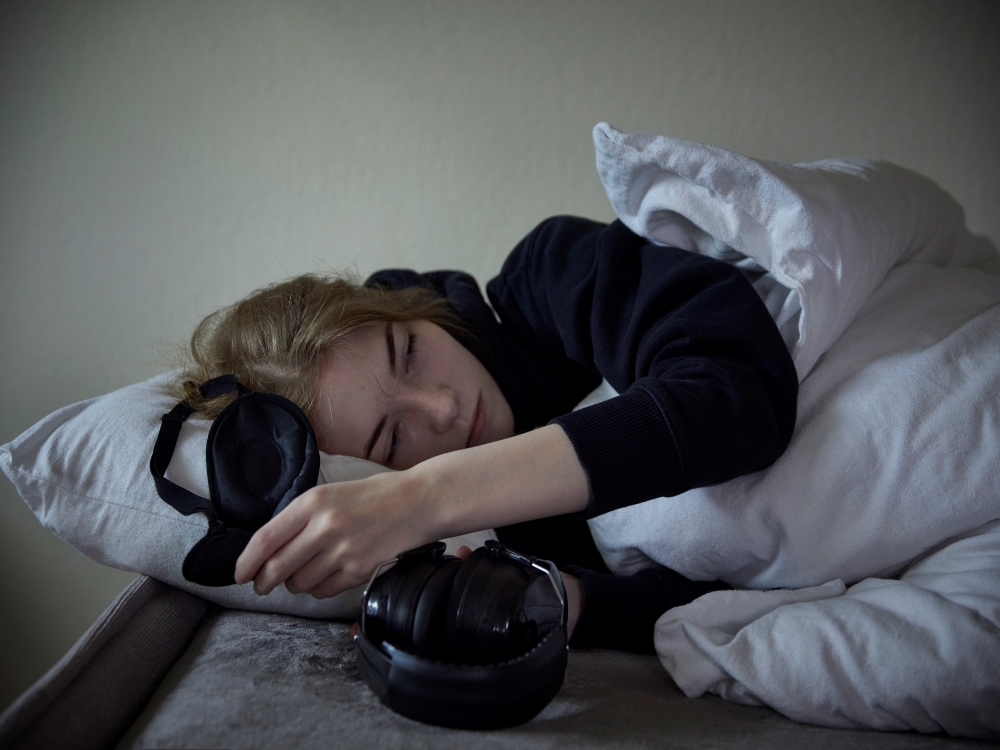 I'm 28 and one of many disabled from the pandemic. We need a public health plan for this.
Reported Elsewhere
Today's links curated for you.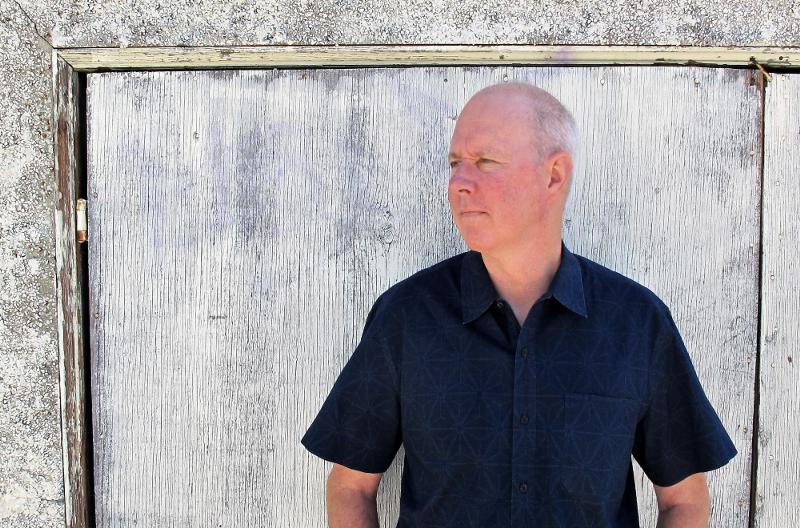 David Beers will sound a rescue alarm for Canada's news media in his Southam Lecture at UVic next Tuesday. Here's a preview.
Deborah Campbell
31 Jan 2023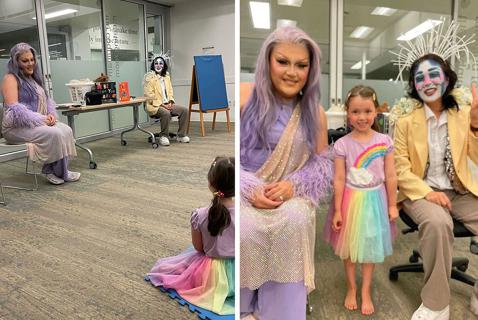 Citing a responsibility to their young audiences, local drag performers are continuing their story time events for kids despite pushback.
31 Jan 2023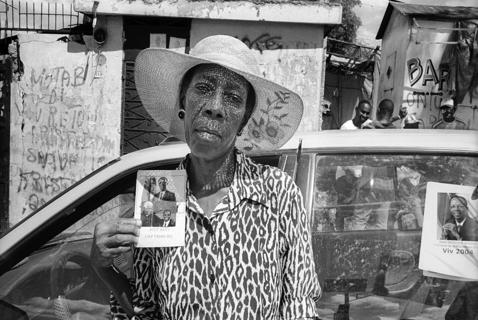 The country 'is a textbook case of white colonialism, past and present,' says Vancouver director Elaine Brière.
26 Jan 2023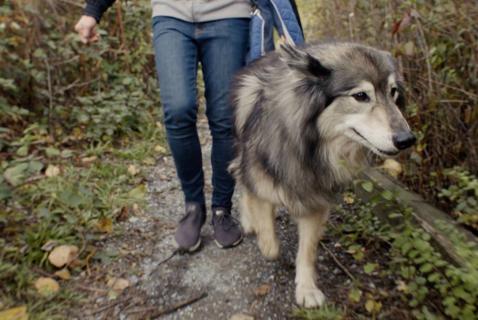 A local documentary explores the ethics and dangers of our relationship with the beautiful predator.
25 Jan 2023
More Culture
The Tyee is a reader-supported publication. If you value what we do, help us make it.
Join Tyee

Builders