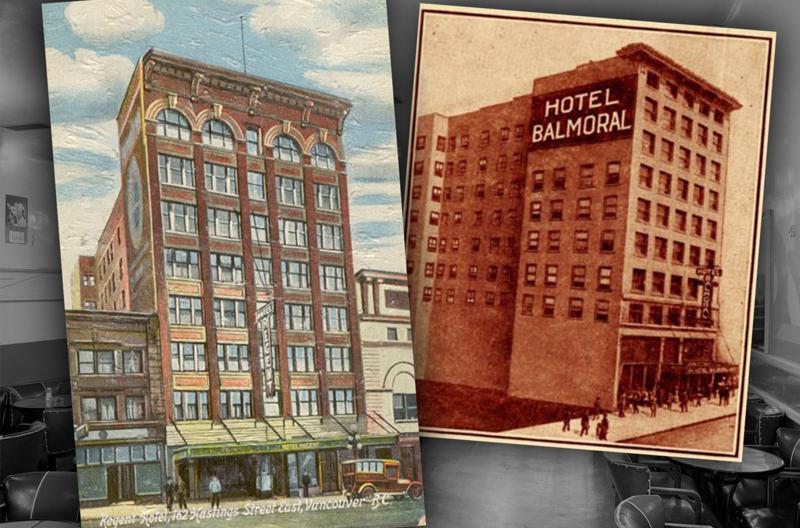 Step back in time to when the wealthy would check into the Balmoral and Regent.
Christopher Cheung
15 Nov 2019
'How do you support people harmed by this?' asks a parent.
Katie Hyslop
15 Nov 2019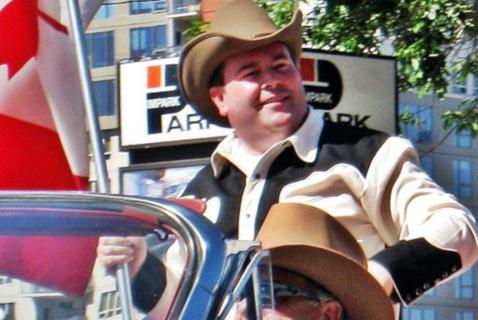 He pits them against each other. Friends get funds, the rest, silence.
Graham Thomson
15 Nov 2019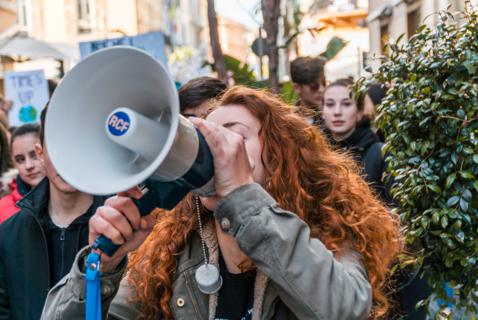 Two organizations want the Supreme Court to recognize the lethal vulnerability of girls and women to a changing planet.
Tyee Insider
What we're up to. How to be involved.
When Planners Look Way, Way Ahead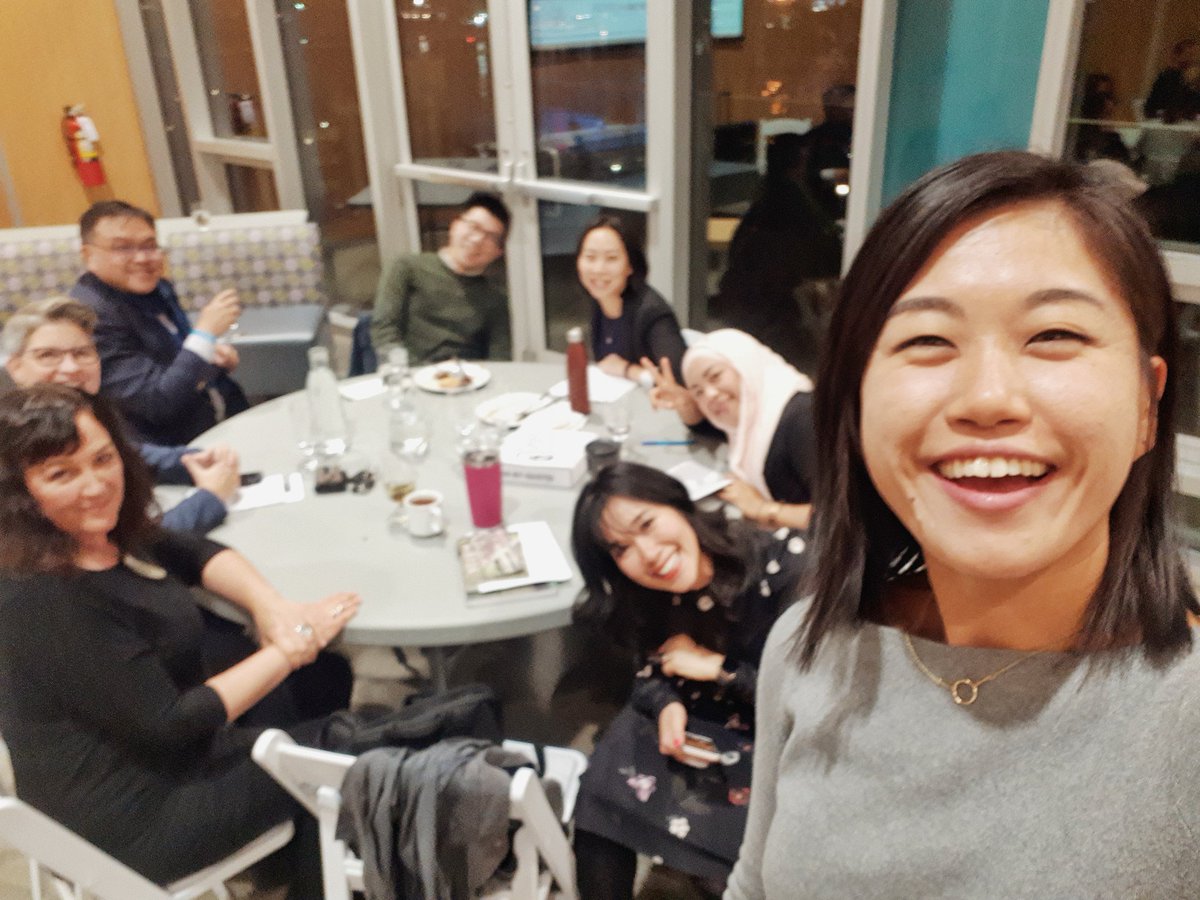 Chris Cheung here. I write about the city for The Tyee. Last week, I got to hang out with a bunch of Metro Vancouver's planners. I was invited to moderate a discussion hosted by Planning Institute of British Columbia as part of a sold-out event. The theme — a doozy — was what the next 100 years of planning might hold for Metro Vancouver. Panelists and audience touched on visions shaped by automation, inequality and more. All agreed on the timeless need for the planning profession to listen and learn from the people it serves in shaping communities. Thanks PIBC for letting this journalist spend an evening with you. (That's me, blurry, farthest back, with panelists and organizers.)
And check this out...

We asked readers to tell us where to dig. This is what we unearthed.
19 Oct 2019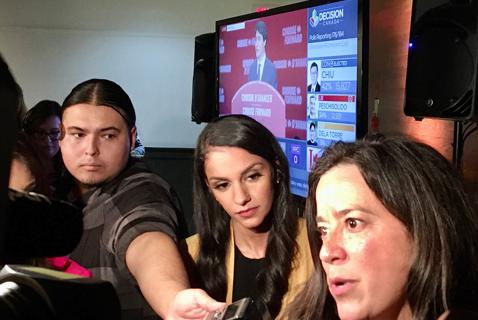 He landed a scholarship to work at The Tyee. Our readers were the winners.
30 Oct 2019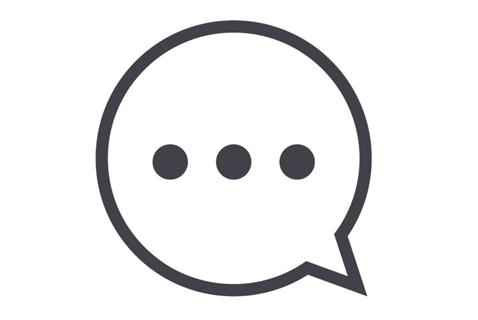 Researchers sifted 1.5 million comments on three sites to gauge their value.
6 Nov 2019
I have a couple of reservations about a guaranteed basic income. Would it be indexed? How could we be sure that people have full access to proper health care, education etc.? Or would there be an argument by some that once the masses got their basic income, they should not demand other things?
I am suspicious this might happen because some of the most eager proponents are Silicon Valley executives, who do indeed see the dangers of automation, but want to do the minimum required to stave off social unrest. Lastly, how will people who are not working find some purpose in life? I'm not suggesting most jobs are that meaningful; still, what will replace them?
Vinit Khosla, in He's Urged a Guaranteed Income for Years. Are We Ready Yet?
Editor's Pick
This story is making waves.

Real emergencies call for real plans.
1 Oct 2019
Deep Dive
Get to the bottom of something big.
Editor's Pick
This story is making waves.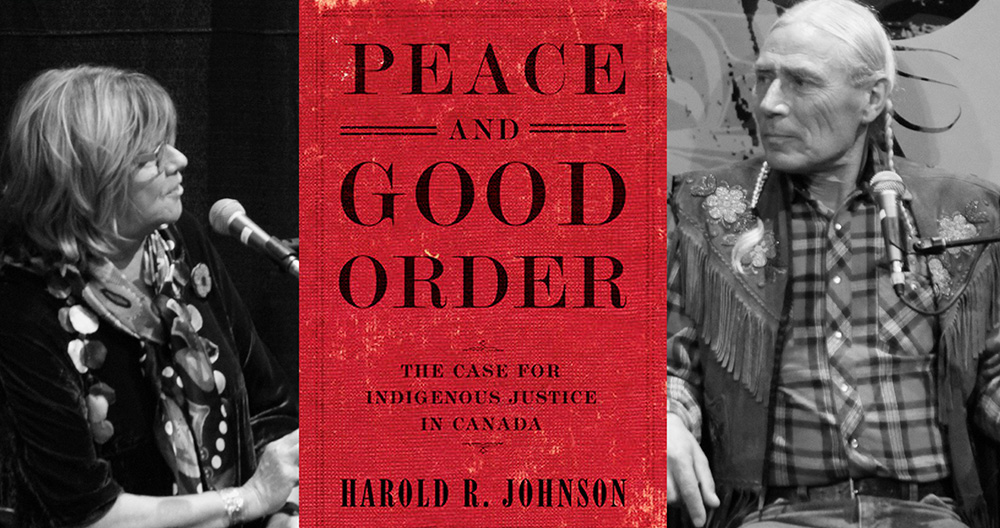 Harold Johnson realized he was contributing to the over-incarceration of Indigenous people through a problematic system. So he owned up, and speaks to it.
30 Oct 2019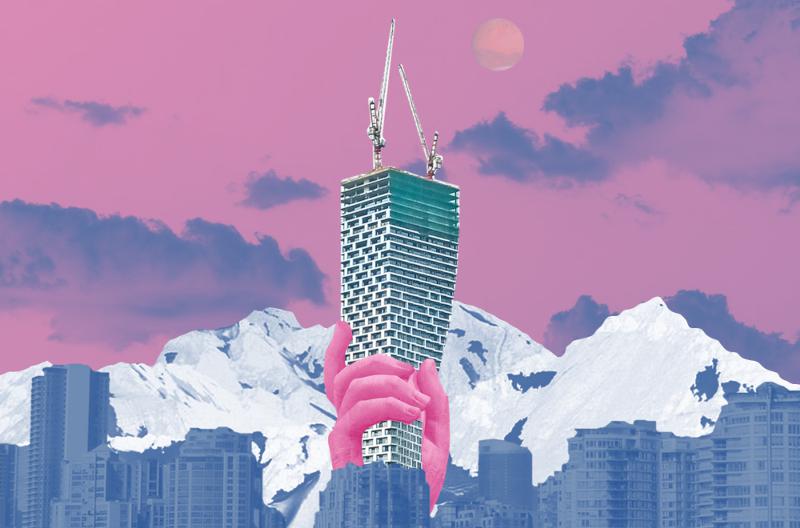 ARTIFACT: Should we be grateful for Ian Gillespie's thrust at icon status?
Christopher Cheung
11 Nov 2019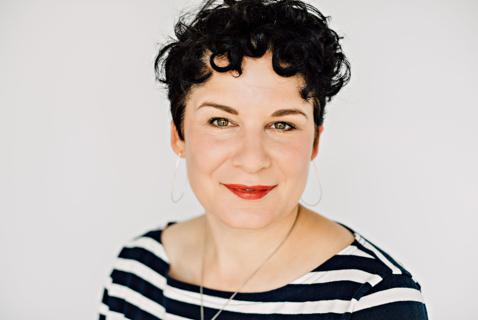 But she's written a funny, honest book. We're pleased to excerpt it.
5 Nov 2019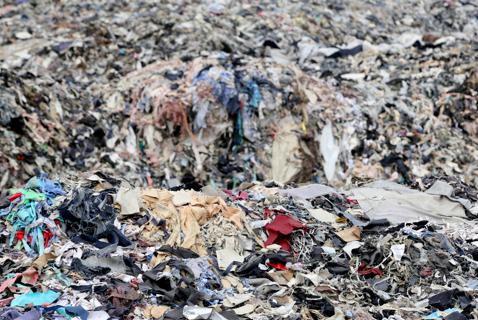 But as a recent sustainable fashion event at UBC demonstrated, breaking up is hard to do.
6 Nov 2019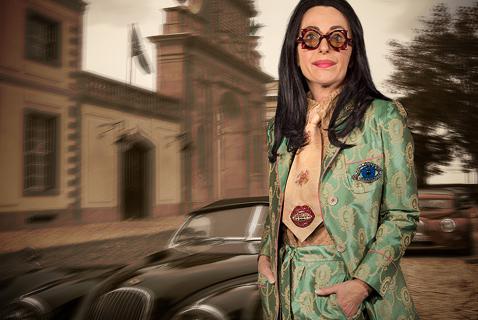 The famed photographer's self-portrait exhibit at the VAG might just transform you, too.
7 Nov 2019
More Culture
Editor's Pick
This story is making waves.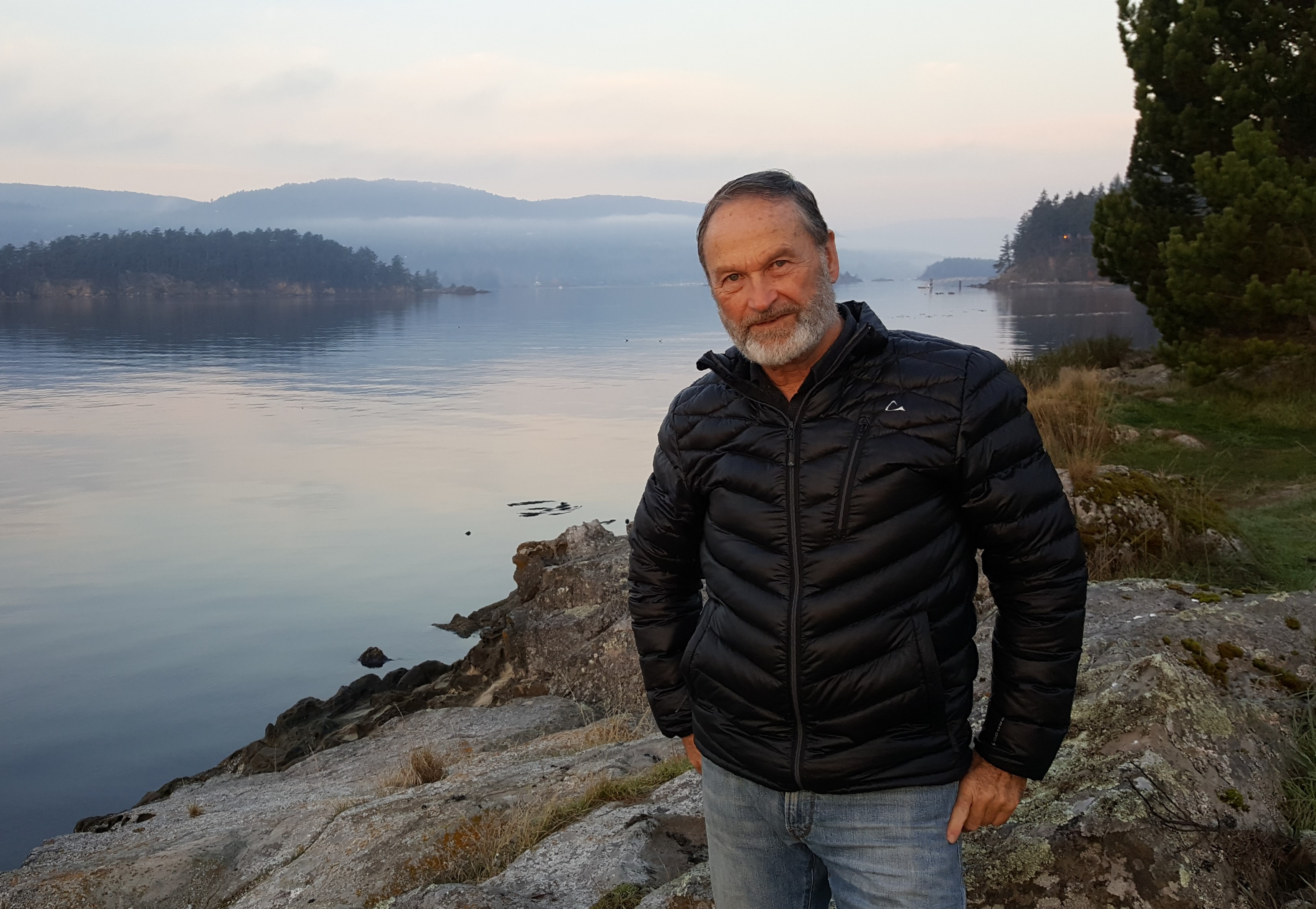 To see our fate clearly, we must face these hard facts about energy, growth and governance. Part one of two.
11 Nov 2019
Reported Elsewhere
Today's links curated for you.
The Tyee is a reader-supported publication. If you value what we do, help us make it.
Join Tyee

Builders