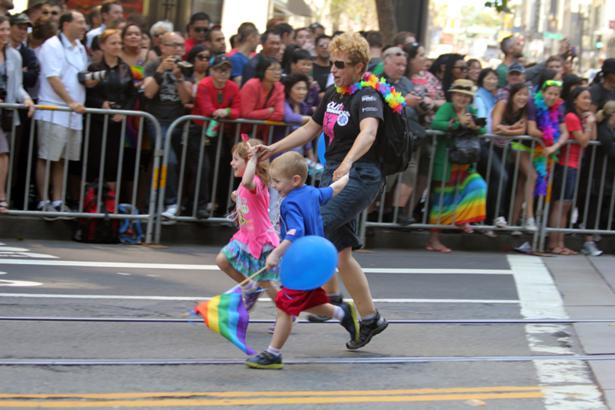 A school visit gone wrong shows why we have to keep talking about LGBTQ+ issues. Read more »


If superheroes are not your taste, a documentary on an American legal icon and an environmental art show will rev you up.


But protesters must abandon occupation of fish farm corporation's onshore bases.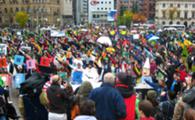 From influencing politicians to shaping public opinion, industry strives to control energy policy.

Is your household prepared for an emergency? Do you have your...
Grab-and-go bag?
Emergency water?
Food for three days?
Meeting place?
Last week: Whether you'd risk arrest to protest Kinder Morgan's pipeline expansion. Read the results of that poll here.
Announcements, Events & more from Tyee and select partners
Tweets from @TheTyee/tyee-reporters