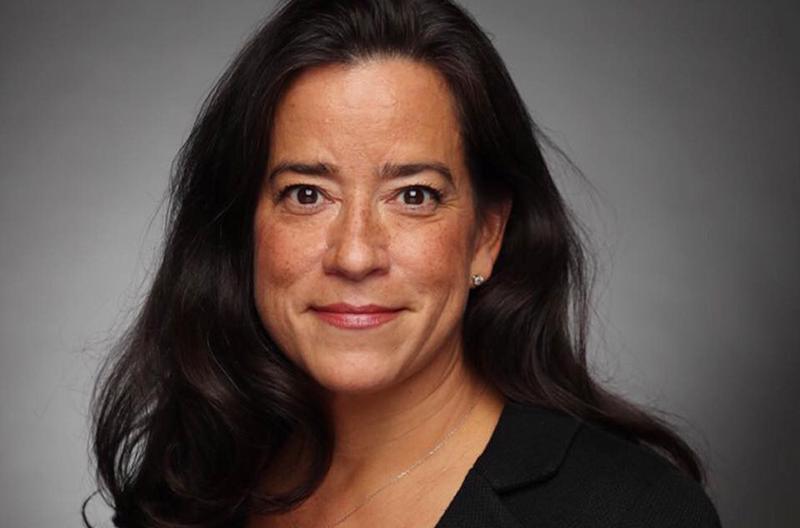 Jody Wilson-Raybould on Trudeau's behaviour, strategic voting, Canada's 'unfinished business' and more. A Tyee interview.
Michael Harris
16 Sep 2021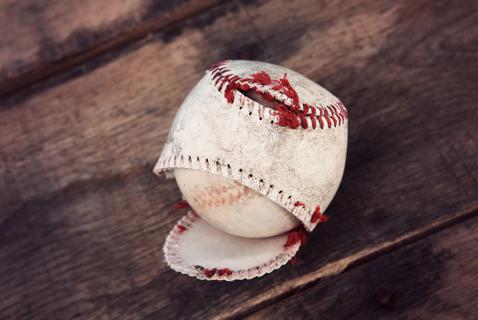 The candidates are all sliding home. Dr. Steve rates their play and predicts a winner.
Steve Burgess
16 Sep 2021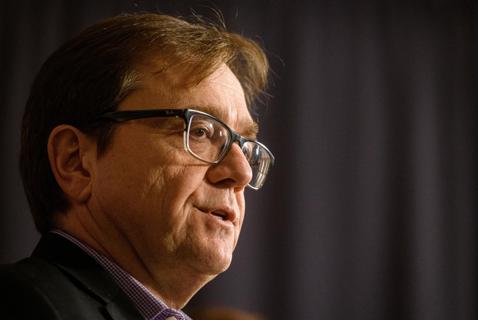 Emissions have not dropped under their governance. Still, the North Van candidate insists the plan is working.
Andrew MacLeod
16 Sep 2021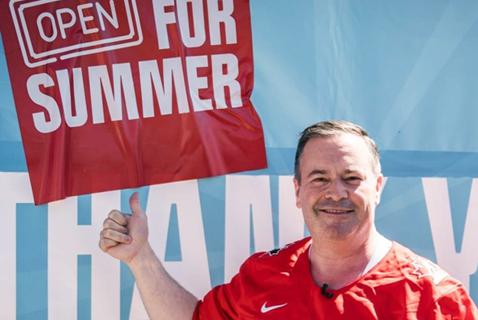 A political arsonist who sets his provincial house on fire three times is not fit to hold public office.
Editor's Pick
This story is making waves.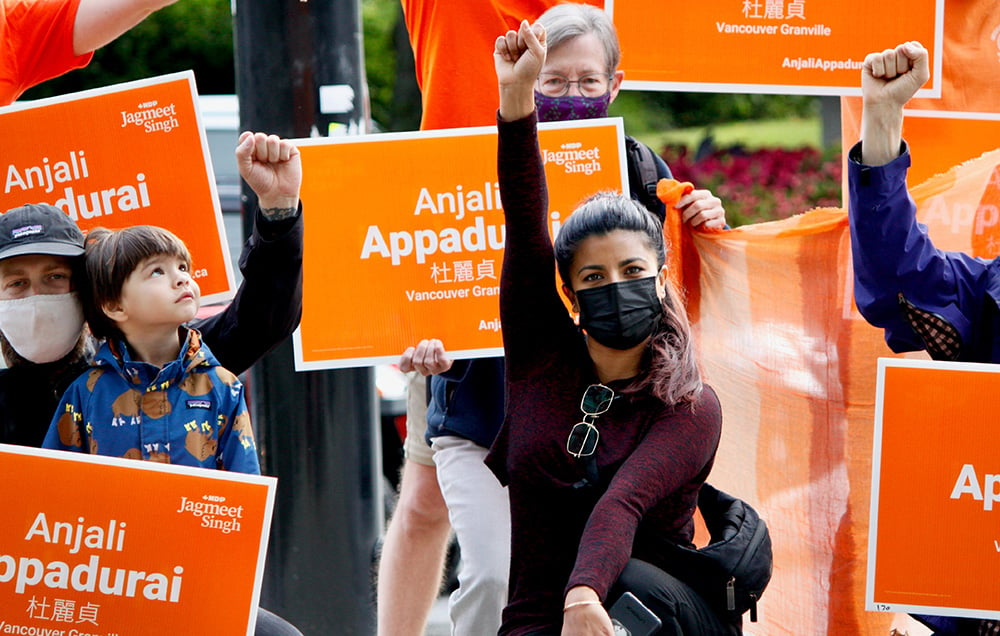 Like many NDP candidates she's shifting from activism to seeking office. Why run for Vancouver Granville? 'Something big needs to happen.'
15 Sep 2021
Deep Dive
Get to the bottom of something big.
Editor's Pick
This story is making waves.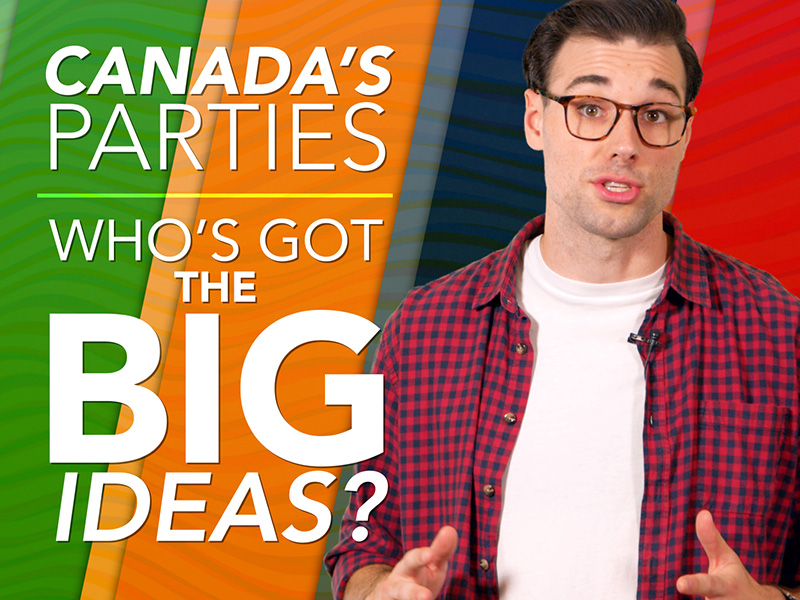 We face vast challenges. Here are the 10 most sweeping responses being promised.
14 Sep 2021
Tyee Insider
What we're up to. How to be involved.
One Year: A Reporter Reflects on Her Community Beat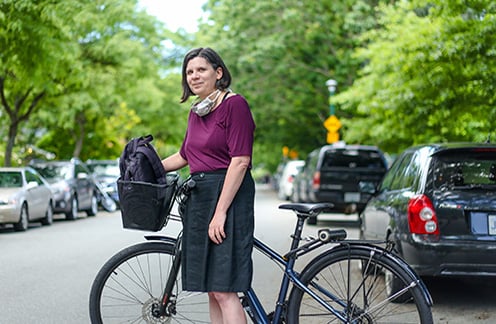 A year ago, Jen St. Denis signed on to be our reporter for Vancouver's Downtown Eastside.
Our aim was to cover issues important to the people who live there, bringing light to the challenges they face and showcasing the area's oft-overlooked vitality.
St. Denis's reporting has built trust and fostered change. It's helped stop evictions, highlighted unsafe living conditions and put pressure on city staff to treat residents humanely.
The Tyee believes in strengthening our relationship with communities, and we couldn't have done that in the DTES without the support of our Tyee Builders. Join us today.
And check this out...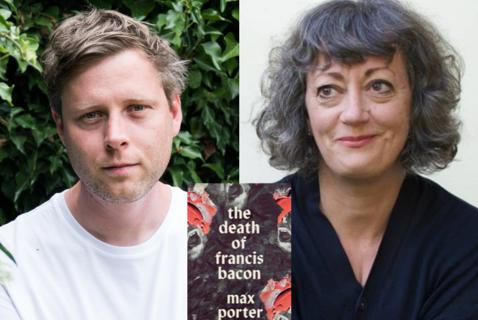 In partnership with VPL, this online event celebrates the launch of Porter's new work, 'The Death of Francis Bacon.'
14 Sep 2021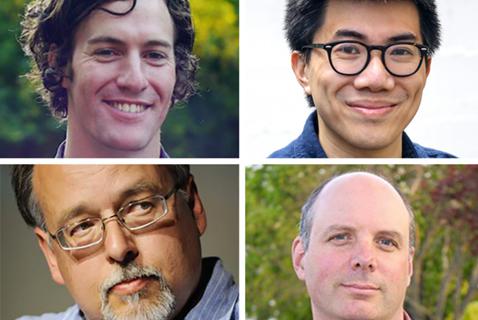 Thanks to our supporters, our journalism is having more of an impact than ever.
13 Sep 2021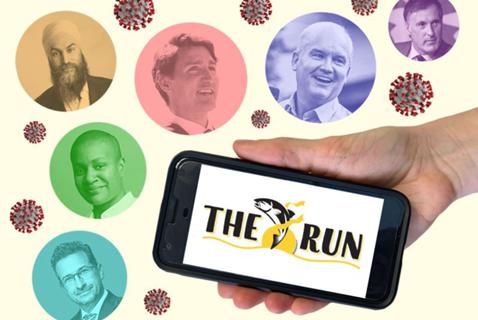 The most important issues of the federal election from our award-winning newsletter.
18 Aug 2021
Editor's Pick
This story is making waves.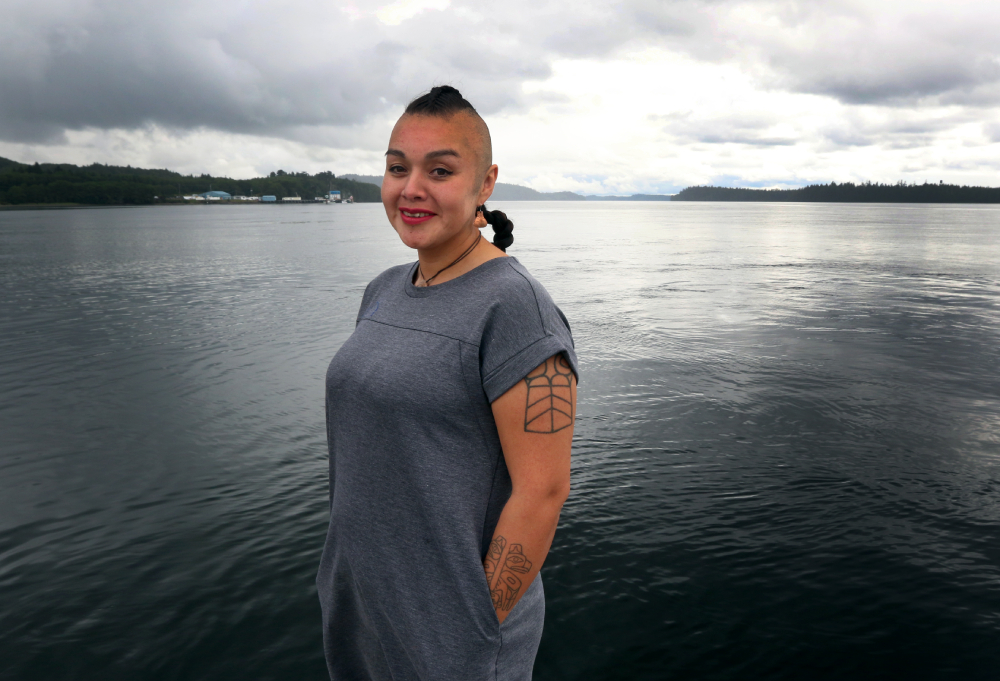 From Indigenous rights to poverty and health care, these political hopefuls bring lived experience to tough issues.
14 Sep 2021
Comment Noted
We hear you.
It's telling that we have millions to spend to get people from elsewhere to learn the local colonists' language, but very little to teach Canadians the languages that belong to the land…
Many people seem capable of learning music notation, math symbols and multiple languages... we can manage to learn what an upside down "7" is supposed to sound like.
Chris Keam, in response to The Tyee article "What's In a Place Name? One History or Another"
Deep Dive
Get to the bottom of something big.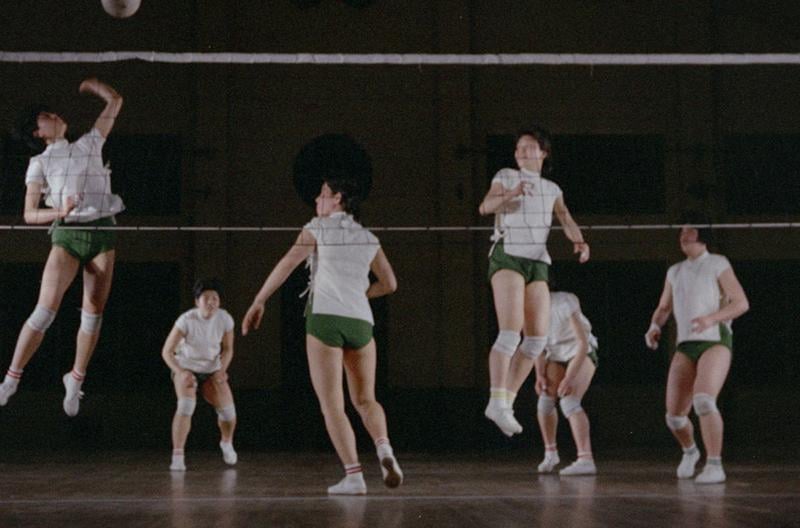 A new film on an unstoppable Japanese women's volleyball team is an antidote to so much these days.
Dorothy Woodend
13 Sep 2021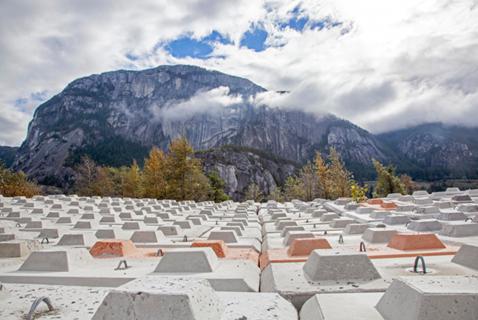 Thomasina Pidgeon's new photography exhibit documents 20 years of development in the outdoor sports 'mecca.'
10 Sep 2021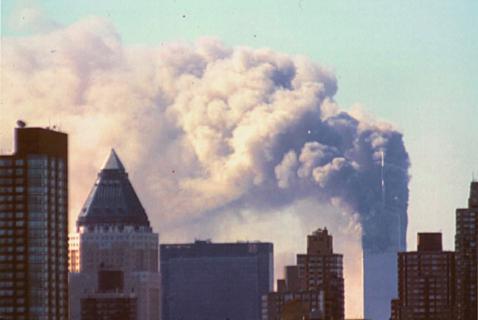 ARTIFACT: Did we miss a chance to change our fate after the jarring attacks of 20 years ago?
10 Sep 2021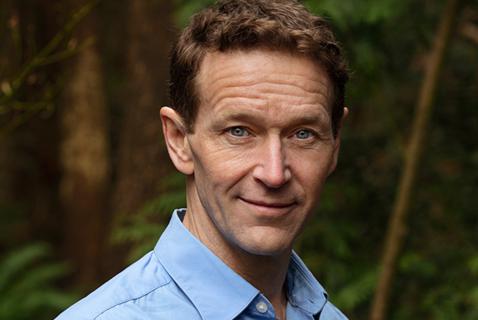 The author of 'The Day the World Stops Shopping' rejects breezy takeaways. So what's he reading?
9 Sep 2021
More Culture
Reported Elsewhere
Today's links curated for you.
The Tyee is a reader-supported publication. If you value what we do, help us make it.
Join Tyee

Builders