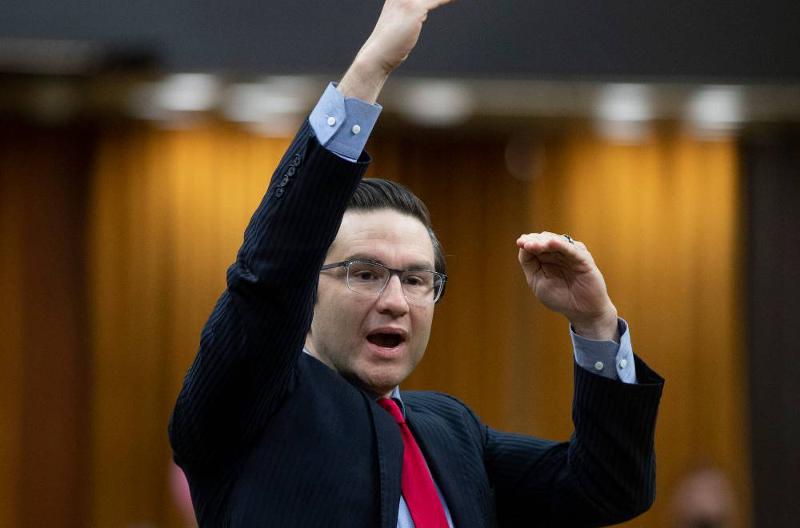 The party remains under the Harperites' spell — or curse.
Michael Harris
12 Aug 2022
City council candidates share their thoughts.
Jen St. Denis
12 Aug 2022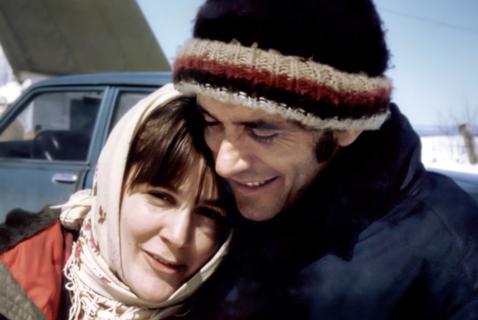 'Dear Audrey' is an intimate portrait of the care work, heartbreak and enduring love that makes a life.
Dorothy Woodend
12 Aug 2022
WATCH: This informative City of Vancouver video explains what its 166-page document could mean for the future of the city.