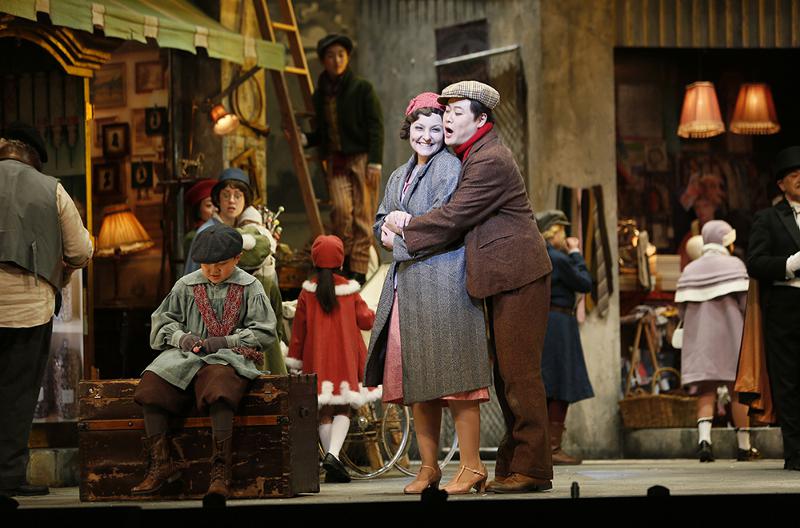 Vancouver Opera's new production reaches across the centuries. Read more »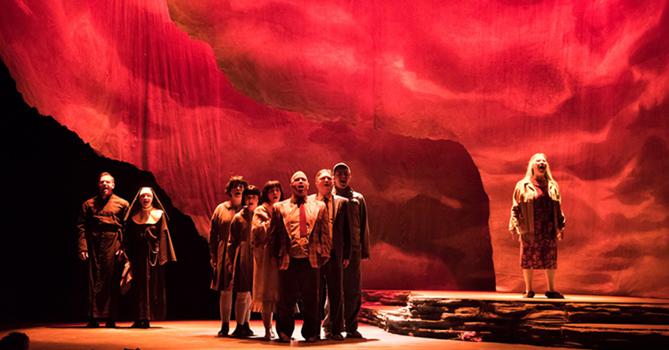 Children of God has been shaped by intense audience reactions, says director Corey Payette.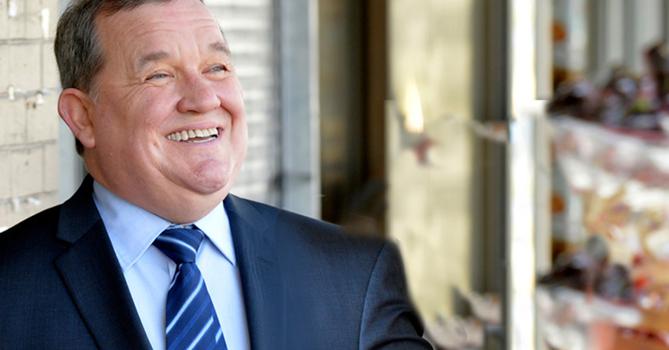 Minister Shane Simpson says new policy focused on preparing people for work.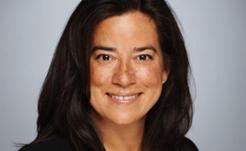 She's a fearless 'uniter' say watchers of her rise and the Liberals' crisis.

What do you think? Time to fully extend the subway to UBC?
Yes, let's do it!
Nope, bad idea
I don't know
I have more to say
Last week: How you thought Trudeau would fare in the 2019 election Read the results of that poll here.
Announcements, Events & more from Tyee and select partners
A Twitter List by TheTyee