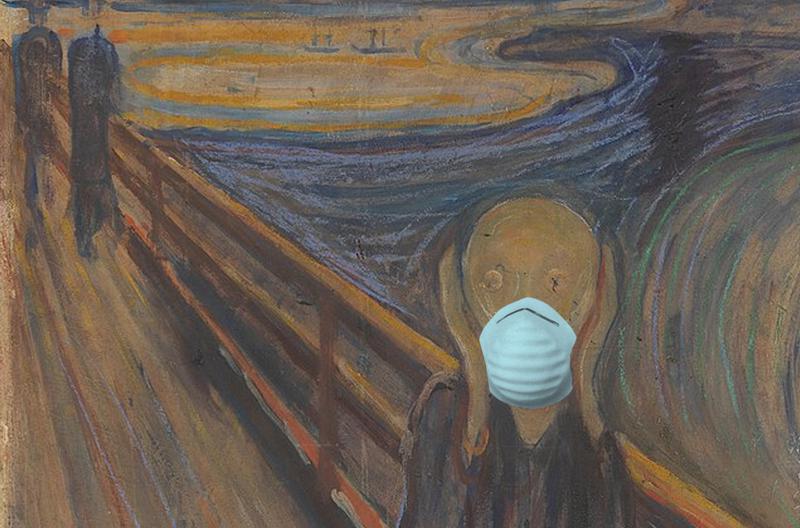 Even if the variant proves not to be a nightmare, its lesson that everyone's safety is connected demands action.
Crawford Kilian
29 Nov 2021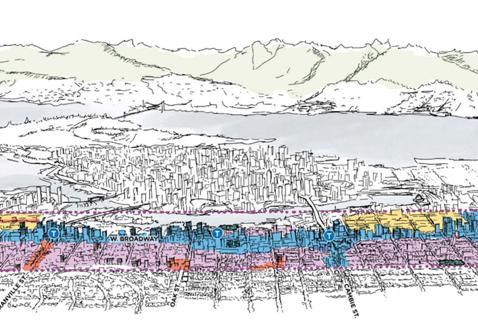 Here's what's in the sweeping proposal, and what council needs to know before voting on it.
Patrick Condon
29 Nov 2021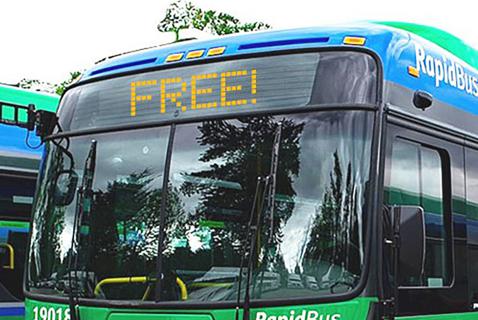 Saying 'no fares' could make public transit better and streets safer, while speeding up climate and justice progress. Who's on board?
andrea bennett
29 Nov 2021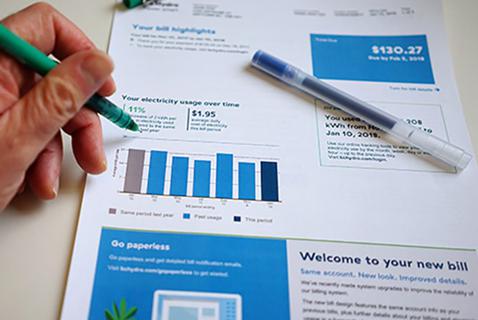 Here's what the NDP government is doing. And why numbers used by the Greens are misleading.
Editor's Pick
This story is making waves.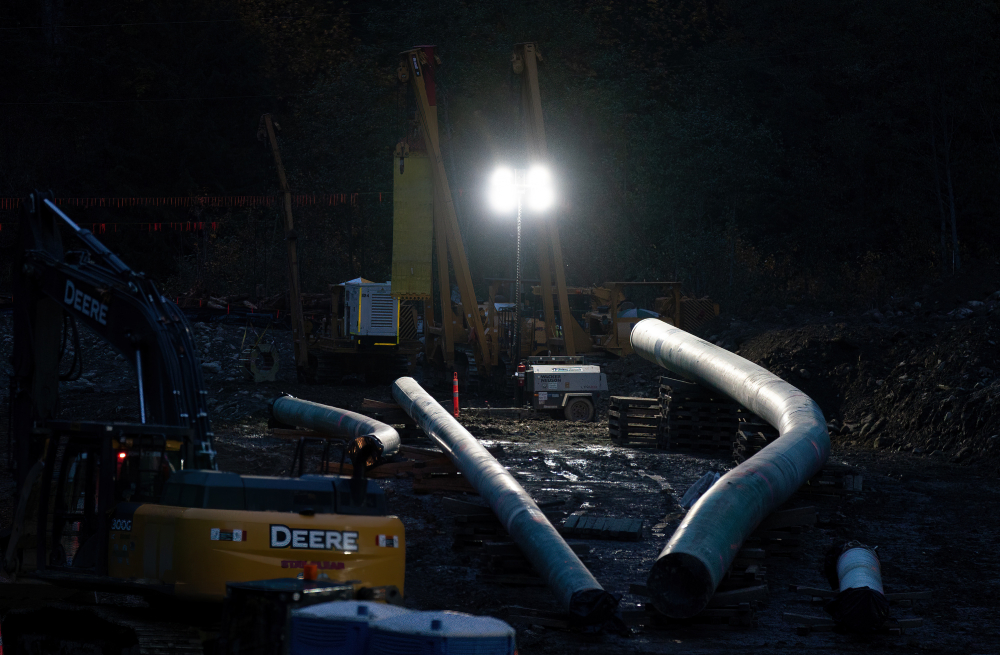 The impact of last week's deluge sends a sobering message, say engineers and activists.
23 Nov 2021
Editor's Pick
This story is making waves.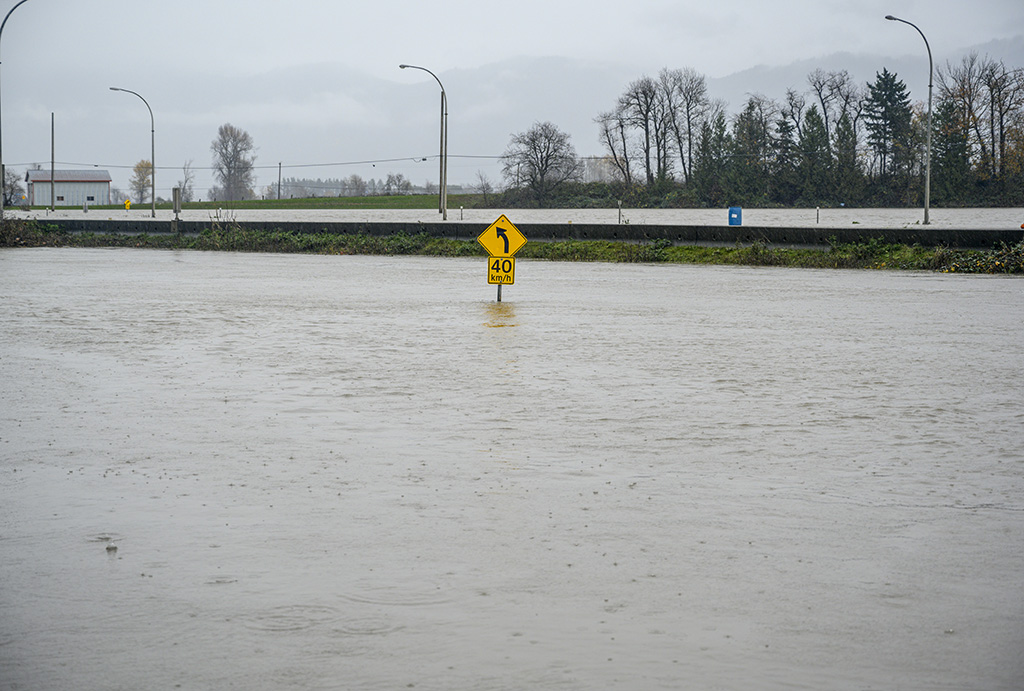 As floodwaters engulfed Abbotsford's Sumas Prairie, I went there to gather images and hear from people affected.
22 Nov 2021
Tyee Insider
What we're up to. How to be involved.
Tyee Wins Four of BC's Top Journalism Awards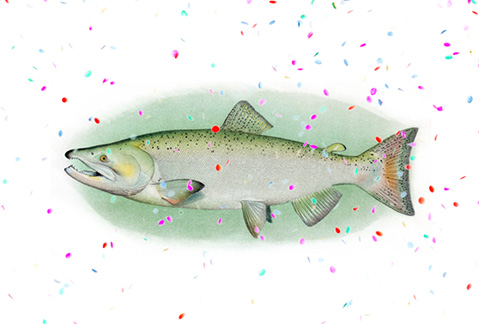 The Tyee is proud to announce that three members of our dedicated team have won Webster awards!
We're over-the-moon to receive this recognition, and to be included among other excellent media outlets publishing important journalism across B.C.
The Tyee awards went to Bryan Carney for technology reporting, Chris Cheung for diversity and inclusion reporting and Andrew MacLeod for business, industry, labour and economics reporting. The Tyee also won the Bill Good Award for significant contribution to journalism.
Read the full list of nominees and winners here. And thank you readers for all your support.
And check this out...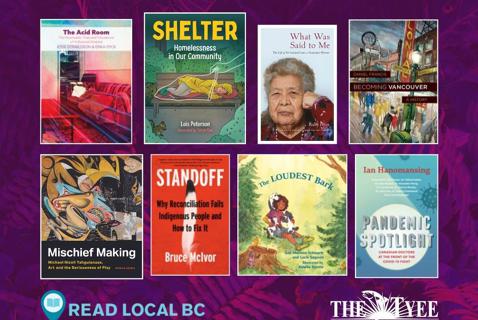 Make quick work of holiday shopping with these recommendations.
22 Nov 2021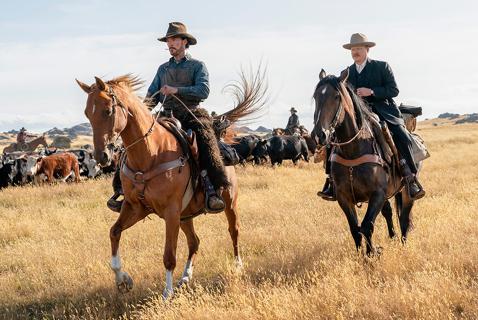 Director Jane Campion's film is a groundbreaking western and a mystery thriller. Don't miss it.
24 Nov 2021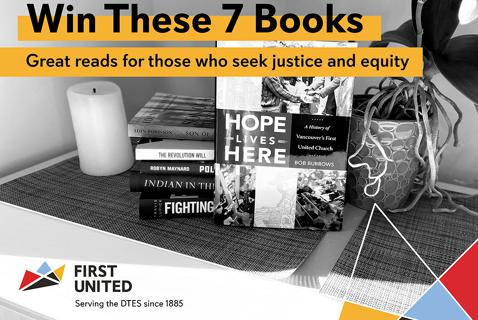 One Tyee reader will take home a prize pack featuring prominent voices in the conversation around equity.
29 Nov 2021
Editor's Pick
This story is making waves.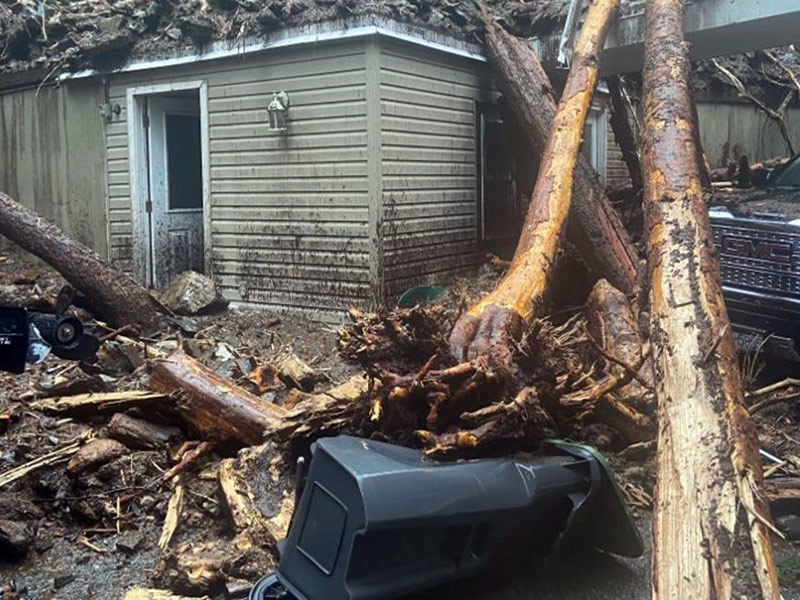 Resident Mervyn Thomas shares his story of narrowly escaping disaster: 'It was like a freight train.'
23 Nov 2021
Deep Dive
Get to the bottom of something big.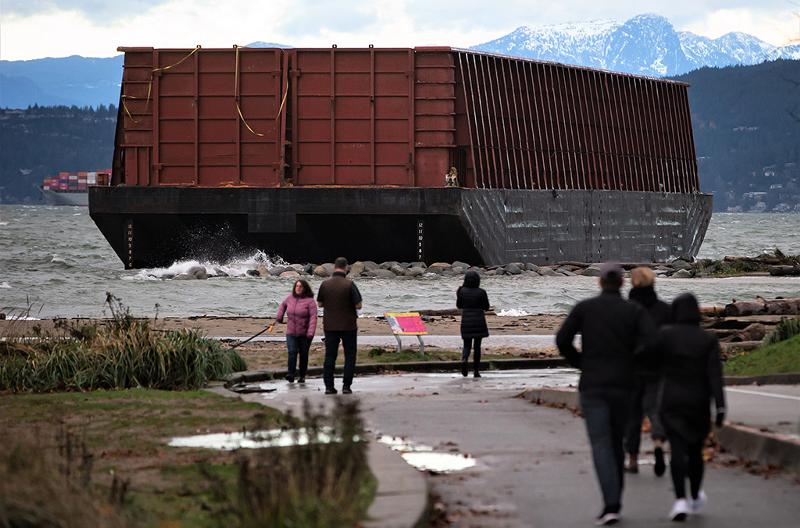 An epic poem in the sea (not) going tradition.
Steve Burgess
26 Nov 2021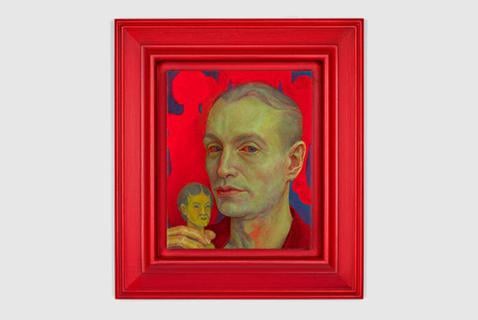 Love it or hate it, Steven Shearer's body of work will at least make you feel something. Now showing at the Polygon.
24 Nov 2021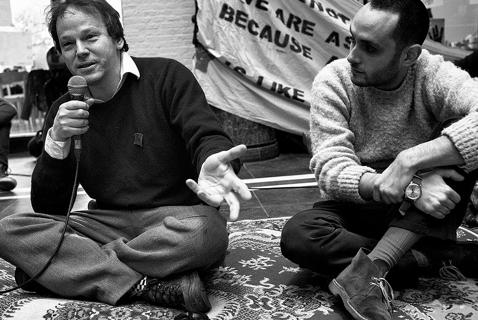 Ancient humans had a flexible knack for reorganizing societies that weren't working. We can, too.
22 Nov 2021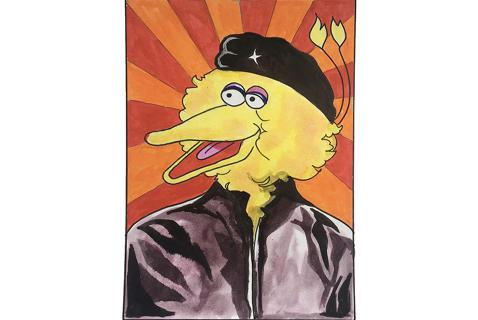 With his Street gang the puppet remains a yellow beacon of humanity, as a documentary reminds.
22 Nov 2021
More Culture
Deep Dive
Get to the bottom of something big.
Reported Elsewhere
Today's links curated for you.
The Tyee is a reader-supported publication. If you value what we do, help us make it.
Join Tyee

Builders