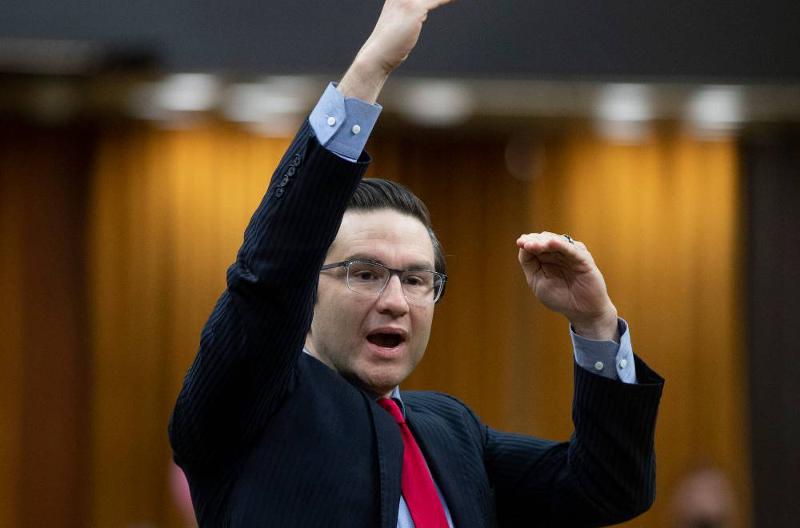 The party remains under the Harperites' spell — or curse.
Michael Harris
12 Aug 2022
City council candidates share their thoughts.
Jen St. Denis
12 Aug 2022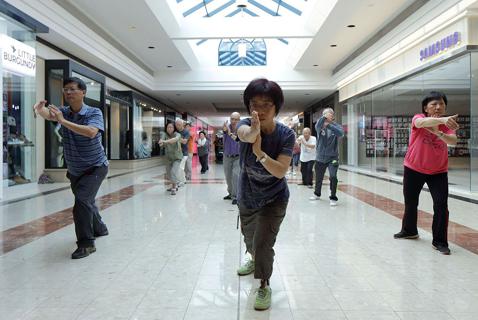 He created a special place for seniors to connect. Now it's the end of an era.
Christopher Cheung
12 Aug 2022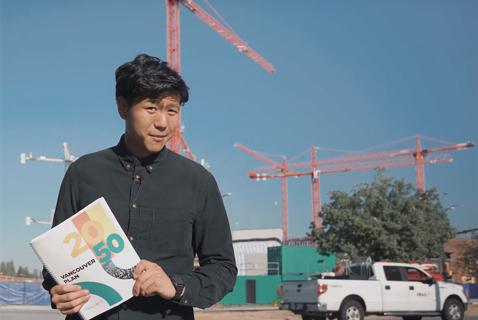 WATCH: This informative City of Vancouver video explains what its 166-page document could mean for the future of the city.