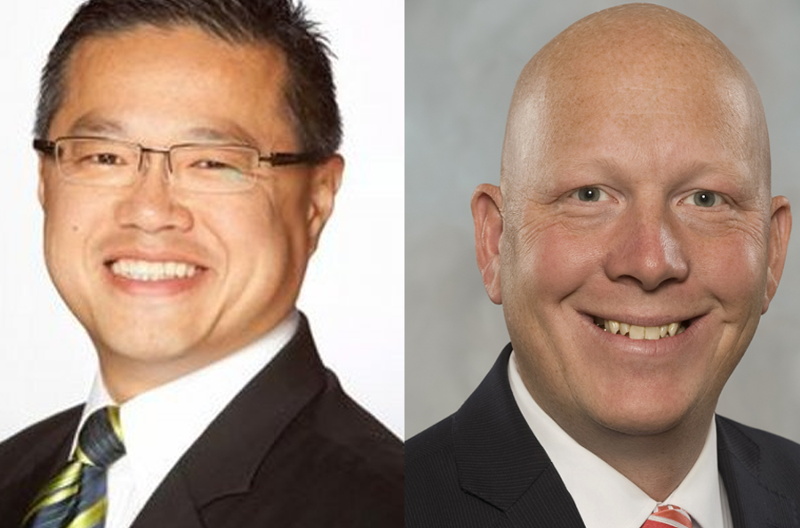 'Maybe some paid gig': Councillor and mayor ponder post-politics future at industry event. Read more »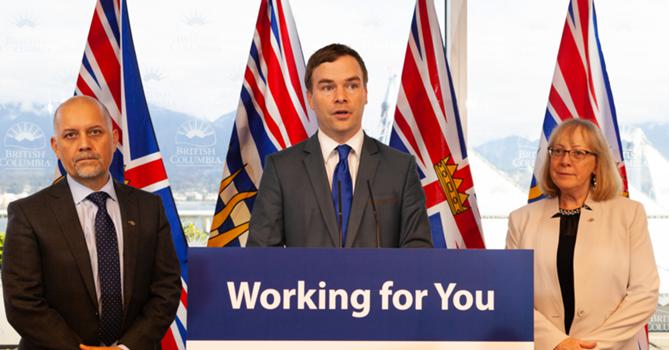 Tying increases to inflation alone would swiftly help struggling renters, but landlords aren't convinced.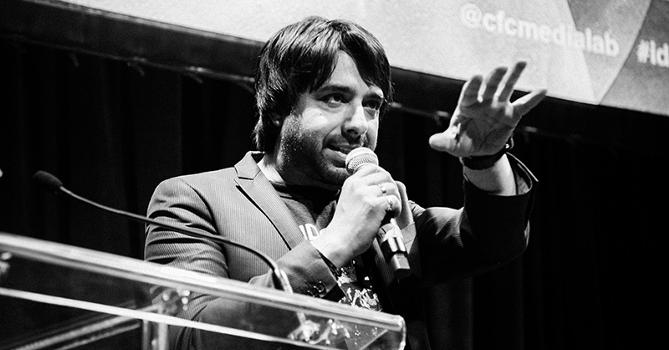 Fame is power. Abusive celebs have proven they can't be trusted with power.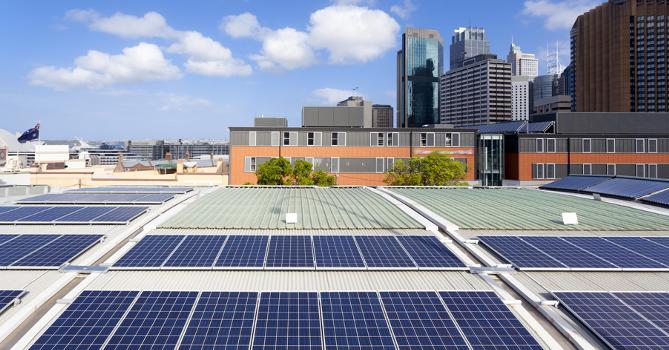 A recent Tyee series asked whether it's possible to invest in a better world. We say yes.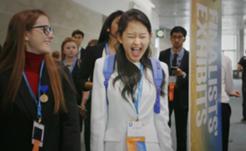 Vancouver's cinematic behemoth is back in town. Did we mention our critic is tired?

Who do you trust in the electoral reform debate?
Average voters
Big business interests and paid lobbyists
The BC Liberal Party
Incumbent politicians
Last week: What you're most looking forward to with legal weed. Read the results of that poll here.
Announcements, Events & more from Tyee and select partners
Tweets from @TheTyee/tyee-reporters