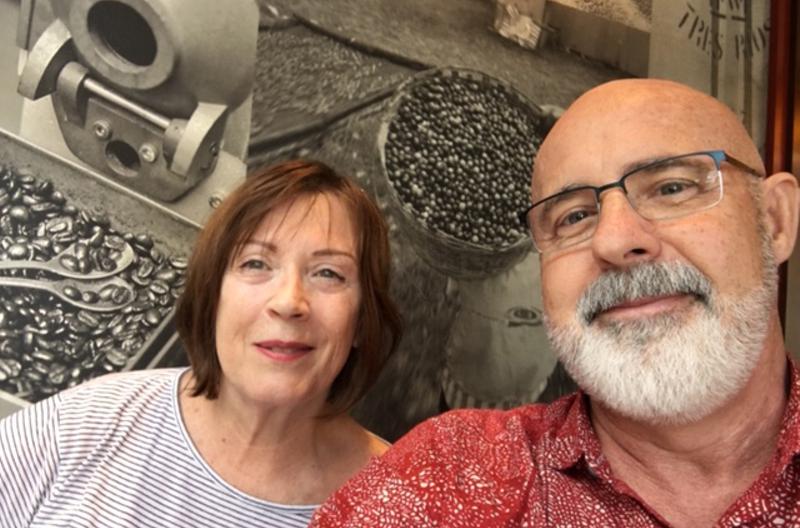 A Vancouver team's guide 'puts the patient and the family at the centre of the conversation.'
Moira Wyton
3 Apr 2020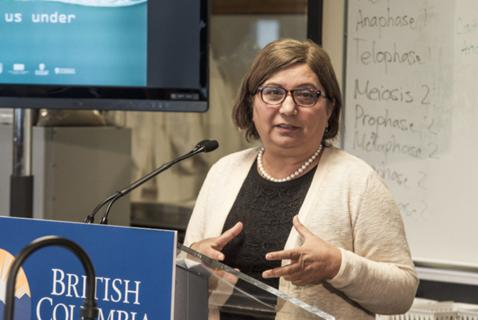 Former cabinet minister stepped down after allegations of wrongdoing by BC Liberals.
Andrew MacLeod
3 Apr 2020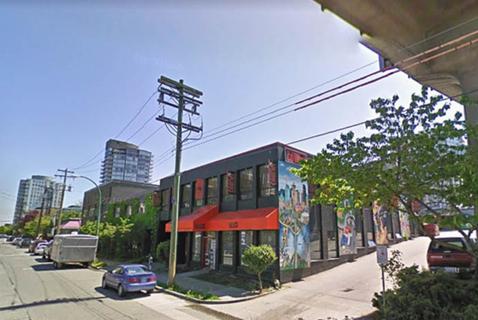 You too should mourn the loss, for now at least, of a newspaper that held the powerful to account and brought a community together.
Christopher Cheung
3 Apr 2020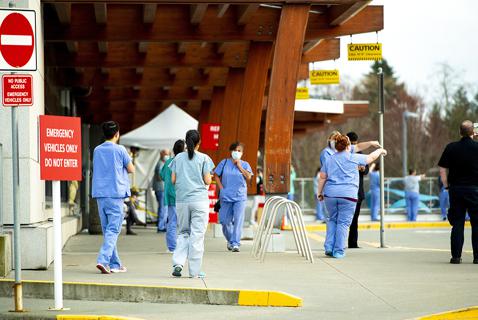 Latest roundup of pandemic-related findings by our partner Hakai Magazine.