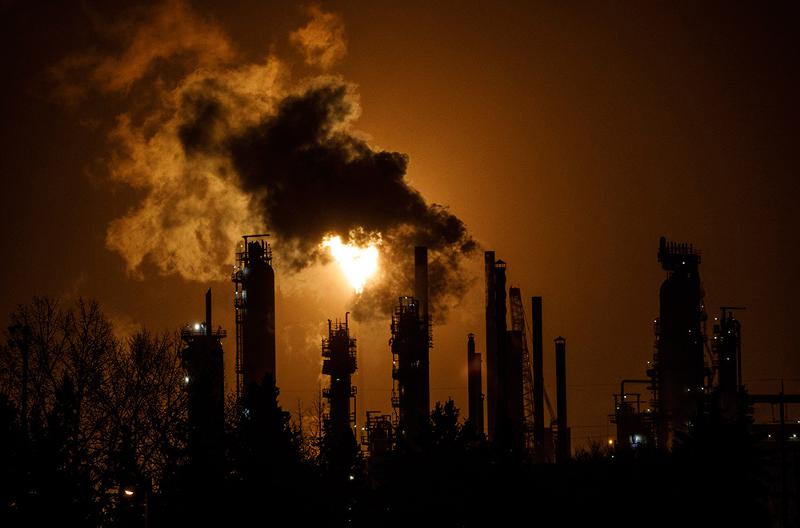 While Imperial Oil was calling the link between fossil fuels and global warming an 'unproven hypothesis,' internal reports had confirmed the connection.
Geoff Dembicki
11 Dec 2019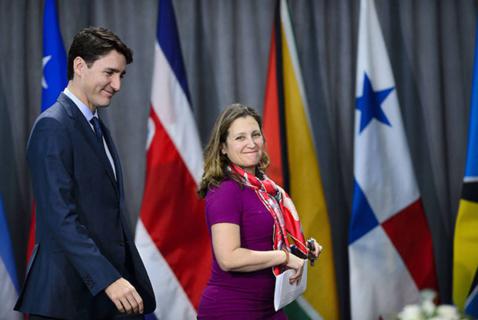 Small gains for workers, but the environment gets a shoddy deal.
Scott Sinclair
10 Dec 2019
On finally taking the wheel and merging into traffic. Third in a series.
Dorothy Woodend
11 Dec 2019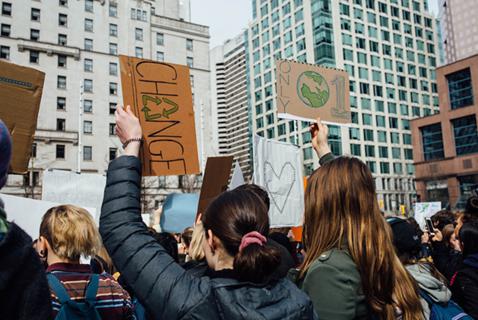 We asked, you answered. Here's how you feel about proposals to lower the voting age to 16.
Editor's Pick
This story is making waves.
On seeking a driver's licence later in life, and bumps in the road. A series.
9 Dec 2019
Tyee Insider
What we're up to. How to be involved.
If You Love Independent Media, Please Support It!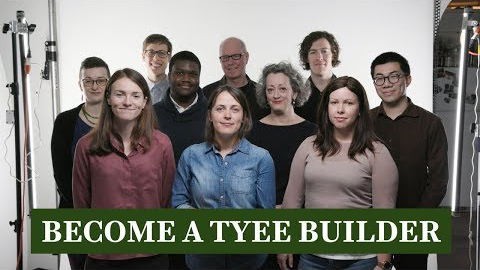 For the month of December, we're hustling to add 500 new monthly supporters (who we call Tyee Builders) to our ranks. Monthly supporters are what make The Tyee go — they give us a predictable base of funding and allow us to keep our articles free and open for all to read, not locked behind a paywall.
We've got some great perks for supporters to sweeten the deal. Sign up as a monthly supporter by our deadline on Dec. 31 and get a chance to win a once-in-a-lifetime hiking and rafting trip, and depending on your contribution you can receive a Tyee lapel pin, notebook, mug or tote bag.
Are you in? Click here to sign up now.
And check this out...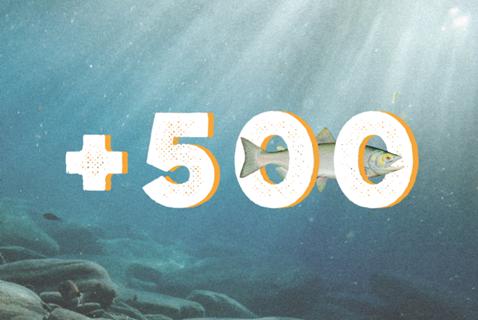 The Tyee is having a great year. It has us thinking really big.
2 Dec 2019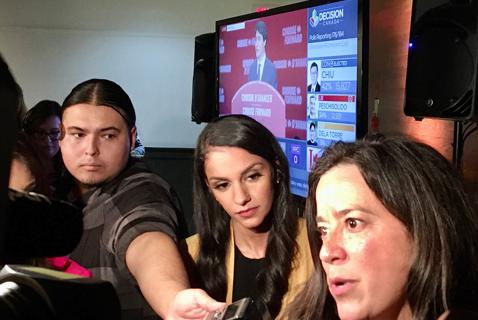 He landed a scholarship to work at The Tyee. Our readers were the winners.
30 Oct 2019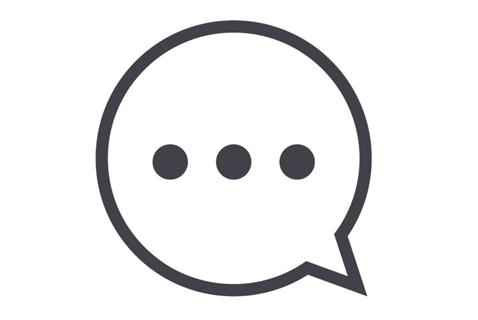 Researchers sifted 1.5 million comments on three sites to gauge their value.
6 Nov 2019
Editor's Pick
This story is making waves.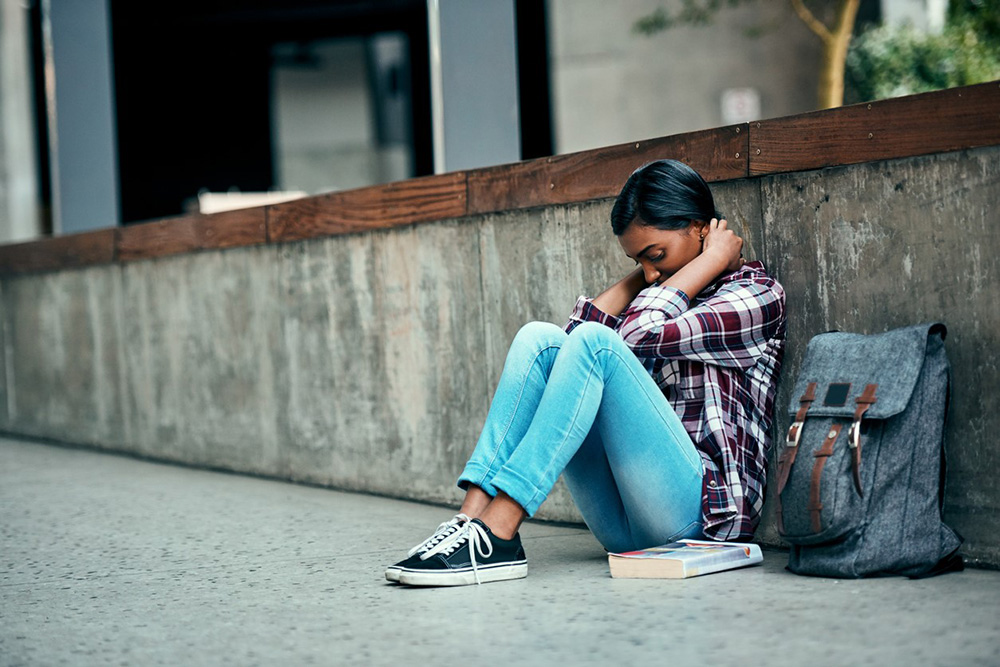 Armeet received a different kind of education — in abuse and exploitation.
27 Nov 2019
Deep Dive
Get to the bottom of something big.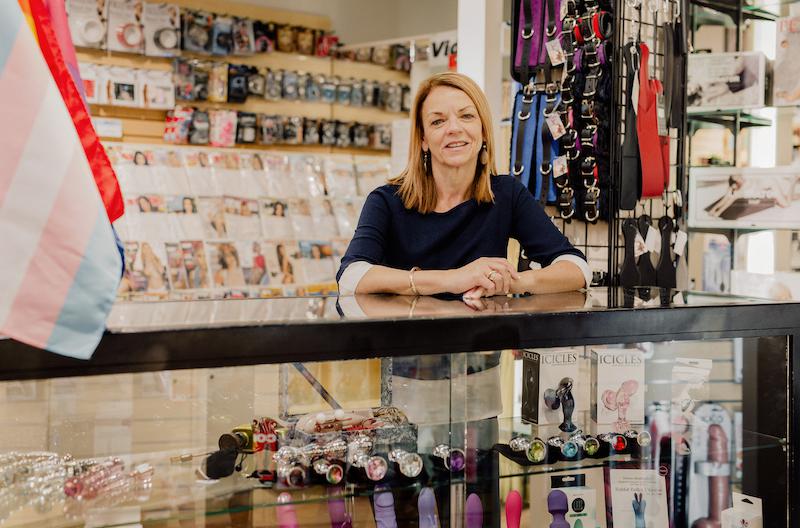 Visiting the Garden of Eden and learning about vibrators, lubes and the risk of assumptions.
Kenna Lloyd
5 Dec 2019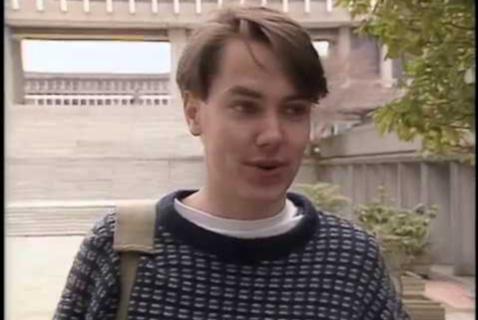 ARTIFACT: It's cringy and dated, sure. But the kids. They were just like us.
29 Nov 2019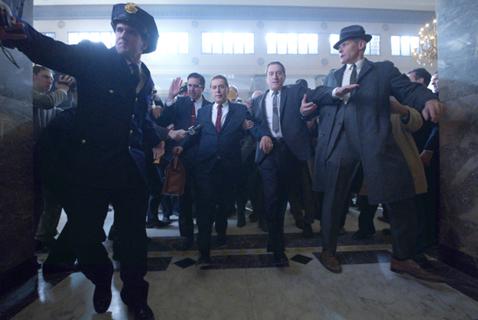 First in a round-up of Woodend's winter film reviews.
6 Dec 2019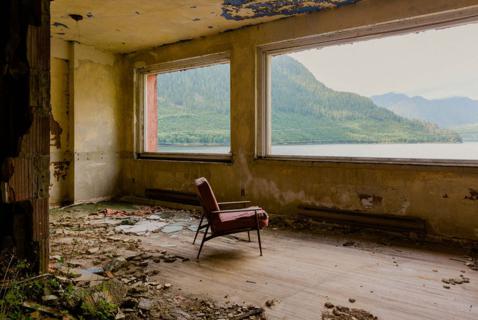 ARTIFACT: On the Central Coast, a ghost hotel now inhabited by dreams of digital fortunes.
26 Nov 2019
More Culture
Editor's Pick
This story is making waves.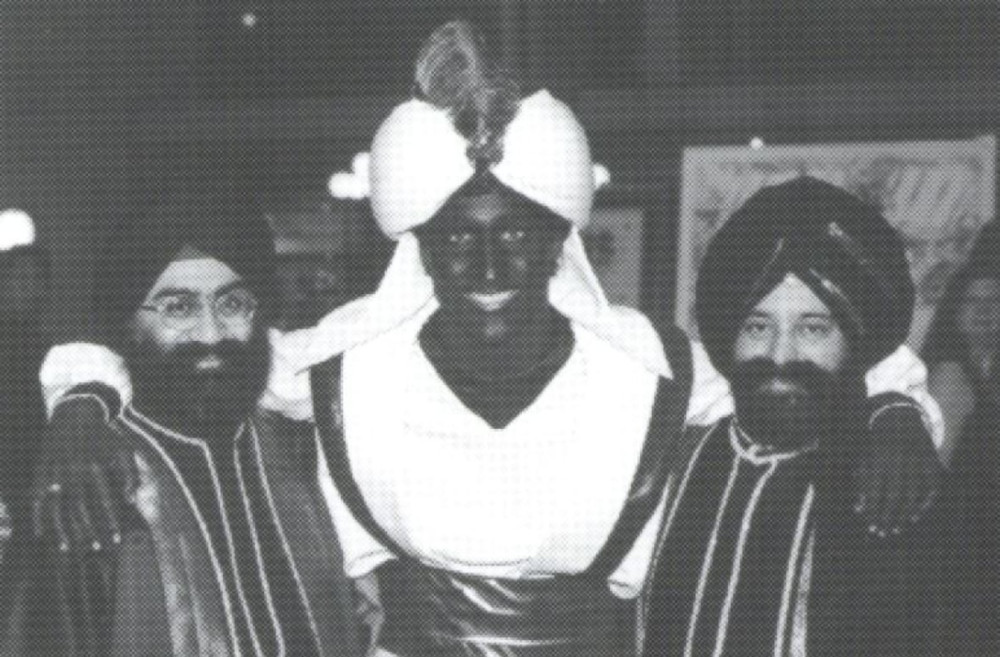 We talk of reconciliation and progressive values, but the election outcome shows that it remains just talk.
2 Dec 2019
Reported Elsewhere
Today's links curated for you.
The Tyee is a reader-supported publication. If you value what we do, help us make it.
Join Tyee

Builders