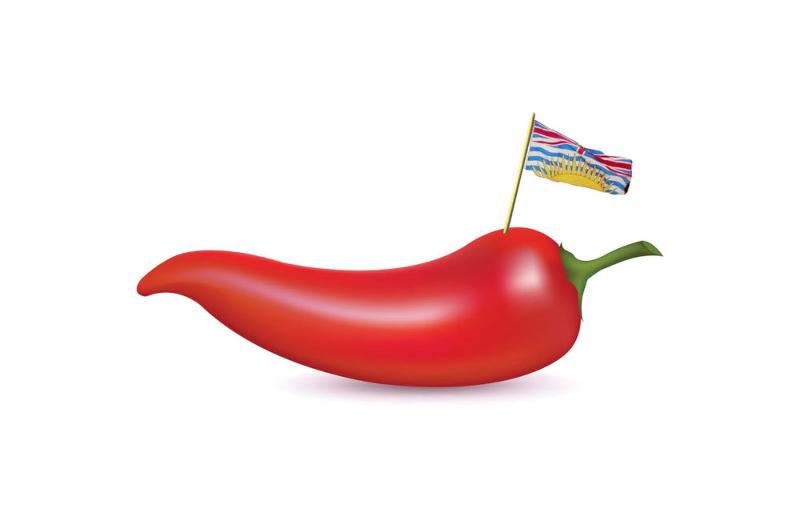 The best in Canada by far. So why the gloomy talk by certain voices? Read more »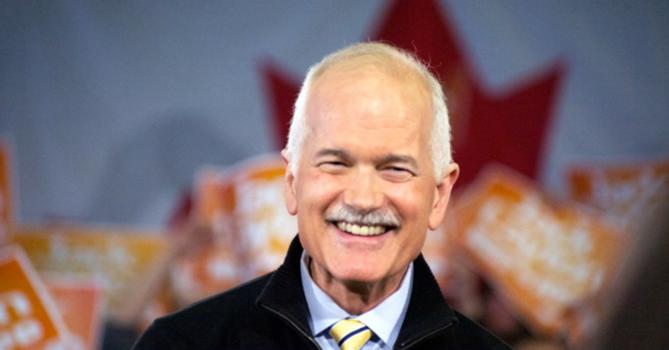 David McGrane's book shows how a movement became a moderated, modernized party.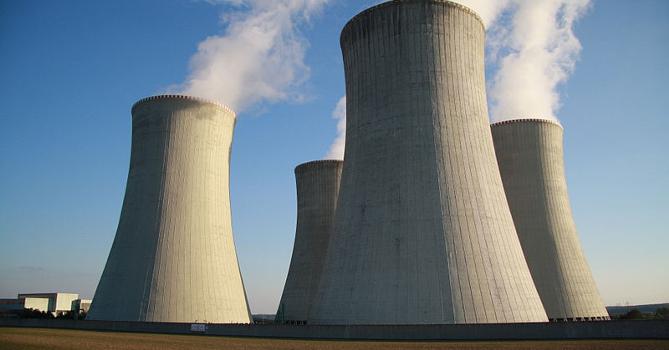 Note to ministers from 25 nations: Prepare to be dangerously green-washed.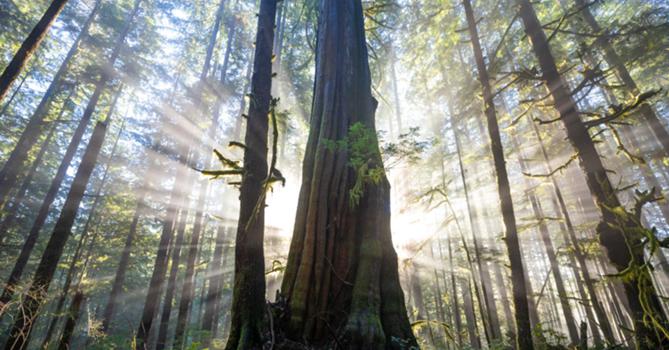 A dedicated band of big tree hunters is cataloguing our forest giants, before they're gone.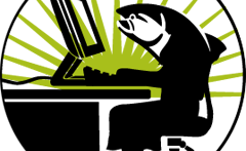 We're seeking our next writer for this great (and paid) opportunity.

Announcements, Events & more from Tyee and select partners
A Twitter List by TheTyee