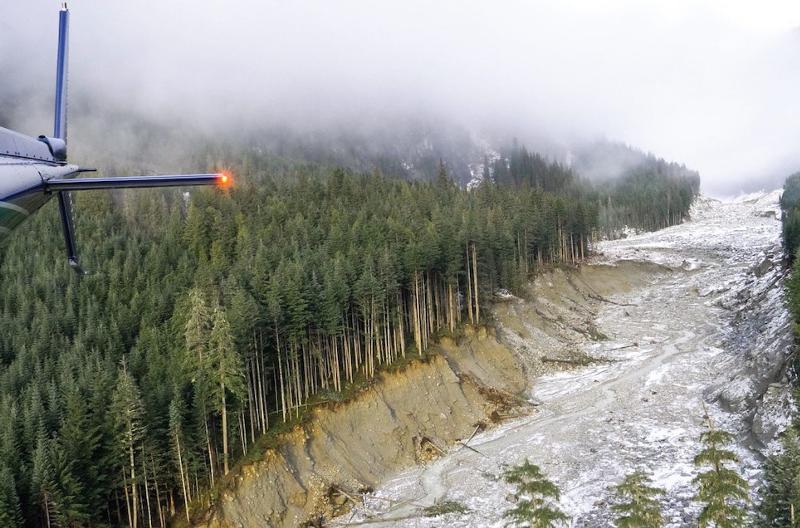 The Big Melt is no slow drip. It can trigger sudden landslides and tsunamis. Last in a series.
Christopher Pollon
17 May 2021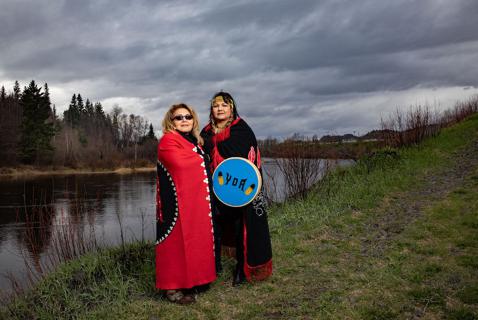 Patients share their stories as the province promises systemic change. A special report.
By
Amanda Follett Hosgood
and
Moira Wyton
17 May 2021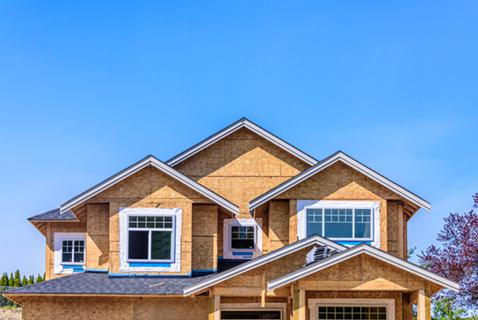 At the heart of our affordability crisis? Zoning.
Christine Boyle
17 May 2021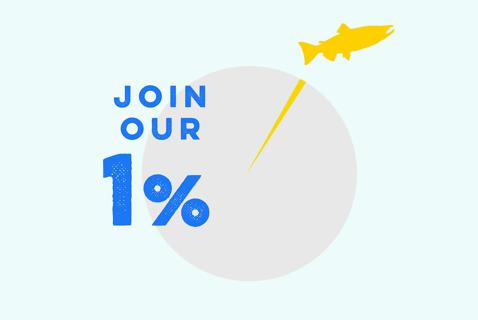 Fewer than 1 out of 100 Tyee readers enable everyone else to read us. Be a hero. Join the 1%!
Editor's Pick
This story is making waves.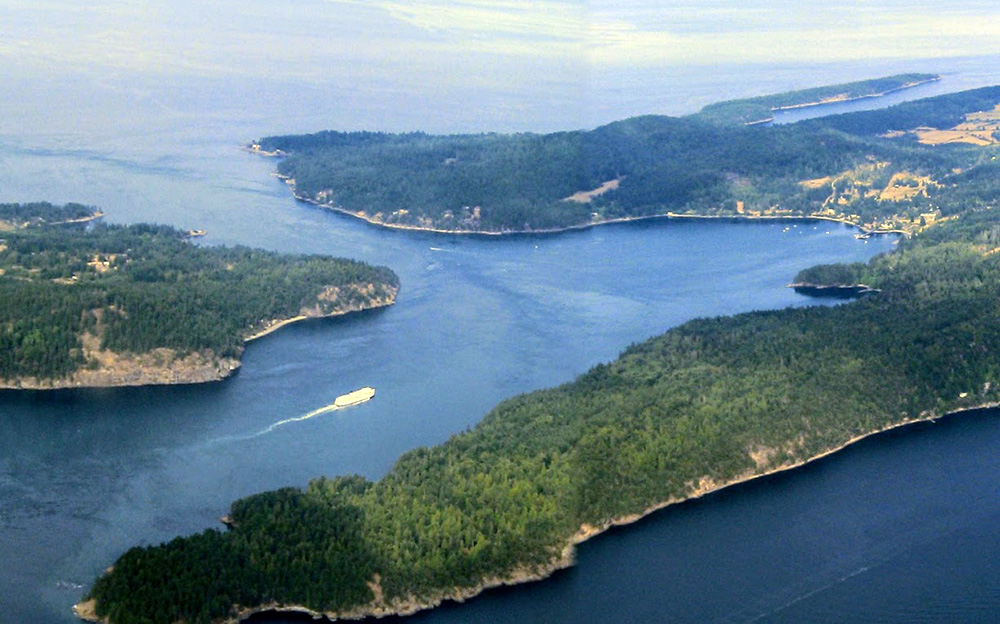 Officials promise no repeats. But advocates say the incident raises new concerns about regulation of tankers in BC's waters.
7 May 2021
Comment Noted
We hear you.
Decisiveness, one of the definitive features of reaching a critical point along a path, has been mostly tokenism when it comes to the overdose emergency.
Weighing the tragic against the politic have all decided to put Band-Aids on a major public health emergency.
We need to turn onto a new road: treat opioid addiction with prescribed opioids.
ScottyonDenman, in response to The Tyee article "BC's Five Years of Drug Failure, Visualized"
Editor's Pick
This story is making waves.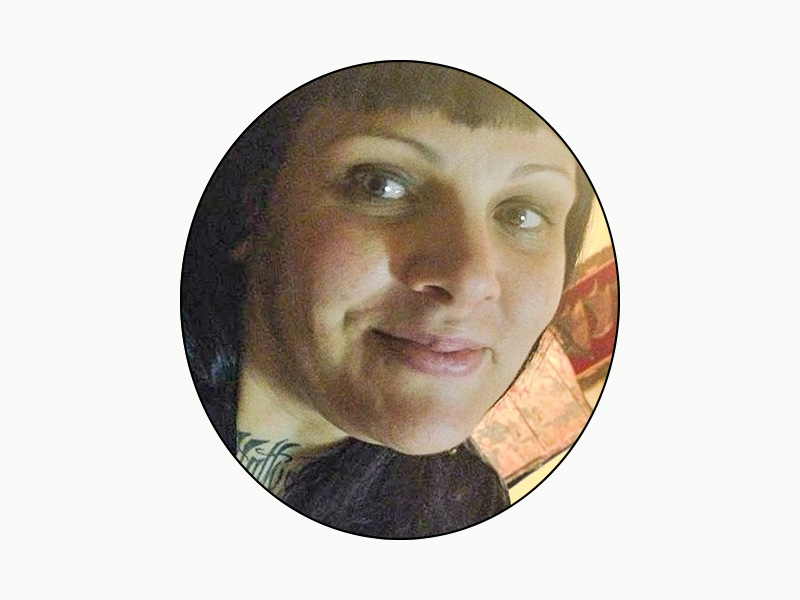 After BC's medical establishment blocked ketamine therapy, she turned to the illicit market.
6 May 2021
Tyee Insider
What we're up to. How to be involved.
Tyee Builder Spotlight: Brian Thair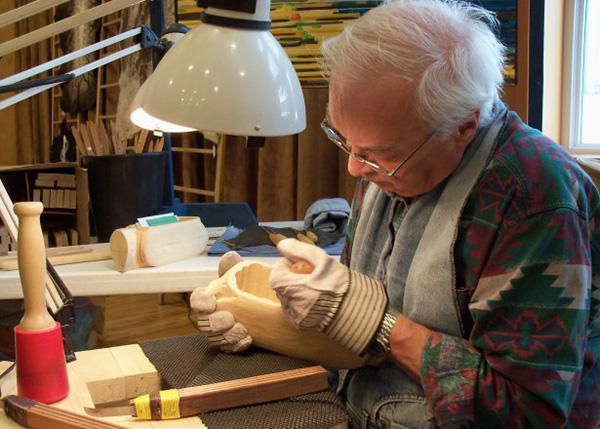 Our independent journalism is made possible by folks like you who contribute monthly or one-time to keep our reporters out there asking tough questions.
"I support independent media because there seems to be a need for real independence and to cut away from the politically useless spinners. I value the broad coverage, and that The Tyee attacks issues of concern in a region far larger than Vancouver.
"I see my monthly contributions as an investment, and I encourage my family across the world to read The Tyee."
Want to chip in like Brian? Become a Tyee Builder today.
And check this out...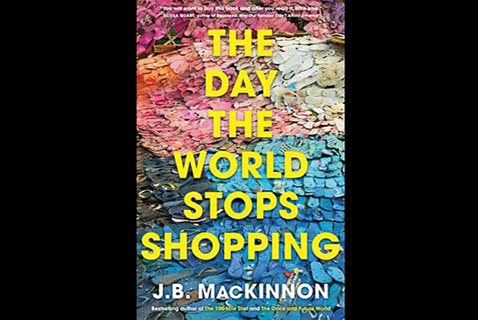 Expect provocative conversation about the future of consumerism, and our planet, at this live event.
12 May 2021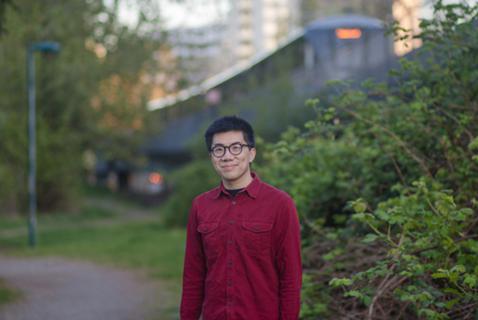 Tyee receives five nominations, including for Michael Harris, Andrew Nikiforuk, Christopher Pollon and Avo Media collaboration.
12 May 2021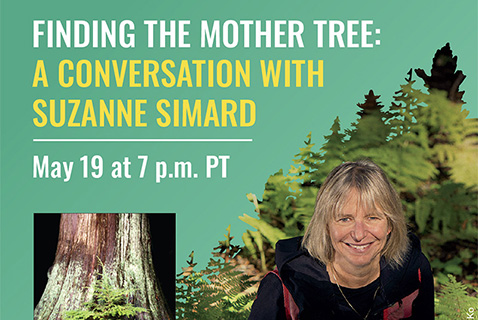 This May 19 webinar will celebrate an important new book and the wisdom of the forest. Register now.
10 May 2021
Editor's Pick
This story is making waves.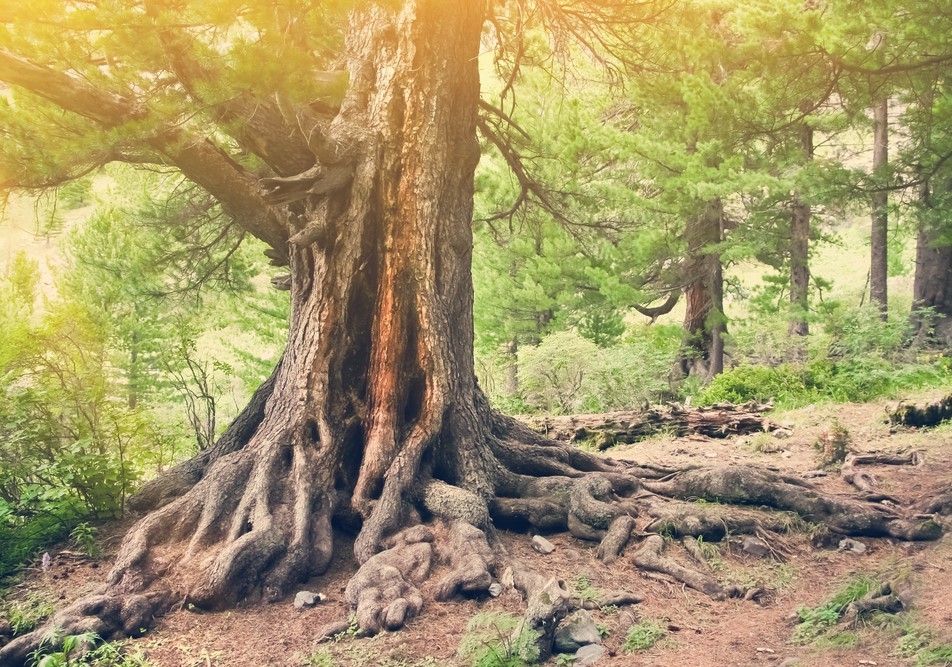 Suzanne Simard's book on forest complexity is as sturdy, impressive and beautiful as a big red cedar.
3 May 2021
Deep Dive
Get to the bottom of something big.
Deep Dive
Get to the bottom of something big.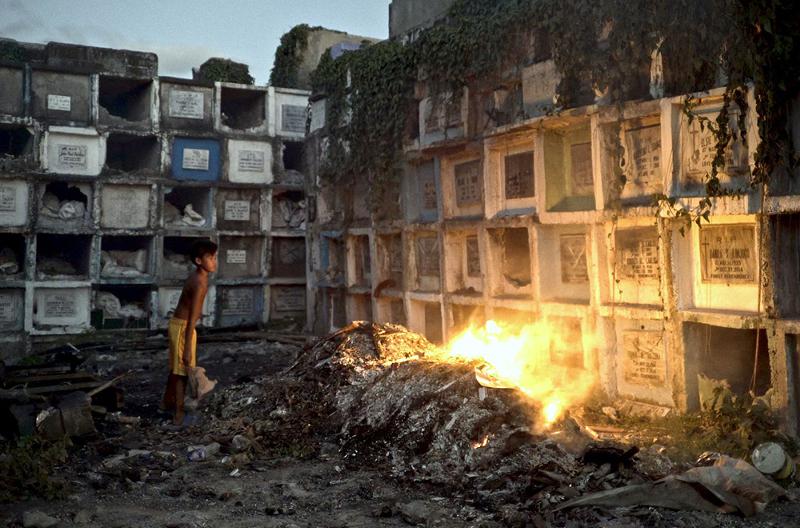 'Aswang' brings an intensely gripping documentary on life in the Philippines under Duterte to DOXA.
Tara Campbell
13 May 2021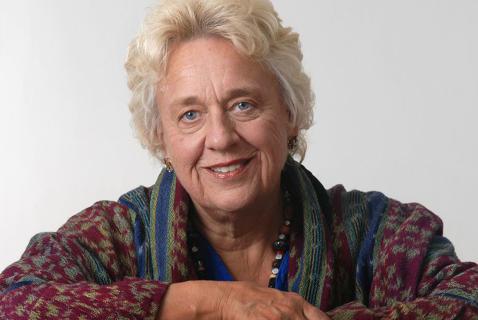 The Canadian filmmaker's story collection is the work of a born raconteur, and a true adventure.
12 May 2021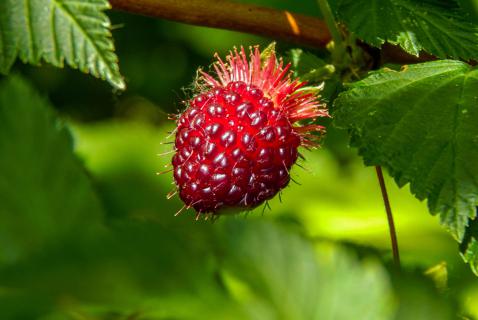 The salmonberry plant has nourished Indigenous communities for generations, but its significance goes far beyond its value as food.
11 May 2021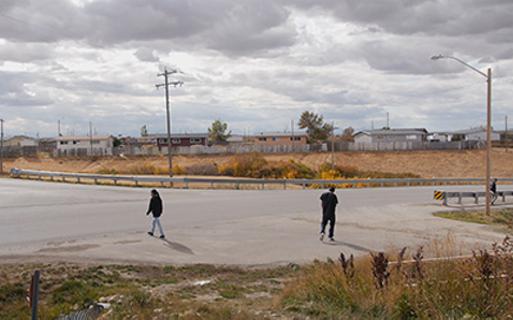 Filmmaker Elle-Máijá Tailfeathers crafts a gentle portrait of substance use disorder and a community weighing solutions. On now at DOXA.
10 May 2021
More Culture
Reported Elsewhere
Today's links curated for you.
The Tyee is a reader-supported publication. If you value what we do, help us make it.
Join Tyee

Builders