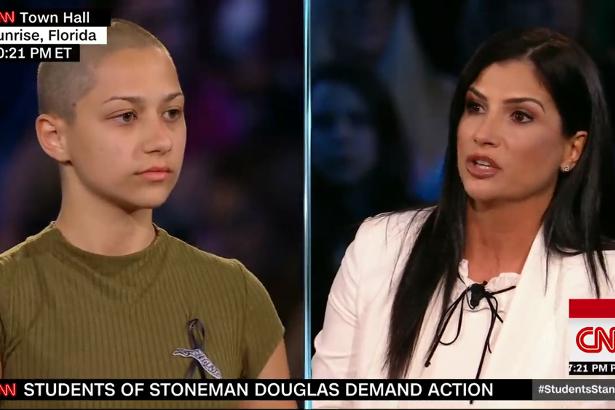 If schools produce informed, critical young voters, we all win. Read more »


Sophisticated software used Facebook activity to create profiles of 100 million U.S. voters.


Influential housing report supporting suburban expansion is little more than propaganda.



Q&As with Generation Squeeze, an advocate for young Canadians, and community organizer Melody Ma. Last in a series.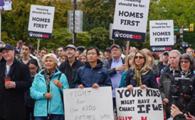 Vancouverites are organizing to fight unaffordability. Our Q&As with advocates their suggested solutions.

How is your relationship with Facebook?
I'm deleting my account
I'm using it more carefully
No change
I don't use Facebook
I don't know
Other
Last week: Your thoughts on whether Justin Trudeau is more style or substance. Read the results of that poll here.
Announcements, Events & more from Tyee and select partners
Tweets from @TheTyee/tyee-reporters