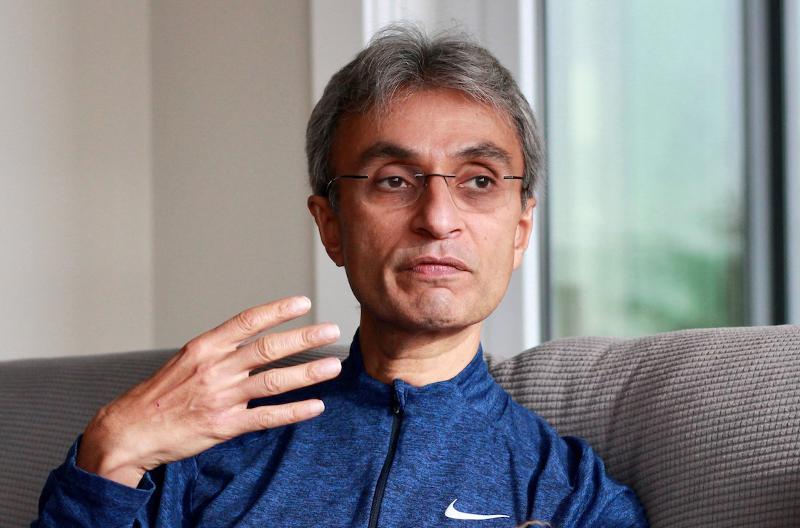 Dr. Sanjiv Gandhi saved children's lives in the operating room. Now he is a deputy leader of the BC Greens.
Moira Wyton
6 Feb 2023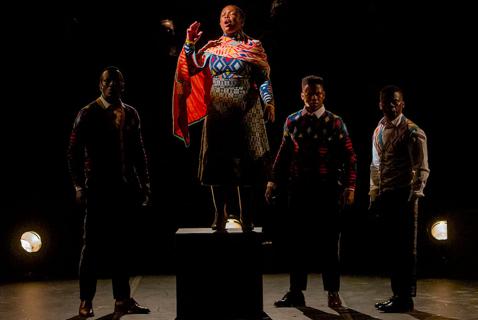 One lucky Tyee reader will get two tickets to 'Broken Chord' this February.
DanceHouse
and
Vancouver New Music
6 Feb 2023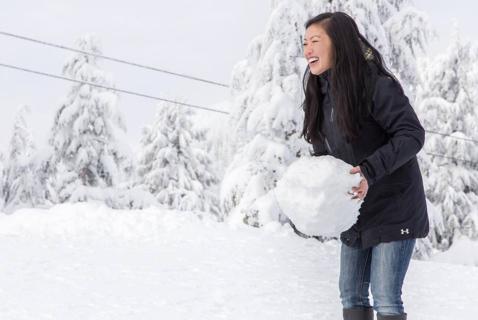 Her tragic death tells us we must do more for survivors of institutional sexual abuse.
Meenakshi Mannoe
6 Feb 2023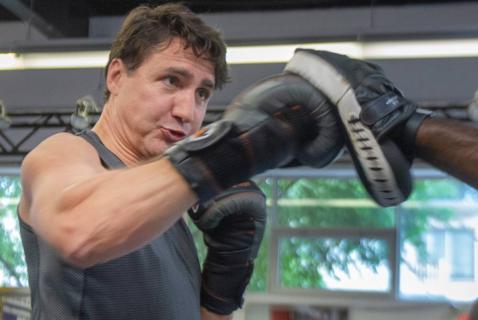 Perhaps, says Dr. Steve. Anytime the PM and premiers meet on health care there are lots of potential fireworks.
Editor's Pick
This story is making waves.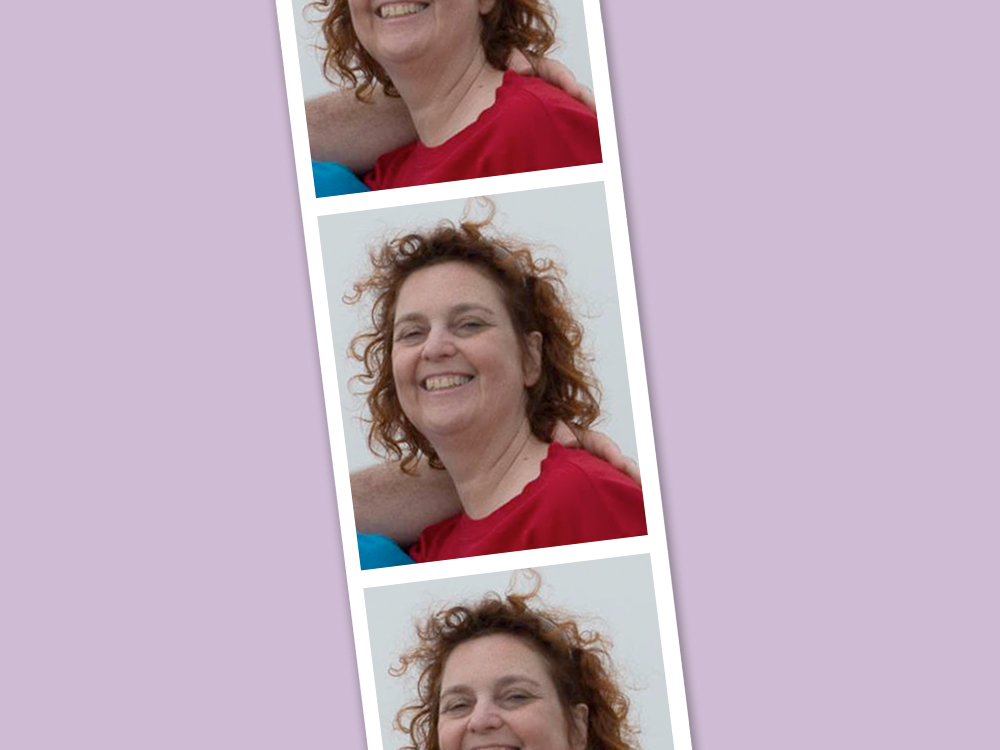 At 60, she took her own life after receiving an eviction notice in a system that wasn't designed for her.
Tyee Insider
What we're up to. How to be involved.
Join Our Editor-In-Chief in Discussion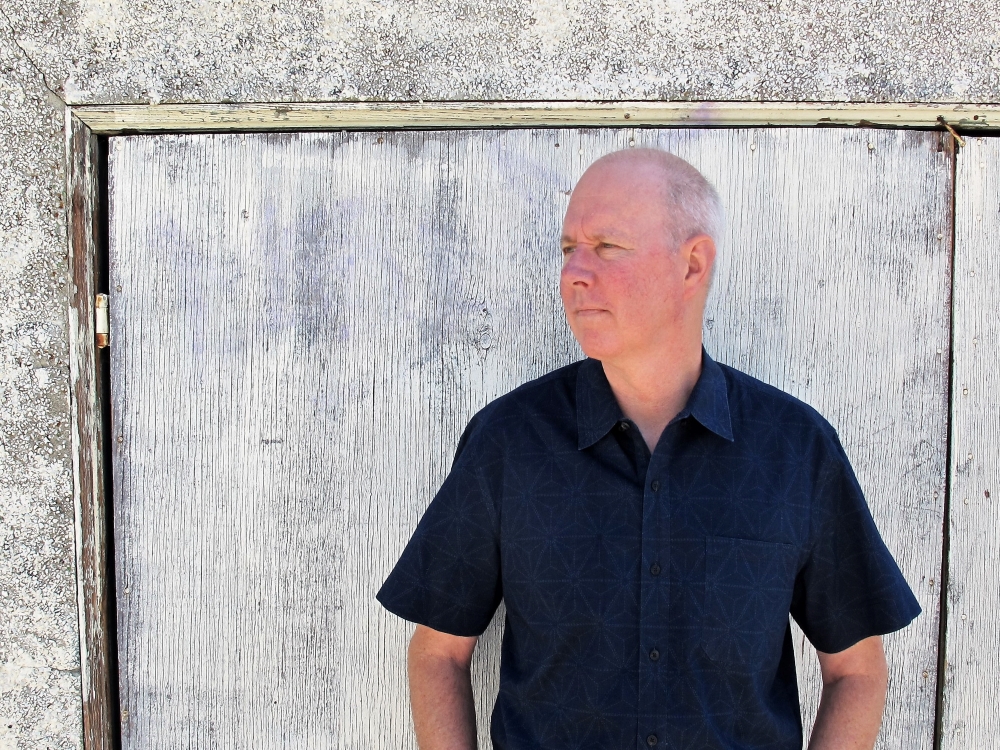 After 40 years in journalism, David Beers is sounding sirens about the field and seeking to mobilize a new generation to join up.
In his Southam Lecture, Beers will argue that powerful interests benefit from destruction of Canada's public interest journalism corps. Reality itself is under siege.
"Journalists suffer direct consequences if they get things wrong, or distort the facts to suit their own aims and biases," he says.
That's why we need professional journalism in the public interest.
Join Beers next Tuesday, Feb. 7 at 3 p.m. @ UVic. Attendance is free.
And check this out...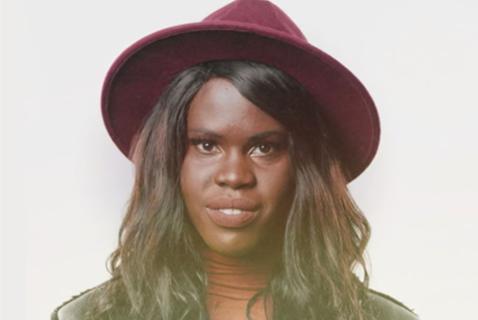 Eligible creators can apply for a chance to receive $20,000 to get their film to the screen.
23 Jan 2023
More than 1,100 people pledged over $107,000 for more Tyee journalism.
2 Jan 2023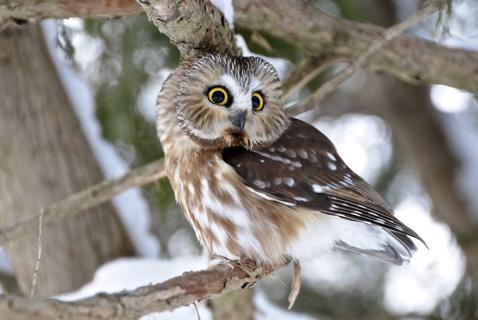 Tyee readers flocked to our inbox to share beautiful photos and quirky stories.
3 Feb 2023
Editor's Pick
This story is making waves.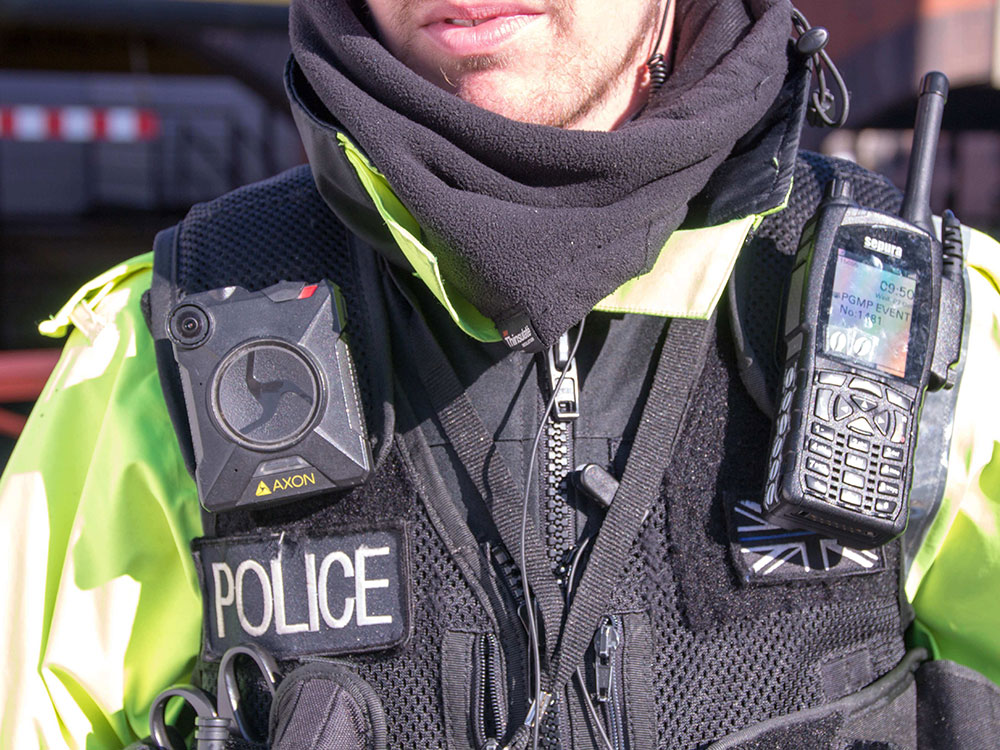 Especially for Black people.
Comment Noted
We hear you.
I am constantly impressed by my conversations with my grandchildren — they are articulate, caring human beings — too often thwarted by disregard and disrespect.
The young people need to be encouraged to speak out and they need to be listened to. If my contemporaries at that age had a fraction of their awareness and sensitivity, I feel the world would be a better place.
Give them an audience and the opportunity to share. The future is theirs.
somesweetday, in response to "Help Us Report on Who's Making Things Better"
Editor's Pick
This story is making waves.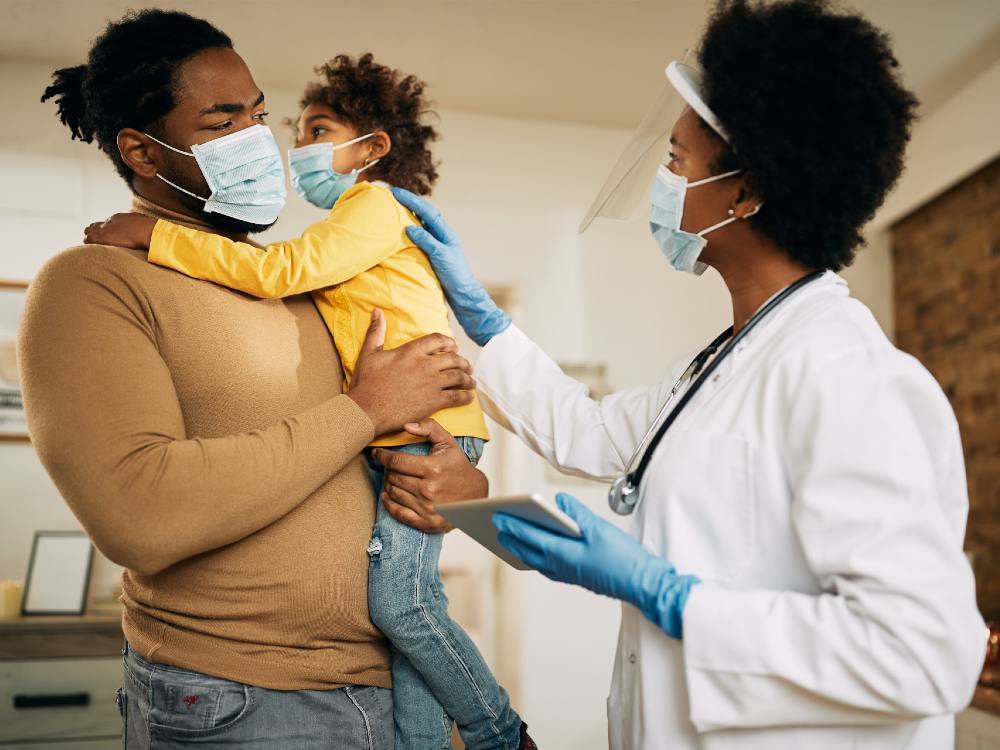 It's another brutal winter in health care. Here's what we need to do to set things right.
Reported Elsewhere
Today's links curated for you.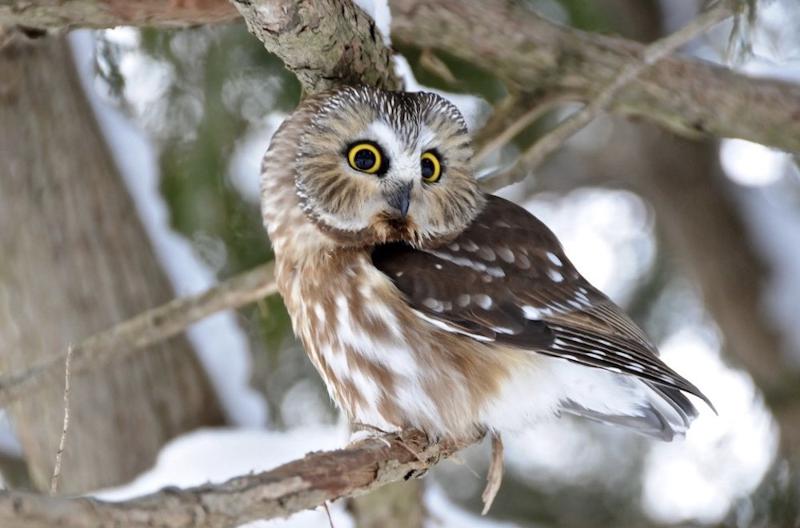 Tyee readers flocked to our inbox to share beautiful photos and quirky stories.
Michelle Gamage
3 Feb 2023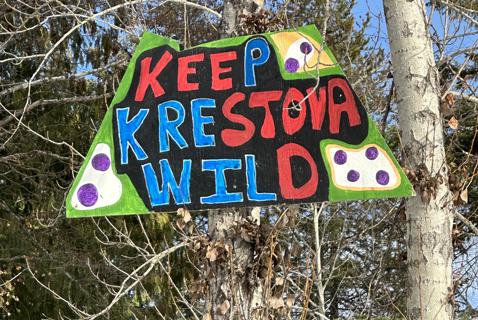 My BC home can be fractious, and factionary. But in a community this small, we have to make more space for each other.
3 Feb 2023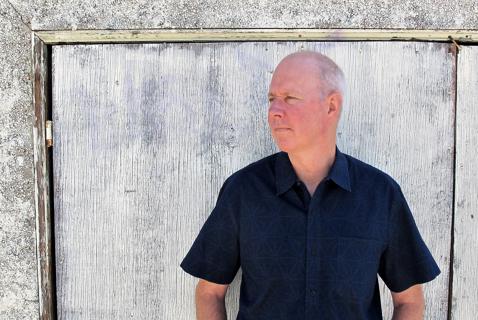 David Beers will sound a rescue alarm for Canada's news media in his Southam Lecture at UVic next Tuesday. Here's a preview.
31 Jan 2023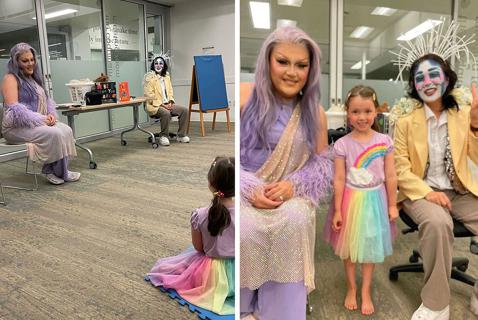 Citing a responsibility to their young audiences, local drag performers are continuing their story time events for kids despite pushback.
31 Jan 2023
More Culture
The Tyee is a reader-supported publication. If you value what we do, help us make it.
Join Tyee

Builders