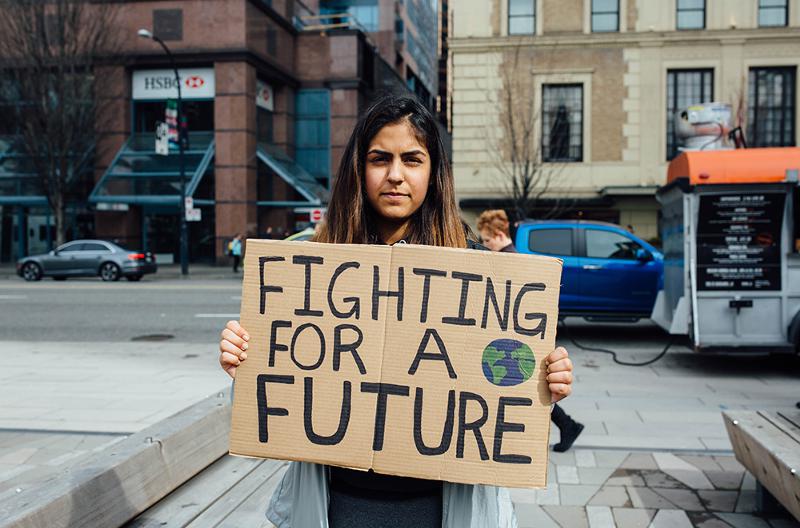 On Friday, they walked out of class to make their voices heard. Read more »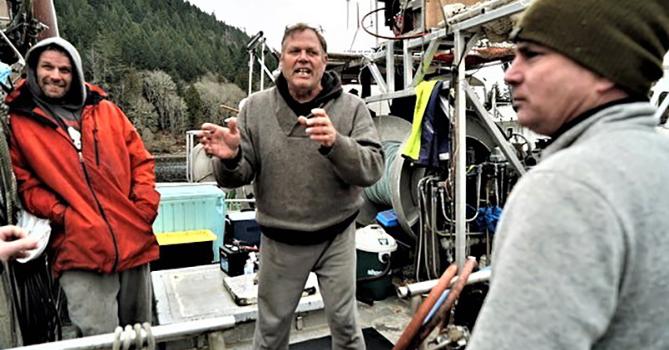 On Hornby, witnessing the precautionary principle thrown overboard.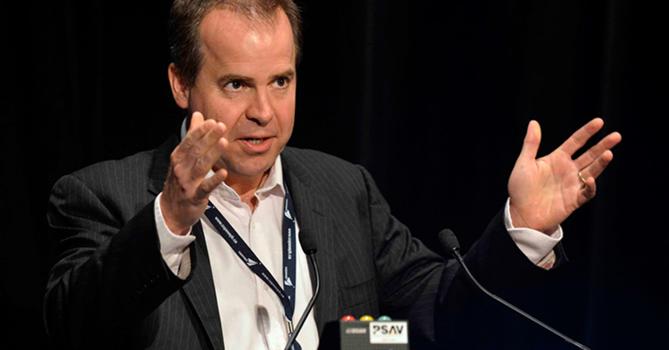 UBC's Michael Byers on orbiting junk, Musk's rocket, and who owns the heavens.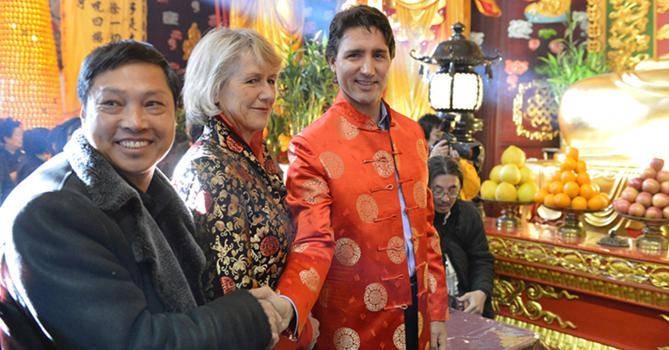 The new Treasury Board head on the SNC scandal, pro-rep, Trans Mountain and more.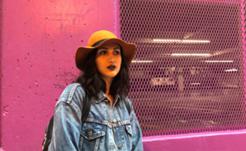 Women of colour in journalism bring a lot to the job. And take a lot, too.

Announcements, Events & more from Tyee and select partners
A Twitter List by TheTyee