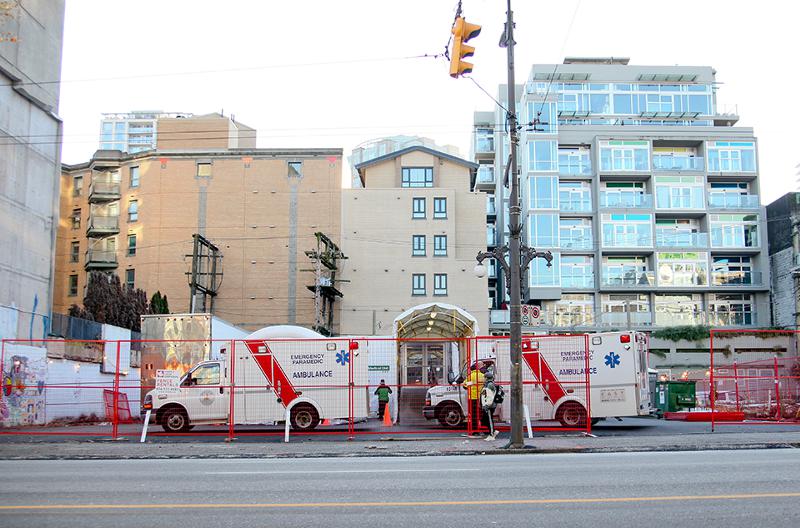 Three experts on the frontlines weigh in. Read more »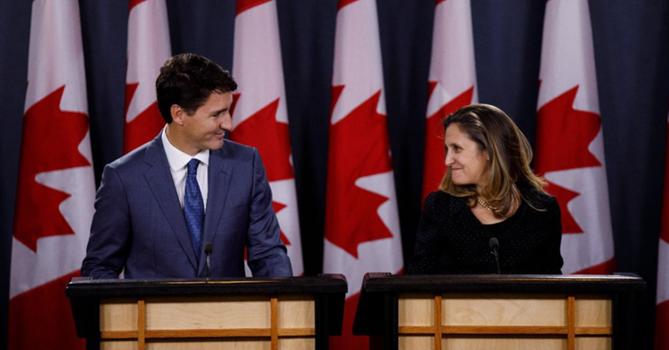 New trade pact finally puts an end to special rights for foreign investors.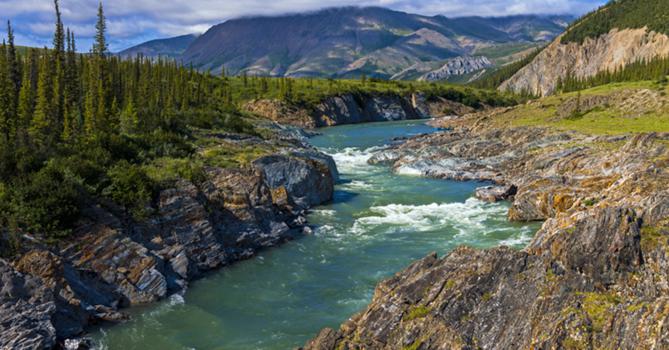 Four decades ago, the Mackenzie Valley pipeline inquiry showed what real consultation looks like.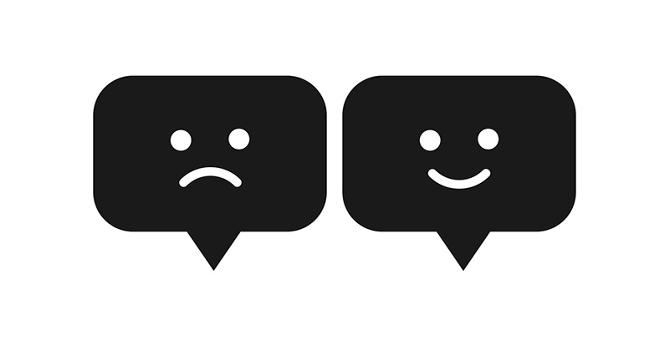 Despite the ample yuck and vitriol, comment threads remain an interesting mode of democratic participation.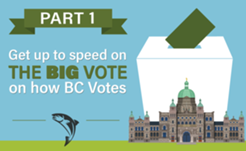 Has the pre-referendum spinning left you dizzy? We'll help you cast an informed ballot.

Has the IPCC climate change report made you :
A) Angry
B) Fearful
C) Less likely to have children
D) Resigned
E) Don't believe it
Last week: Who did you trust in the electoral reform debate? Read the results of that poll here.
Announcements, Events & more from Tyee and select partners
A Twitter List by TheTyee