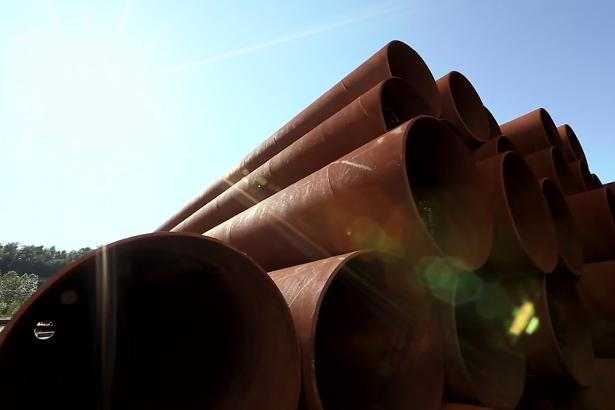 Pipeline, climate change and governments examined in documentary. Read more »


Farm labourers have to wait longer while government figures out how to raise wages and keep farms viable.


Rachel Sanders nominated for annual Landsberg Award for her series 'Slaves to Tips.'


Due diligence required before we sink money into a corporation with poor stock performance and repeated legal violations.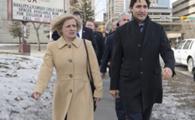 Falling prices and competition from a new Texas export terminal mean Trans Mountain fails the business test.

Why do you think Kinder Morgan slammed the brakes on its pipeline project?
Bad project economics
B.C.'s opposition
Desire to let Ottawa push the project forward
Protesters
Other
I don't know
Last week: Your relationship with Facebook after the mass data breach. Read the results of that poll here.
Announcements, Events & more from Tyee and select partners
Tweets from @TheTyee/tyee-reporters