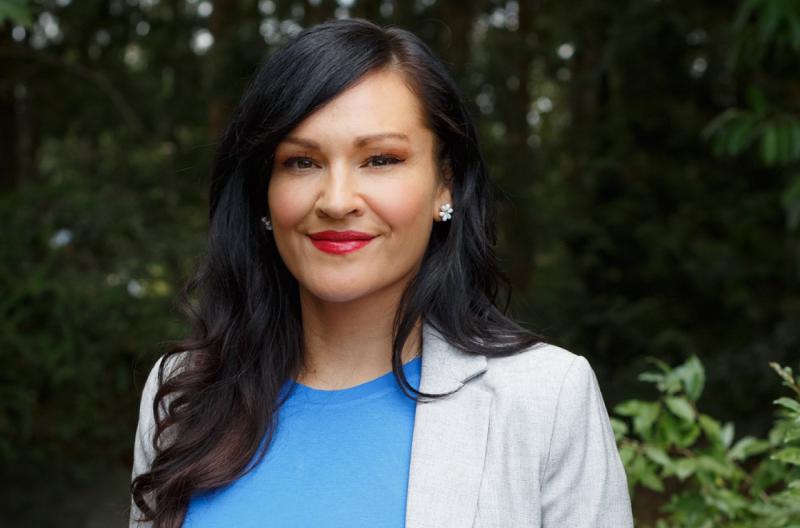 The Indigenous journalist on the 'long, long road' to reckoning and decolonizing media.
Andrea Smith
24 Nov 2020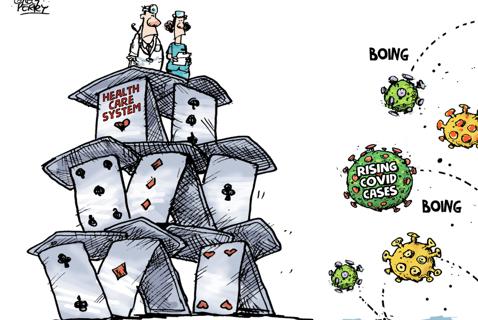 Among premiers it's a tight race. Pallister? Ford? Or app-solutely Kenney?
Steve Burgess
24 Nov 2020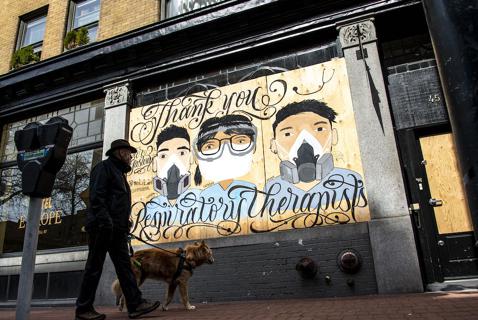 Planners want council to loosen zoning to allow a wide range of community, education and arts uses.
Jen St. Denis
24 Nov 2020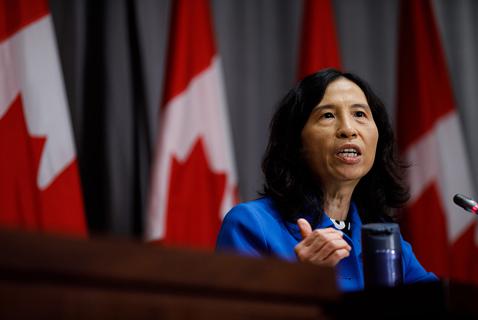 It shows we're already in big trouble. But if we hunker down, we can avoid its worst scenario.
Editor's Pick
This story is making waves.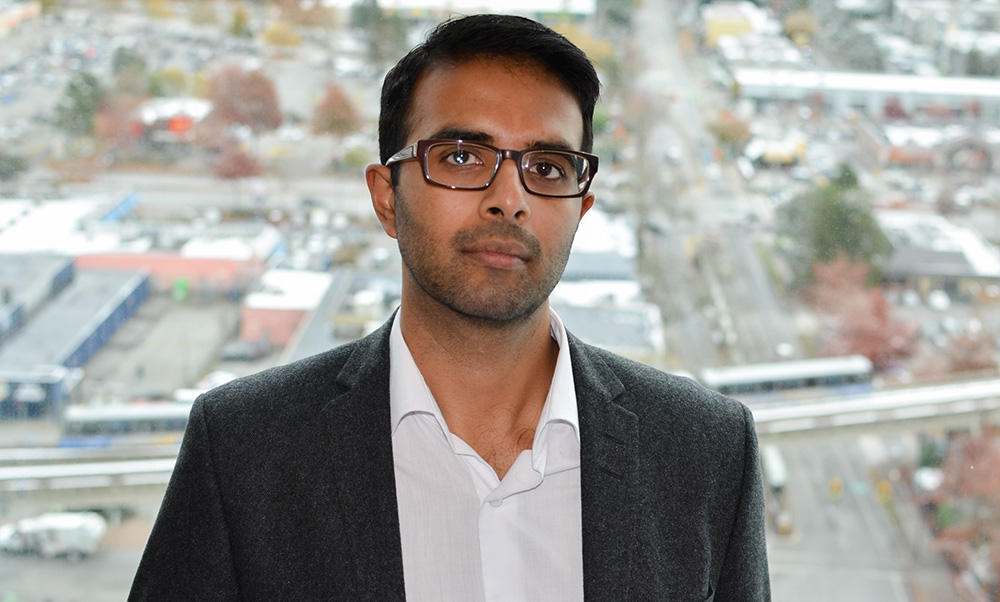 'We're working to keep up,' says Dr. Aamir Bharmal as the big second wave hits. An insider's survey of the spread.
19 Nov 2020
Comment Noted
We hear you.
Major crises accelerate the pace of social, economic and political change, but the direction of such changes is often that which existed before a major crisis arose.
Often a change of direction would lead to a better consequence. However, that will only occur when enough people are willing to look deeply into the situation they face and work collaboratively in a productive direction.
This, unfortunately, is often easier said than done.
G West, in response to The Tyee article "Where's the Political Leadership We Need?"
Editor's Pick
This story is making waves.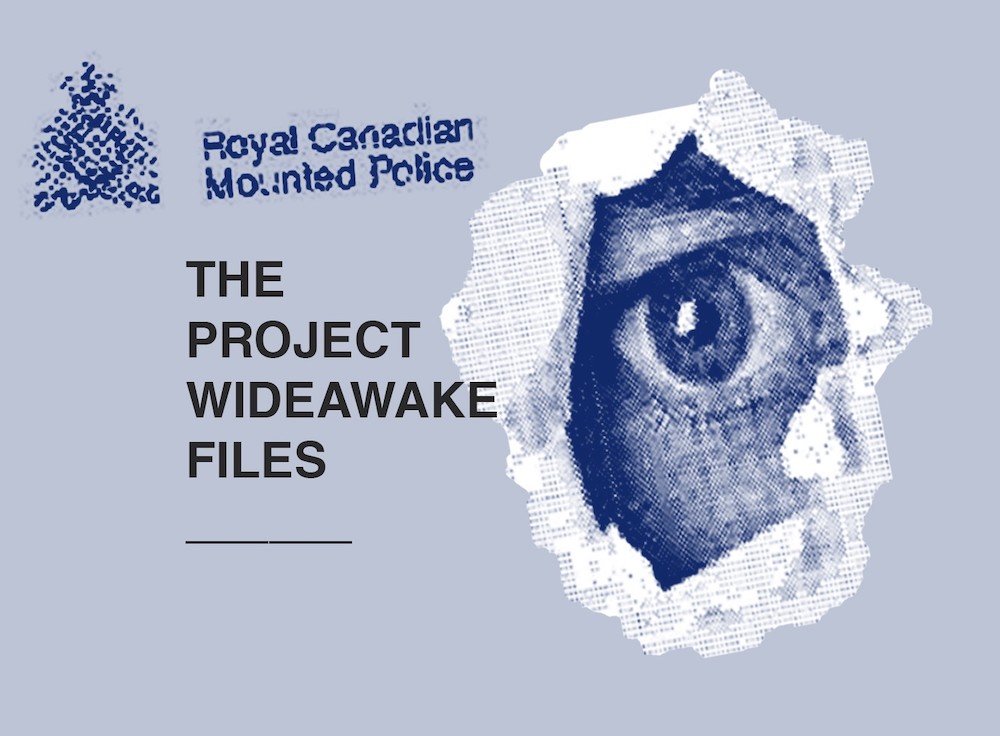 'Project Wide Awake' files obtained by The Tyee show efforts to secretly buy and use powerful surveillance tools while downplaying capabilities.
16 Nov 2020
Deep Dive
Get to the bottom of something big.
Tyee Insider
What we're up to. How to be involved.
Send Us Your Bubble Portrait!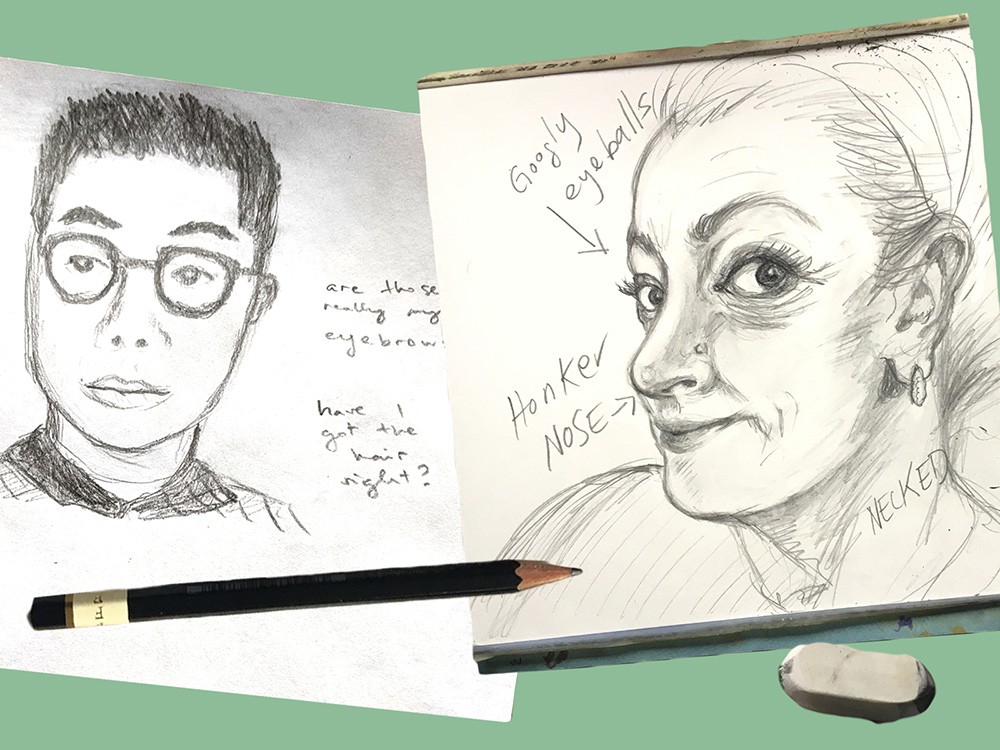 A lot of you have told us you've enjoyed Dorothy Woodend's articles on drawing to get through the pandemic and keep creative juices flowing.
Well, that gave us an idea. Draw or paint us a picture of your bubble mate — a person, pet or thing you find yourself looking at a whole lot in this stay-at-home era. Then take a picture of it and send it to editor [at] thetyee [dot] ca.
We'll publish the bubbly collection. More here.
And check this out...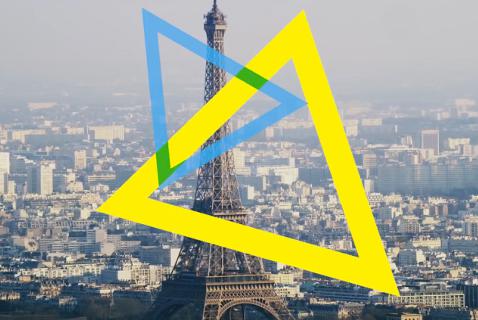 This year's European Union Film Festival runs Nov. 13 to 29. You can watch from anywhere in Canada.
12 Nov 2020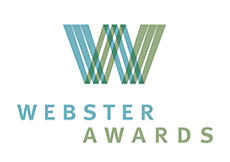 Andrew Nikiforuk, Katie Hyslop and our collaboration with Avo Media are finalists for BC's top journalism awards.
12 Nov 2020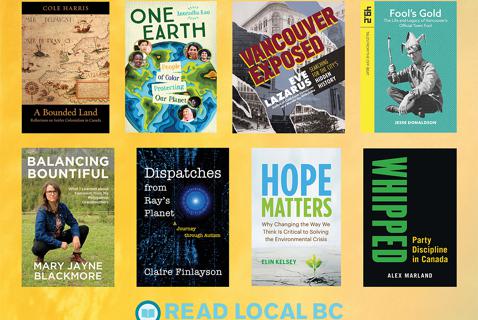 One lucky Tyee reader will win eight local reads and $50 to spend at their favourite indie bookstore.
16 Nov 2020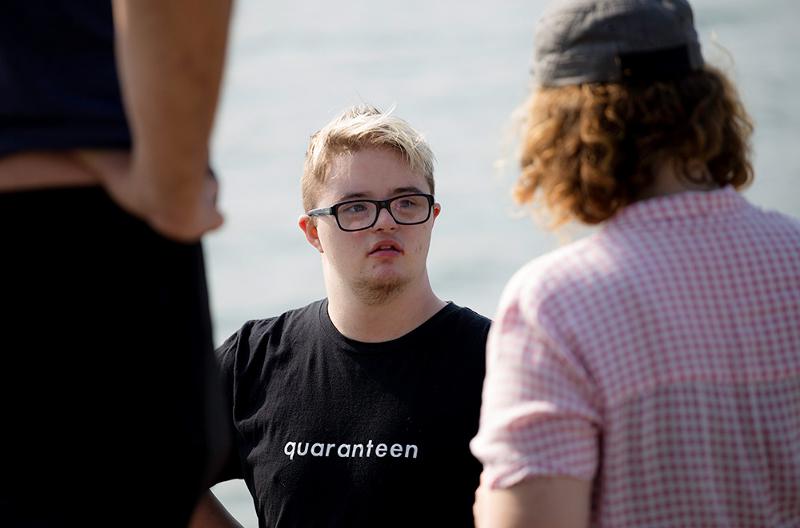 But like all of us, he's got to weather the storm first. A day in the life.
By
Aaron Waddingham
and
Sue Robins
23 Nov 2020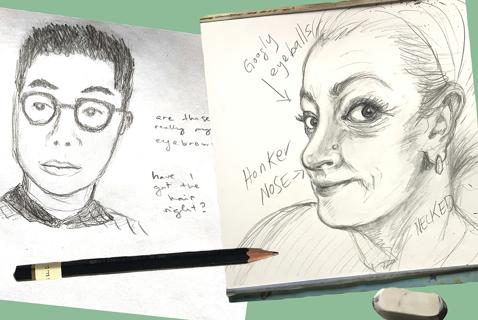 Give us a peek inside your shrunken world by making art. We'll share it here!
20 Nov 2020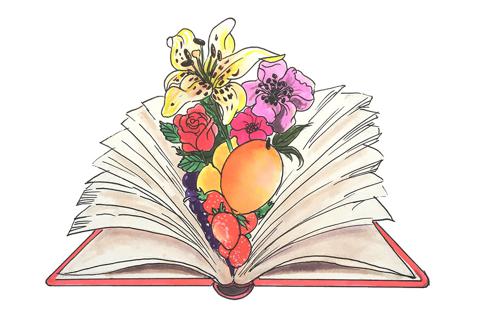 The good ol' olfactory system is a gift highlighted by the pandemic, for better and for worse.
19 Nov 2020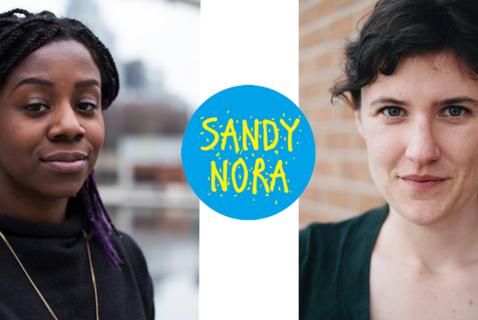 Now this is smart analysis of progressive politics. Check out their live show at Vancouver Podcast Fest.
13 Nov 2020
More Culture
Editor's Pick
This story is making waves.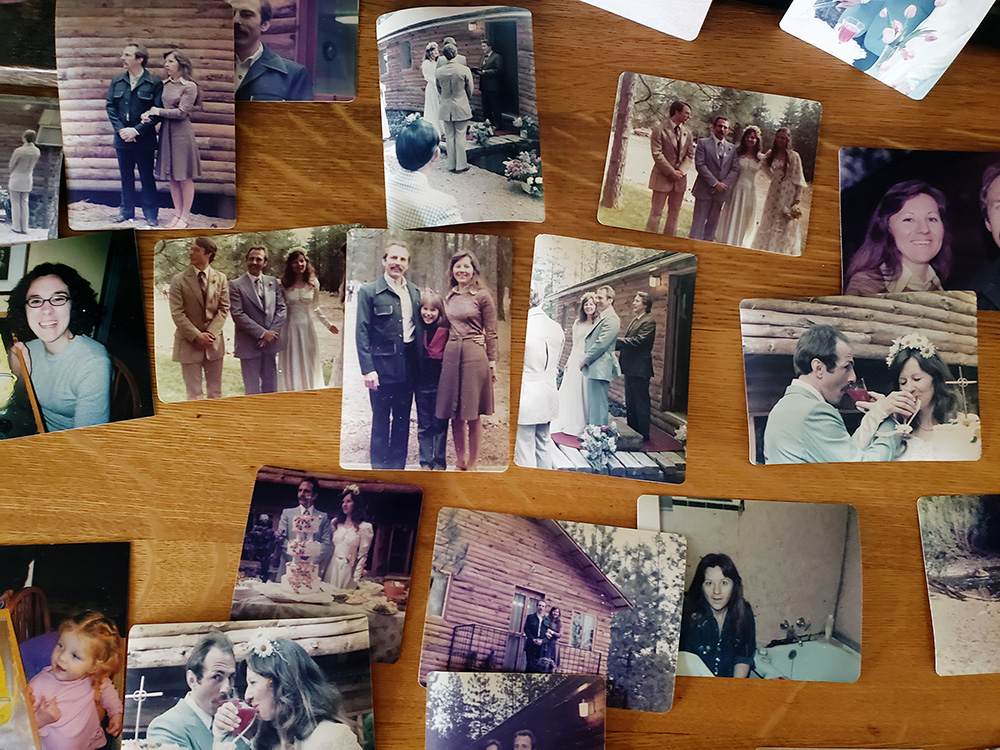 If you understood how much this hurts, you might stop planning your holidays.
21 Nov 2020
Reported Elsewhere
Today's links curated for you.
The Tyee is a reader-supported publication. If you value what we do, help us make it.
Join Tyee

Builders
Deep Dive
Get to the bottom of something big.