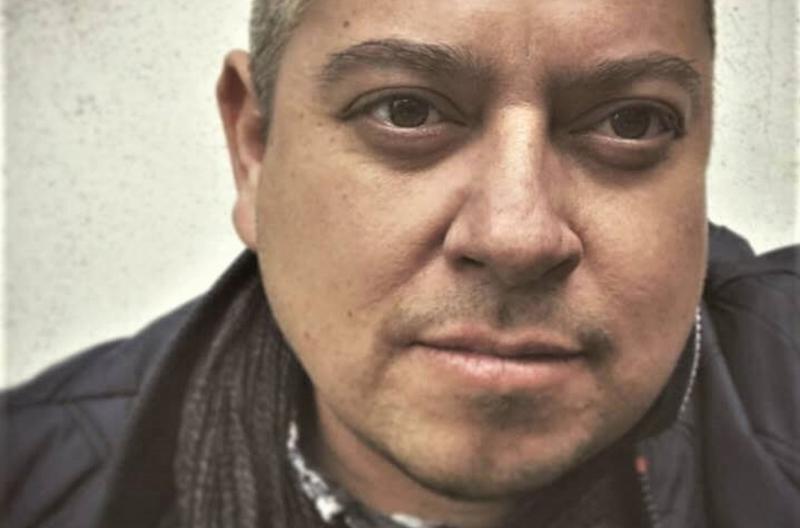 The Indigenous writer on 'alarmist' coverage of today's protests, and Canada's past blockades to preserve colonialism.
Michael Harris
25 Feb 2020
A look at the governance, and what a treaty might do.
Paul Willcocks
25 Feb 2020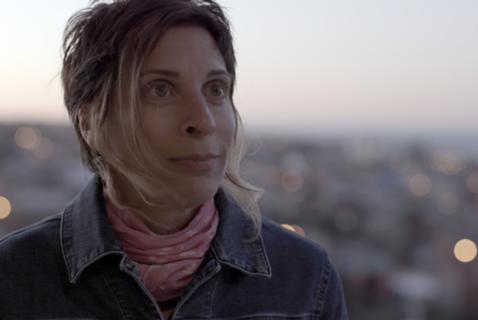 Around the globe, documentary finds, people are paying a high price as housing becomes the latest big investment commodity.
Patrick Condon
25 Feb 2020
Our conversation with the renowned botanist turns to fire, money and manual work.