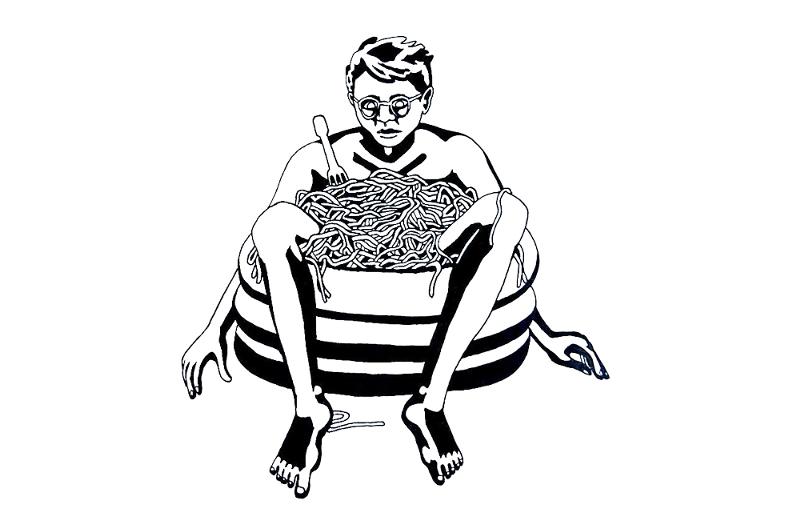 People think I'm just the world's pickiest eater. Actually, I have a thing called ARFID.
Ben Boddez
21 Feb 2020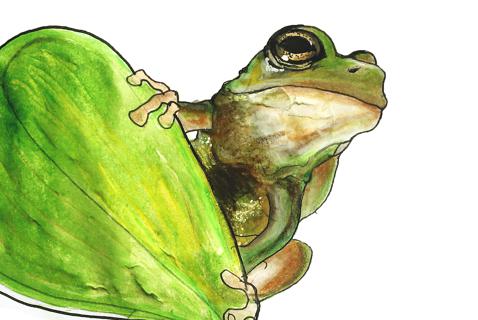 Picking up the pen reminds me of the natural world's extraordinariness.
Dorothy Woodend
21 Feb 2020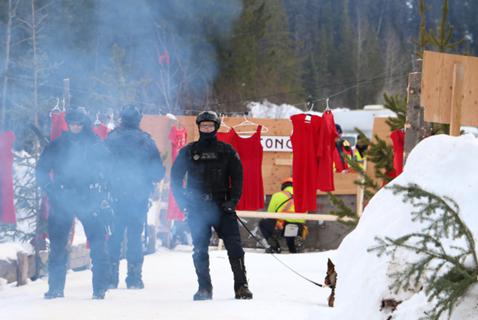 Almost 12 months after receiving report from complaints commission, RCMP still hasn't responded.
Amanda Follett Hosgood
20 Feb 2020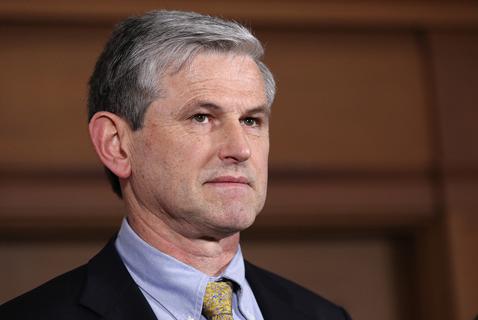 We're paying less in taxes. So why is leader Andrew Wilkinson so unhappy?