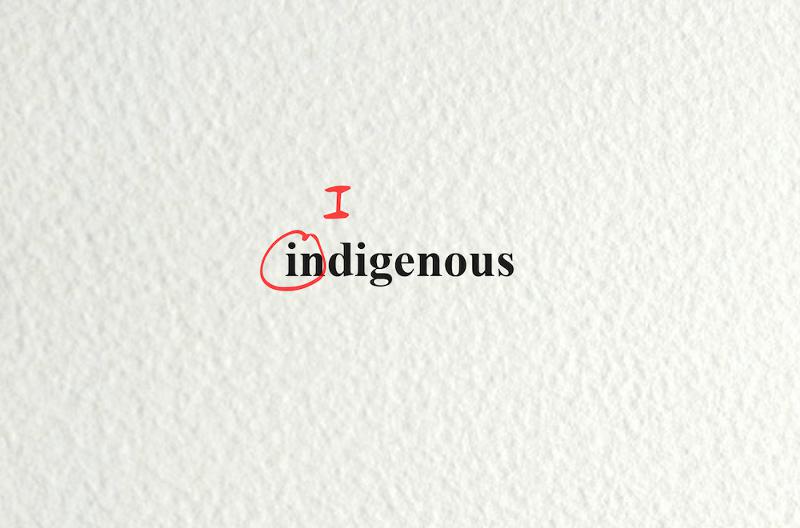 Journalists' word choices are shaped by colonialism. Here's how The Tyee is changing that.
Tara Campbell
17 Jan 2020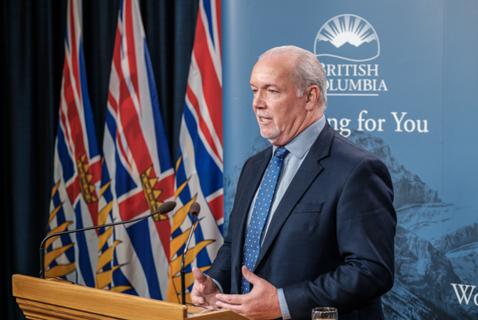 Premier rejects hereditary chiefs' call for talks on pipeline as tensions rise.
Amanda Follett Hosgood
16 Jan 2020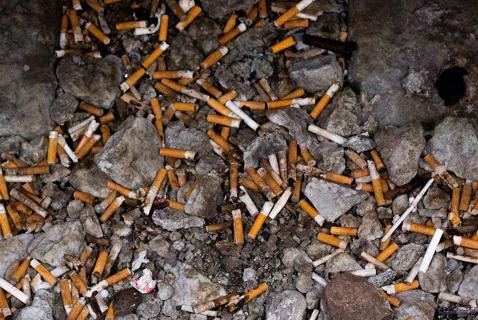 Twenty years after B.C. sued, settlement negotiations move behind closed doors.
Andrew MacLeod
17 Jan 2020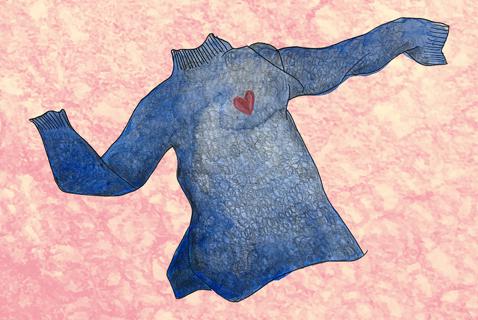 I survey the winter bleakness from within its nubby, holey comfort. And it's good.
Editor's Pick
This story is making waves.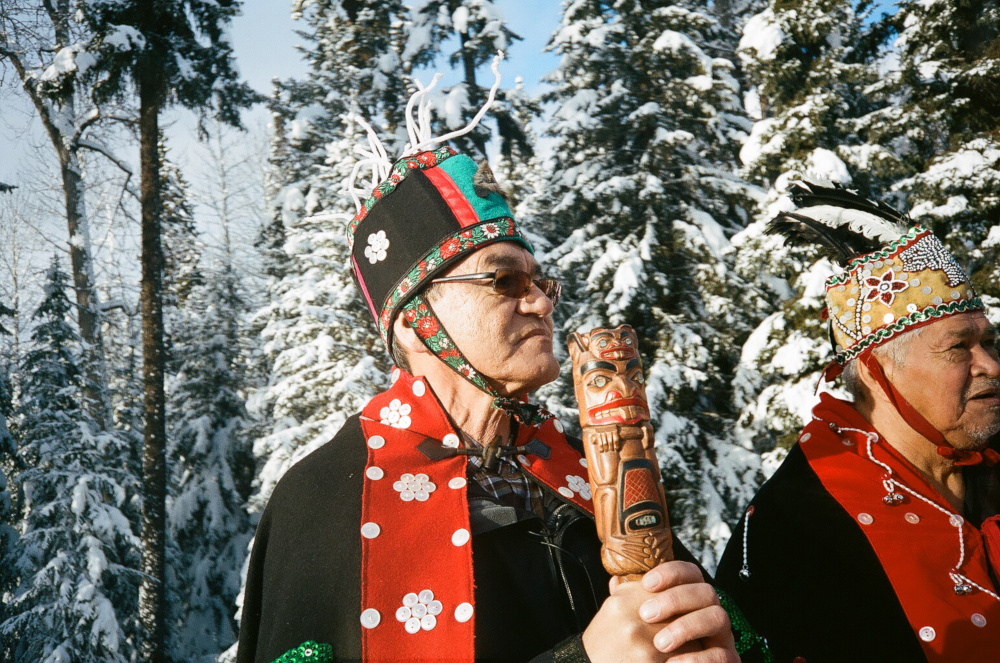 Pipeline resisters outline demands, say police need to reveal plans.
8 Jan 2020
Deep Dive
Get to the bottom of something big.
Tyee Insider
What we're up to. How to be involved.
Drumroll, please…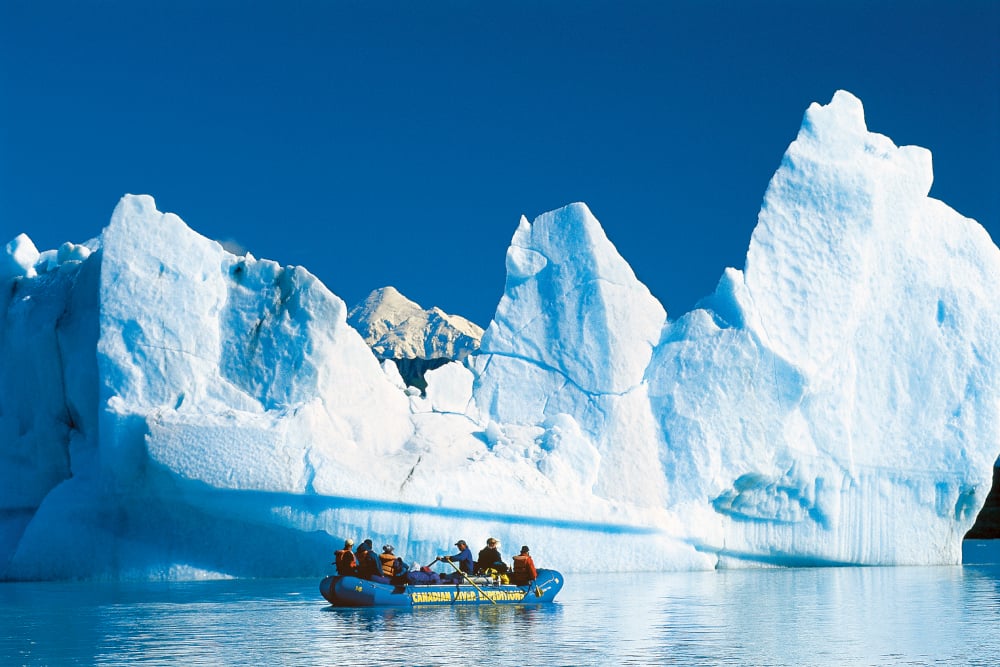 In December we invited Tyee Builders to enter for a chance to win an amazing hiking and rafting trip on the Tatshenshini River, courtesy of our friends at Canadian River Expeditions & Nahanni River Adventures.
Congratulations to the winner, James Smith from New Westminster, B.C.!
James had this to say about winning:
"I am very excited about this trip. Full disclosure: I am no outdoorsman. Which isn't to say I don't enjoy nature, but more remote excursions have seemed a bit daunting to me and that makes this trip perfect — having a guide to lead the way and take care of the details will let me enjoy what I'm most looking forward to, which is to learn about and appreciate the wildlife, landscape, and peoples of the Tatshenshini river. My wife will be joining me — she is much more outdoorsy and adventurous than I am, so this will be a great way for us to celebrate our tenth anniversary which also happens to be this summer."
And check this out...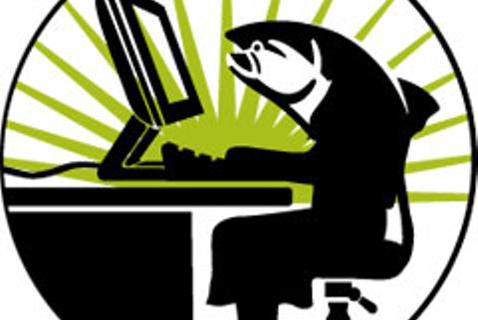 We're looking for a stellar journalist to join our team. Applications open until Jan. 20.
1 Jan 2020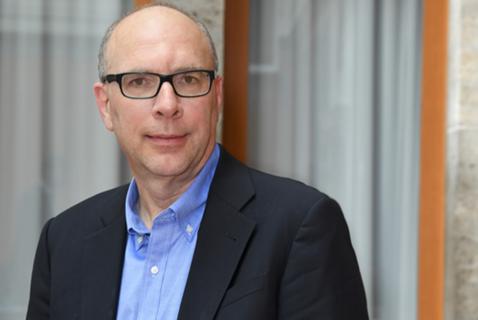 Your support for our 'public-powered journalism' is proving it can work.
27 Dec 2019
Our most printed, read, commented and more. Thanks for engaging with us this year.
31 Dec 2019
In addition to shopping at thrift stores, I've been refreshing my wardrobe over the past few years through clothing swaps with friends and friends-of-friends. Two years ago I acquired a loose pair of black and white pants this way from a friend, who told me she used to wear them when she delivered bagels as a summer job (didn't even know that was a thing at the time, but now it makes total sense).
I still think about her selling bagels when I wear those strictly-summer/indoors-in-winter pants. Coincidentally this style of pant is in again, too, so I get compliments on my bagel pants, too.
KatieHyslop, in response to The Tyee article "An Ode to Mangy Sweater"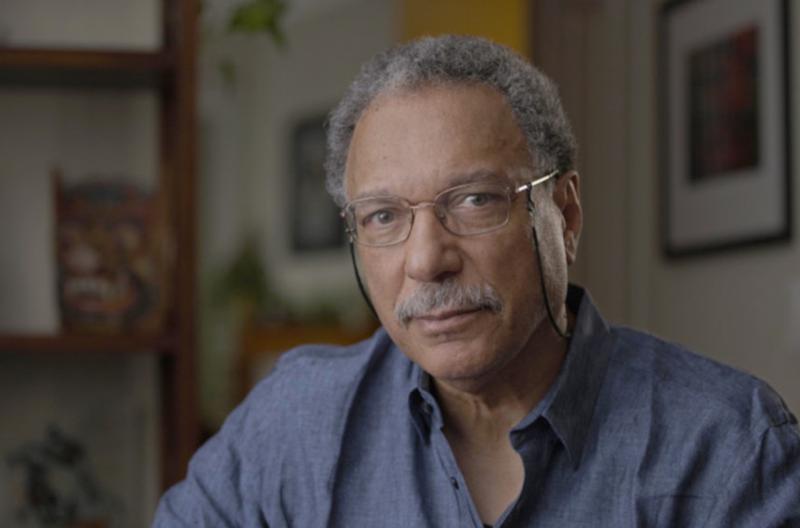 In 2019, we talked to a lot of very smart people with solutions to share. Here are 25 of those stories.
Olamide Olaniyan
27 Dec 2019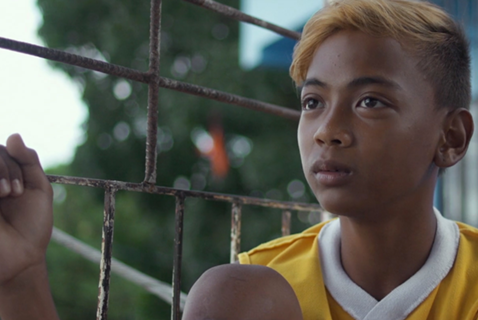 'When The Storm Fades' is being shown across Canada thanks to a platform that lets audiences choose what should be screened.
7 Jan 2020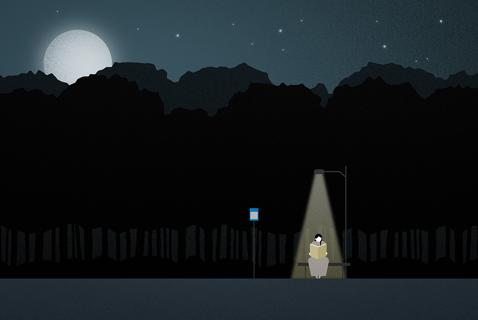 Thirteen inspiring books to light the way through 2020, shared by Tyeesters. Please add your own.
19 Dec 2019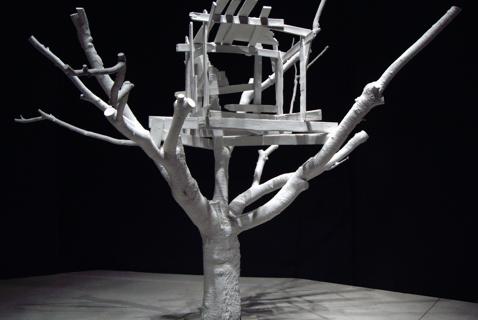 'Playing with Fire' exhibition of ceramics lives up to its name.
16 Dec 2019
More Culture
Editor's Pick
This story is making waves.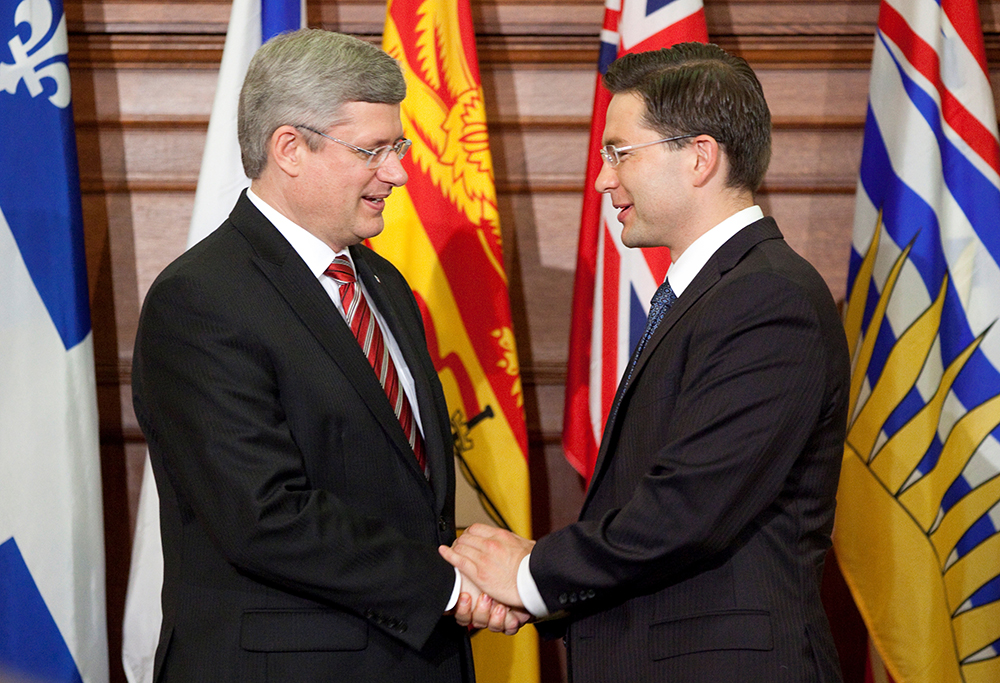 'Zombie relics' of rejected regime are crowding party's leadership race.
13 Jan 2020
Editor's Pick
This story is making waves.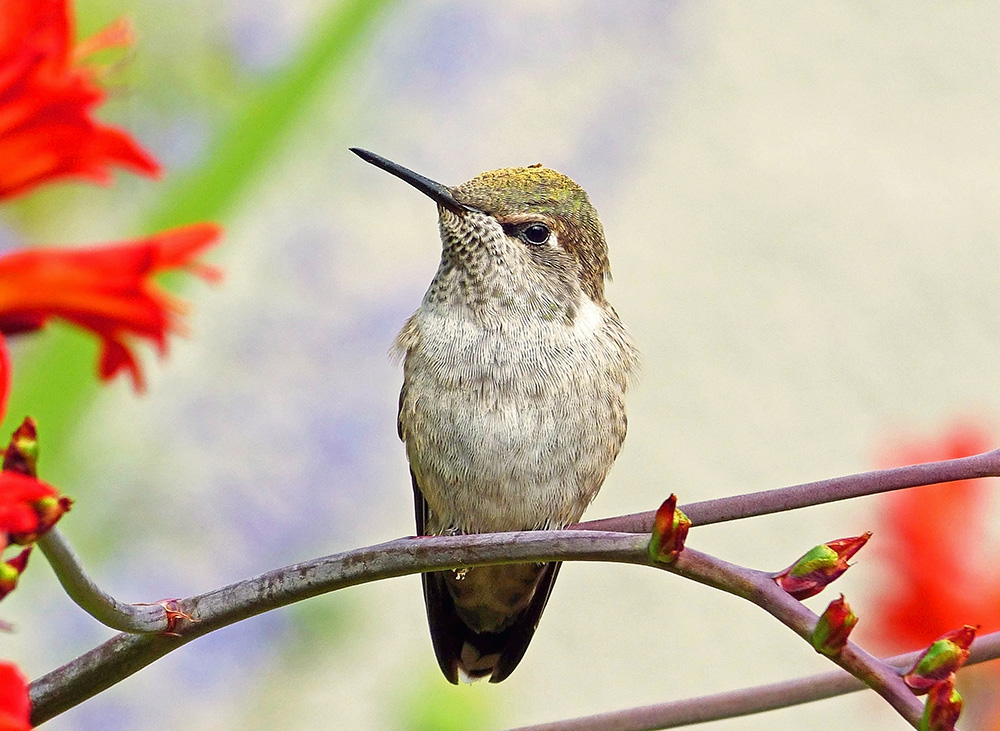 Vancouver's official bird is a sex-crazed, smart, supercharged recent arrival.
2 Jan 2020
Reported Elsewhere
Today's links curated for you.
The Tyee is a reader-supported publication. If you value what we do, help us make it.
Join Tyee

Builders