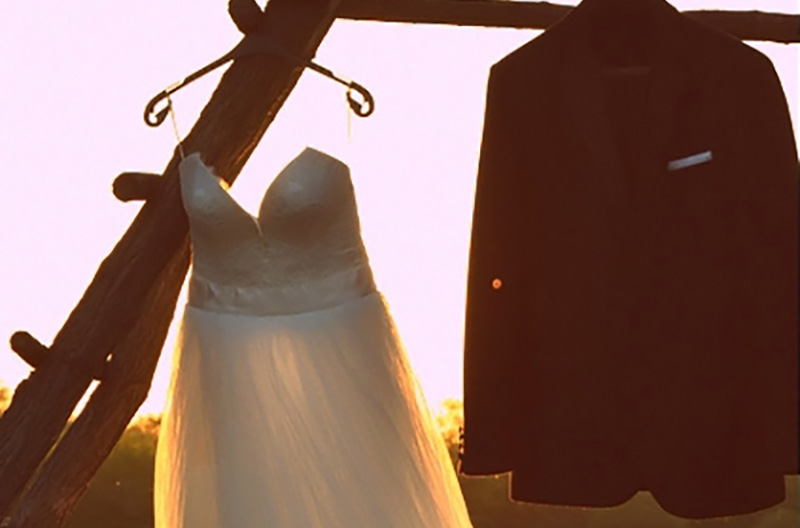 In 'Love Me True,' non-fiction writers and poets look at a beleaguered yet hopeful institution. Read more »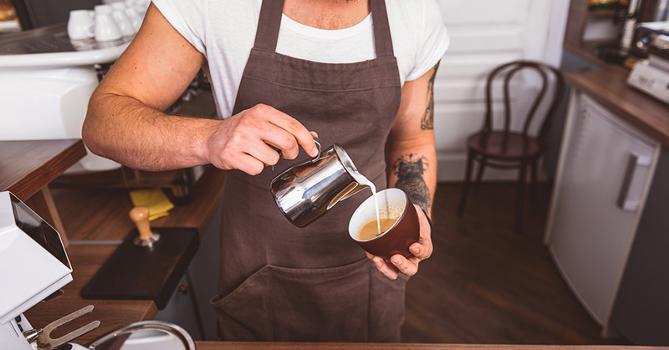 New job reality increases risks of physical, mental illness.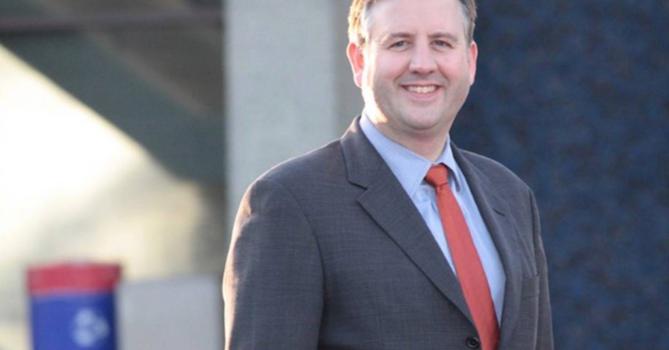 Crowded field on the right poses challenge for NPA, new rivals.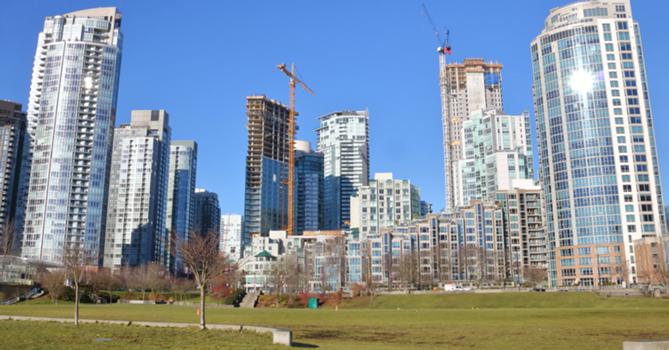 What gets built where must change. But who controls zoning: you or speculators?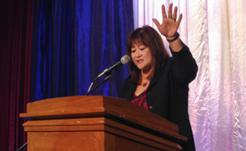 Retrained police would crack down on non-drivers until they learn 'mutual respect.'

Who do you trust in the electoral reform debate?
Average voters
Big business interests and paid lobbyists
The BC Liberal Party
Incumbent politicians
Last week: What you're most looking forward to with legal weed. Read the results of that poll here.
Announcements, Events & more from Tyee and select partners
Tweets from @TheTyee/tyee-reporters