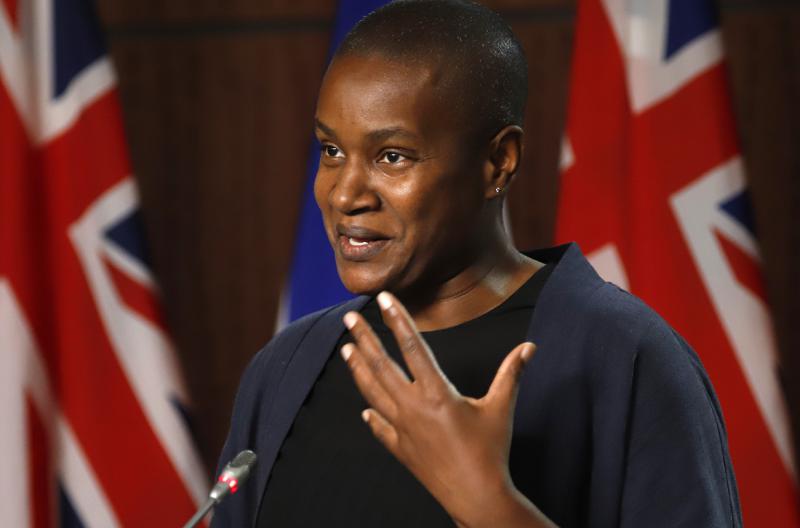 The embattled federal Green leader assails Trudeau and says allegations by 'small group' of party execs are racist and sexist.
Christopher Guly
17 Jun 2021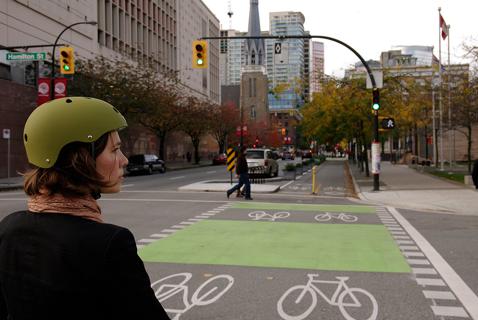 Government promises replacement for program that helped towns and cities reduce emissions.
Andrew MacLeod
17 Jun 2021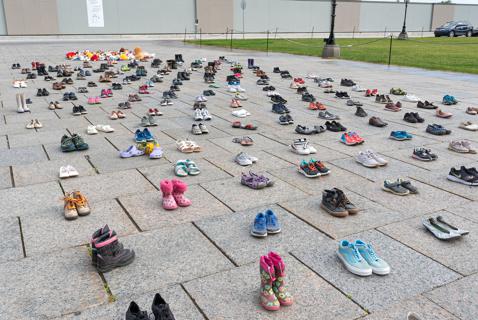 Despite the painful history, there's always been Indigenous resistance. Is settler society finally waking up?
Keith Thor Carlson
17 Jun 2021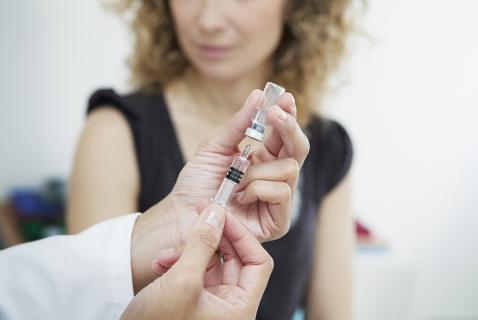 Wealthy countries have viewed vaccination as a race, when it's best seen as a relay.
Editor's Pick
This story is making waves.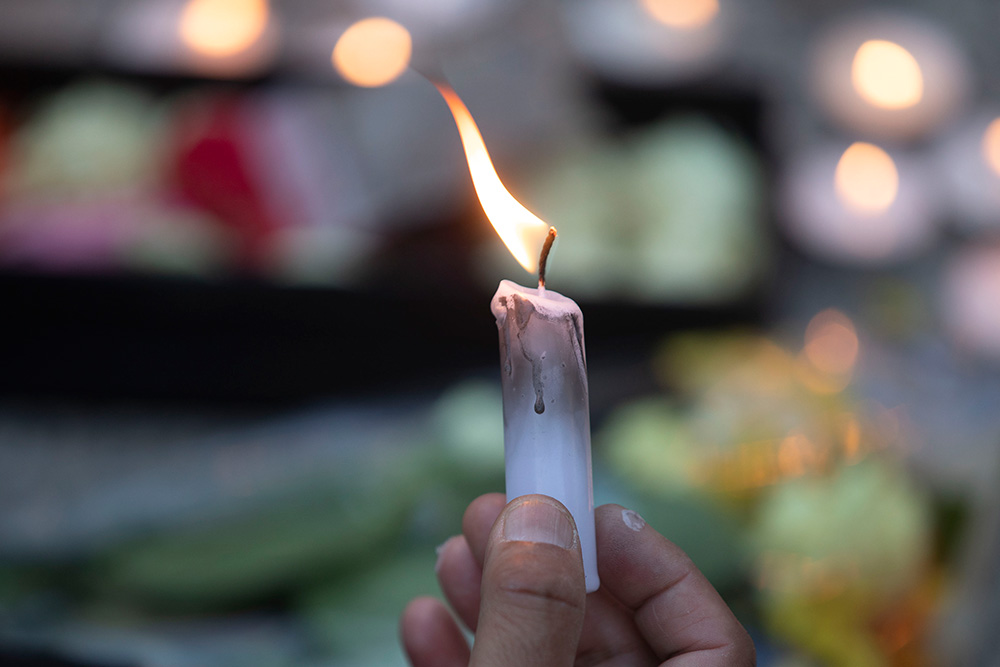 Indigenous leaders respond to Kamloops discovery with demands for change, starting with implementing the TRC's Calls to Action.
4 Jun 2021
Deep Dive
Get to the bottom of something big.
Tyee Insider
What we're up to. How to be involved.
Thank You for Helping Us Build Our Independent Newsroom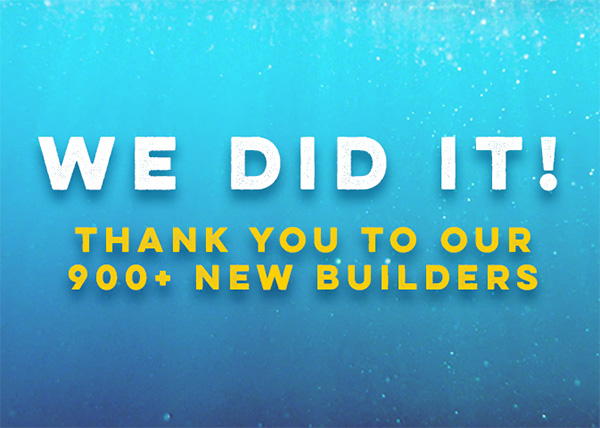 We did it — because of your support for independent journalism.
You helped us surge beyond our initial goal of 500 new monthly members, and then leap past our new target of 850. Over 900 monthly builders signed up during our 3-week spring membership campaign.
As a reader-funded publication, your overwhelming support ensures that we'll keep publishing strong, in-depth journalism; and grow our team to do even more. To join this growing community of journalism supporters, sign up here.
Thank you, Tyee Builders, for your continued support.
And check this out...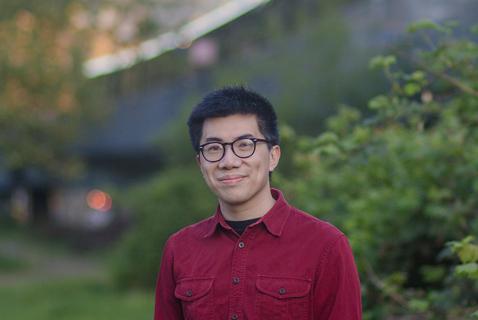 Prizes go to Chris Cheung, Andrew Nikiforuk and the entire reader-supported publication.
14 Jun 2021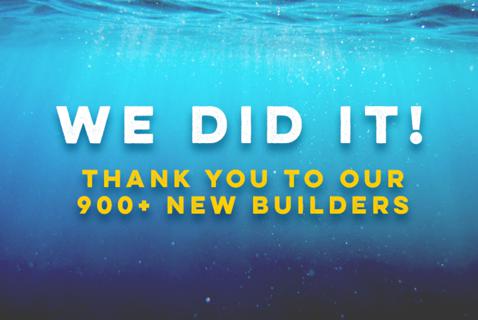 Our Builders are foundational to our growth and future success. A note of gratitude from our team.
8 Jun 2021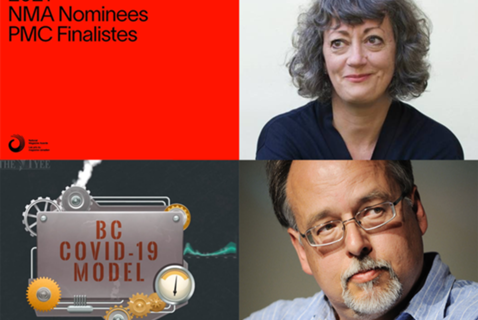 We've got finalists in the best column, online video and short feature categories.
14 May 2021
Editor's Pick
This story is making waves.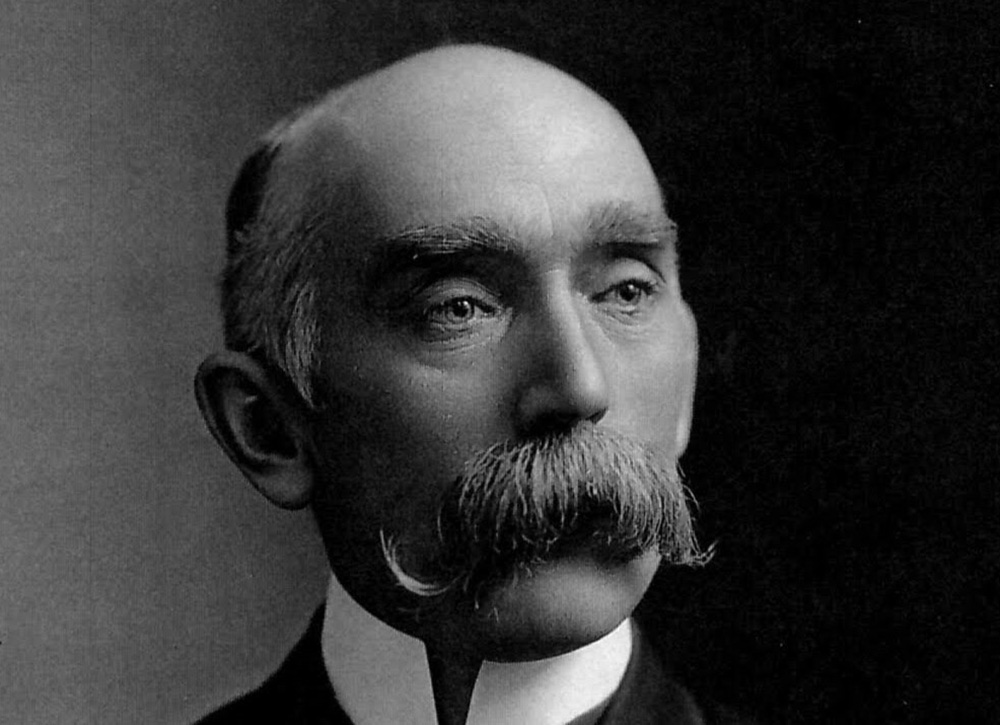 A century ago, Dr. Peter Bryce demonstrated that residential schools were designed to kill. Canada's government ignored him.
2 Jun 2021
Deep Dive
Get to the bottom of something big.
Editor's Pick
This story is making waves.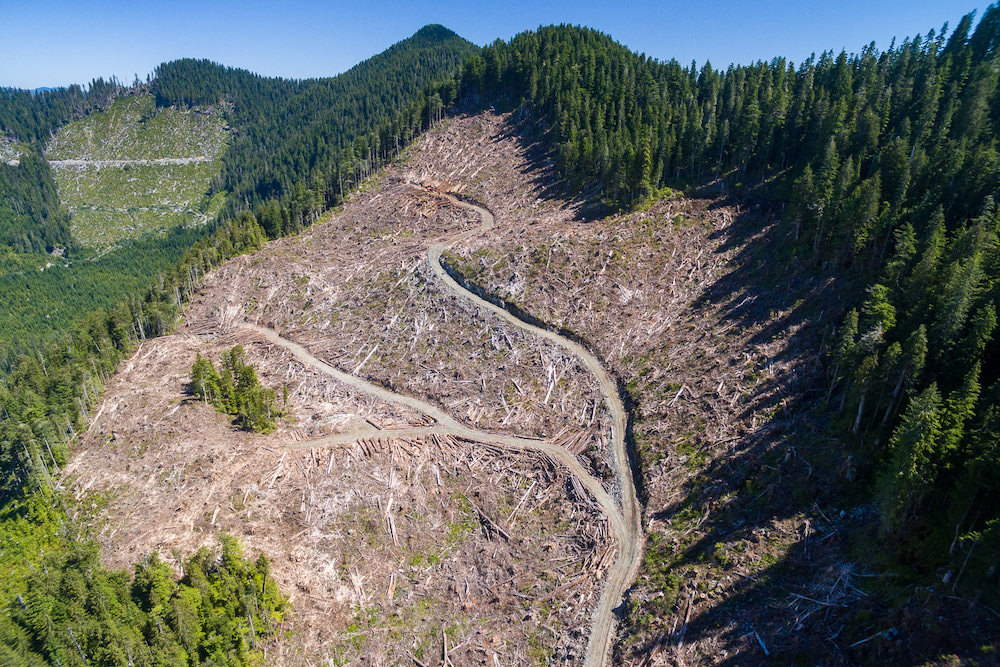 I've fought to save forests for 40 years. It's time for real change.
14 Jun 2021
Comment Noted
We hear you.
'Normal' is what we make it, not what we are told by others — especially those who seek to profit from us.
As long as the illusion persists that our current ways of living can be sustained, we will travel towards a collapse which can neither be reversed nor managed in a relatively non-catastrophic way.
It is going to take a massive paradigm shift for us to weather the impending energy cliff and we are quickly losing time to prepare.
Steve, in response to The Tyee article "We Can Be Happy and Not Consume the Planet"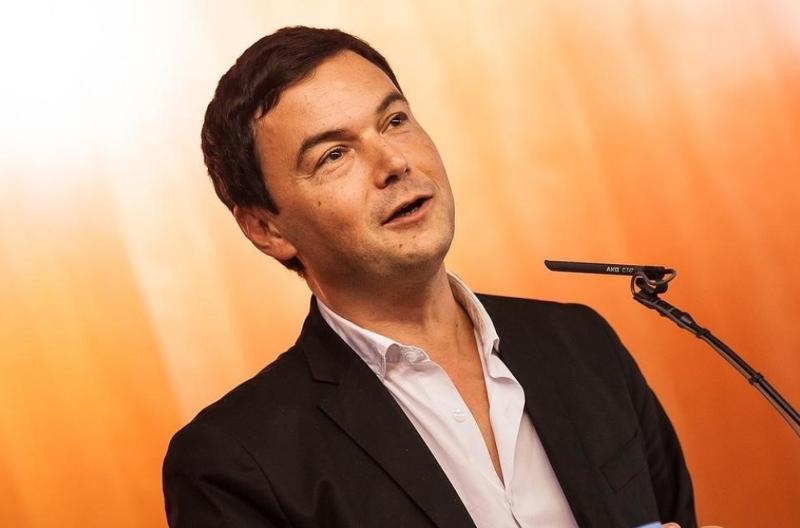 He famously dissected elite wealth. Now the French economist tracks post-war politics and rising education, finding surprises.
Crawford Kilian
15 Jun 2021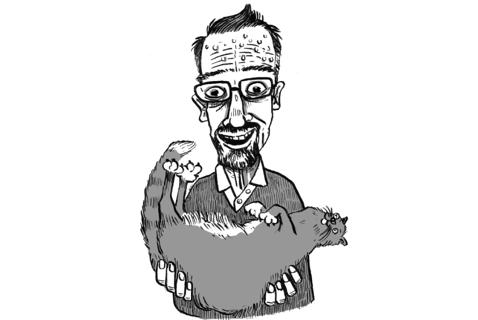 Joe Ollmann's new graphic novel takes penetrating aim at the patriarchal goofs of old-time comic strips.
15 Jun 2021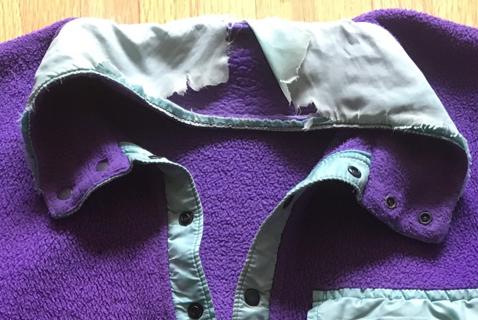 You're invited! That one trusty item that endures and serves you so well. Draw or describe it and we'll share it here.
14 Jun 2021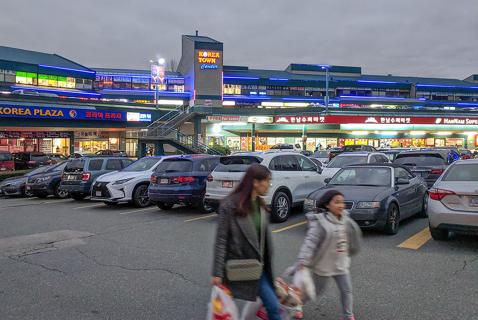 The news is full of them. Why journalists need to cover people and communities outside their familiar comfort zone.
14 Jun 2021
More Culture
Reported Elsewhere
Today's links curated for you.
Deep Dive
Get to the bottom of something big.
The Tyee is a reader-supported publication. If you value what we do, help us make it.
Join Tyee

Builders