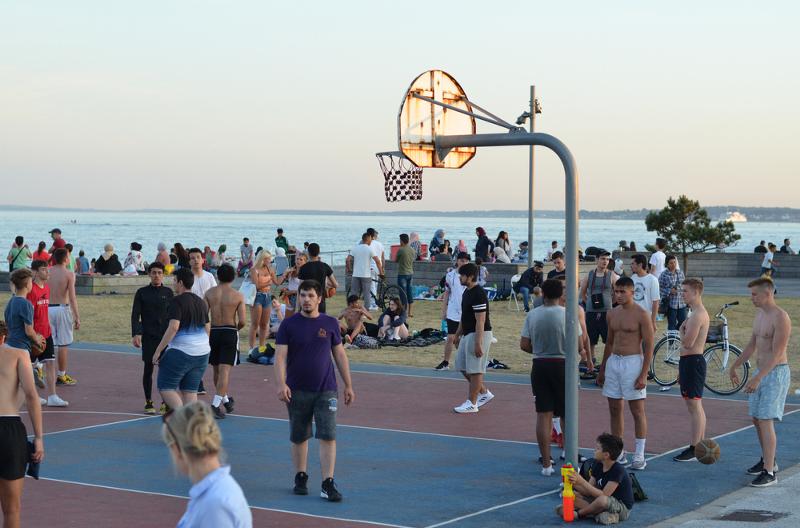 Just let the virus run free and protect only the weakest, some urge. Why that won't work.
Andrew Nikiforuk
28 Oct 2020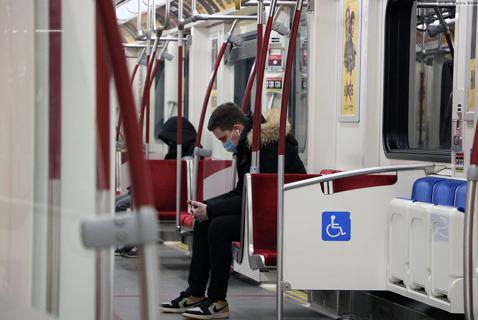 The good news? A basic income and better care. But after two years, the pandemic will still be with us.
Crawford Kilian
29 Oct 2020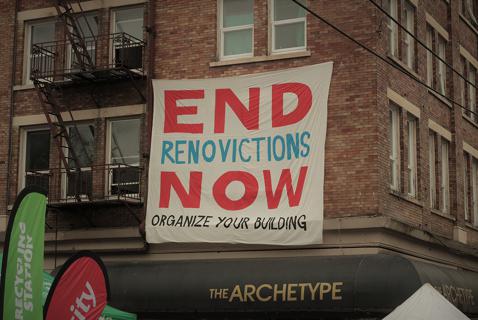 Council has backed a motion that would effectively end the practice. But good intentions don't equal action.
Patrick Condon
29 Oct 2020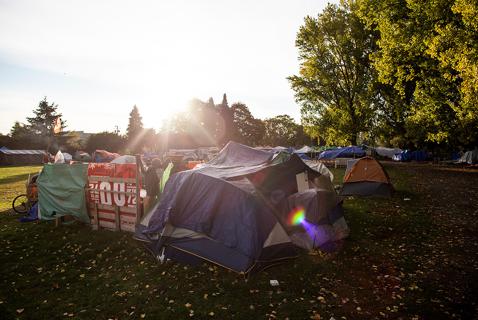 Some residents say violence is constant. Others describe it as a place with a strong sense of community.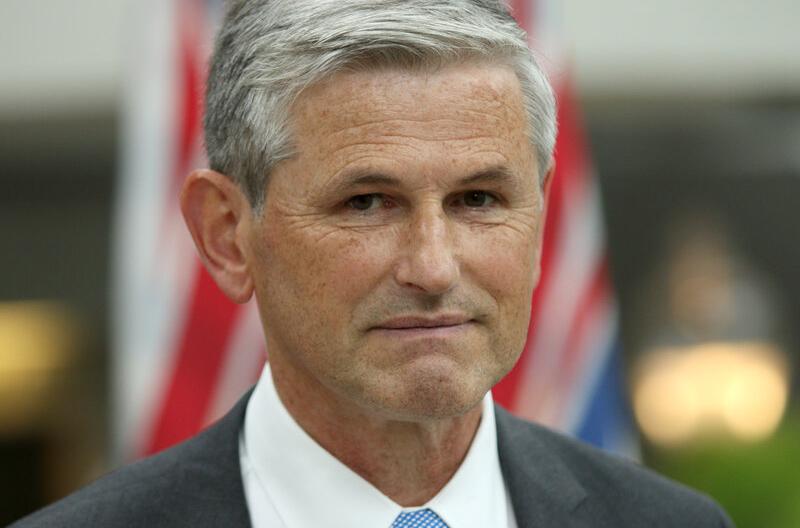 After a struggling campaign and less than three years in the top job, the leader concedes defeat and resigns.
Andrew MacLeod
26 Oct 2020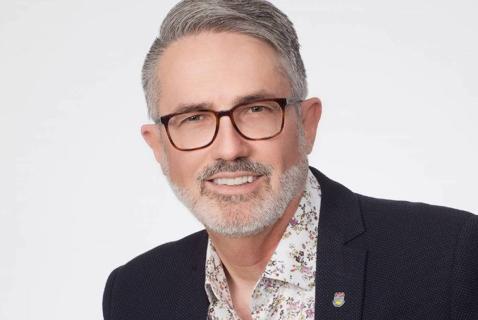 Will Throness get the giant finger? Will mean Zoomers pay for their sins? Pray tell.
26 Oct 2020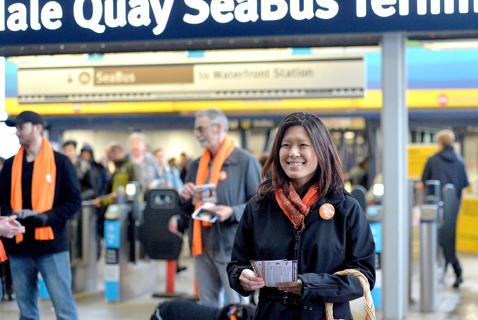 Strong turnout in a pandemic. Record seats for NDP. And those incredible shrinking Liberals. Go figure.
25 Oct 2020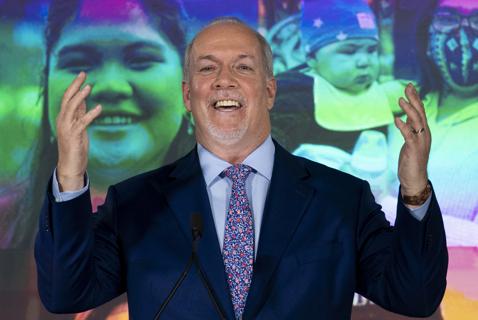 A range of savvy political players and thinkers reflect on the NDP's big night and what's ahead.
25 Oct 2020
More BC Election 2020
Editor's Pick
This story is making waves.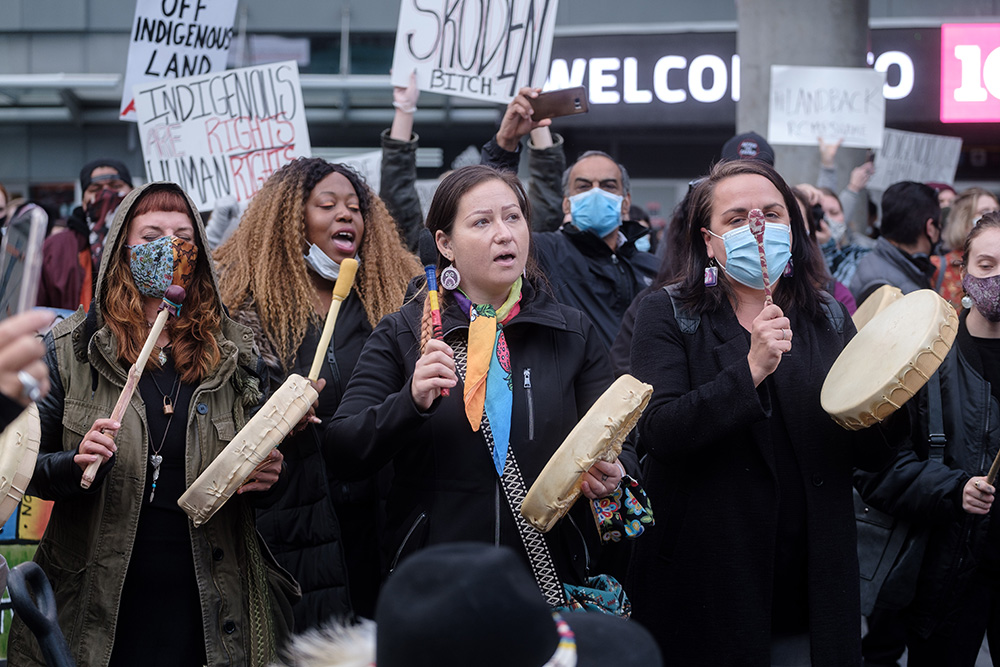 Crafting a fair and sustainable fishery takes federal diplomacy. Here's what happened instead.
23 Oct 2020
Comment Noted
We hear you.
The world is changing, and the status quo that was is ending.
We have reached the point where literally being on fire for the summer is the alternative to meaningful change. Change is happening, not just because we need it but because at this point we don't have a choice.
With those unavoidable lifestyle changes will come political change, too. Austerity and neoliberal politics are basically incompatible with surviving this change. That includes our politics.
Purple Shade, in response to The Tyee article "A Bold, Progressive NDP Majority? Don't Believe the Hype"
Editor's Pick
This story is making waves.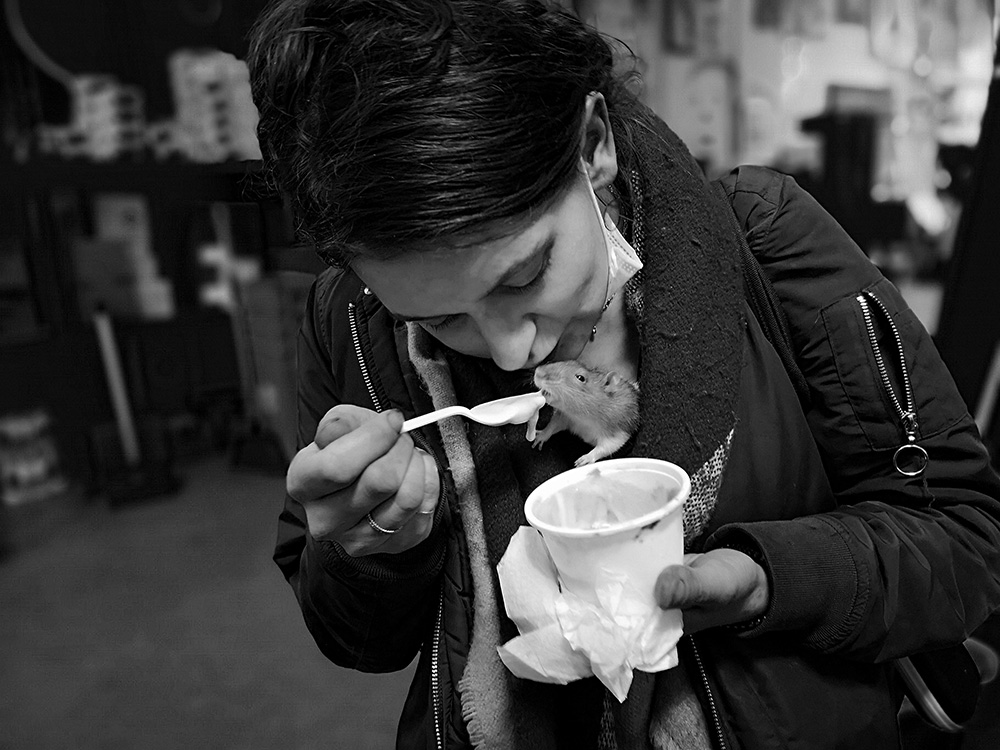 Sarah Blyth captures her days at the Overdose Prevention Society during two crises: soaring overdoses and the pandemic.
22 Oct 2020
Tyee Insider
What we're up to. How to be involved.
We're Seeking a New Senior Editor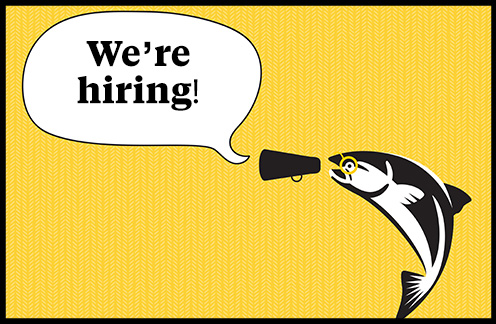 Following a successful crowdfunding campaign (thank you, Tyee Builders!), we are very pleased to announce that we are looking to add a new senior editor to our roster.
We're looking for someone with 2+ years of professional editing experience who can handle in-depth, impactful stories.
Applications are being accepted starting Oct. 26 and the position will remain open until filled. Learn more here.
And check this out...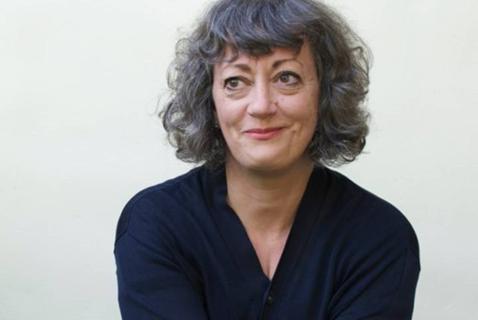 And in so doing, chooses Paloma Pacheco to receive an emerging writer prize.
14 Oct 2020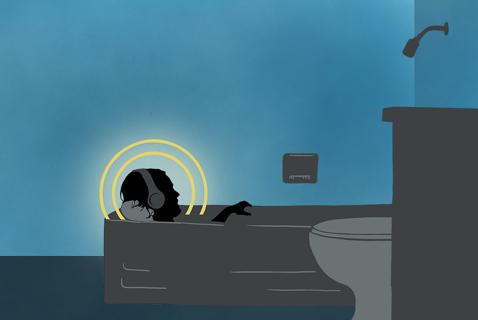 Five days of panels, workshops, pitch sessions and more, Nov. 18 to 22. Charge up those headphones!
15 Oct 2020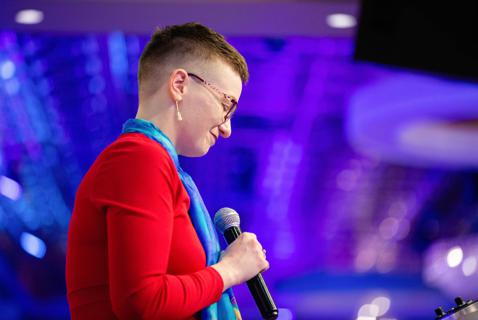 She's covered education, youth and housing issues for a decade now, and we're lucky to have her.
29 Sep 2020
Deep Dive
Get to the bottom of something big.
Editor's Pick
This story is making waves.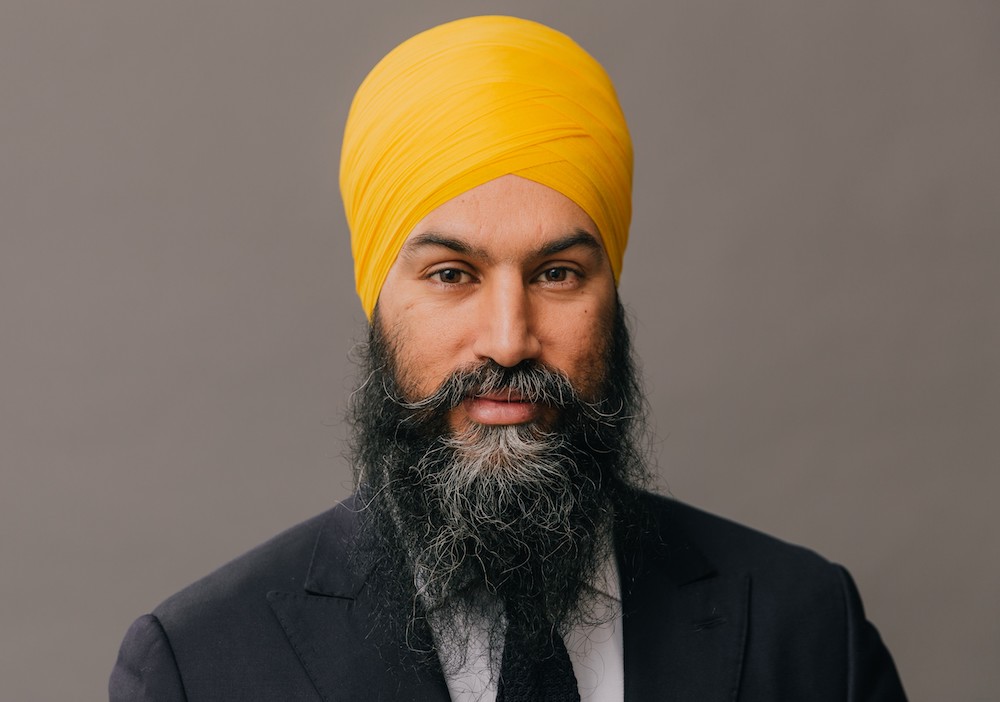 His party is propping up Trudeau's government. 'We can't go back to the usual politics.' A Tyee interview.
19 Oct 2020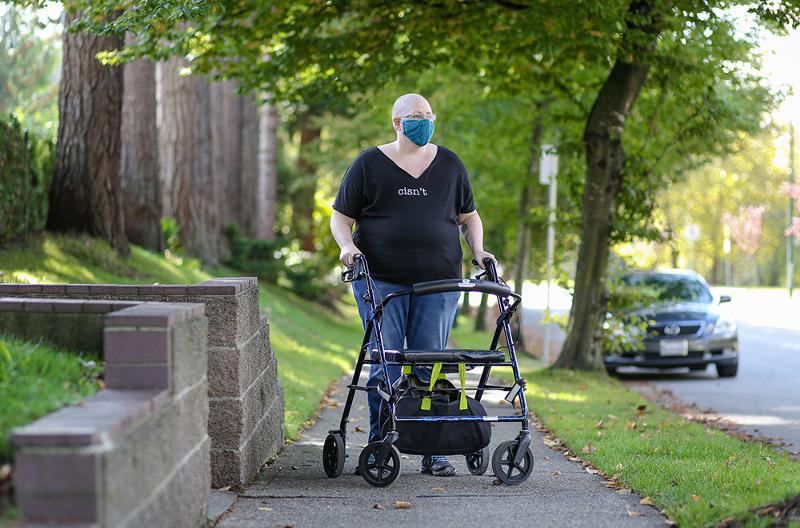 It's an overdue step forward. But in changing them, we need to invite all users.
Christopher Cheung
28 Oct 2020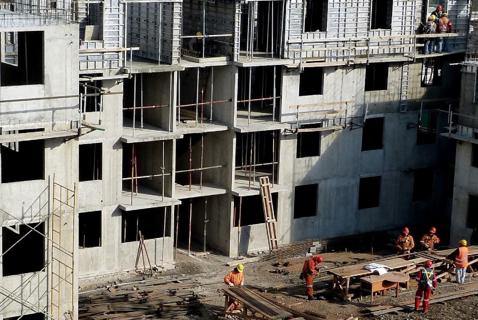 The modern world is made of a wondrous, terrible product of human ingenuity. A new book tells the story.
27 Oct 2020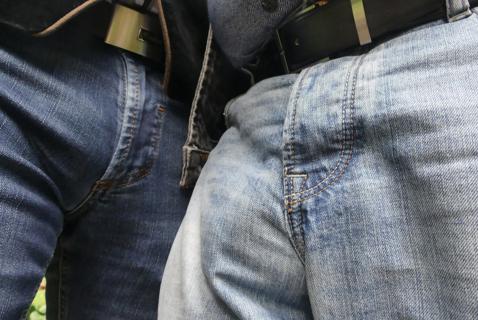 Look, they're everywhere right now. And the brash, egotistical leaders they're attached to are wreaking havoc.
23 Oct 2020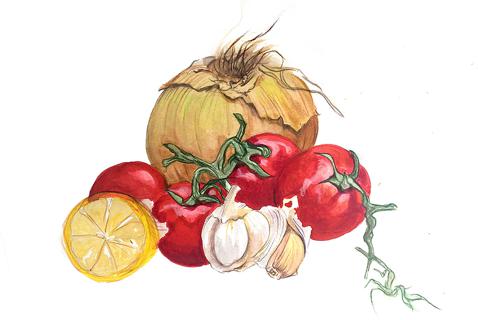 Sometimes food in films, or in our imagination, is even better than the real thing.
22 Oct 2020
More Culture
Editor's Pick
This story is making waves.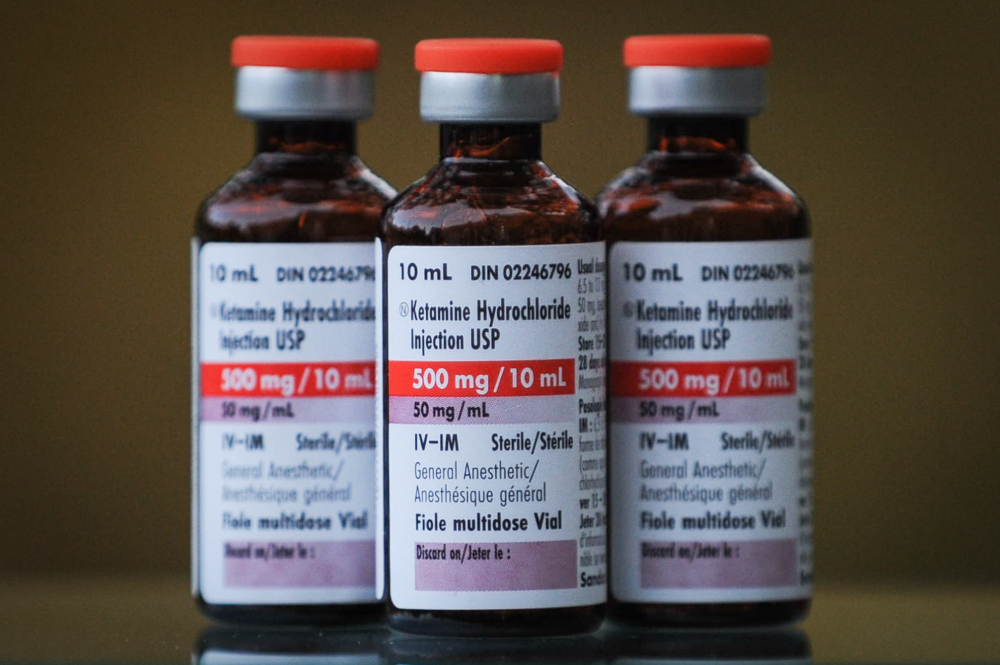 BC doctors' group had effectively blocked ketamine-assisted therapy. Now it has apparently reversed its restrictions.
23 Oct 2020
Reported Elsewhere
Today's links curated for you.
The Tyee is a reader-supported publication. If you value what we do, help us make it.
Join Tyee

Builders